When we say – today's children are tomorrow's citizens, we are assured that India surely has a brilliant future. Thanks to young minds like these whose sheer talent and passion have put India on the world map. Their achievements are so astounding, that it can really put their age to shame. We cannot not know these child prodigies!
Truptraj Pandya
World's Youngest Tabla Player
Age: 13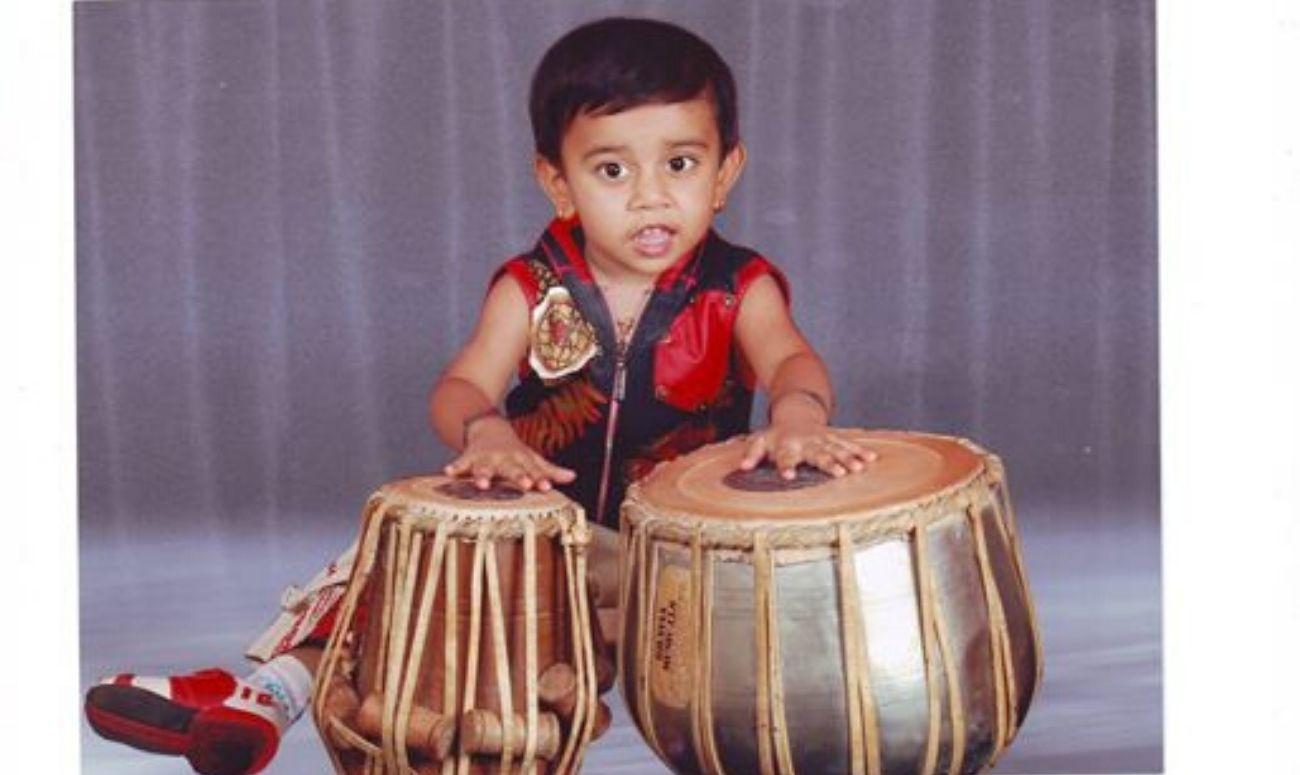 Truptraj was just 18 months old when he was 'naturally attracted' towards tabla and started playing it at home. An age where kids his age were struggling to say their first words, Truptraj had marked his place in the field of music. He went on to perform his first-ever show at the tender age of two, played live for All India Radio at the age of three. At six, he went onto become the youngest ever Tabla Master with a certificate from Guinness Book of World Records.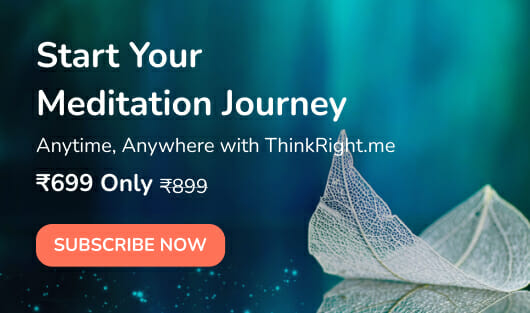 Kautilya Pandit
The 'Google Boy'
Age: 12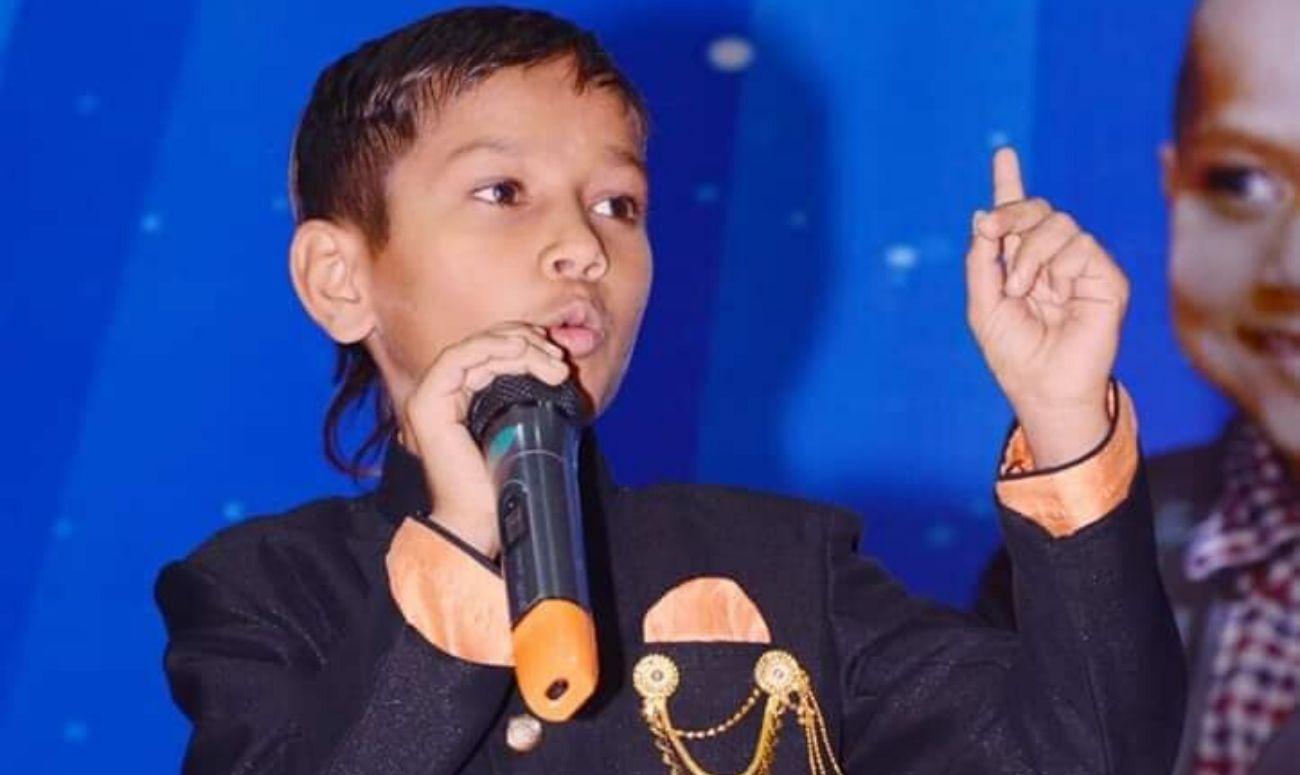 This 12-year-old has an astonishing IQ of about 150, which is the same as Albert Einstein. The reason why is he is popularly known as 'Google Boy' is because of is in-depth knowledge in fields such as statistics, geographical locations and data, trivia, mathematics, and astronomy. He loves reading and is well informed about world affairs. This little wonder was also the guest speaker at the 2016 IIMnetWork Advantage India where he addressed 150 CEOs.
Tenith Adithyaa
The first Innovation Scholar of India.
Age: 20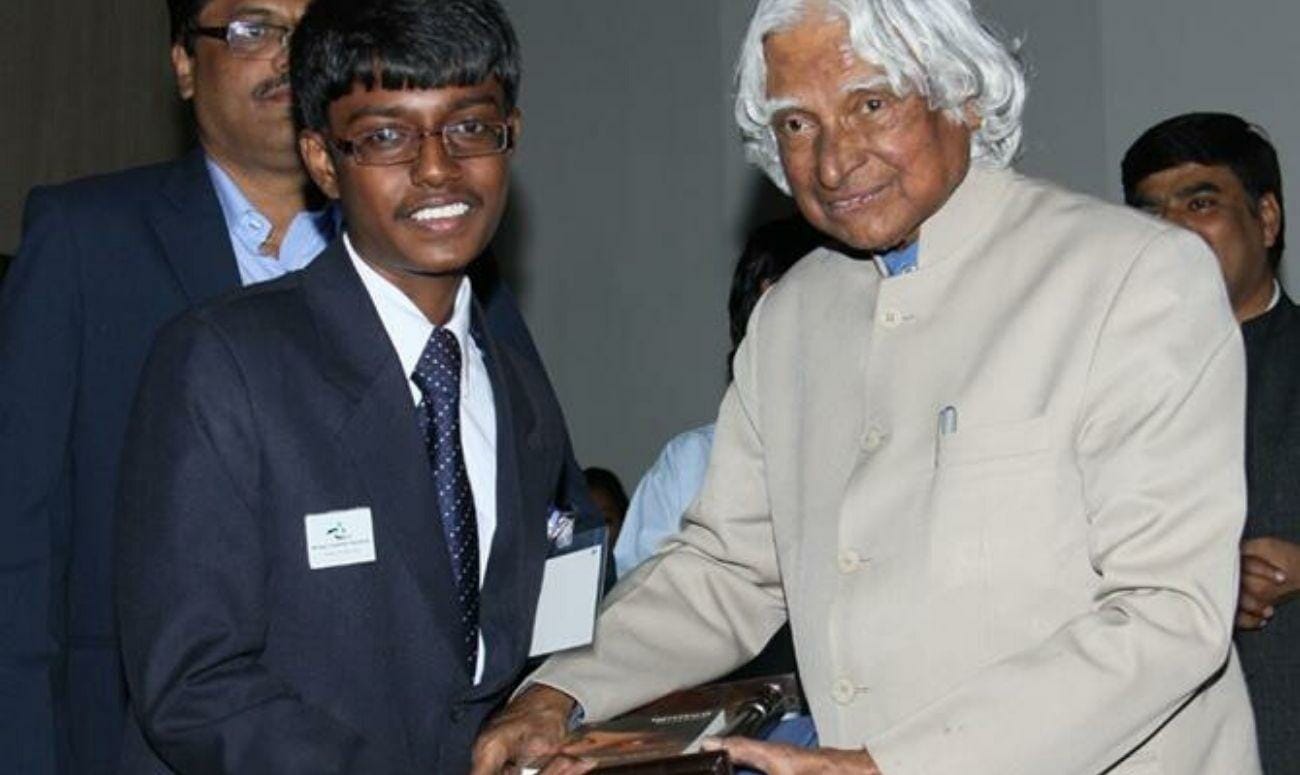 An innovator, teenage scientist, researcher, software developer, motivational speaker, science campaigner, professional coin collector, Guinness World Record holder, and a teacher – all this by the age of 20! To date, Tenith has 19 inventions in his name. He presides as the CEO of Tenith Innovations and has also founded a social innovation movement 'Lets Innovate Youth' which has empowered more than 89,000 youths worldwide. To add to this, he also leads the Banana Leaf Technology, which makes eco-friendly cups and plates.
Shyaam Ramesh
The boy who taught Alexa!
Age: 14
Yes, you read that right. Shyaam taught the Echo device Minecraft. His family had bought the device for their household, and initially, it was all fun and games. Until, Shyaam came across Alexa Skill Store, and become very curious to know what all Alexa could do. Soon after he started watching YouTube videos where he learned how to develop skills for Alexa, and voila! He not only developed Minecraft Tips (it has almost 5,000 users around the world) but also Scratch Tip, which helps young users learn how to program their own stories, games, and animation.
Advait Thakur
Young entrepreneur and CEO of Apex Infosys India.
Age: 16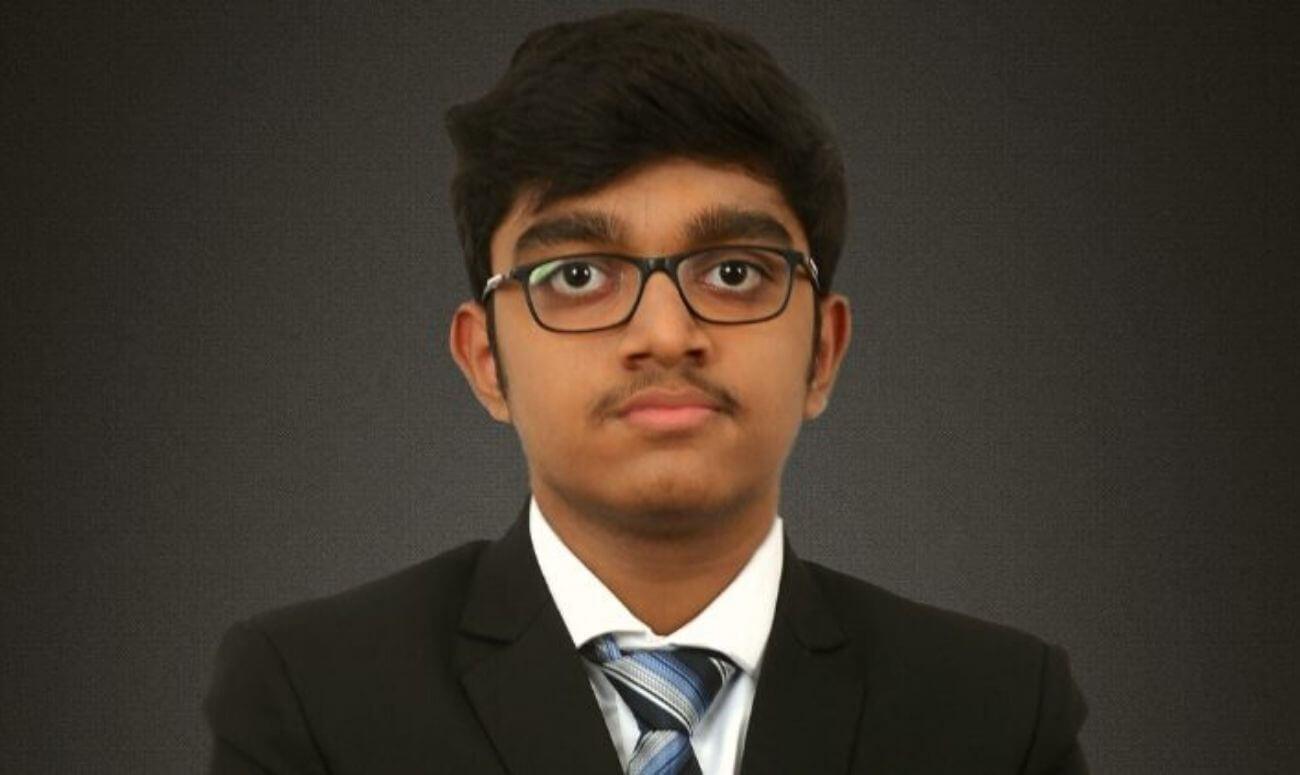 This teen is in a totally different league. Advait is one of the youngest entrepreneurs and web developers in the world. He is a Google certified AdWords, Analytics, Digital Sales and Mobile Sites professional. Also, the youngest HubSpot Inbound Certified and Microsoft's Bing Accredited Professional. He is such a quick learner, that he was just nine when he launched his first website! It was in 2015 when he was 12, that he founded the company Apex Infosys India which provides Website-Hosting Services. Two years later, he developed an app – "Technology Quiz" which helps kids learn about Science and Technology.
We cannot wait to see what these little champs have in store for us in the future!
Read more: 25 Simplest Acts Of Kindness We Can Do Every Day
Like & Follow ThinkRight.me on Facebook and Instagram to stay connected.