How many times have you took on the baton to eat healthy, stuffed your fridge with all sorts of ingredients, and watched endless videos on healthy food recipes? Only to follow it diligently for a week, and then leave it all. Now there can be a couple of reasons for this.
a. It takes a lot of time to cook
b. It takes a lot of ingredients to cook
c. It takes a lot of skills to cook, and our favourite is,
d. It just does not taste good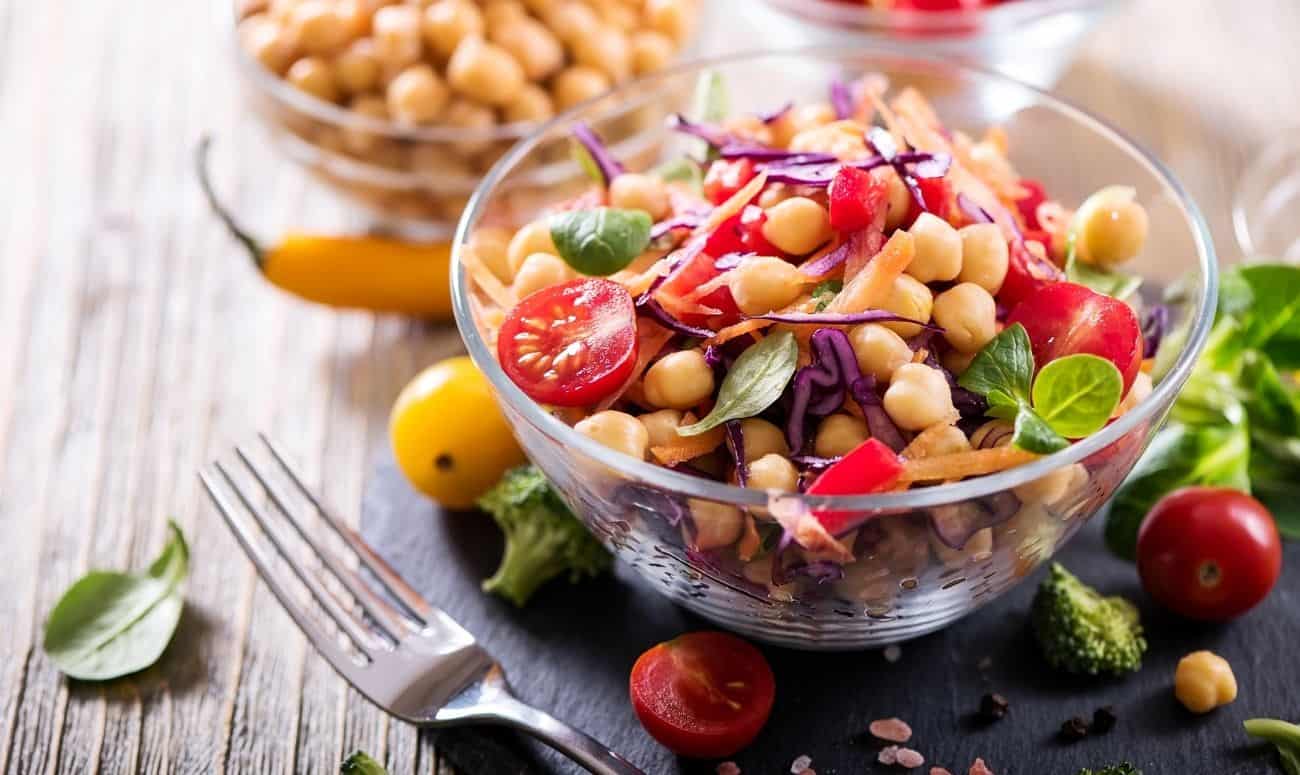 If you mentally agreed to all four or even one from the above list, then these five Instagram handles are everything you need. These food influencers are pushing the envelope to bring you the best of healthy Indian recipes that are quick to make, don't require fancy ingredients, are (really) tasty and even an amateur can perfect them.
Let's dig in.
Run by Anusha Rajagopal, her take on simple yet delicious Indian recipes has given her a steady fan base. She experiments with millets and whole grains and brings to life the lost foods that are high in nutrition and taste. Her feed is filled with delicious-looking recipes that will have you drooling.
Before you begin reading about her, we request you to have a look at her page.
Are you back?
We know right, it looks so pretty!
If only we had the technology to download dishes from the internet, her feed is what we would visit. Each recipe is wrapped in rich Indian flavours, love, and nostalgia that will surely warm your soul. In addition to the mouth-watering food, a sprinkling of poems adds to the palpable sense of love on her feed. She'll also tell you a little story or some interesting information for each dish, definitely a plus.
You know when you look at something pretty, and it makes your eye pop. Preeti's handle is just that. Pretty to look at, her page will want to make you cook, and click pictures just like she does. Her recipes are very easy to follow, and deliver on taste, without compromising on the health factor. She loves using unusual ingredients that'll sometimes make you wonder – is that edible?
This MasterChef India finalist has had a long love affair with healthy food. She is capable of making healthy food a treat for the eyes as well as the tongue. She serves up recipes, diet tips, and travel narratives on her website and Instagram handle. Beware, because she might just make you fall in love with healthy food.
A software engineer by the day in Australia, Bhavna would turn to desi food whenever she felt homesick. Her love and appetite for food soon pushed her to pen down her experimental recipes and become an avid food blogger. Her page is loaded with food that looks contemporary but is actually desi by heart and healthy by all means.
Begin your healthy food journey with the best of the best, and we promise, you'll never go back to boring food recipes again.
Read more: 10 Quotes For When Your Mood Could Use A Boost
Like & Follow ThinkRight.me on Facebook, Instagram, Twitter, and Telegram to stay connected.