Pineapple or ananas is a universal favourite tropical fruit that is easily available during spring and summer. It can be had just sliced with a sprinkling of salt and pepper or whipped into a juice in no time. Pineapple is loved for its powerful sweet and tangy flavour, which gels well with most other ingredients. It is a rich source of bromelain and dietary fibre and thus helps in digestion.
Pineapple sheera
Ingredients:
1 cup chopped pineapple pieces (fresh or canned)
1 cup sugar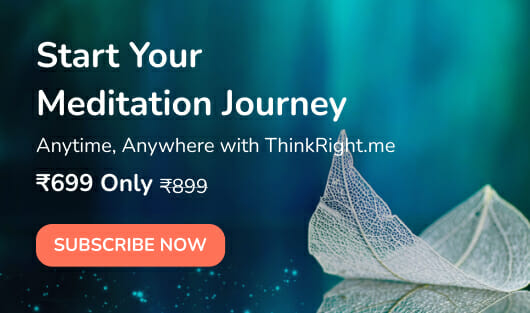 3 cups water
½ cup ghee
10-12 cashew nuts, halved
1 cup fine semolina (not roasted)
2 tablespoons raisins
Method:
Combine pineapple and sugar with water in a saucepan over medium heat. Stir the mixture and let it simmer over low heat; stirring occasionally. Heat ghee in another pan over medium heat and add the cashew nuts. Fry them for 1-2 minutes and add the semolina. Roast the semolina for 4-5 minutes until ghee starts releasing from the mixture. Pour the pineapple sugar mixture into the semolina mixture and mix well. Stir briskly to prevent any lump formation. Add the raisins and let the sheera cook over low heat until all the moisture is absorbed. Serve pineapple sheera warm or set it in a greased tray and cut into desired shapes.
Fresh pineapple Salsa
Ingredients:
1 cup fresh pineapple pieces (finely chopped)
2 tomatoes, finely chopped
1 red capsicum, finely chopped
1 yellow capsicum, finely chopped
¼ teaspoon black pepper powder
3 tablespoons lime juice
2 tablespoons chopped coriander leaves
Salt
Method:
Combine pineapple, tomatoes and capsicum in a mixing bowl. Sprinkle pepper powder and salt to taste. Toss the mixture gently. Add lime juice and toss it again. Garnish with coriander leaves and serve the it chilled with chips.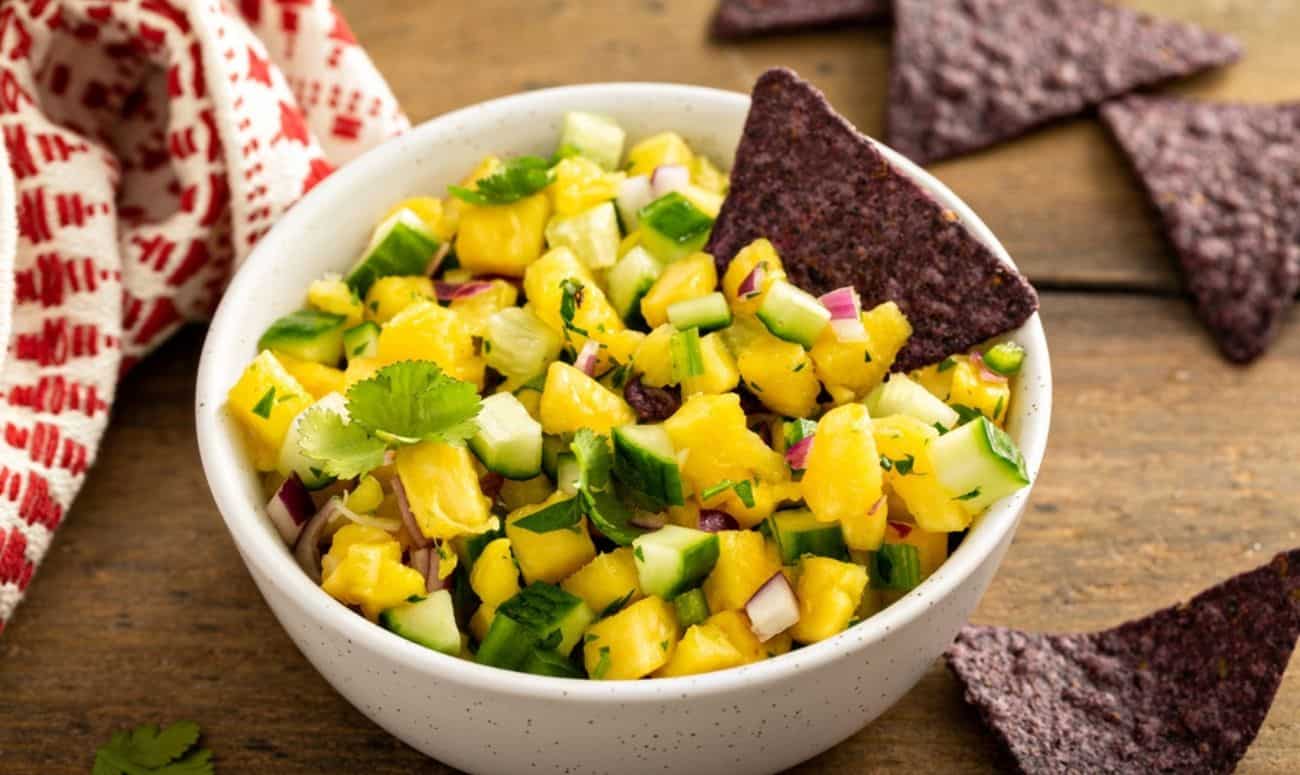 Pineapple curry (Pineapple menaskai/gojju)
Ingredients:
2 tablespoons oil
1 tablespoon urad dal
½ teaspoon methi seeds
4 dried red chillies
8-10 curry leaves
½ cup grated coconut
1 tablespoon sesame seeds, roasted
2 cups chopped pineapple pieces
3 tablespoons jaggery
A pinch of turmeric powder
2 tablespoons tamarind paste
¼ teaspoon mustard seeds
A pinch of asafoetida
Salt
Method:
Heat 1 tablespoon oil in a pan over medium heat. Add urad dal, methi seeds, red chillies and curry leaves. Sauté for 1-2 minutes and add the coconut. Roast over low heat until the mixture turns aromatic. Let the mixture cool down. Add sesame seeds and grind the mixture to a smooth paste using water.
Combine pineapple, jaggery, turmeric powder and tamarind paste with 2 cups of water in a saucepan. Let the mixture boil until the fruit pieces are tender. Add salt to taste and the ground paste to the pineapples. Mix well and let the curry boil for 3-4 minutes over low heat. Heat the remaining oil in a small pan and add the mustard seeds to it. When the seeds begin to crackle, add the asafoetida and immediately pour the tempering over the curry. Give it a gentle stir and let it simmer for another 5 minutes. Serve pineapple curry warm with rice or rotis.
Upside down pineapple cake
Ingredients:
2 cups maida
1 teaspoon baking powder
½ teaspoon baking soda
¼ teaspoon salt
200 ml condensed milk
½ cup melted butter
1 cup canned pineapple, chopped
6-8 pineapple slices
Method:
Sieve the maida, baking powder, baking soda and salt together in a mixing bowl. Add condensed milk and butter to the mixture and gently fold everything together. Add the chopped pineapple pieces and mix. Pre-heat the oven to 180°C. Grease the cake pan with melted butter and sprinkle some powdered sugar over it. Place the pineapple slices in the pan and pour the cake batter over it. Gently tap the pan and place it in the oven. Bake for about 25 minutes or until a toothpick inserted in the centre comes out clean. Place a heat resistant plate over the pan and turn the cake upside down. Let the cake rest for 10-15 minutes before serving.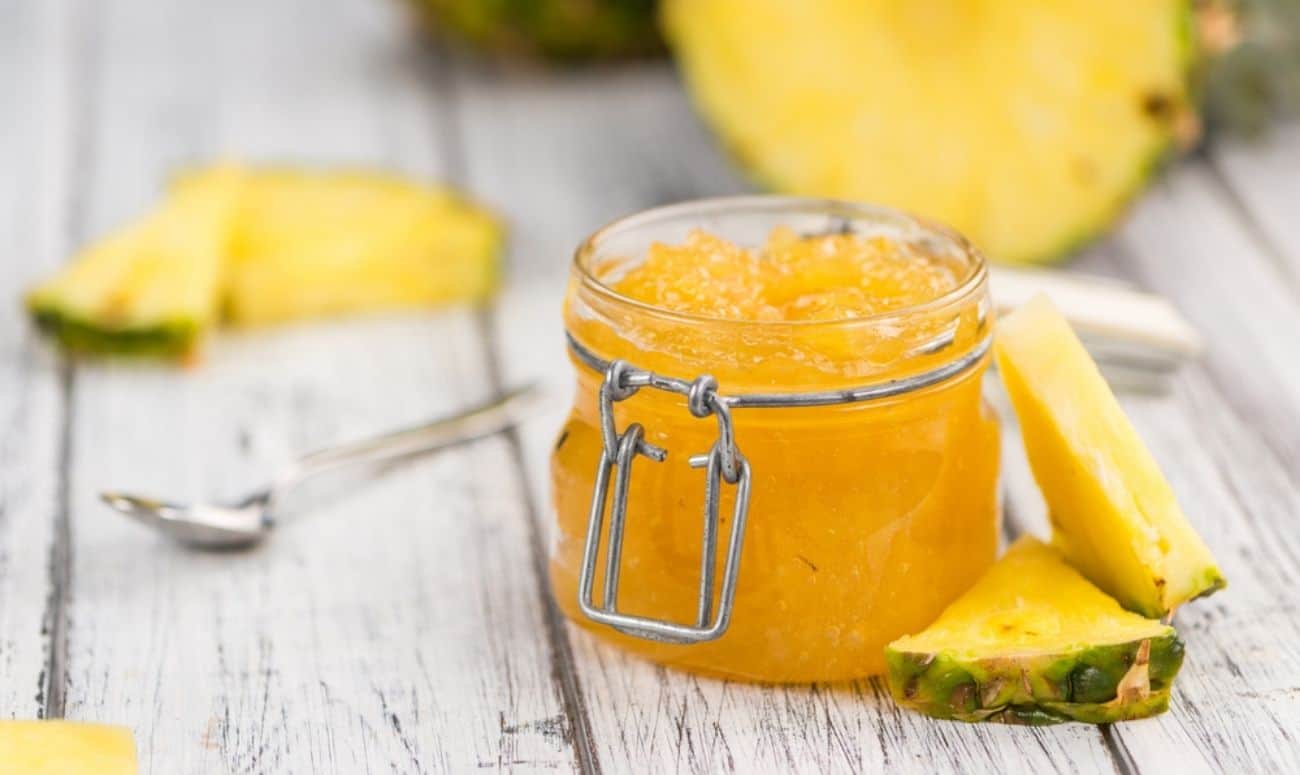 Pineapple Jam
Ingredients:
1 pineapple, finely chopped
2 cups sugar
3 tablespoons lime juice
Method:
Combine the pineapple with 1 cup of water in a thick bottomed saucepan over medium heat. Cook until the pieces are soft. It may take up to 20-25 minutes. Add sugar and lime juice and mix well. Cook the mixture over low heat for another 45 minutes over low heat until it thickens and attains a jam like consistency. Let the jam cool down and then store it an airtight container in the refrigerator.
Dr. Deepali Kampani is a digital content specialist who weaves health and food through her pen.
Read more: Want To Be A Yoga Master? Here's The List Of India's Best Yoga Schools
Like & Follow ThinkRight.me on Facebook, Instagram, Twitter, and Telegram to stay connected.