Re-entering an environment after being apart for a good amount of time can be scary for school-going children. After a long summer break, going back to school can feel anxiety-ridden and stressful for both kids and parents. For some, there may be the nervousness of starting school for the first time. Regardless, parents can ease this transition by helping their kids recognize the signs of stress and employing creative techniques to ease back-to-school anxiety.
Why is your child feeling anxious or stressed?
For most kids, the worry stems from having a fear of the unknown, especially if they're moving to a new grade or even a new school altogether. They also worry about making friends or having trouble grasping new learnings and syllabuses, fearing failure.
Now, an added stress for children and parents both is also staying safe post-COVID. Those who spent months in online classrooms may feel anxious about going back to in-person teaching. Their worries may come from wearing masks all day, being unvaccinated, or even wondering if doing the same things they did with their friends pre-pandemic are safe now.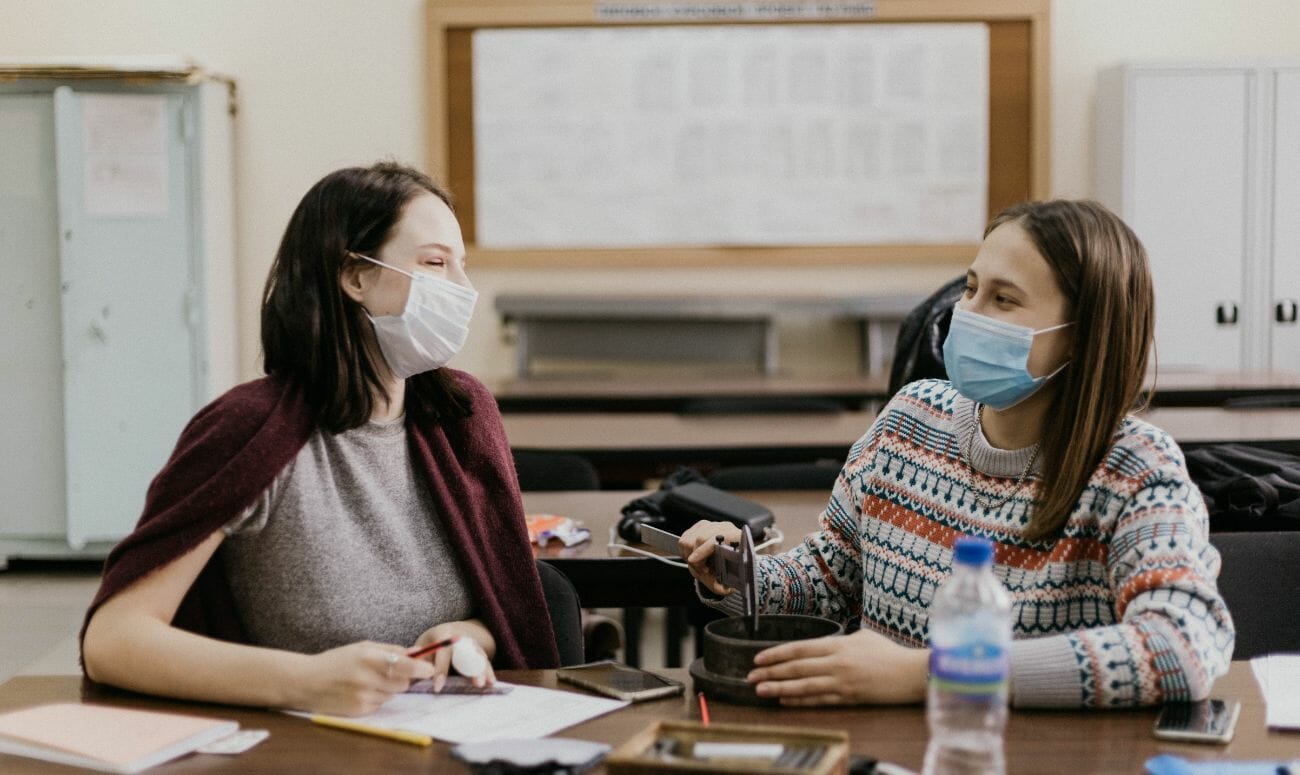 For some kids, especially teenagers, high school can be an intimidating place in terms of friendships, frenemies, and bullies. The holidays serve as a wonderful reprieve from such unpleasant experiences. A new school year makes them worry if they'll have to go through this again.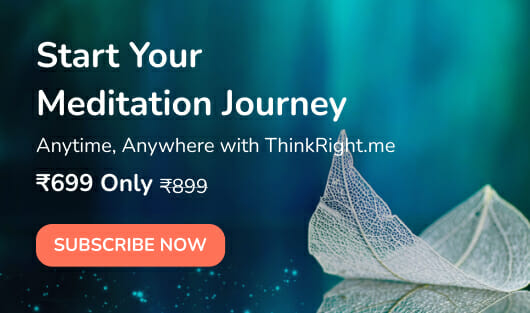 How can parents identify anxiety in kids?
Anxiety comes in various forms and kids find it hard to express themselves through words as they don't recognize what's going on with them in the first place. As a parent, you can notice the following signs and help your child work through these discomforts.
Clingy behaviour, more than normal
Being restless and fidgety
Complaining about stomachaches
Displaying unnatural eating and sleeping patterns
Expressing negative thoughts and feelings
Getting upset or angry quicker than normal
Having bouts of unexplained crying
Struggling to focus and concentrate
How to help your child deal with stress and anxiety?
Untreated anxiety can lead to poor performance at school, reduced concentration and memory recall, difficulty maintaining friendships, and even anxiety disorders or depression. To help your kids deal with anxiety, encourage them to talk about what they're going through. Listen without judgment and validate their feelings to let them understand that going through these emotions isn't a bad thing. Employ these 5 creative strategies to help your child transition back to school with ease.
1. Familiarize them with the environment
As schools reopen, it's important to help your kid feel comfortable about going back. Help them understand what to expect from the coming school year. Speak with them about new routines, what they might expect to see, and what rules and guidelines could be implemented for them to follow. Let them ask questions and answer them to your best ability. Another way is to familiarize or re-familiarize them with the route to ease back-to-school anxiety. It will help them feel connected on their first day back.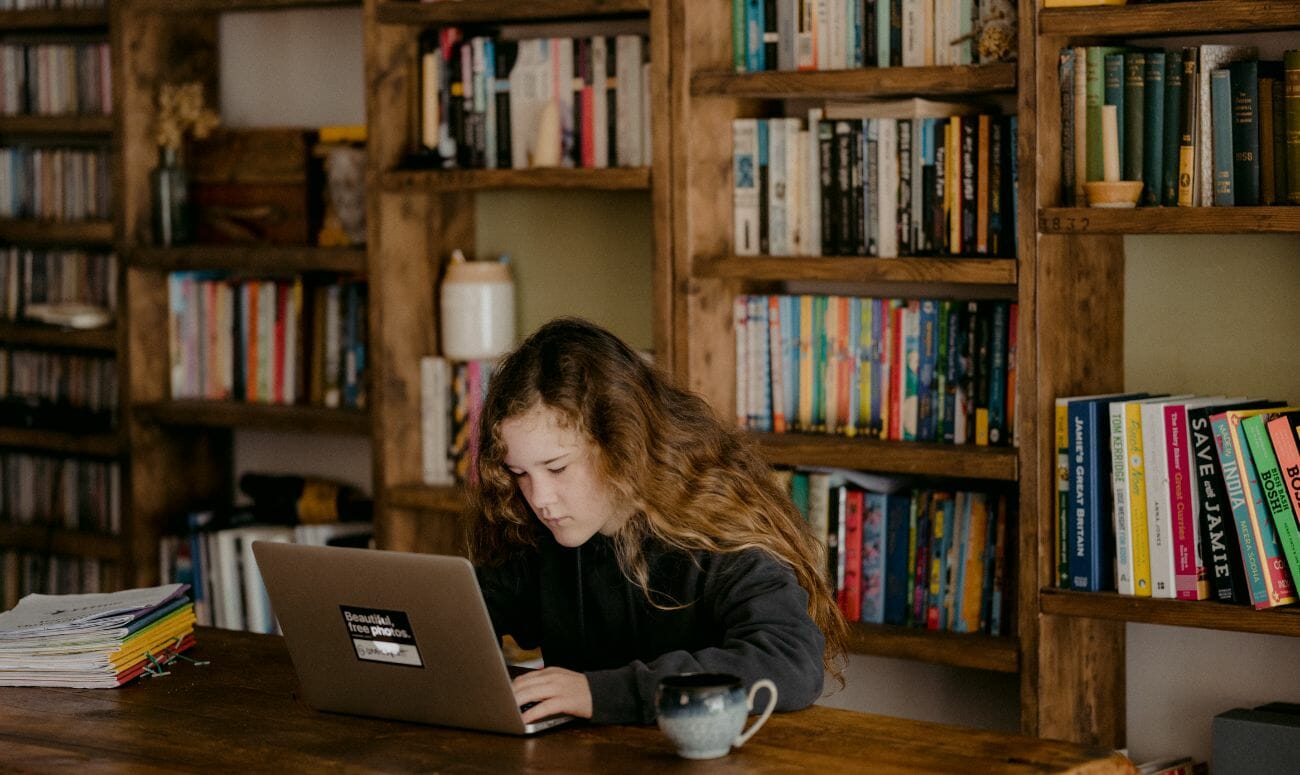 2. Foster a positive attitude
Remind your child what makes school great. Tell them about how exciting it is to make new friends, learn new things, and participate in extracurricular activities that they are interested in. Bring their interest in facts like using fun new back-to-school supplies, meeting teachers and staff members, indulging in art or gym classes or even visiting the library.
Ask them questions like:
"Let's think of some ways I can help make going back to school easier for you."
"What do you like about school?"
"Is there anything in particular about this school year that's worrying you?"
3. Tell them they're not alone
Tell your children that they aren't the only ones feeling anxious about returning to school. Other kids are feeling the same stress and anxiety and it's extremely normal to go through this emotion. Reassure them that the teachers are aware of their nervousness and will also help them ease through the transition seamlessly. If your child is afraid of reconnecting with friends they haven't seen over the break, schedule a few playdates, virtual or otherwise, before school begins. This will help them strengthen the bonds between friends and also understand that their friend is going through the same back-to-school stress and discomfort.
4. Be present
As school begins, make a conscious effort to be present for your child, especially during the first few weeks. You can do so by trying to be back home during the back-to-school time or when your kids return home. If you're working, take some time out and give them a call to ask them how their day went. This will let them know that you're available for emotional and moral support however and whenever they like. Alternatively, if you can't be available during these times, ask your partner or a relative or friend to be present to help them feel more secure.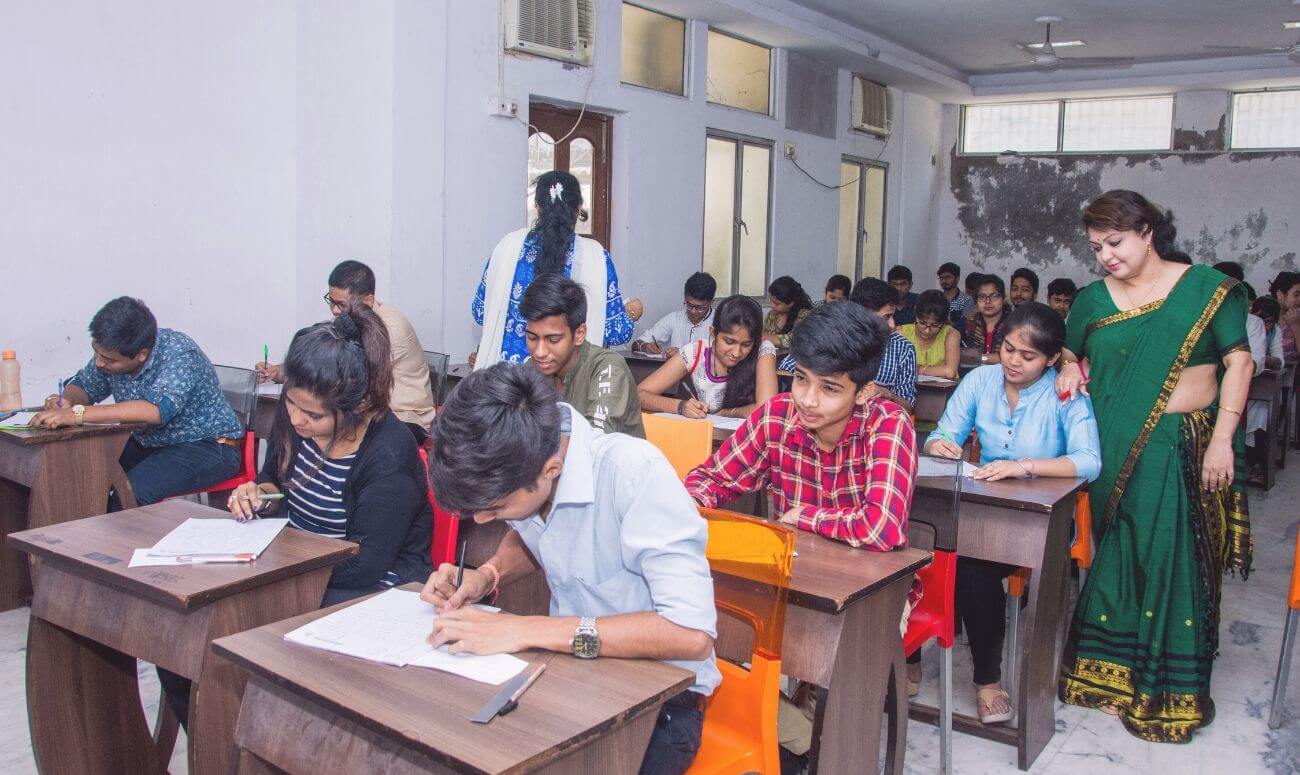 Another way is to promote morning and evening routines. This can be a great time for you to connect with your child and provide them with the support they require. Inculcate wake-up times, bedtimes, and mealtimes to help them transition into the school-year schedule.
5. Encourage healthy living
Address unnatural eating and sleeping habits early on. This can help your child get into a routine that's healthy for them. Make sure they're getting enough sleep, eating nutritious meals, and having adequate water. This will make them understand the importance of healthy living despite the anxieties and stressors of life. Start with a balanced breakfast and include your kids in meal-prepping lunches so they feel included and in control.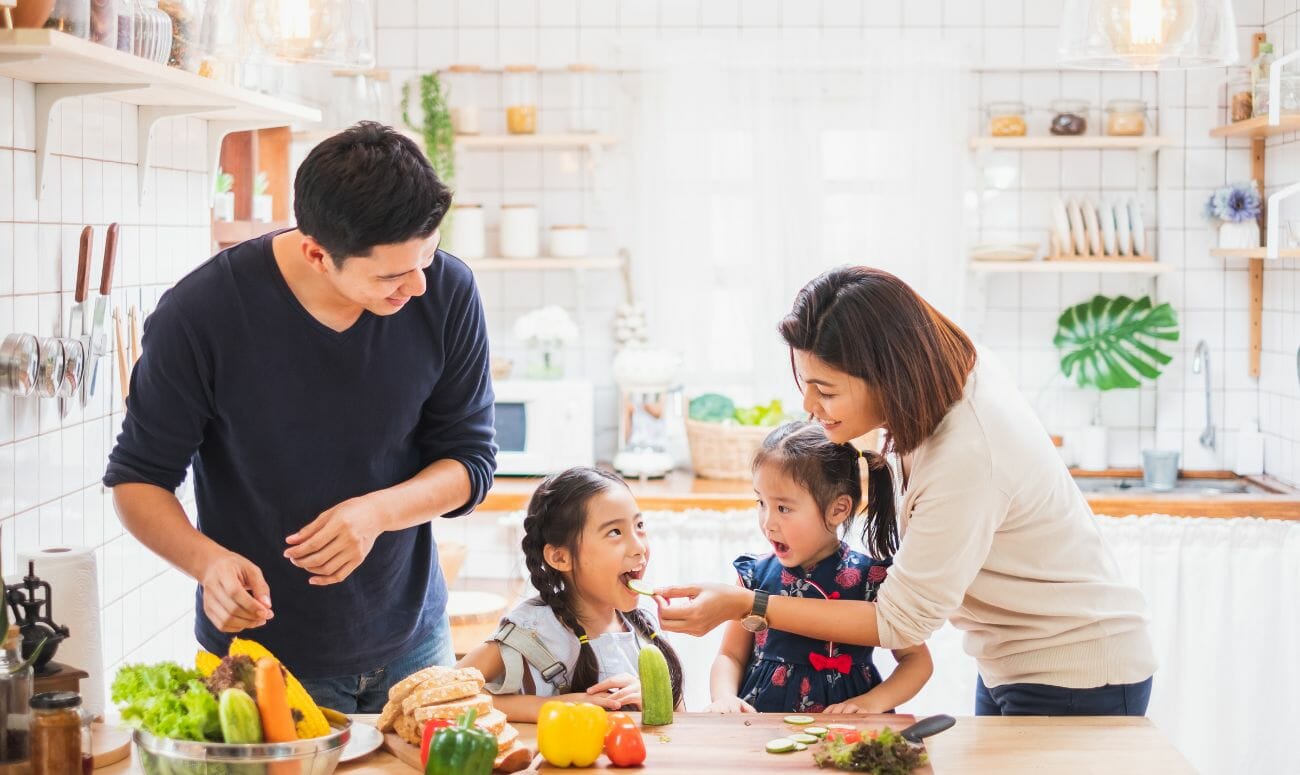 For dinner, make it a family affair by sitting together and going through your days to let them know that they have a safe space to express themselves freely with you. On days off, encourage your child to journal, practice yoga or meditation, or just be. Downtime is just as important so inculcate this idea early on so that they understand the balance between work and life.
These affirmations can help your child regain their confidence and work through their anxiety.
Parents, remember that the anxieties your child is going through are temporary. Don't let the domino effect get to you as well. When handled with patience and care, your whole family will get into the back-to-school groove in no time.
Read more: Join Us For These Free Yoga Day Webinars With Renowned Experts
Like & Follow ThinkRight.me on Facebook, Instagram, Twitter, and Telegram to stay connected.