One incident has the potential to change our lives forever. These five women went through the worst of atrocities that are grave enough to shatter anyone's soul. But they are made from a different fiber, not willing to give in.
Laxmi Agarwal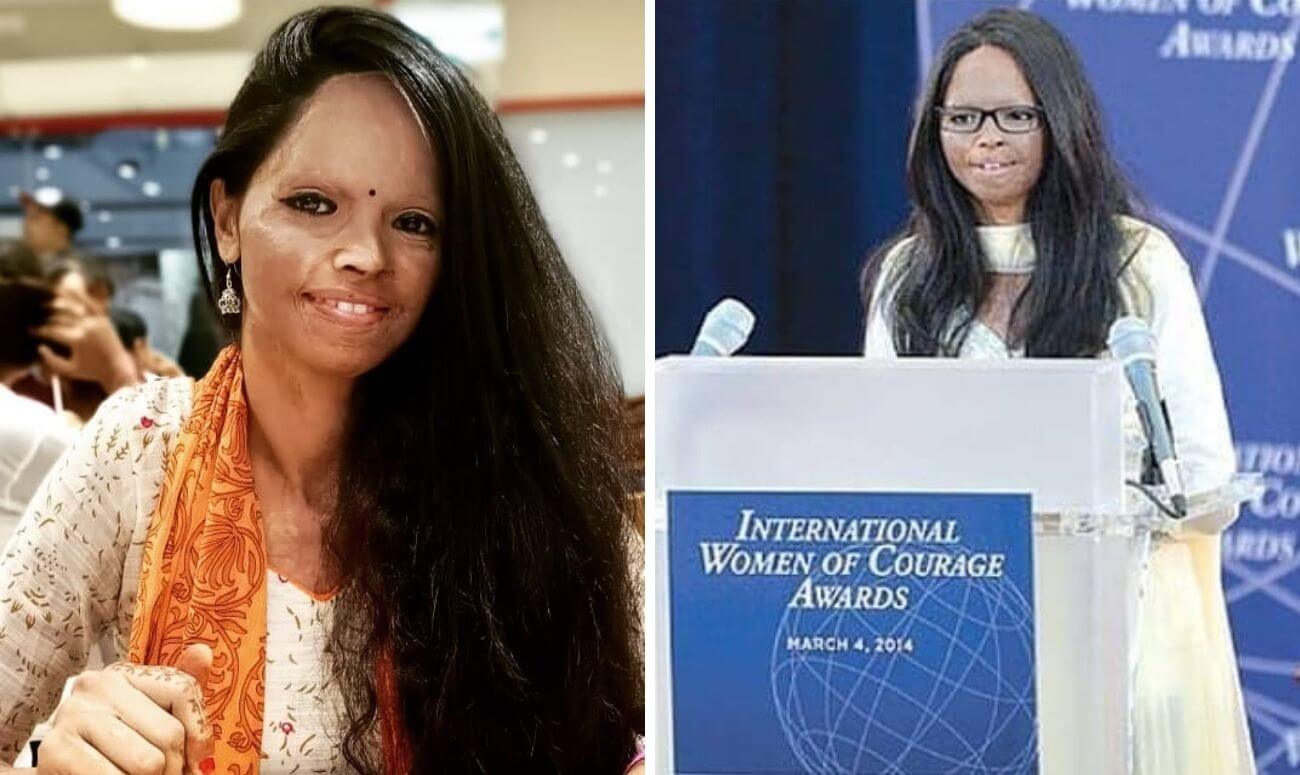 She was just 15-year-old when Laxmi was at the receiving end of a brutal hate crime and acid attack – because she refused to marry her friend's brother. It's hard to imagine the degree of pain she might have undergone. But, the pain went beyond the physical aspects. As society taunted her and questioned her upbringing rather than being empathetic. So much so that she even contemplated suicide but stopped at the thought of her parents. She underwent seven surgeries and went on to complete her diploma. Today, this 28-year-old's life mission is to help those like her, assist them with medical help, and integrate them in the society. She founded Chhanv Foundation that counsels patients and even encourages the public to donate skin. 
Malala Yousafzai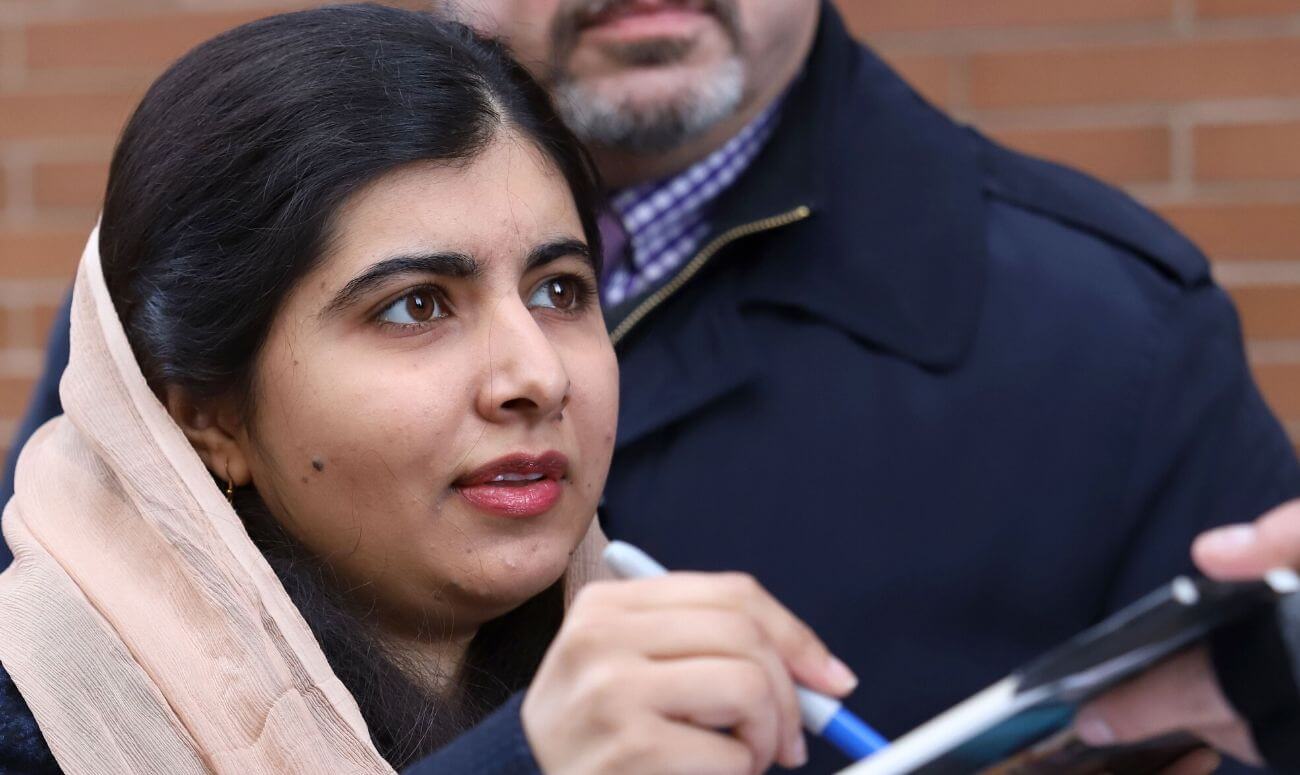 The girl who was shot for raising her voice, for questioning the authority, and for demanding something as basic and essential as education – Malala. She continued her regular schooling till the age of 11 until the Talibanis took over and banned education for girls. In 2012, she openly addressed this issue and spoke publicly on behalf of every girl. Sadly, this had consequences. While she was on her way home, a masked gunman shot her on the left side of her head. She woke up 10 days later in Birmingham, England, and successfully recovered. The voice for empowerment was now stronger than ever. Her foundation Malala Fund fights for quality education and quality for girls and has touched many lives in Pakistan, India, Brazil, Nigeria, and Syria.
Manasi Pradhan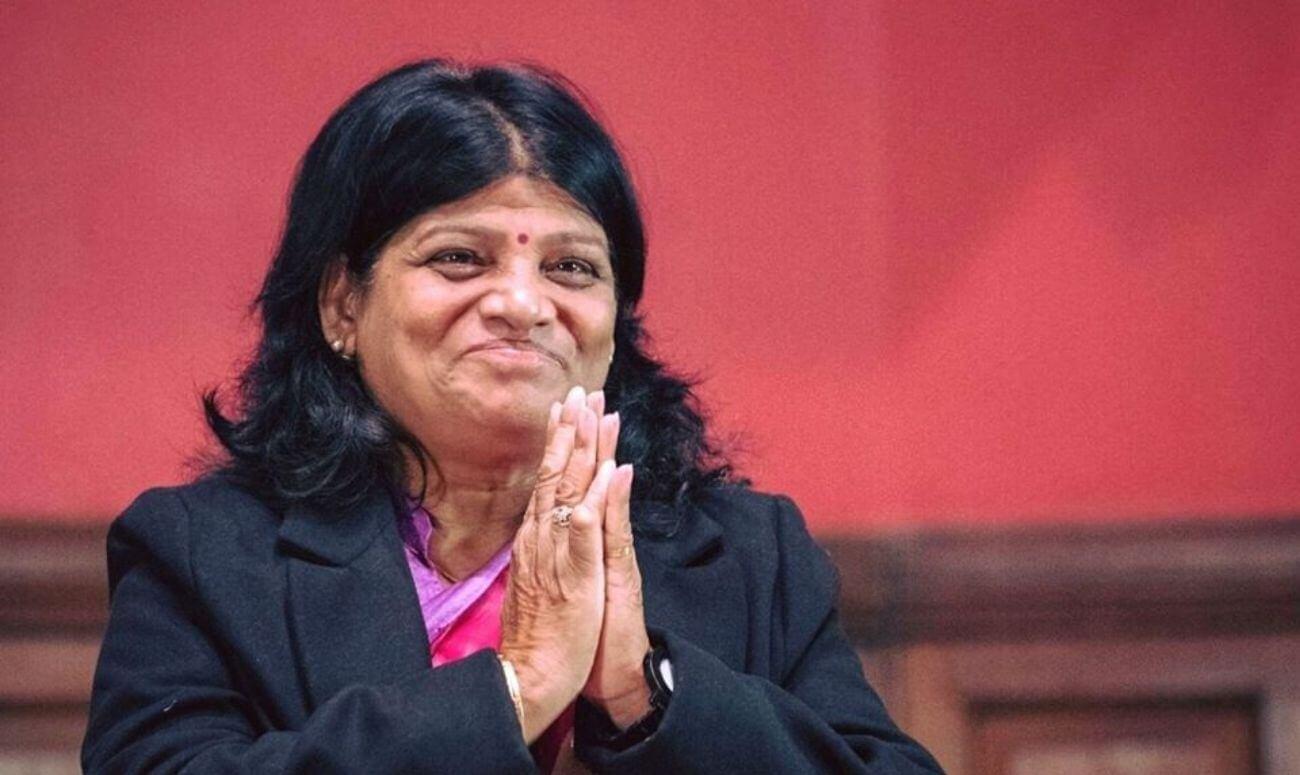 Today, Manasi Pradhan is an internationally acclaimed author and poet. But not many know that life wasn't easy for her. Her childhood and the struggles she faced made her realise why women empowerment is an unanswered question. Being born and raised in utter poverty, education was a far-flung dream for her. But she did not give up and became the first matriculate of her school. Her writings like Urmi-O-Uchchwas, Swagatika, and Akasha Deepa formed the cornerstone of women empowerment. Her foundation OYSS Women motivates young girls for higher education; whereas her foundations Nirbhaya Samaroh, and Nirbhaya Vahini keeps violence against women in check.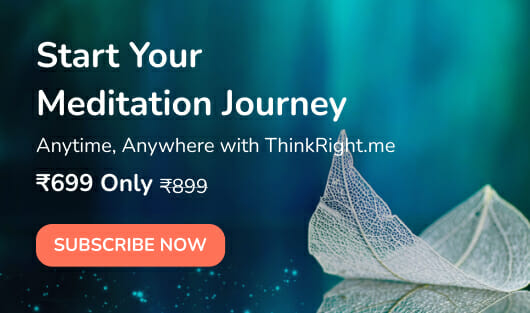 Sunitha Krishnan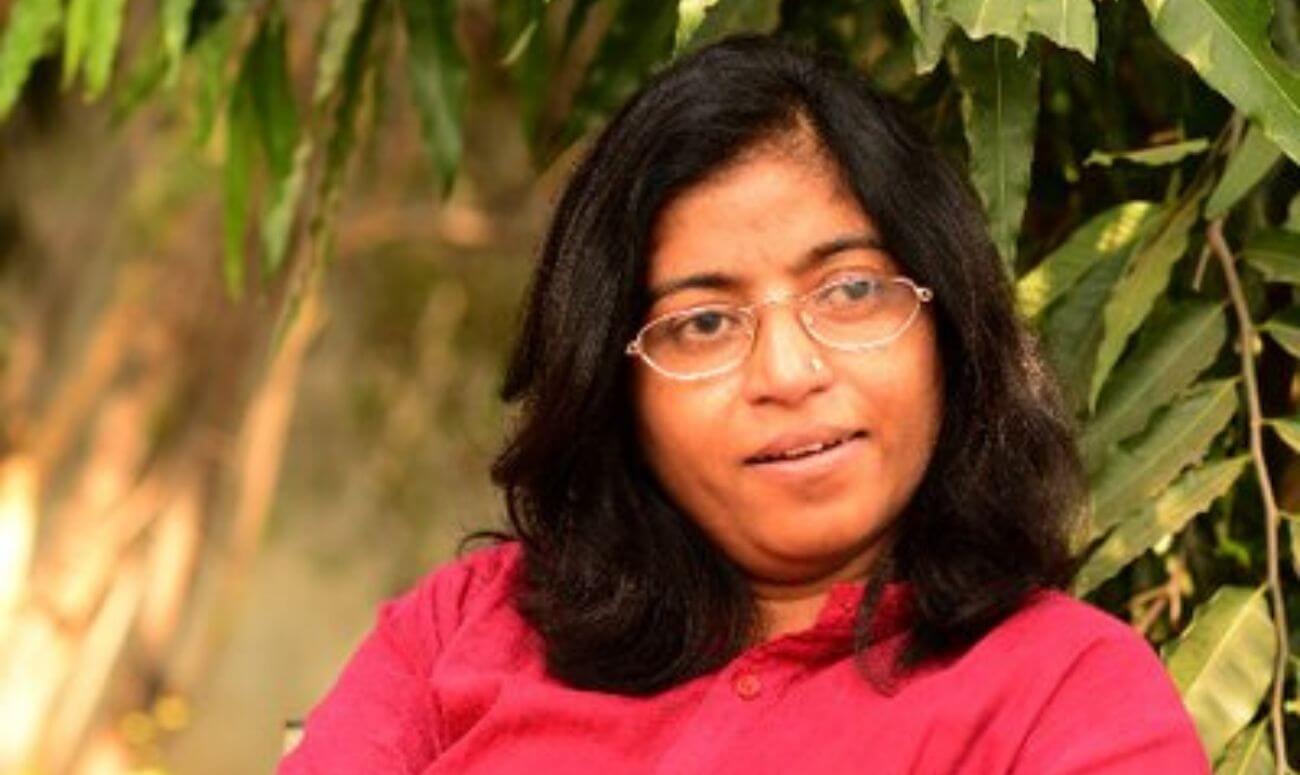 Sunitha Krishnan is giving voice, courage, and empowerment to women and girls who have been prey to the horrendous crime of rape. She was herself a victim of the crime when she was gang-raped by eight gruesome men in her teen years. She took all that anger and frustration and dedicated her life to saving women from this crime and helping those who have been subjected to it. She co-founded her organization Prajwala which rescues girls from red-light areas, sex trafficking rackets, and helps and uplifts rape survivors like her.
Nadia Murad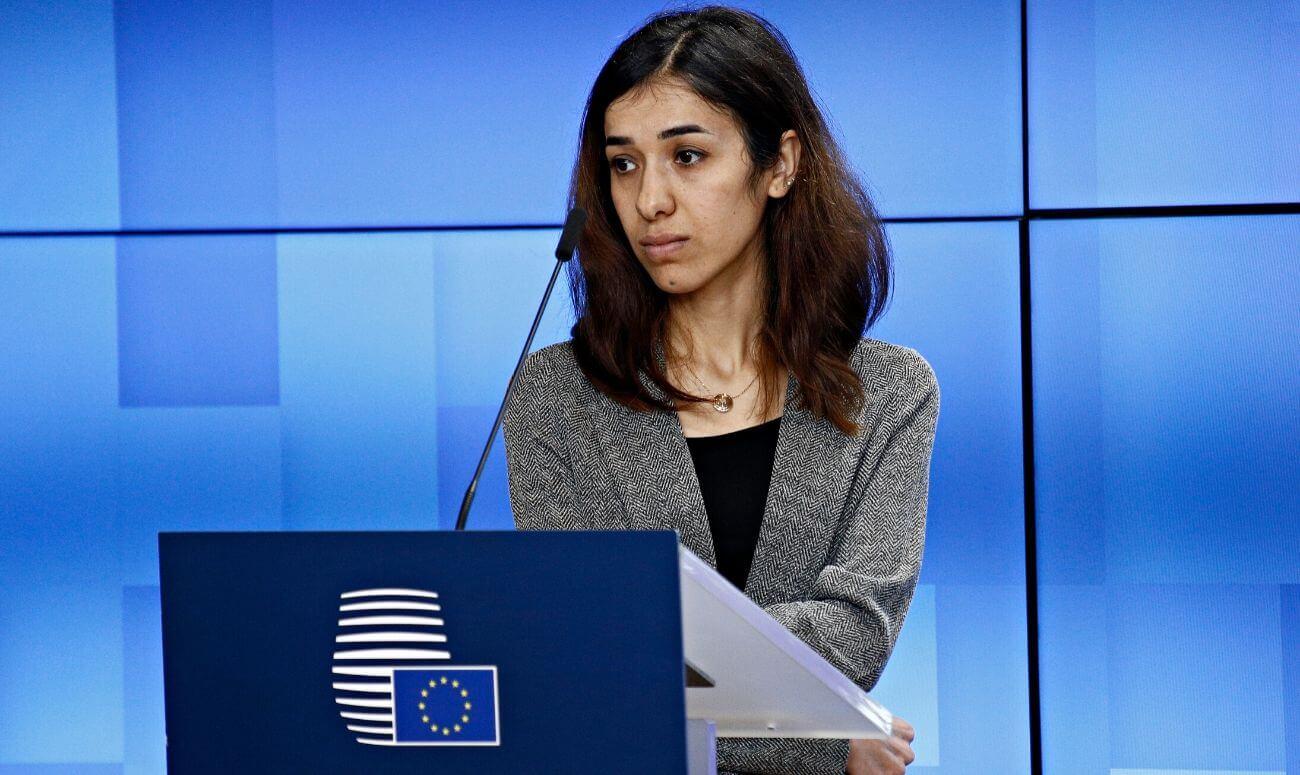 On August 15, 2014, Murad's village Yazidi, was captured by the ISIL, the Yazidis were rounded up, men and women were separated, and the men including six of Murad's brothers were massacred. And women, especially younger ones were taken to be marketed as sex slaves. Nadia was one among them. She was bought and sold several times until she escaped in November the same year and found refuge in a Muslim family. The following year, she left for Germany as a part of the refugee program for survivors of ISIL. It is there that she spoke before the UN Security Council on human trafficking, drawing attention to the situation of the Yazidi community. And went on to establish Nadia's Initiative, which advocates women's and minorities' rights, and assisting in redeveloping minority communities facing a crisis.
In a world where we just flip through bad news every morning, these women and many like them are thriving to make this world a better place.
Read more: How Green Is Your Beauty Cabinet?
Like & Follow ThinkRight.me on Facebook and Instagram to stay connected.
ThinkRight is now available on Telegram. For handpicked stories every day, subscribe to us on Telegram