A lot of people are daunted by the idea of sustainability and how it 'may' cost them more money than what they're spending now. And while not all sustainable swaps will be easy on the pocket, they'll last you longer and stand the test of time. Not to say that there aren't affordable swaps that you can start with first instead.
To prove to you that being eco-friendly is not difficult or expensive and a simple lifestyle change, we've put together a list of 50 easy swaps that you can incorporate into your daily routine. Read on to know more.
Reuse old t-shirts or clothing as easy-to-use rags for cleaning around the house. The material and the condition of the cloth can determine where you want to use it.
Have an older towel that you don't use so much anymore? Well, turn it into a new bathmat for your home, all you have to do is cut it to size.
Keep a stash of reusable bags in your everyday tote so as to make it easy for you to lug around groceries or impromptu shopping items. And this way, you can avoid that horrendous plastic that the product comes packed in.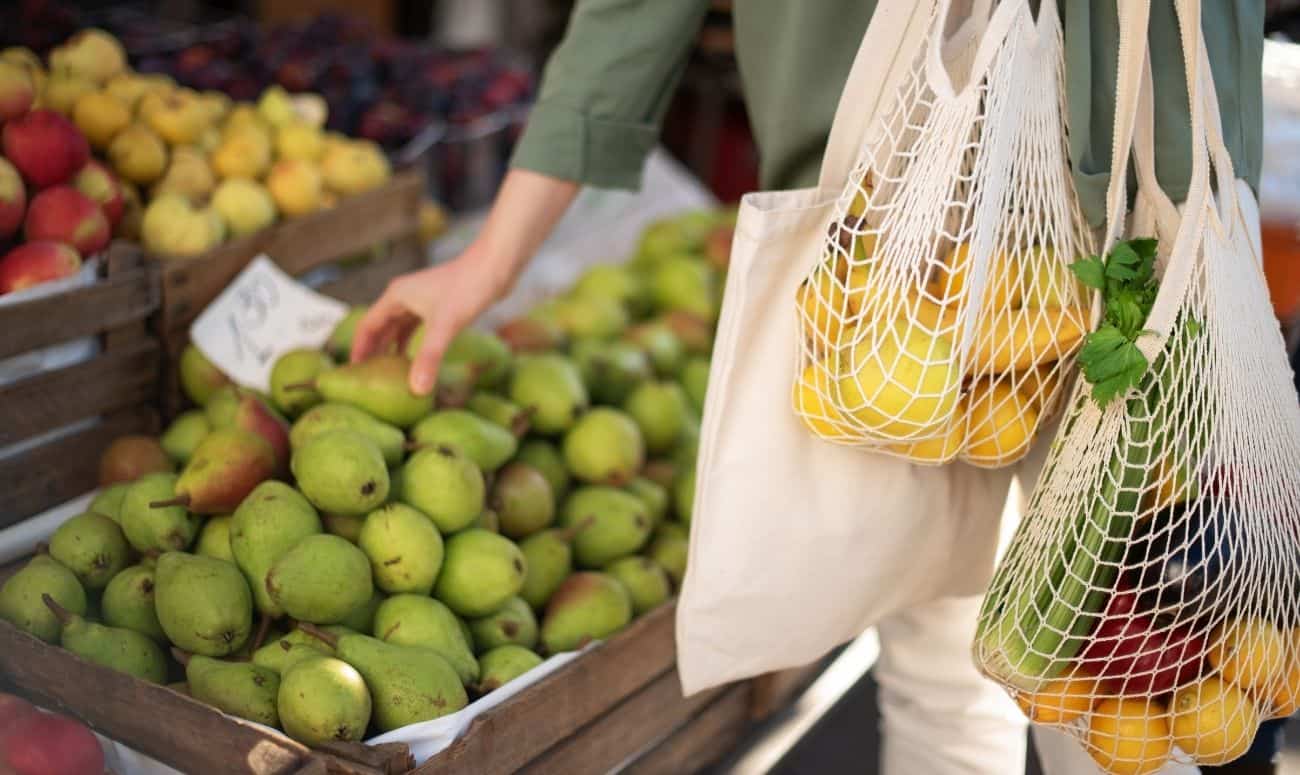 Use upcycled (DIY painted) newspapers as gift wrappers for when you're heading to a party. Older packaging and magazine papers work just as well.
Swap that one-time-use makeup and skincare wipes with reusable bamboo or organic cotton swabs.
Take your own mason jars or reusable cups to get your morning coffee.
Use a metal or bamboo straw for drinks or better yet, carry your own. Did you know 500 million single-use straws are thrown out each day?
What's better than a plastic toothbrush? Anything! But we recommend a bamboo one for the wellness of the earth.
Stop buying bottled water! Have your own bottle that you can take along wherever you're going. We're sure you'll find places to refill it.
When ordering from a restaurant, ask them not to include plastic cutlery, napkins, or single-use items. Instead, use the ones you have at home and have your own cutlery kit for when you're out and about and need to grab a quick bite.
Switch out those single-use tea bags with tea strainers or a tea ball. Paper tea bags contain toxins, pesticides, and dioxins and are made with non-biodegradable materials. So, that's a no!
Use soap bars instead of bottles. And this goes for your body wash, your shampoo, your dishwasher, your conditioner, anything that you can replace with a bar.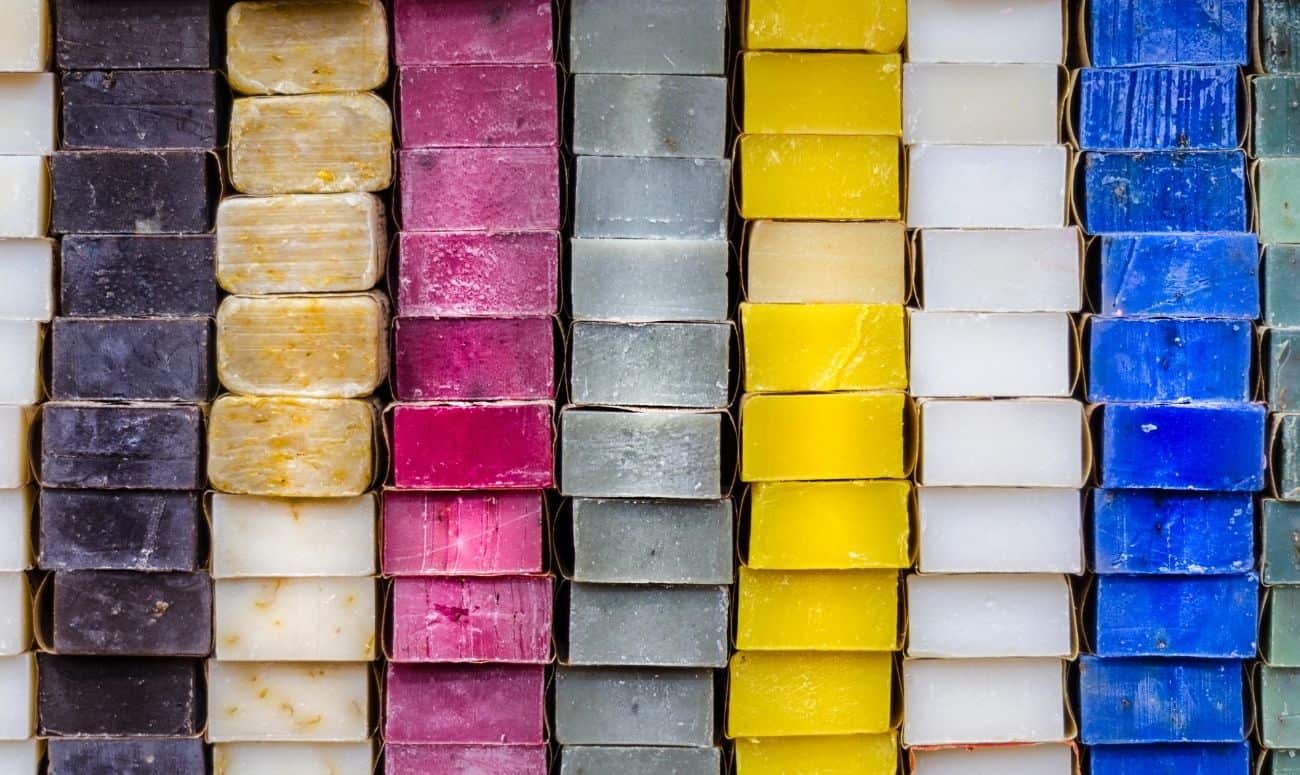 Use multi-purpose silicone mats for baking instead of opting for parchment paper. They can be reused a million times and will help you cut down on your oil consumption as they don't need to be greased.
Hang-dry your laundry to reduce your home's carbon footprint.
Prefer reusable plates for outdoor dos instead of single-use paper or styrofoam plates.
Try period underwear or a menstrual cup instead of using disposable pads or tampons.
Go for regular shipping over expedited shipping and maybe request the store to not use unwanted and excess packaging. If one box suffices, then ask them to not add unnecessary packaging materials.
Unsubscribe from newsletters that you don't read and are just lying in your inbox, online and in real.
Make it a point to delete emails that don't serve your purpose anymore, you need to realise that they too require carbon footprint.
Send out emails or DMs to brands and businesses that you look up to and advocate for social, environmental, and ethical responsibility. Ask them to understand the consequences of their carbon footprint.
Compost any and every food waste that you can.
Or use the scraps to make your own veggie broth or recycled fritters for a cute snack.
We don't need to tell you this but separate your wet and dry trash and recycle whatever you can.
Better yet, call your city's sanitation committee and ask them what they do or don't accept plastic recycling.
Give your old clothes a new lease of life by upcycling them into something fun.
Or brighten their look a bit by jazzing them up with natural dyes.
Reuse makeup and skincare containers as travel must-haves. Store your shampoo in that old foundation bottle or take along your allergy lotion in that eye cream container.
Reusable towels? Yes, please! Paper towels? Nope.
Try to shop as local as you can. Shopping groceries locally can cut down the transportation cost and you get the freshest picks closer to home.
Buy in bulk the items you know you'll have to buy again. This can reduce excess packaging.
Shop secondhand finds at thrift shops, garage sales, or online. And we mean everything from home decor to clothing and more.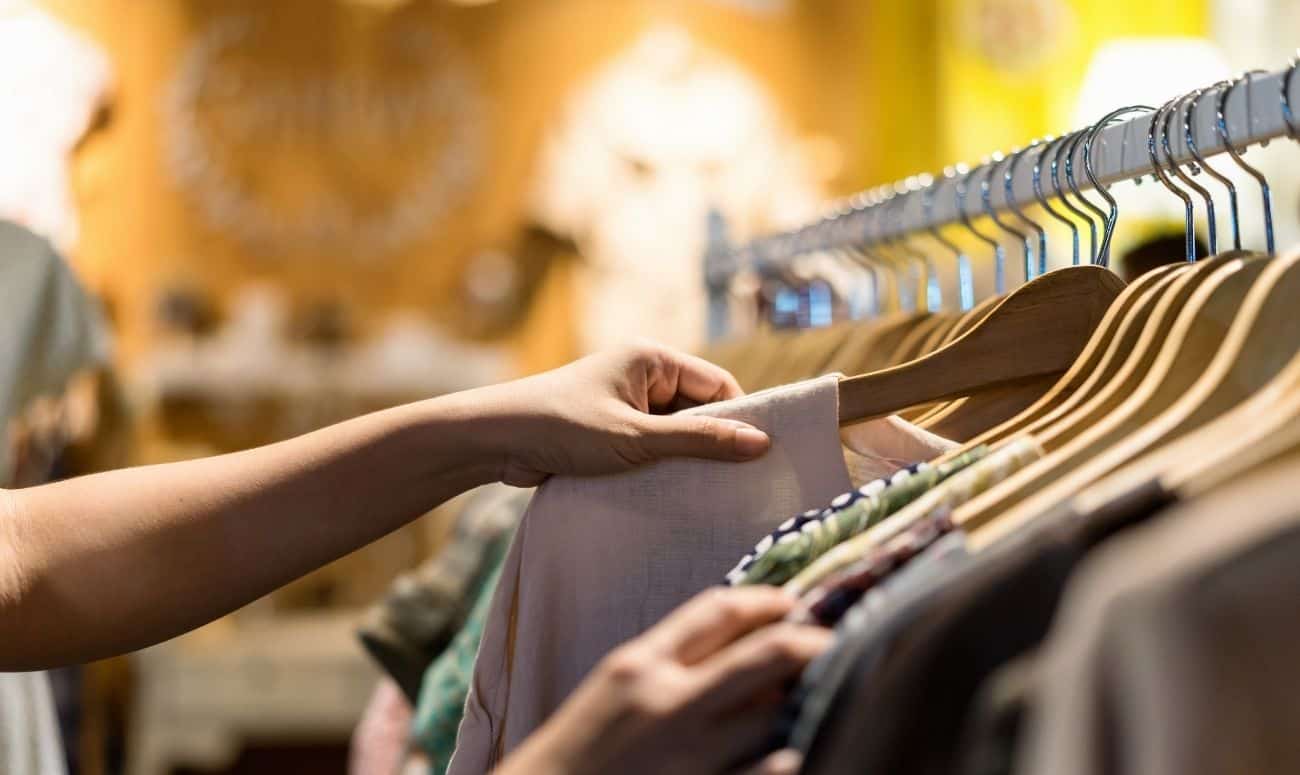 Another thing you can try is borrowing or swapping with your friends and family. If someone wants a new look for their home and is considering purchasing a new sofa, ask them if they're open to swapping.
Don't buy the makeup remover just yet. Did you know coconut, olive or jojoba oil does the job just as amazingly? Just make sure to pick the right one according to your skin type.
Opt for a plastic-free razor. We recommend the bamboo ones that come with swappable blades.
Make Meatless Mondays a thing in your household or try going plant-based at least once a week.
Turn your windowsill into your very own herb garden instead of buying new ones every week.
Switch to energy-efficient light bulbs for your own. LED bulbs use 75 percent lesser energy than incandescent lighting.
Before buying anything new, ask yourself, "Will I use this item more than 33 times?" While we don't recommend shopping often, try shopping quality over quantity and choose ethical options.
Before throwing away anything, ask if there is anything that can be made out of this piece. Can you upcycle? Repurpose? Reuse? Or maybe even fix it?
Limit your shower time and water usage by keeping an eye on your consumption.
Reused your shower or bath water as the water for your toilet. Just collect the water in a bucket and fill your toilet tank.
Reuse glass jars as containers for sauces, drinks, or even your plants.
Keep those wet, moldy sponges at bay by switching to an eco-friendly dish scrub.
Use toothpaste that comes in powder form in a glass jar or in a tube that's easily recyclable.
Bring old, unwanted clothes to donation centers to avoid letting them rot in landfills.
When shopping locally, ask the owners to use containers that you bring along. Keep a stash of reusable jars that you can use when shopping.
Stop wearing virgin polyester or rayon and switch to sustainable fabrics such as linen, hemp, or organic cotton.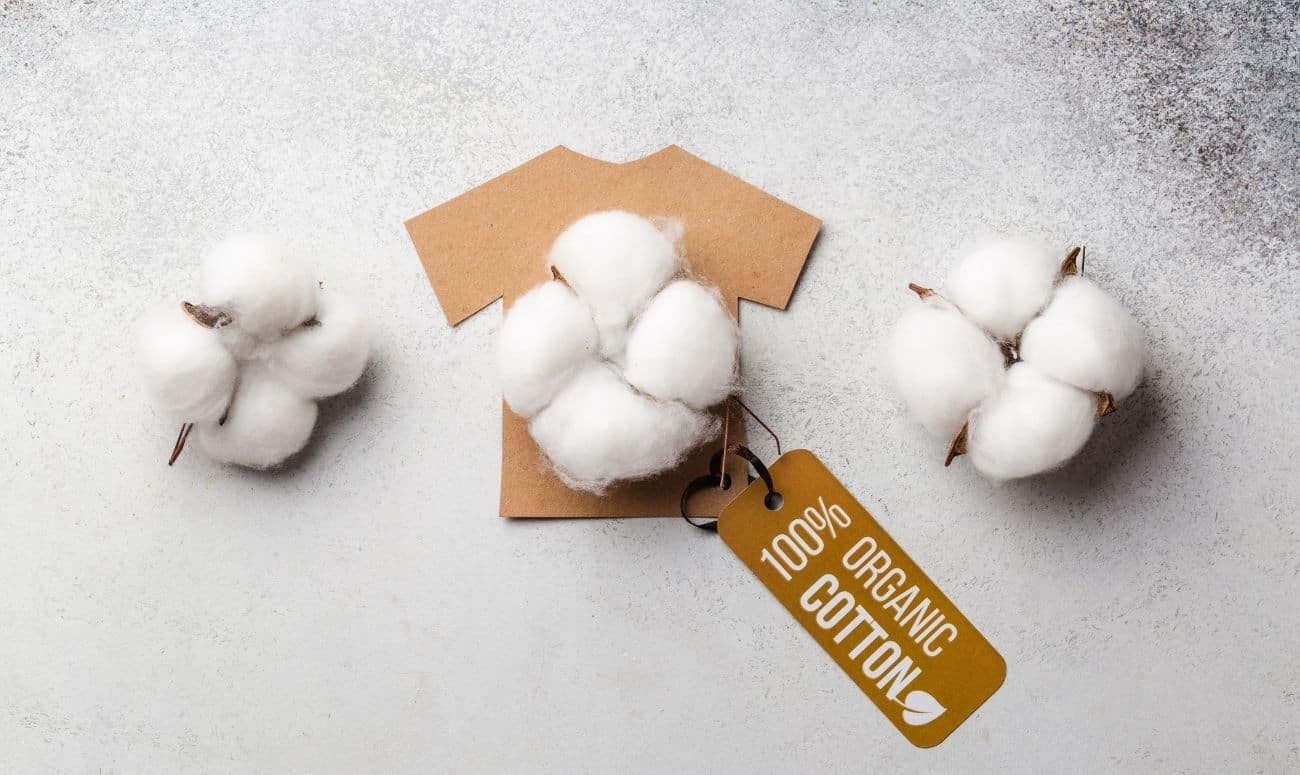 If you love reading, opt for secondhand books that are gently used and in need of a new home.
Always shop for classic, timeless pieces that you know will last you for years and never go out of style.
Love to drive? See if you can turn your already-owned car into an energy-efficient model. Or if you're looking to buy a new one, then opt for a hybrid, eco-friendly one.
See, we told you. Aren't these sustainable swaps indeed easy to follow?
Read more: This International Start-up Is Saving Our Planet By Protecting Bees. Find Out How
Like & Follow ThinkRight.me on Facebook, Instagram, Twitter, and Telegram to stay connected