While it may be good news that with the daily cases dropping down to around 40,000 per day, the Government has raised alarm over the Delta variant. The Delta variant has shown to be more lethal and transmissible than the other strains which we have come across.  Let's find out the severity and why the Centre has asked all of us to be more careful.    
The Centre on Tuesday termed the Delta variant and its mutation called Delta Plus; a Variant of Concern (VoC). The Union Health Ministry on Wednesday said that there are 40 + confirmed infections of the Delta Plus variant so far.
The Delta and Delta Plus variants hasve the highest threat perception which is characterised by increased infectivity, transmissibility, or resistance to vaccines and treatment.  The World Health Organisation, as of June 14, had classified the variant 'delta' (B.1.617.2) as well as offshoots — AY.1 and AY.2 — as VoC.  
As of now, there are only four international VOC, namely Alpha, Beta, Gamma and Delta.
On Tuesday, the Health Ministry wrote to the states to make sure of immediate containment measures, enhanced tracking, and vaccination in districts and clusters where the Delta and Delta Plus variants are found.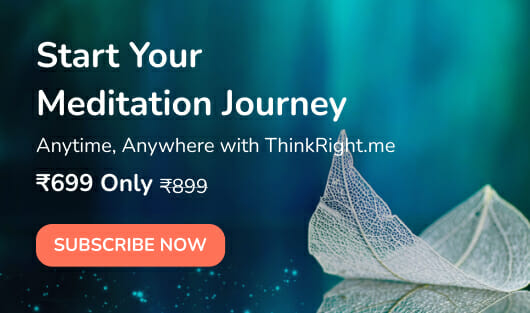 Bottomline remains that the Delta and Delta Plus variant are more transmissible.
What is the evidence of severity?
Public Health England said early evidence from Scotland and England suggested that there may be an increased risk of hospitalization compared to contemporaneous Alpha cases. "A large number of cases are still within the follow-up period. In some areas, hospital admissions show early signs of increasing, but the national trend is not clear," they said.
What can we do?
In times like these, we need to have our guard up and be more careful. Other countries may have a decline of cases, but it doesn't mean that our nation will also go through the same; keeping the population in mind.
We need to stay indoors as much as possible, even if the restrictions are relaxed in our region.
Double mask. Use a surgical mask underneath a cloth to keep yourself safe.
Use gloves when you go out and wash your hands properly once you're back.
Remember, the race against the virus is a marathon and not a sprint.
Take due care of yourself and your loved ones.
Read more: Ira Trivedi Answers Commonly Asked Questions Around Yoga And Mindfulness
Like & Follow ThinkRight.me on Facebook, Instagram, Twitter, and Telegram to stay connected.