Currently used casually around the workplace, the phrase Bare Minimum means different things to different people. While the concept itself is not new, an industry wide consensus has shown a massive lack of motivation and disengagement in the office. Over half of the workforce doesn't feel motivated to work, leading to the movement of quiet quitting.  
We need to dig deeper into what some of the underlying contributing factors are to this phenomenon. Nothing has been quite the same since the pandemic reshaped our lives in 2020. Lives have changed, working situations have changed, and most importantly relationships have changed. I understand this as a daughter, writer, and a hopeful advocate for change. In a lot of ways, quiet quitting is worse than simply handing in your resignation. I believe that it resonates with someone who is struggling to find meaning in their work.  
The Power of Purpose 
Post the work from home era, people are even more aware of why the "traditional" workplace has never worked. At our very core, we all want to be passionate and engaged in what we do each day to earn a living. For me this has been writing, creating value out of partnerships, and spending time with family – my passions. But for many, they aren't passionate about what they do in the office. Quiet Quitting stems from a lack of enthusiasm, which points to the silver lining of the pandemic: people are starting to choose what they want to do.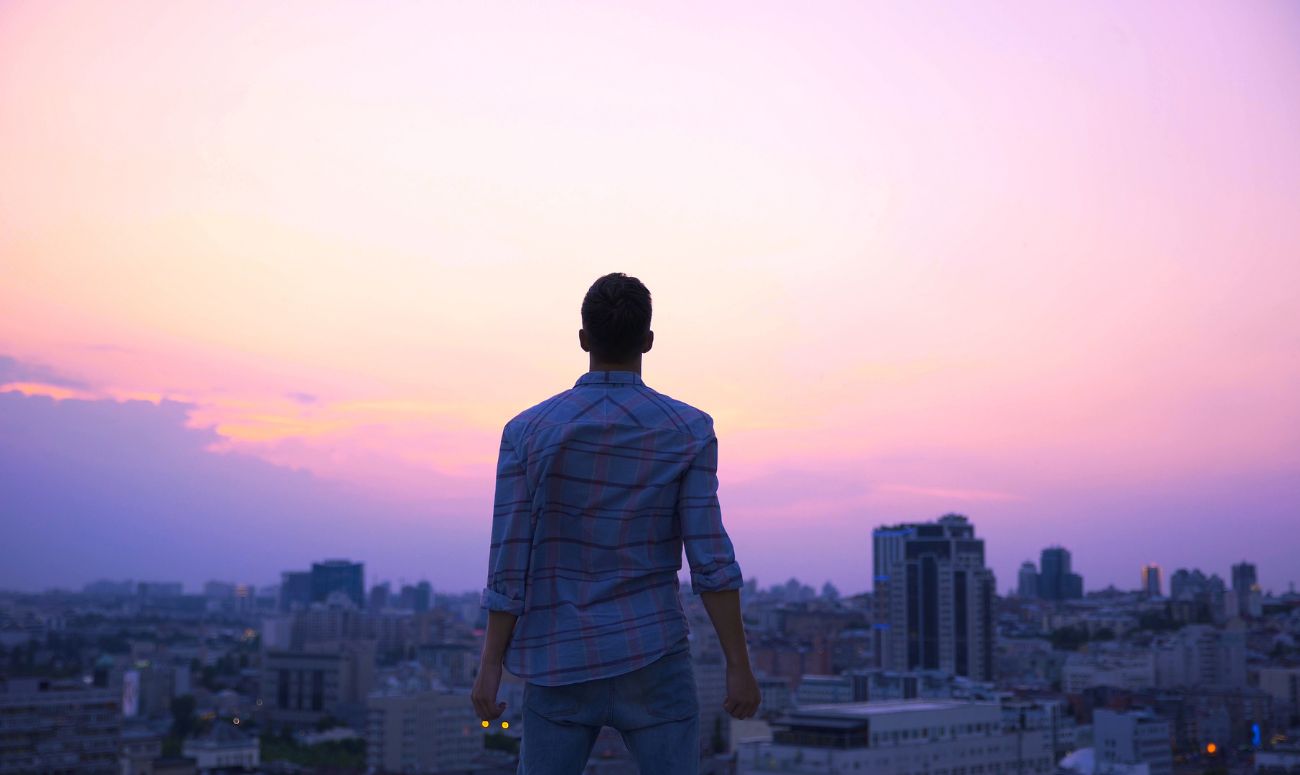 What's important when it comes to this trend is that it's waking all of us up to an economic scenario where people are forced to work just to make ends meet, making it more challenging than ever to do what you truly love. To break this pattern, this is the time to follow your dream, so you're not just showing up every day to make a quick buck.
Checking Out  
We've all had an experience where we're done with a job or a relationship. We each step out of that situation in our own way, and there's nothing wrong with that. Take that as the sign you needed. Checking out is a sure shot way of your mind telling you that this isn't for you. Step away from what no longer serves you, from what no longer brings you joy. If your day-to-day is not engaging you, take a step back and reframe. Two things that are crucial in such a situation are:
Building a culture that makes people want to stay.
Hiring based on character.
While it's never easy, hiring based on character is creating a culture that nurtures each person and their individual strengths and makes people want to stay.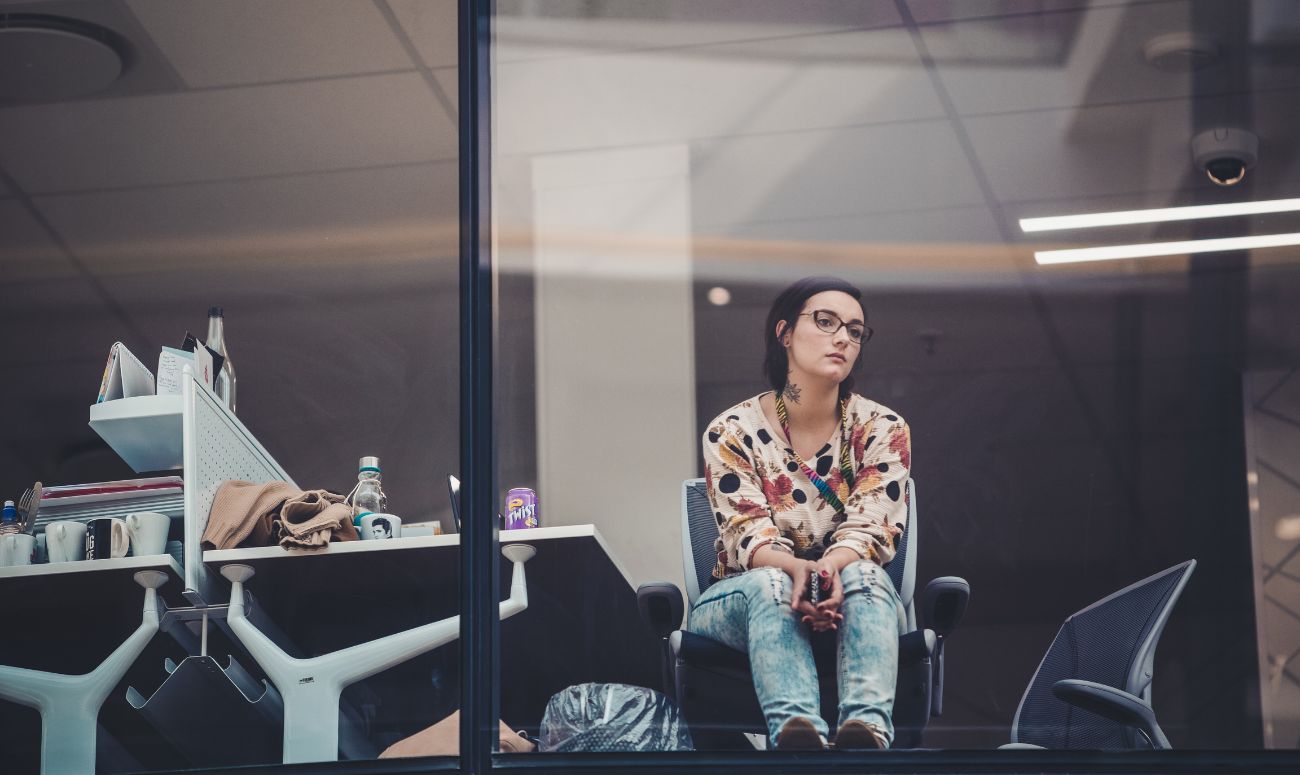 The New Norm 
Quiet Quitting isn't just appearing in the workplace, it is also slowly showing up in relationships. How often do you quietly check out of any kind of relationship, whether personal or professional. The term was first coined by Bryan Creely, which was picked up by creators on TikTok and YouTube. So, what makes it so popular?
Every environment has some that are super engaged, others that are detached, and the rest are quiet quitters. They're sticking around because they need to, but they aren't all in. While this trend may sound strange, you most likely find it completely normal, because we all know someone who has felt this way at some point or another; maybe you have too. It's not strange; in fact, it's sadly mundane.
Break The Cycle: Find Meaning  
If you are a leader, ensure that people under your guidance feel the passion that you do to stay engaged. The last few years have led us all to disconnect. If you are under somebody else's leadership, try to feel involved and passionate about what you do. Try and find a sustainable balance between your professional and personal lives. While you may need to work, try to find one where your heart is and follow it to a place where you can make a livelihood.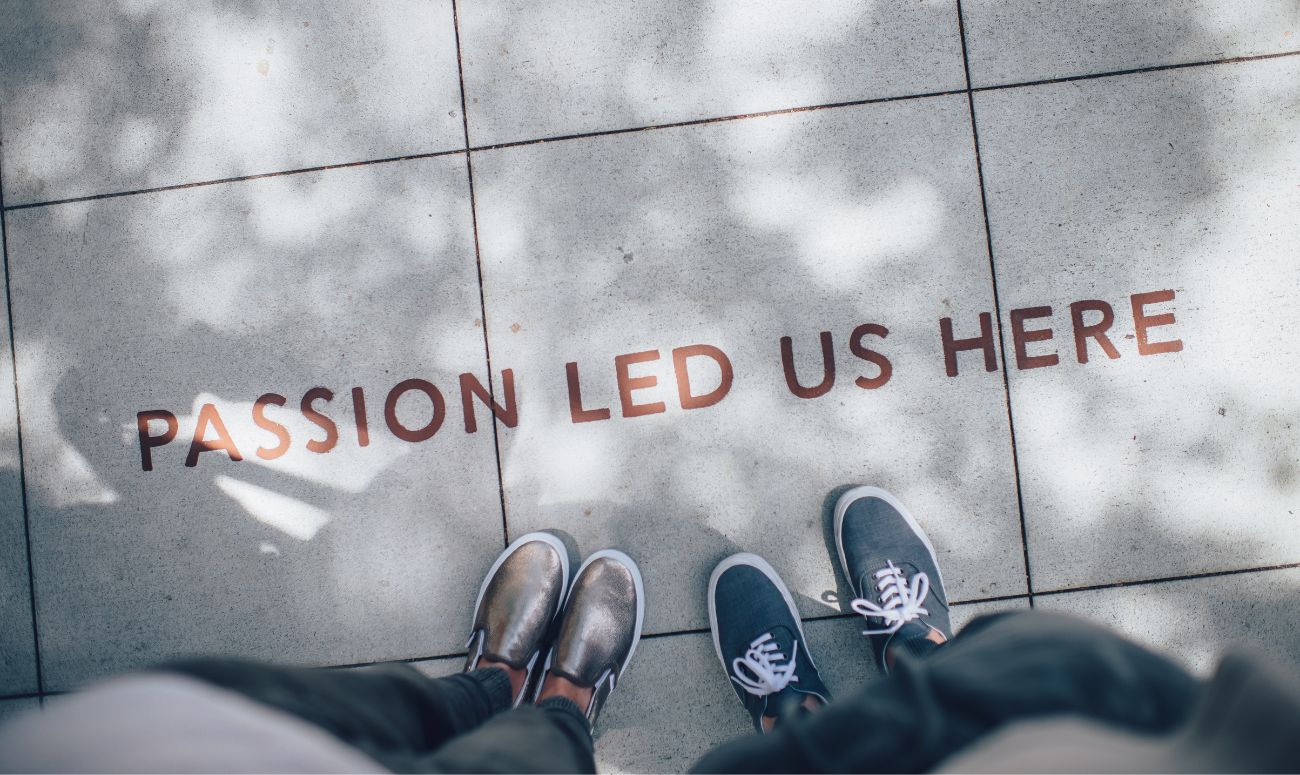 With layoffs happening around the world, I invite you to realise that if you were laid off, maybe it was because of quiet quitting – and with good reason. Maybe you're just tired of the grind. Now more than ever before, we must lift each other up and give our work meaning. Find something that fills your soul. Don't show up and just do the minimum. Do what you love and pour your whole heart into it. Go out there and trust your instincts and your convictions. Your calling can soon become your life. And if you are an employer, strive to make your employees feel seen, heard, and happy. Make them feel taken care of, and in a space where they can commit themselves whole-heartedly. End the cycle of quiet quitting.  
Read More: Mental Health Awareness Month 2023: Being More Self-Compassionate
Like & Follow ThinkRight.me on Facebook, Instagram, Twitter, Pinterest and Telegram to stay connected.