Delhi is one of the most air-polluted cities in India. With so many people facing breathing as well as other health complications, this smog tower is a boon. Being India's first smog tower, this invention is a path-breaking milestone, that will purify 1,000 cubic meters of air per second. It is being set up at Delhi's Connaught Place, and many such structures will be installed across the capital if this pilot project yields results.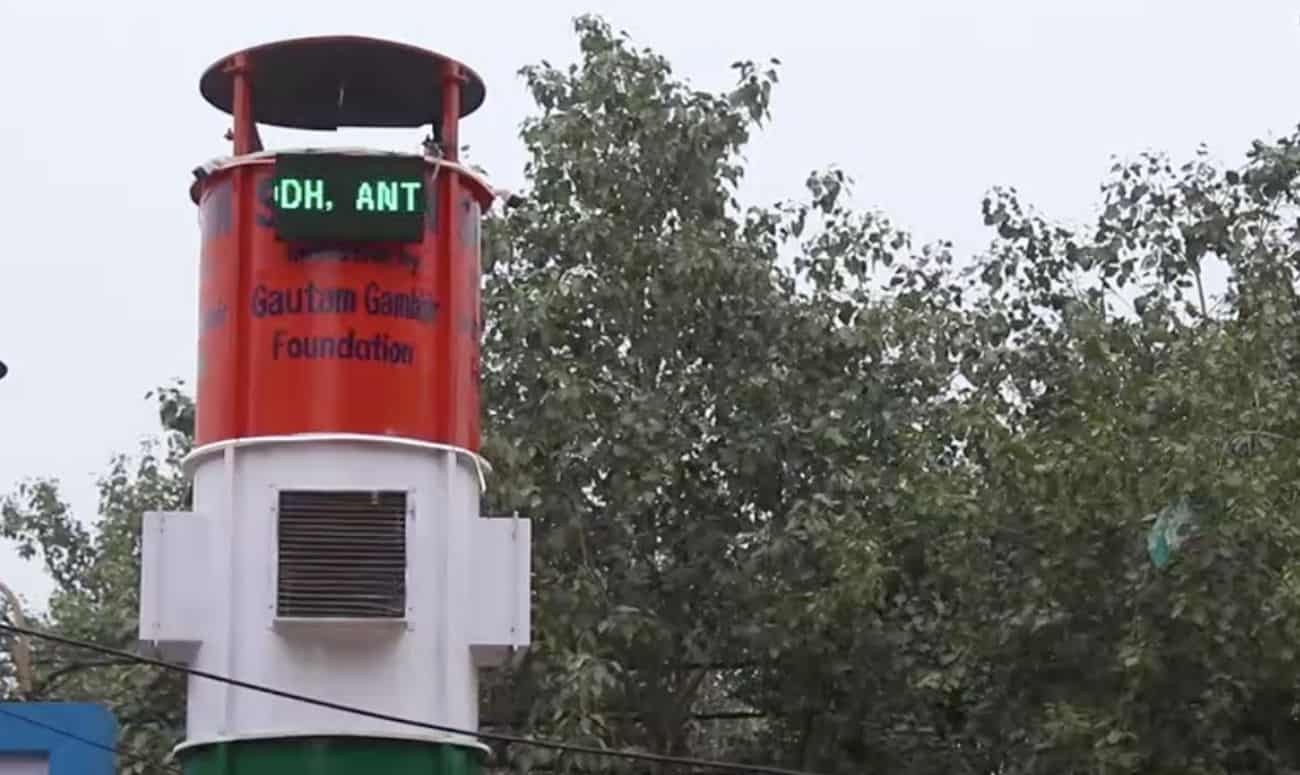 How will the smog tower work?
"This is the first such smog tower in the country. It's a new technology. We have imported it from the US. The structure will suck polluted air from above and release clean air from below. It will purify 1,000 cubic meters of air per second," said Chief Minister Arvind Kejriwal in an interview.
It is a 24-meter-high smog tower and has 40 fans and 5,000 filters developed by experts at the University of Minnesota. They have also helped design a 100-meter-high smog tower in Xian, China. It has borne amazing results in China, and the government is hoping for the same to happen in Delhi.
The huge fans will suck air from the top of a special type of canopy structure and release clean air filtered through novel geometry filters.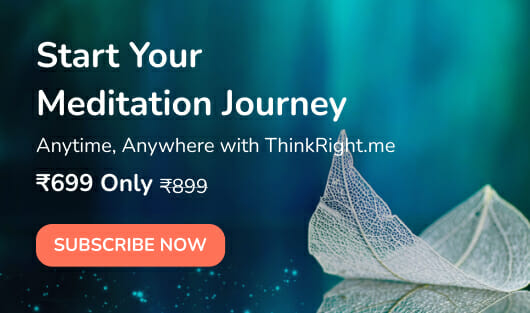 Costing Rs 20 crore, this mega structure can purify air in a 1-km radius around it.
Who are the people behind this marvel?
Tata Projects Limited (TPL) built this smog tower with technical support from IIT-Bombay and IIT-Delhi. They will be responsible for analysing the data. Whereas NBCC India Ltd. is the project management consultant.
How will it help Delhi?
Every year during winter, Delhi gets enveloped in a poisonous haze, and literally converts into a 'gas chamber.'
So, this year, ahead of the winter season, this smog tower will operate at full capacity, to better the conditions by the arrival of winter. Delhi has been ranked as the world's most polluted capital for the third straight year in 2020, and hopefully, these efforts will help us not to bag this title for the fourth time.
The smog tower's air filters will filter out microparticles, including those that constitute smoke, household dust, and pollen, according to the project description.
A similar tower is also being set up at Anand Vihar, which will be fully operational by September 7, 2021.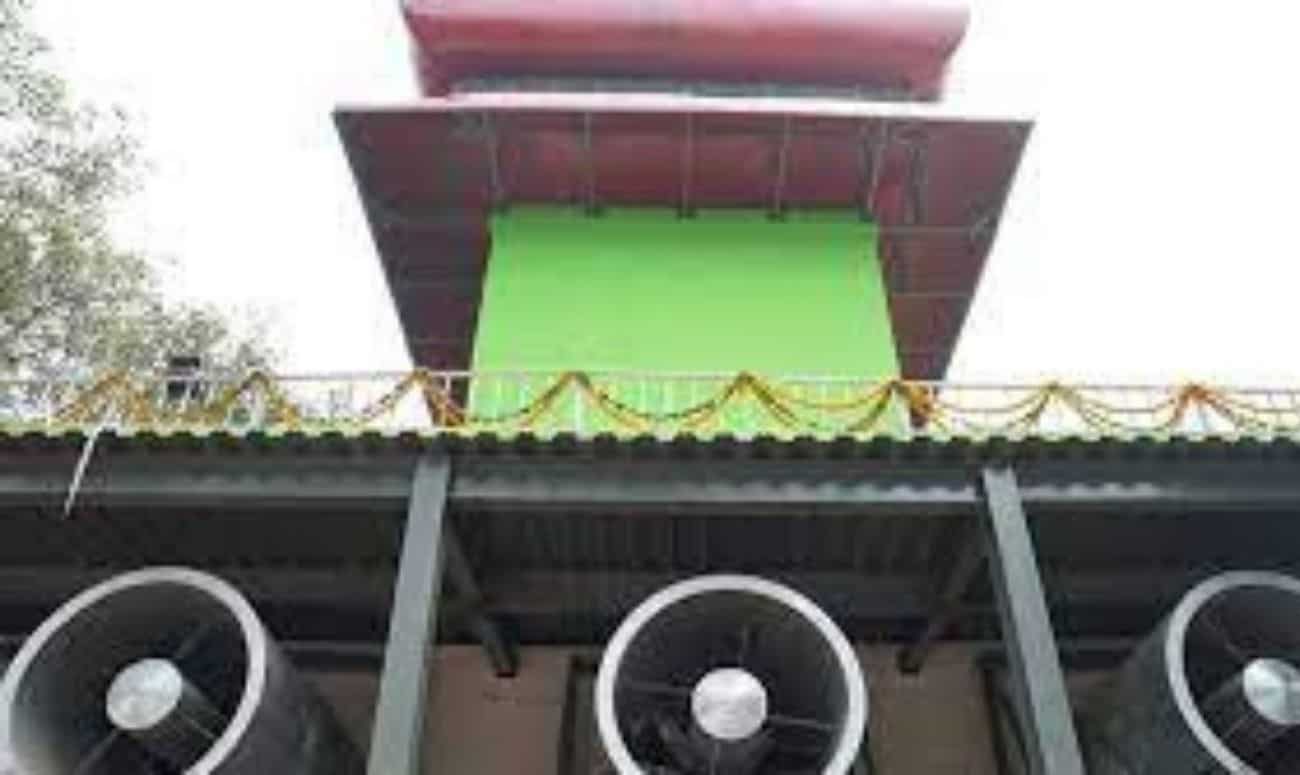 Will this really bring an end to Delhi's pollution problem?
A few experts believe that a localised impact at a high cost would not be very useful in completely tackling Delhi's air pollution issues. They might provide immediate relief in a small area, but these costly structures might not be sustainable in the long run. They believe that along with these measures, the root cause of pollution should be attacked and promote renewable energy to make a difference.
Whether the smog tower is actually effective or not, will only be unfolded later this year. But, for now, it looks very promising and we hope it eases the pollution problem in Delhi.
Read more: Wildfires: A Reality Check On Climate Change
Like & Follow ThinkRight.me on Facebook, Instagram, Twitter, and Telegram to stay connected