How many times have we blamed our circumstances for our lack of success? How many times has our own lack of determination become our shortcoming? How many times have our failures become the reason for giving up our dream? If you feel like you can relate to these questions, then hear out the story of Asker Ali, who became the first IAS from a really small community that forms merely 8 percent of the population in Manipal.
HUMBLE BEGINNINGS
Asker hails from the Meitei-Pangal community and had been brought in a family that faced both economic and financial difficulties. Asker knew he wanted to become an IAS since he was in class 9. However, his dream did not come easy. Belonging to a marginalized community, there was a lack of resources and experienced folks working in the administration who could guide him.
ACADEMICS
Asker completed his graduation from Delhi University in Physics and later enrolled in a coaching institute. Although his journey was fraught with difficulties, he managed to clear the UPSC in 2015 and became the first person to do so from Manipur. 167th rank holder told Humans of Lbsnaa Facebook Page that he used to work with his parents in their agriculture fields which helped ingrain in him the value of hard work.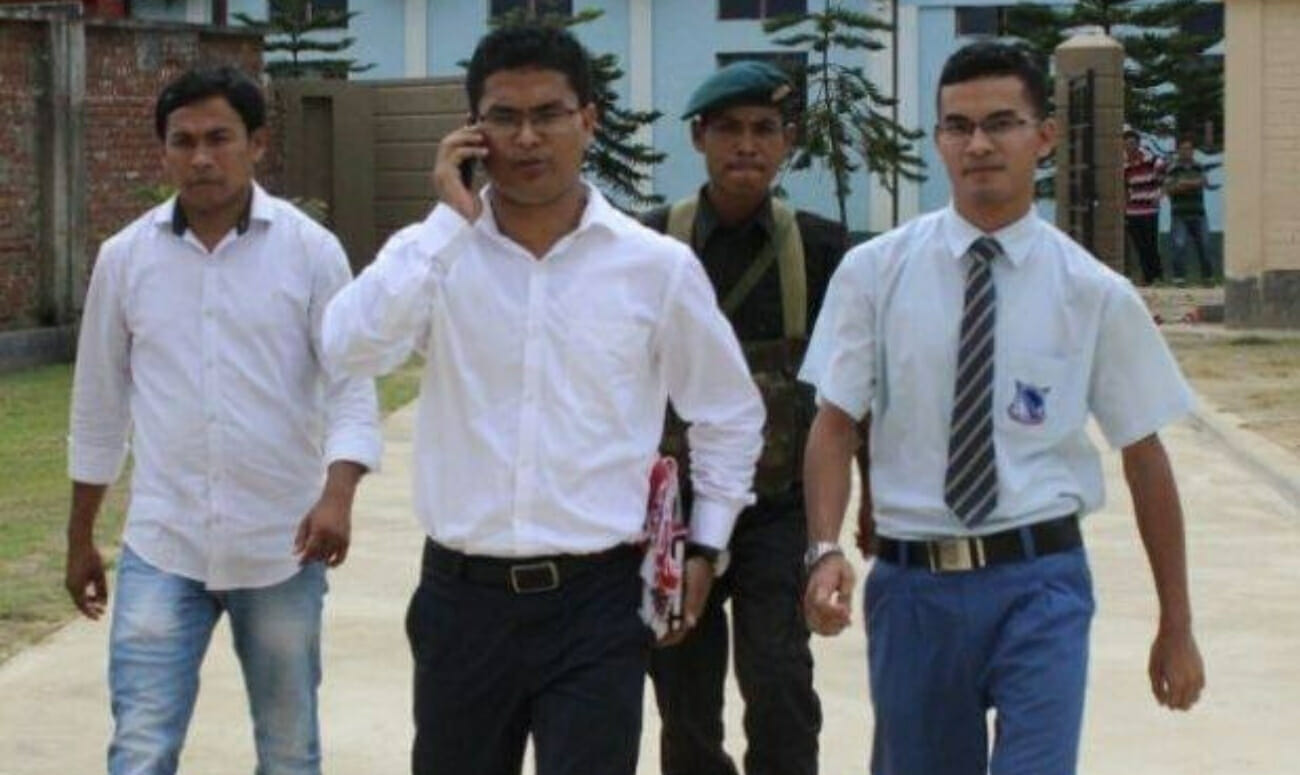 A FEAT OF HIS OWN
Asker was quoted in the post saying, "I am the first direct IAS – that's a feat that is mine forever, something I will always be proud of". Asker believes that his success may be small but it will be an example for others to follow in his community and education will be seen as a game-changer in the community. "And that's a step towards a better future," he added.
We hope Asker's words come true and that everyone realizes the power education holds in our lives. And don't forget true grit and determination can take you places, no matter the failures.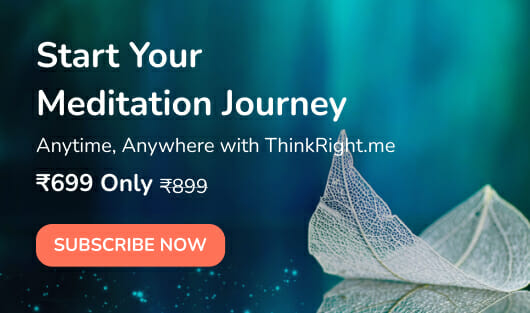 READ MORE: CLASS 11 BOY FROM ARUNACHAL BRINGS NEW HOPE WITH HIS INVENTION FOR BLIND
Image: S Asker Ali Facebook Page