7
MINS READ
Anyone, who is building something of significance, needs help managing work-life harmony. But when it comes to women, this balance is skewed. ...
Read More
और पढ़िये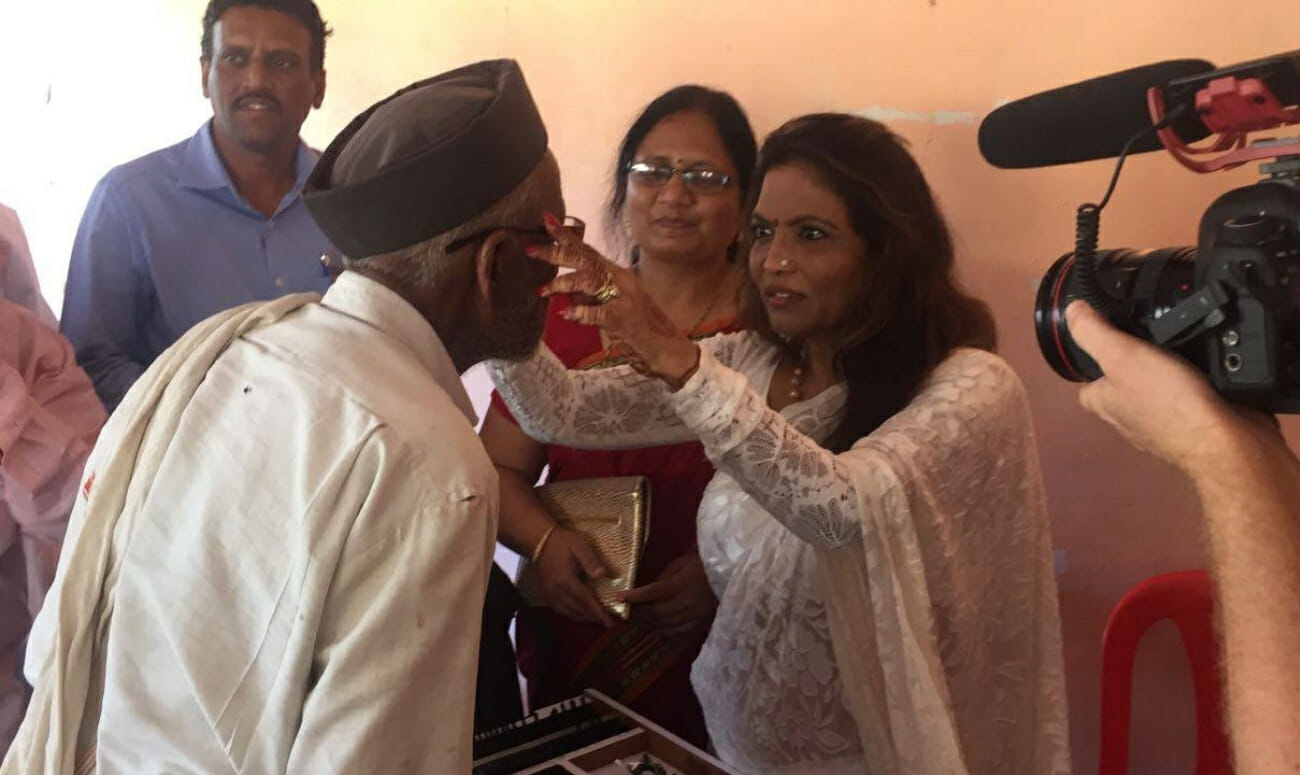 3
MINS READ
Life always throws challenges but how you face them, determines your journey. This is exemplified in the story of a ...
Read More
और पढ़िये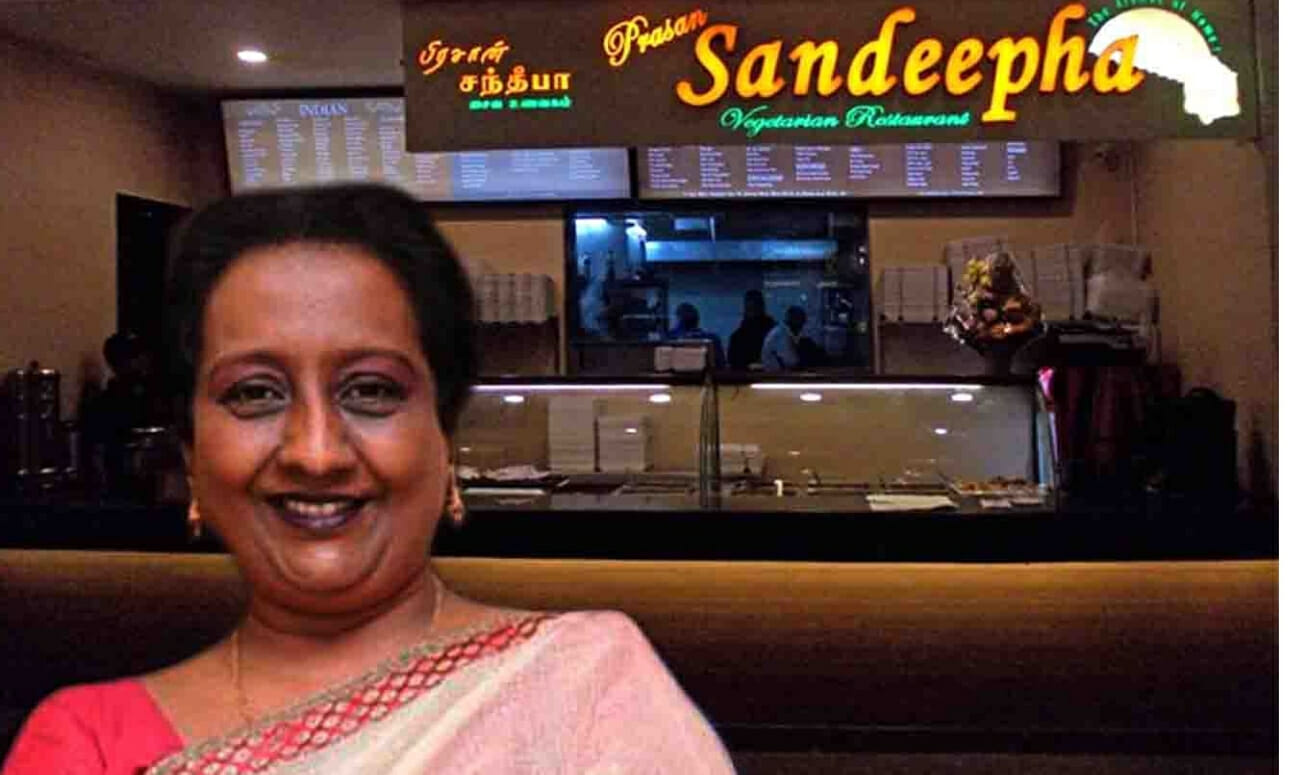 3
MINS READ
In her journey to becoming a fearless entrepreneur, Patricia Narayan weathered it all: a failed marriage, early motherhood, tough life, ...
Read More
और पढ़िये