5
MINS READ
Back-to-school anxiety in children and parents both is completely normal and understandable. Ease the discomfort with these simple ways. ...
Read More
और पढ़िये
3
MINS READ
'Those were the days' all of us sigh whenever we think of our school days and those friendships. Read on to know why we forged unbreakable friendships during school years. ...
Read More
और पढ़िये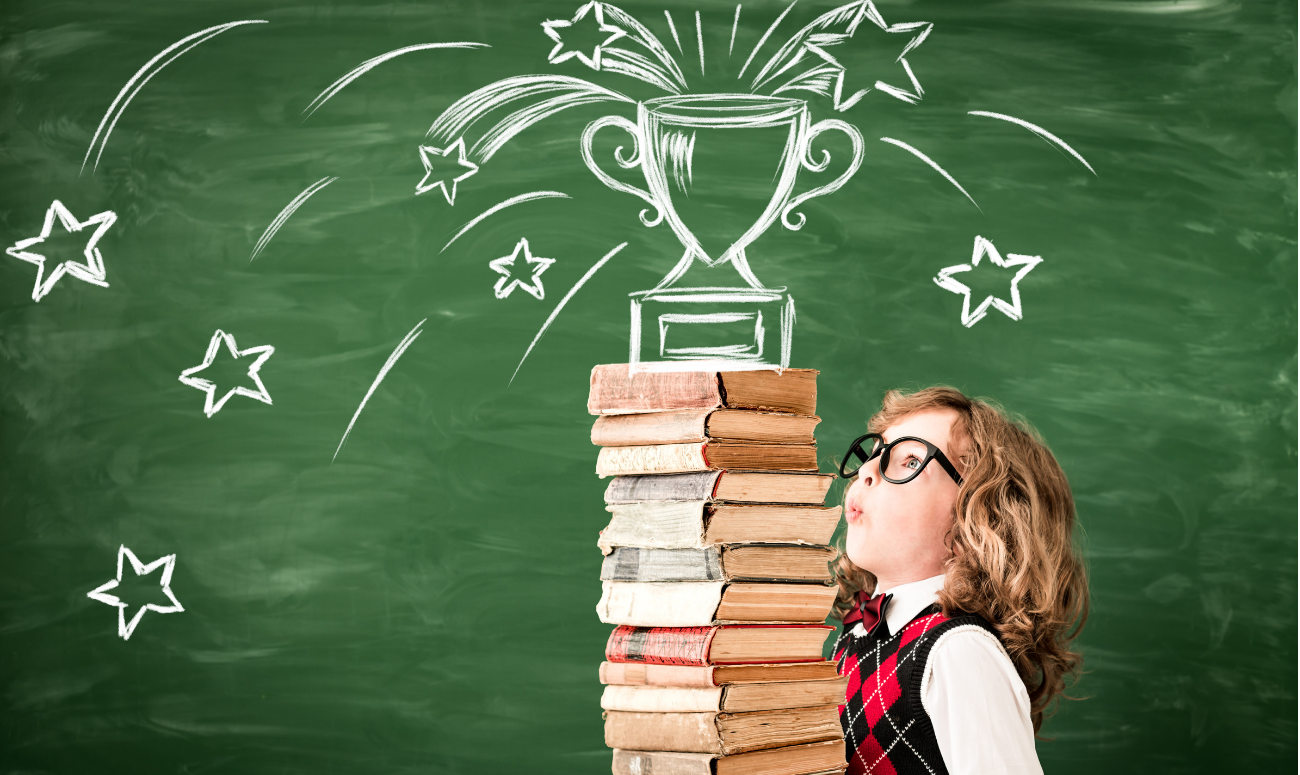 2
MINS READ
As parents we always want to do what's best for our kids and at the same time, ensure they achieve ...
Read More
और पढ़िये