The New Year brings umpteen possibilities; new opportunities, new relationships, and new difficulties which can be overwhelming to face. As we progress, we can often feel like we are moving through life feeling unfulfilled and lost as if we are not connected to ourselves and our emotions. By taking a mindful approach, we try to start the mindful New Year's resolutions that symbolise new beginnings, new chapters, and another chance to achieve things we have always dreamt of. 
New Year is the perfect time to review your progress from the previous year, as well as the lessons you've learned and the ways in which you've developed as a person. Many people are trapped in a cycle where they create objectives, forget about them, or don't accomplish them, then set the same goals again with a temporary but renewed commitment to accomplish them. By setting intentions, you gain clarity on where you want to guide your energy without it being attached to a certain outcome.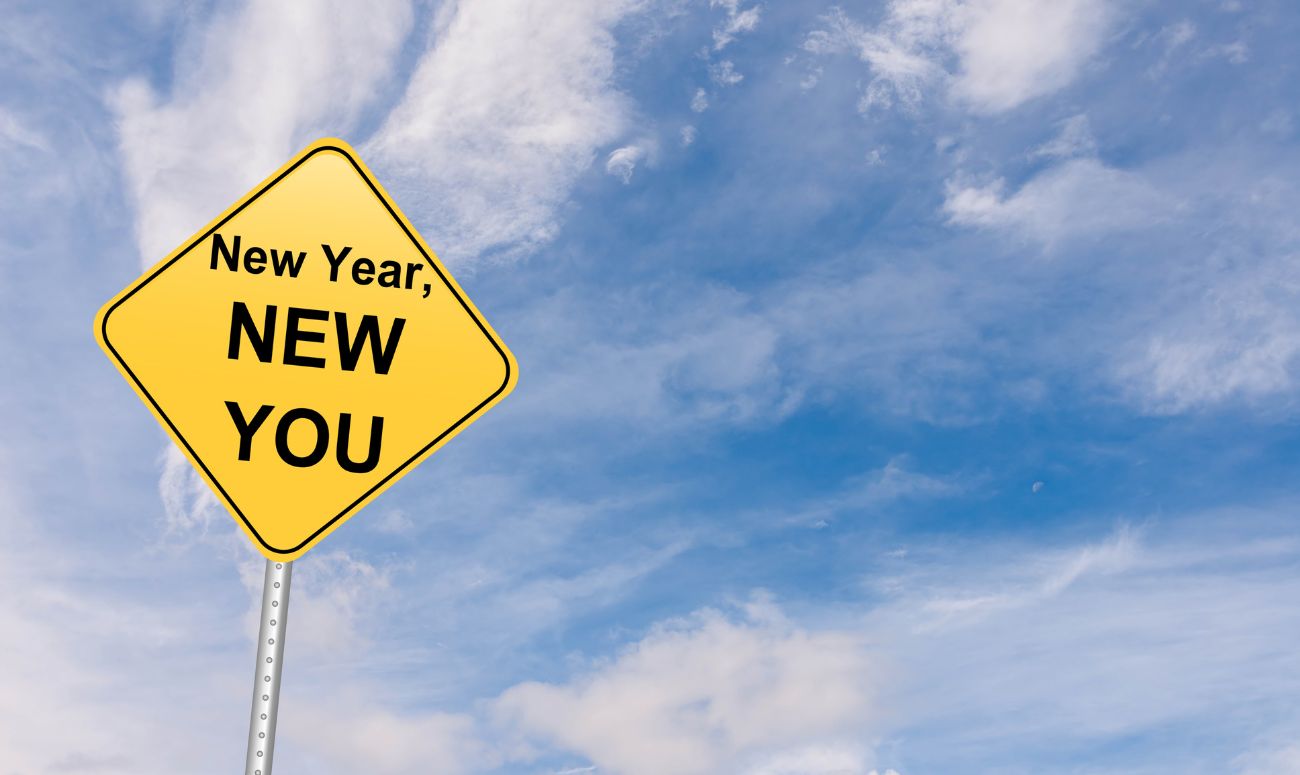 7 Ways To Make Mindful New Year's Resolutions For Peace And Clarity 
1. Conduct a mindful self-assessment 
Take some time to evaluate your interests, strengths, and areas for development before you begin the goal-setting process. Ask yourself, "What do I want from this coming year?" Consider where you want to go in your work and personal life. This enables you to identify your strengths and areas for future development. This enables you to create goals that lead you to a happier and more fulfilling future. Create a list of commandments for a mindful approach to New Year.
2. Write down your potential goals for the New Year 
Your goals become real and concrete when you put them in writing, as opposed to being just a hazy concept that exists only in your head. Think about in what areas of your life are you being called to evolve? Keep your goals accessible after you've written them down. This strategy serves as a reminder to keep pursuing your goals every day. Close your eyes for a moment and envision your 'highest self'. What does this person embody with grace and ease? In what ways do they shine?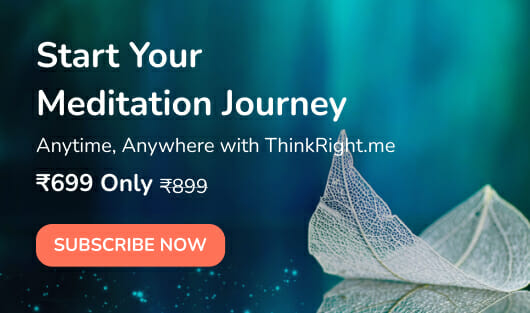 3. Transform these mindful New Year's resolutions into SMART goals 
The goals you choose to create for yourself can then be transformed into SMART goals. It stands for smart, measurable, attainable, realistic, and time-bound. Instead of having a broad or ambiguous purpose, your goal should be narrow enough to provide you with a clear objective to work toward. The more specific your goal, the easier it will be to create the steps required to achieve it.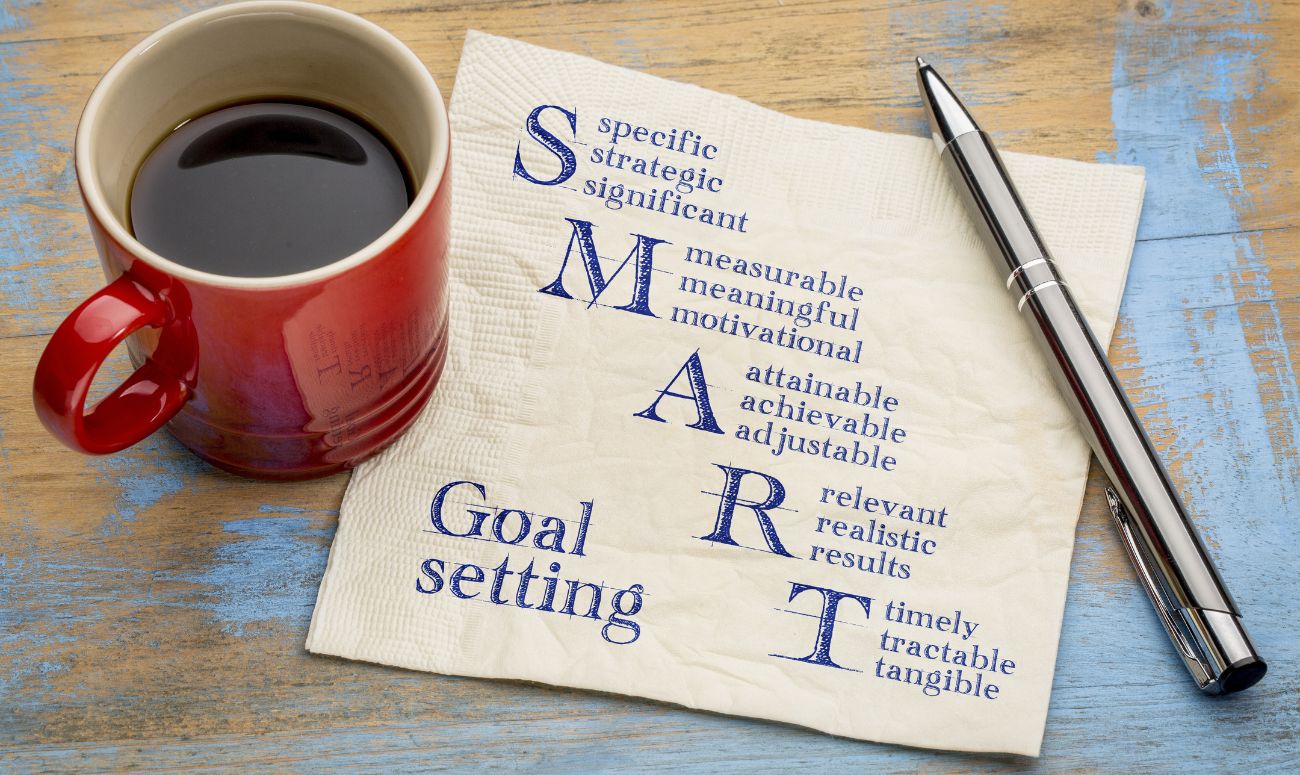 4. Produce an action plan to meet these goals 
List your ultimate objectives. This makes them appear more genuine and helps you understand the objectives you're pursuing more clearly. To make sure you remember them, put them somewhere you'll see them frequently. You can plan ahead for how you'll achieve your goals when you've written them down and placed them in a visible location. 
5. Map out a timeline for your resolutions 
Create a timeline as part of your action plan to help you see the roles, responsibilities, accomplishments, and due dates for reaching your objective. Once you've chosen those dates, make an effort to stick to them as precisely as you can. Your motivation to stick to your timeline and complete your objectives increases when you have a timetable since it fosters a sense of urgency. 
6. Put your goals into action 
Now that you've planned everything out, it's time to act. Follow every step you set out for yourself, and make an effort to stay on course. Keep them simple and practice. Perhaps you can work on them on a daily, weekly or even monthly basis. Break them into smaller, more achievable steps.
7. Assess your progress regularly 
To achieve your goal, you must keep up a strong sense of motivation. A daily evaluation that includes tracking your progress and examining your schedule can be a good idea. You'll be more inspired to continue on once you realise how close the goal is. 
In the end, New Year's resolutions are all about development and growth. They aim to make our lives healthier, happier, and easier. But New Year resolutions are also about having fun. Yes, by setting goals, we can become conscious of our routines and treat ourselves with kindness and compassion as we work toward lasting change with a mindful approach. 
Read More: Breathe Mindfully & Watch It Change Your Day & Your Life
Like & Follow ThinkRight.me on Facebook, Instagram, Twitter, Pinterest and Telegram to stay connected.