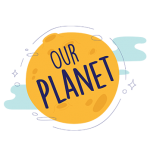 India has proactively been on a cleanliness mission post the Swachh Bharat campaign. The result? We have climbed 18 notches on the travel and tourism competitive index of 2019, a list which is produced by the World Economic Forum (WEF). The country is on the right track and cities are now cleaner than ever.
The Ministry of Urban Development, Government of India, and the Central Pollution Control Board (CPCB) annually publishes the National City Rating. Under which, here are the top 10 cleanest cities of India that have set an example for the rest.
Indore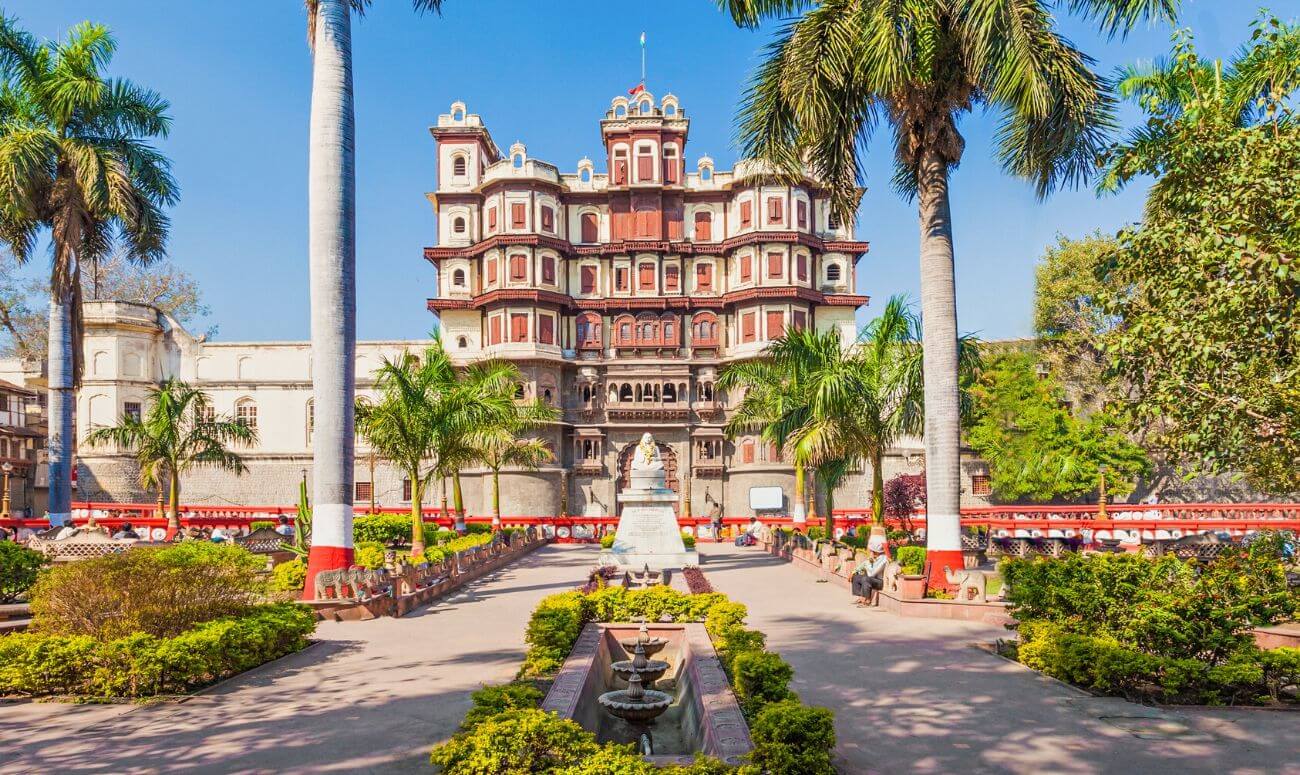 Indore offers both, a cosmopolitan buzz as well as a rich cultural heritage. The largest city and the commercial hotspot of Madhya Pradesh tops the list by being the cleanest city in India. With a population of more than one million, Indore has still successfully managed to consistently rank as the cleanest city in India. On its path to modernism, Indore still hasn't lost touch with its history and charm.
What to do: Visit the Lal Bagh Palace, Rajwada, Kanch Mandir.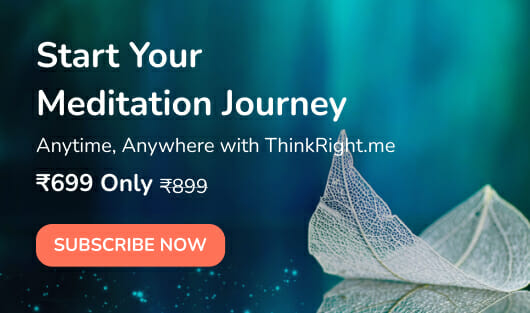 Best time: July to March
Bhopal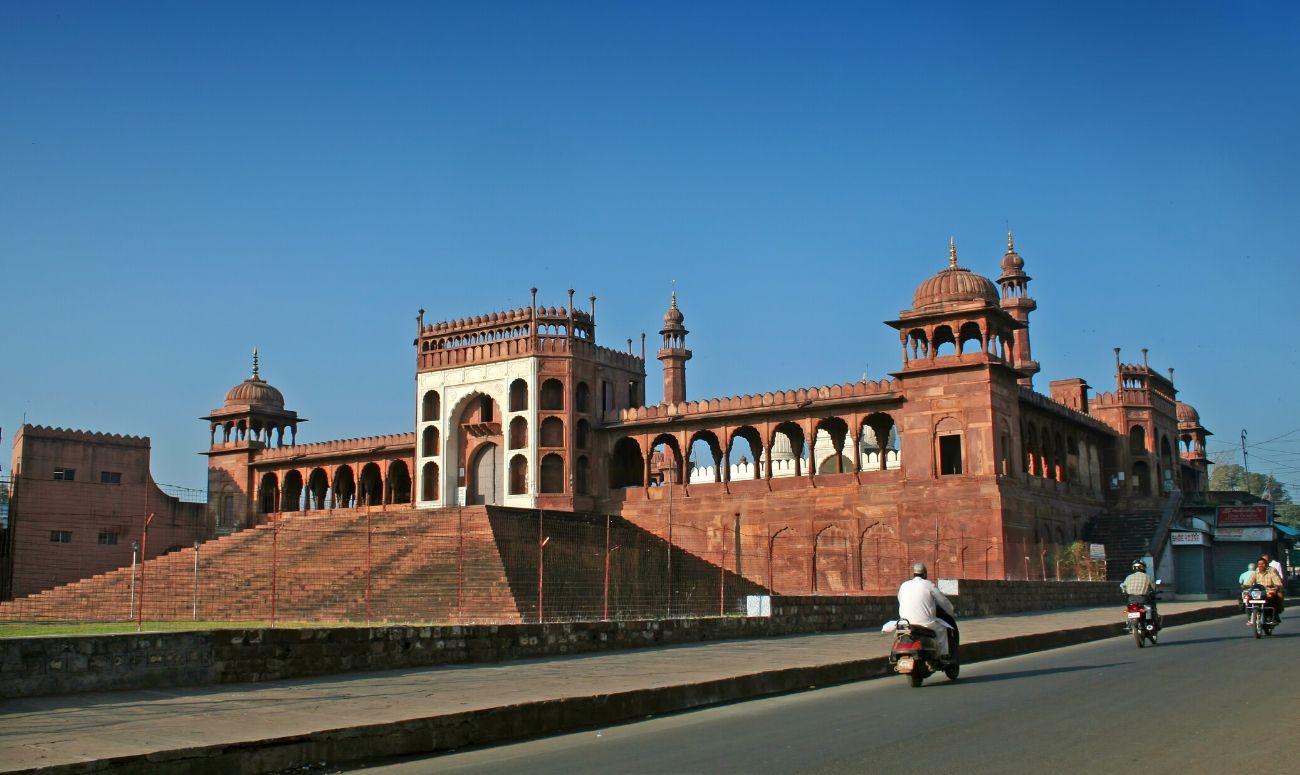 Yet another city from Madhya Pradesh, is its capital, Bhopal. With clear roads and many eco-friendly practices being implemented, the city does set an example for the rest in the country. Post the tragic Bhopal Gas Tragedy, the city has also been actively trying to offset it with multiple ecosystem conservation projects.
What to do: Visit the Upper Lake, Van Vihar, Lower Lake, Indira Gandhi Rashtriya Manav Sangrahalaya.
Best time: July to March
Vishakhapatnam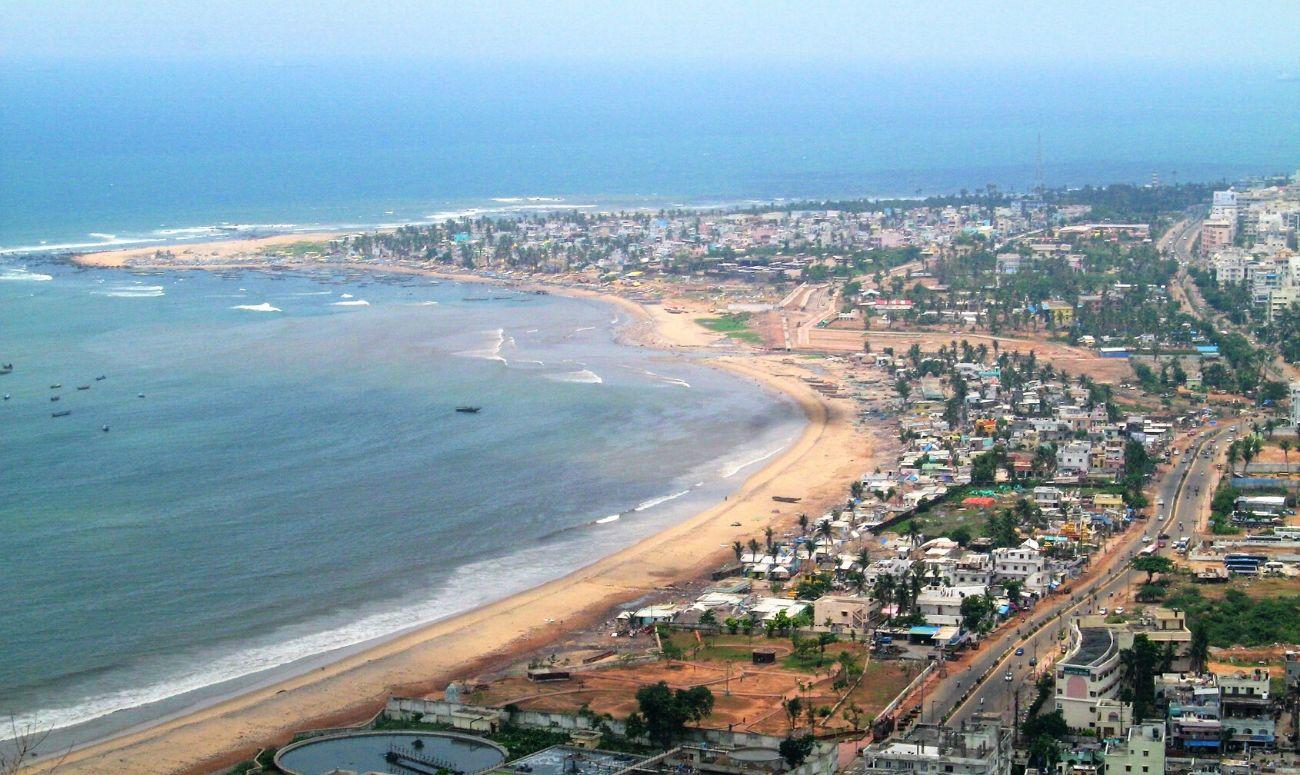 Probably one of the very few places in India with pristine beaches. The emerald green beaches of Vishakhapatnam cannot go unnoticed. Vizag's beaches are a lot cleaner and less crowded. This is one place that will not fail to keep your spirit soaring with its natural beauty and man-made wonders.
What to do: Katiki waterfalls, Kailasagiri, Submarine museum, Borra caves.
Best time: September to March
Surat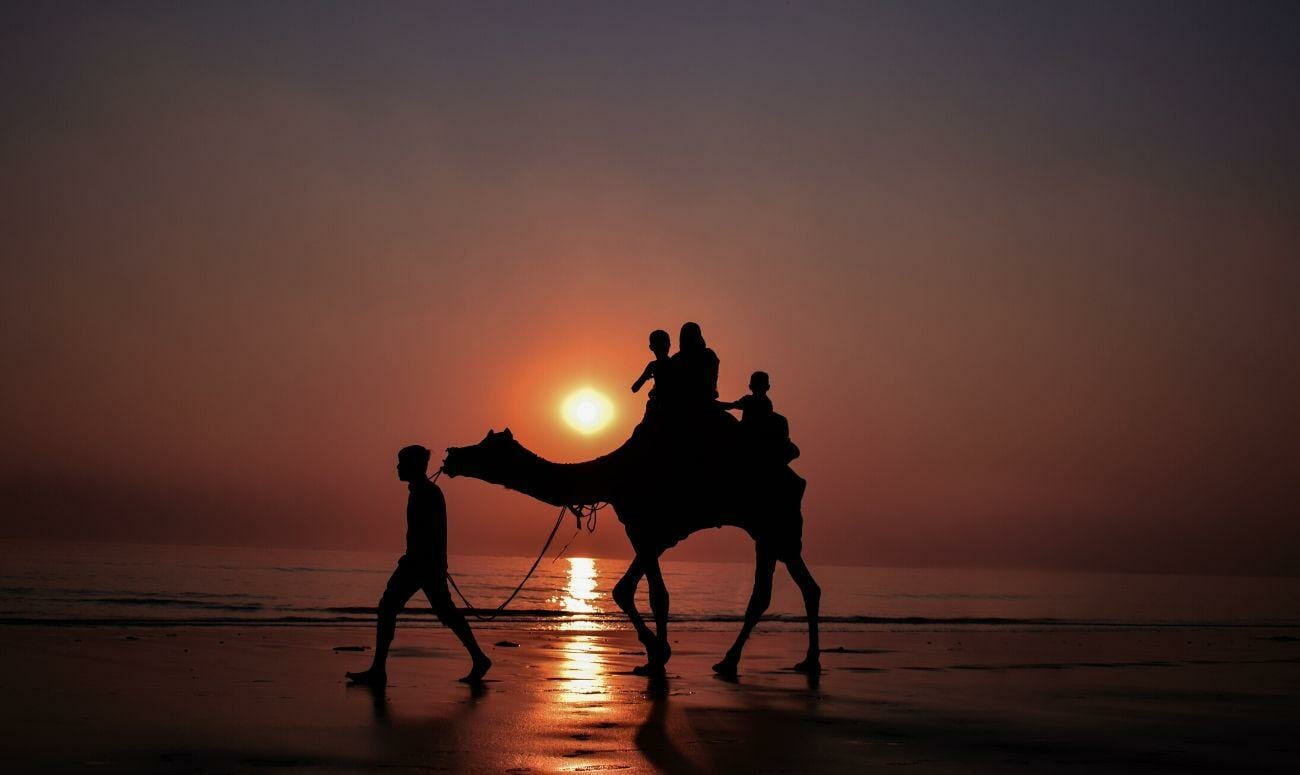 The port city of Gujarat, also known as the 'Diamond city of India', is supremely clean. There are collective efforts by citizens and the government alike to keep it that way by implementing sustainable development measures such as solar power and solid waste recycling. The town planning, wide roads and clean water also add to the measures of making it one of the cleanest cities in India.
What to do: Dutch garden, Dumas beach, Hajira village, Ambaji temple.
Best time: October to March
Mysuru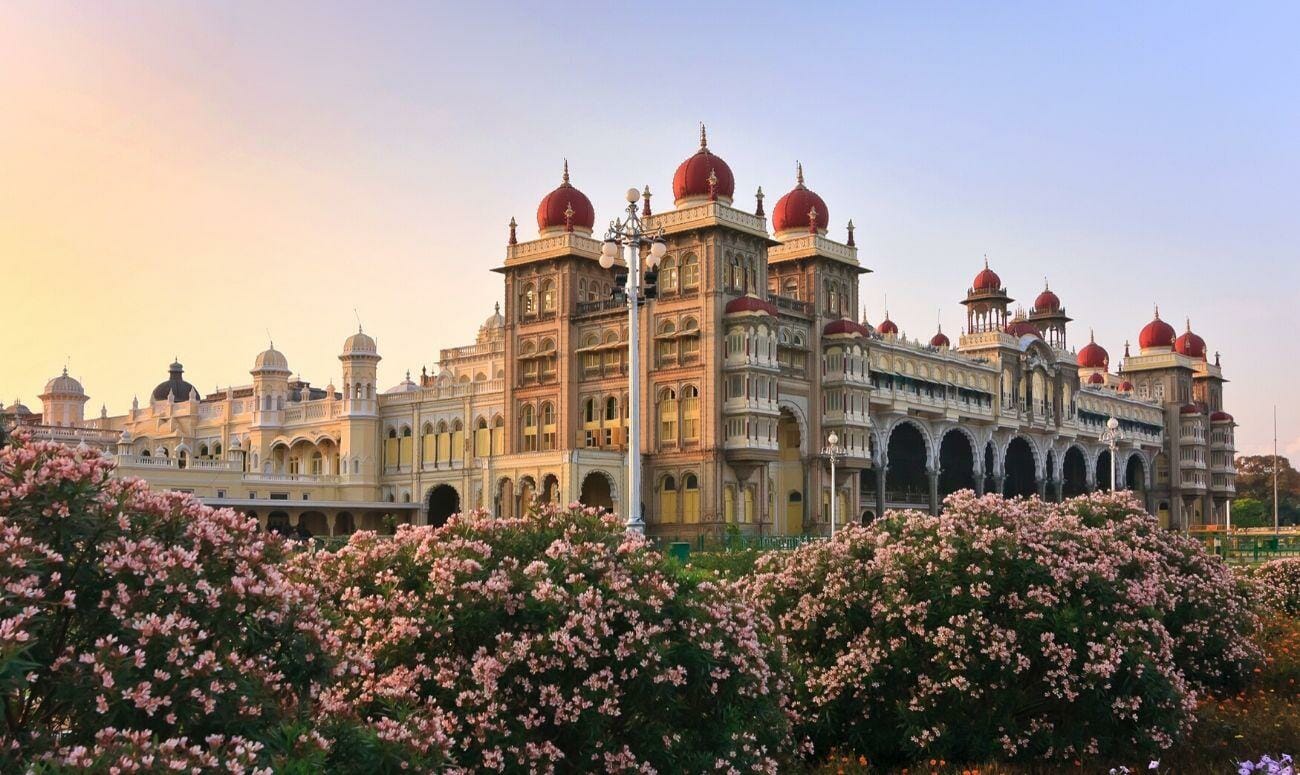 Famed for its royal heritage and glittering monuments, the Princely Kingdom of Mysore has remained so for almost six centuries. It is also one important tourist destination and one of the flamboyant places in the country, catering to millions of tourists every year. The streets in Mysuru are lined with trees, with trash cans in every corner and environment preservation trivia displayed throughout the city.
What to do: Mysore palace, Somanathapura temple, Brindavan gardens, Mysore zoo.
Best time: Throughout the year
Tiruchirappalli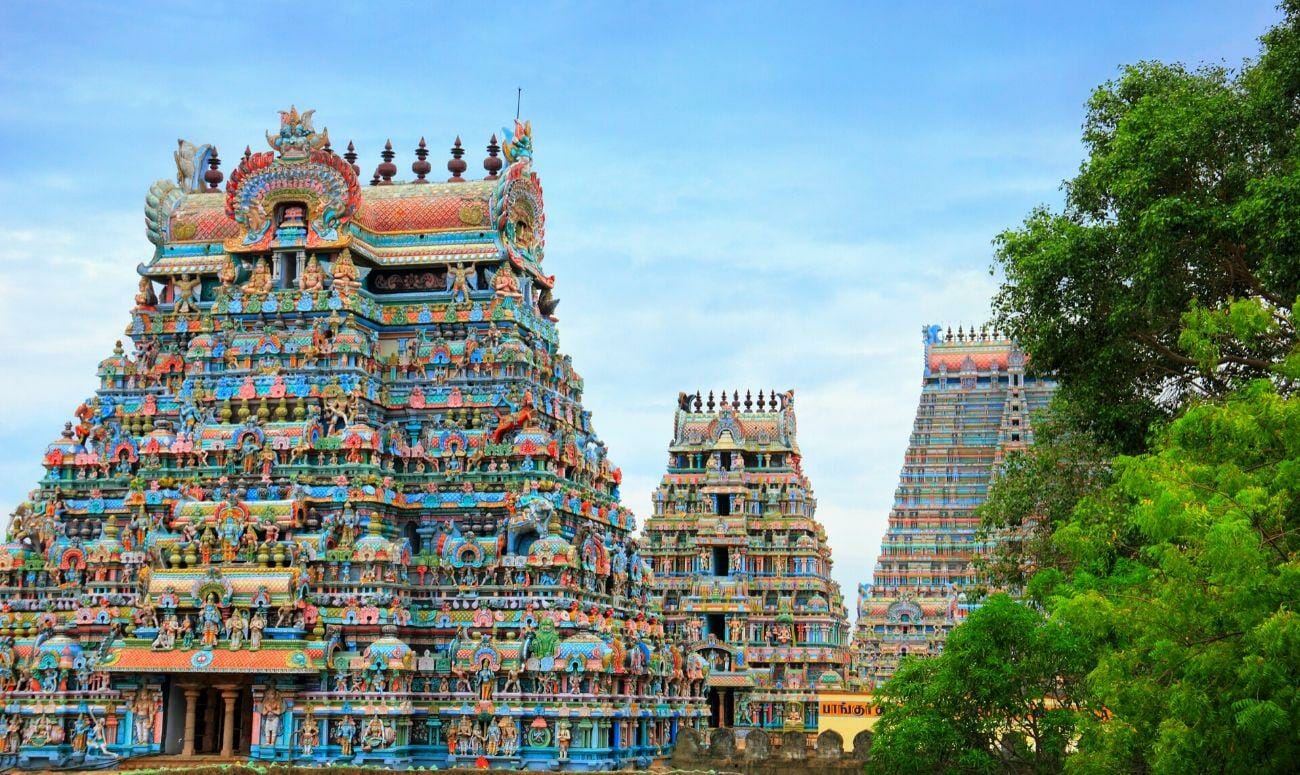 Famously known as Tiruchi, it is a mixture of crowded bazaars, busy streets, and sculpted temples whose beauty never ceases to amaze. This small town might seem like a surprise entry to this list but, it has always been among the top 10 cleanest cities in India over the past three years. It also stood first in the under 1 million population category of the cleanest cities in the country. It maintains the adage, 'Cleanliness is next to Godliness'.
What to do: Sri Ranganathaswamy temple, Rock Fort temple, Kallanai dam.
Best time: Throughout the year
New Delhi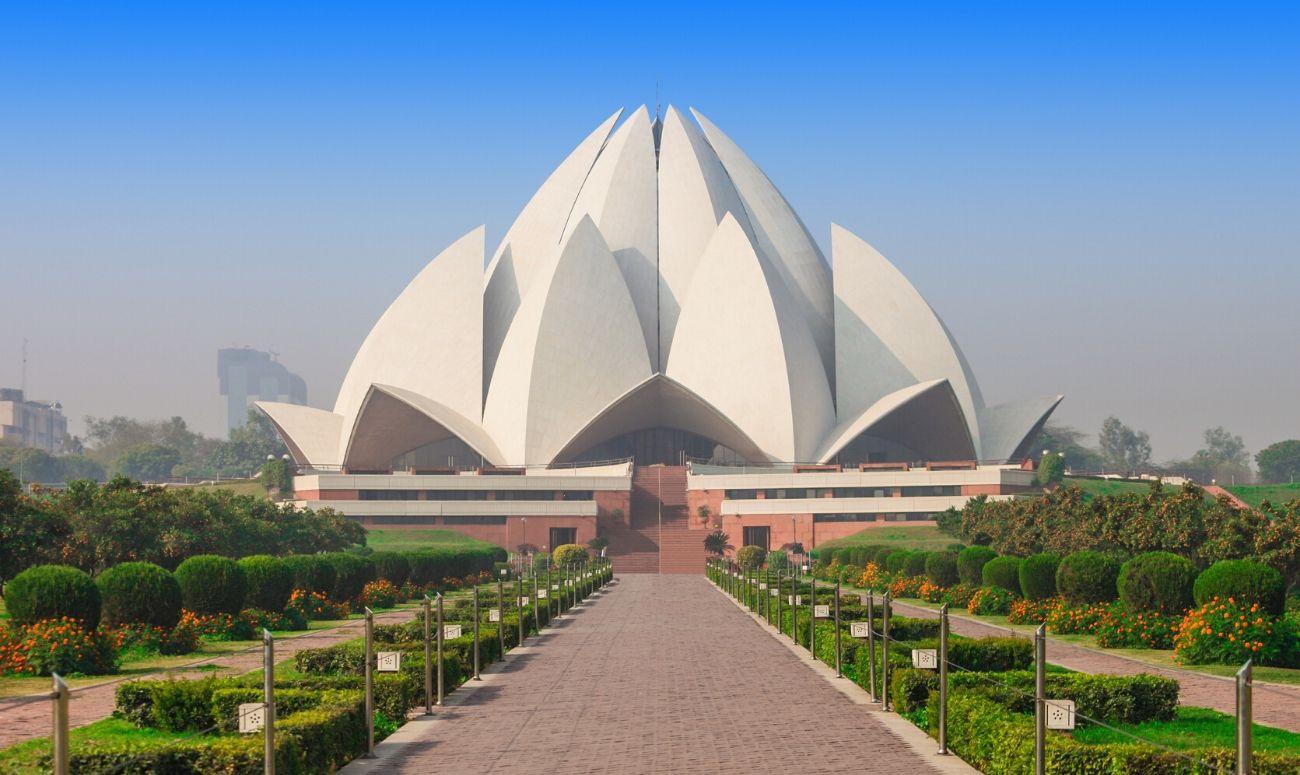 This city has a history of repeatedly been ravaged and reborn, since the Mahabharata. The Delhi metro is like an actual time machine; On one end you have Old Delhi with its old charm and on the other, there's New Delhi with its stately colonial buildings, skyscrapers and penchant for high tea. Delhi has tons of places to visit, from India Gate to Jama Masjid, this city will not fail to mesmerise you.
What to do: Visit Humayun's Tomb, Hauz Khas village, Qutub Minar, Akshardham temple, Red Fort.
Best time: October and November or February or March
Navi Mumbai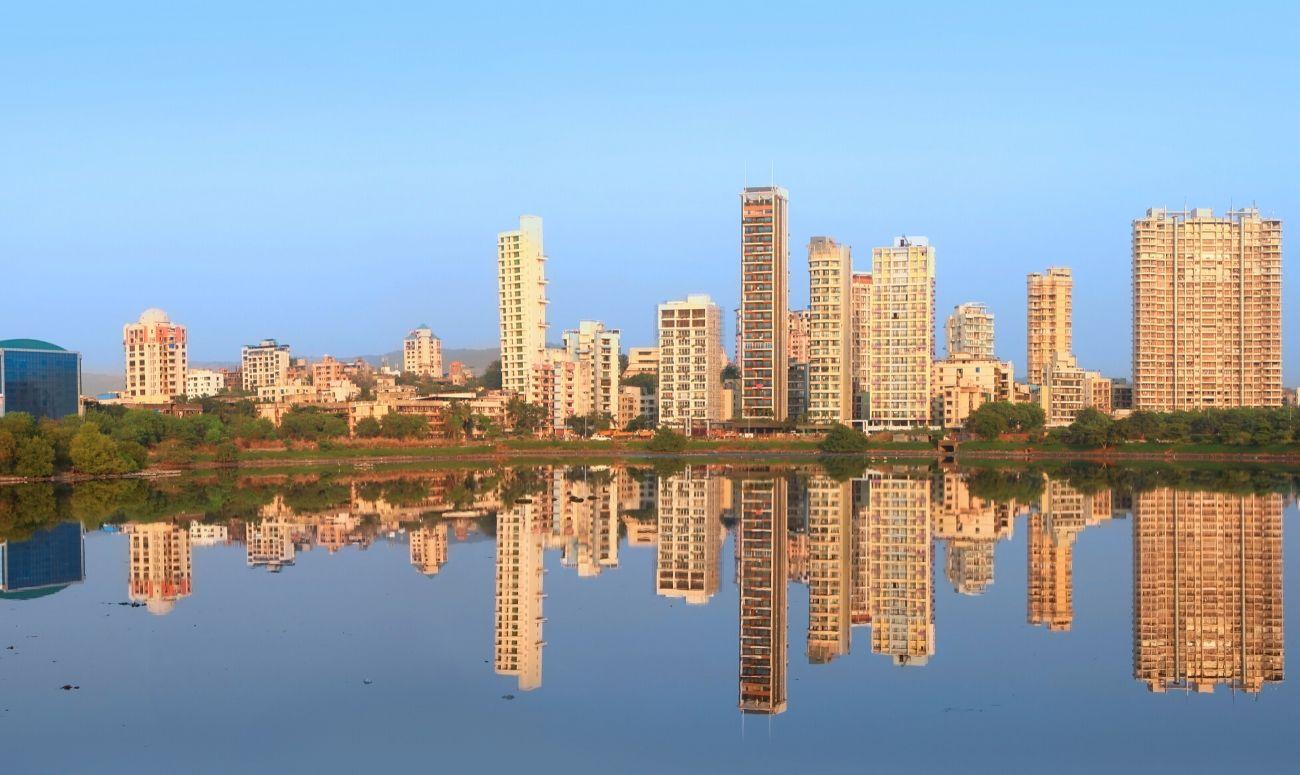 The planned township of Mumbai, Navi Mumbai, is a growing commercial hub. It has multiple recreational facilities, parks, and jogging tracks. The planned and carefully structured township incorporates various modern techniques, which mobilise the community towards sustainability.
What to do: Visit Marine Drive, Gateway of India, Juhu Beach, etc. in Mumbai.
Best time: Throughout the year
Tirupati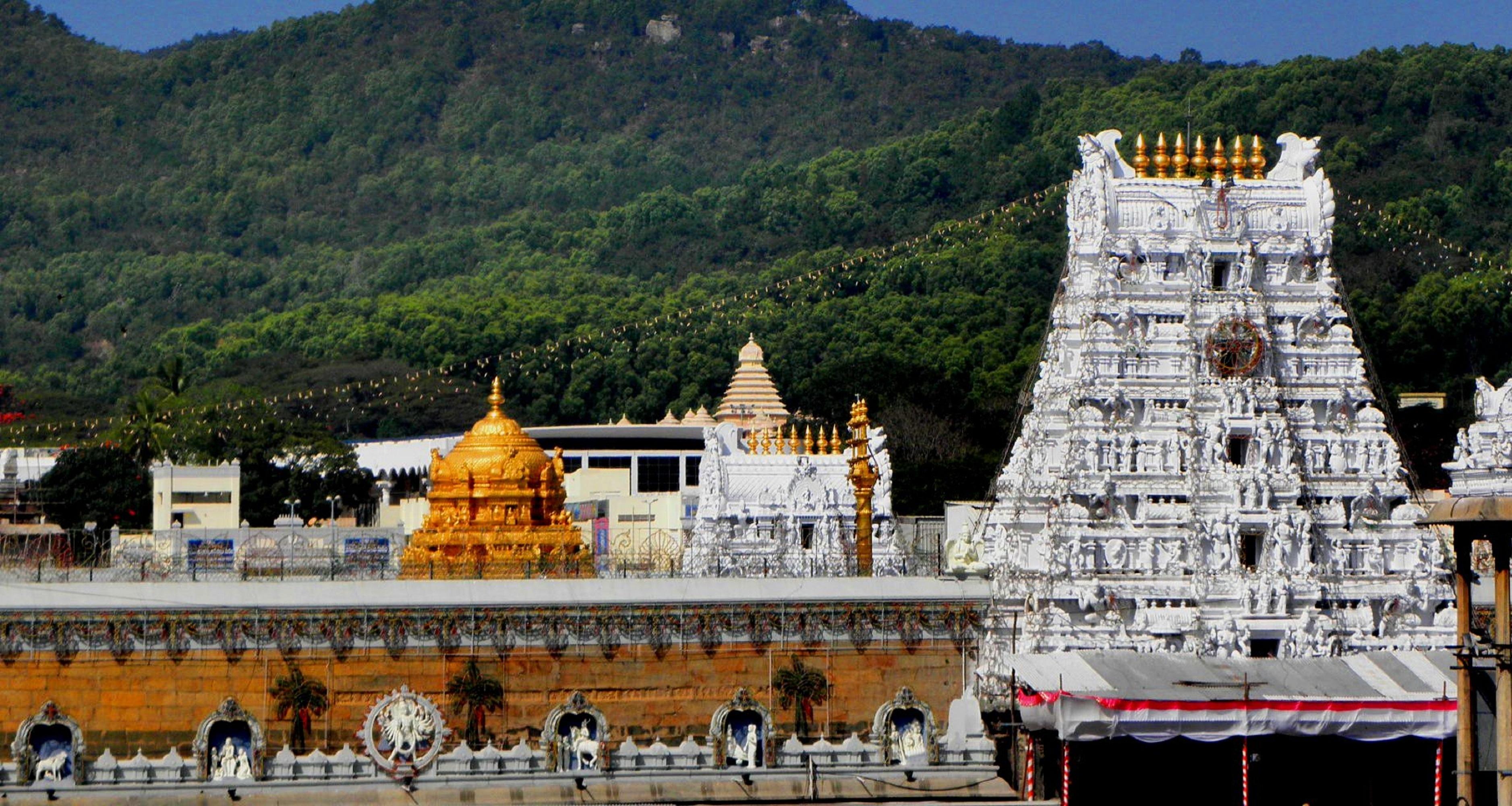 This is a place where God resides and hence cleanliness is at par here. The spiritual capital of Andhra Pradesh is a revered destination among pilgrims. But, in spite of bustling with pilgrims and tourists all year round, Tirupati leaves no stone unturned when it comes to cleanliness. It was ranked as the 'Best City in Solid Waste Management' in 2018 by the government initiated Swachh Bharat survey.
What to do: Sri Venkateshwara temple, Akasaganga Teertham, Swami Pushkarini Lake.
Best time: September to March
Vadodara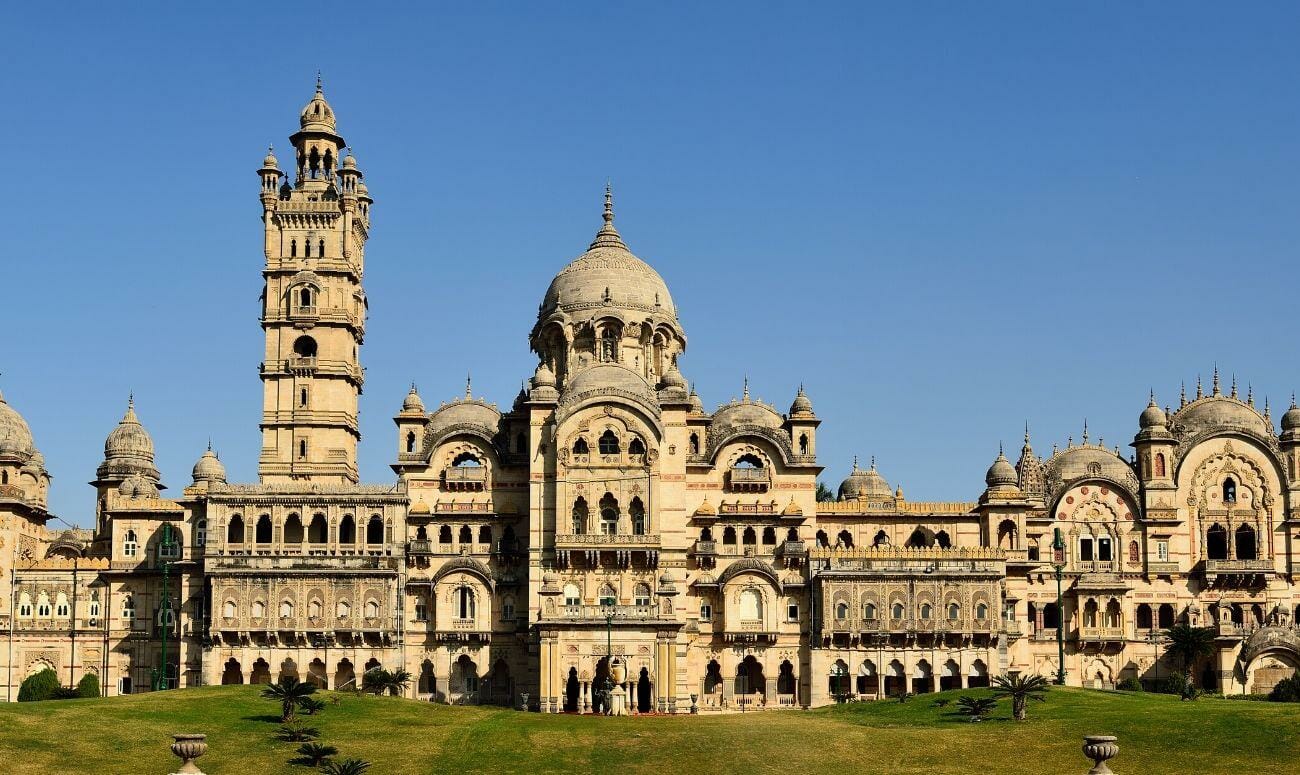 The stunning UNESCO World Heritage Site of Champaner and Pavagadh attract a lot of tourists to Vadodara every year. The city has continuously improved its ranking to figure amongst the top 10 cleanest cities in the country. The change has been possible because of its citizens and voluntary organisations. The city has taken extensive measures towards improving solid waste management and garbage collection.
What to do: Visit Laxmi Vilas palace, Sayaji gardens, Champaner-Pavagadh Archaeological park, Ajwa Nimeta Garden.
Best time: Throughout the year
India is getting cleaner; it is getting greener!
ThinkRight is now available on Telegram. For handpicked stories every day, subscribe to us on Telegram
Read more: Meet The 94-Year Entrepreneur From Chandigarh
Like & Follow ThinkRight.me on Facebook, Instagram, and Telegram to stay connected.