After six months of pandemic and staying home, now with our favourite restaurants opening up ordering-in has become so very tempting. But all the one-time use material that comes along with it can take a toll on the environment. To be eco-friendly even when you order in starts from knowing how sustainable the restaurant that you're ordering from is.
We reached out to some of our favourites to see how they keep their restaurants sustainable and eco-friendly. Last week, we got into a conversation with Radhika Khandelwal, Chef and Owner of Fig & Maple, a Delhi based restaurant. Sustainability is the basis of all her work and at Fig & Maple, they are extremely conscious of the environmental impact of their actions.
Fig & Maple being a farm-to-plate restaurant most of their ingredients are local. As all the ingredients come from local farmers which are also chemical-free. A lot of research goes behind narrowing down the suppliers. "We're keen on building an environmentally conscious community within the hospitality industry. Hence we make it a point to work with other like-minded small and local businesses as well as farmers,' says Radhika.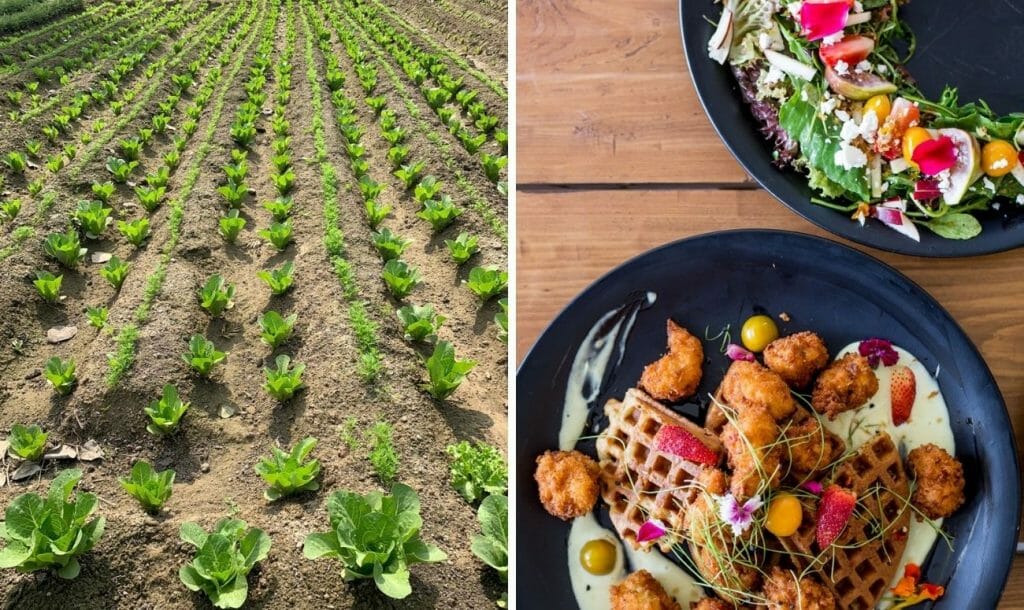 Even their menu revolves around the seasonal, local produce. Not only does it have a positive environmental impact and save the restaurant the high cost of non-seasonal produce, but also help the local suppliers become financially stronger. "We also keep rotating our menu as per what's in season. This allows us to play with flavours and explore our biodiversity as we experiment and cook with new and local ingredients," she adds. Apart from this, they also display sustainable sources on their menus so that other consumers can connect with the suppliers directly.
The entire electrical architecture of the restaurant itself is sustainable, from the refrigerator, bars, freezing, to the air conditioning, everything is 5-star rated. Even the lighting is LED which consumes a fraction of what the regular lights do. "However, we end up using even those only in the evening as the restaurant is designed in such a way that our space gets a lot of natural light."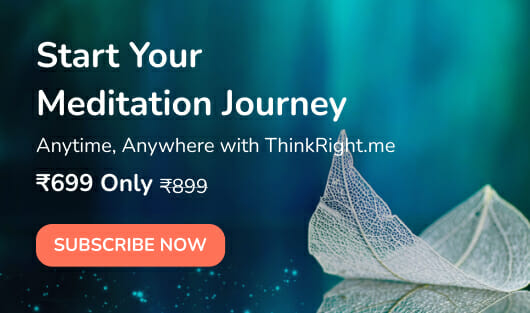 The kitchen itself is big on zero-waste. All the edible parts are consumed in one way or the other, like the stalks of broccoli and cauliflower are used to make kimchi for burgers. Relish and pickles are made out of watermelon rinds, and anything that cannot be used is directed to the compost which fuels their rooftop garden.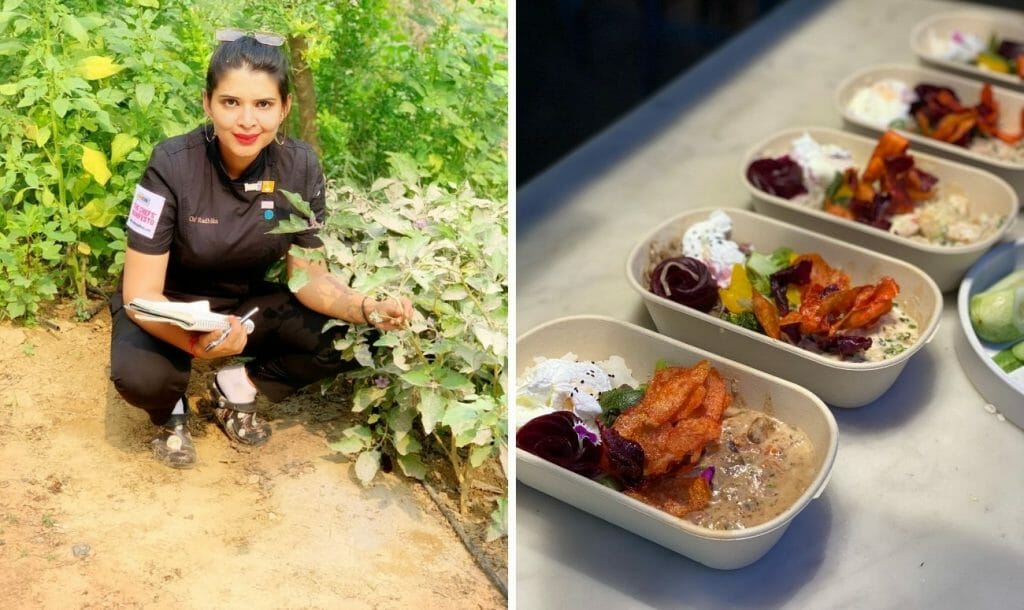 Because they are all about sustainability, Fig & Maple ensures they send out Biodegradable cutlery while delivering orders. The delivery containers are made of potato starch and sugarcane bagasse.
During the Coronavirus pandemic, the restaurant is taking extra care and sending doubly sealed packages in cloth & paper bags. Radhika also very proudly stated that "though our disposable cutlery is biodegradable, we want to eliminate the use of single-use items. Hence, we are soon going to send out edible cutlery with all orders."
To encourage their guests to make sustainable choices, all delivery orders are sent out in sustainable packaging at no extra cost. Radhika believes that "there are some costs which the organisation must bear themselves until more people join the movement, demand grows, and prices come down."
Read more: Want To Spend A Weekend In The Lap Of Nature And Luxury? ITC Grand Bharat, Gurugram, Is Offering Safe Staycations
Like & Follow ThinkRight.me on Facebook, Instagram, and Telegram to stay connected.