You love your parents; that is a given, which is why you started reading this article in the first place. Today, both of you might be undergoing new challenges—a career shift, health issues, retirement, or something else. Whatever the reason of the distance might be, not talking to your parents gives you are very empty feeling at the end of the day. It is time you put things in the past and start afresh. If you think this is easier said than done, then these tips will help you.
Look at them as adults rather than your parents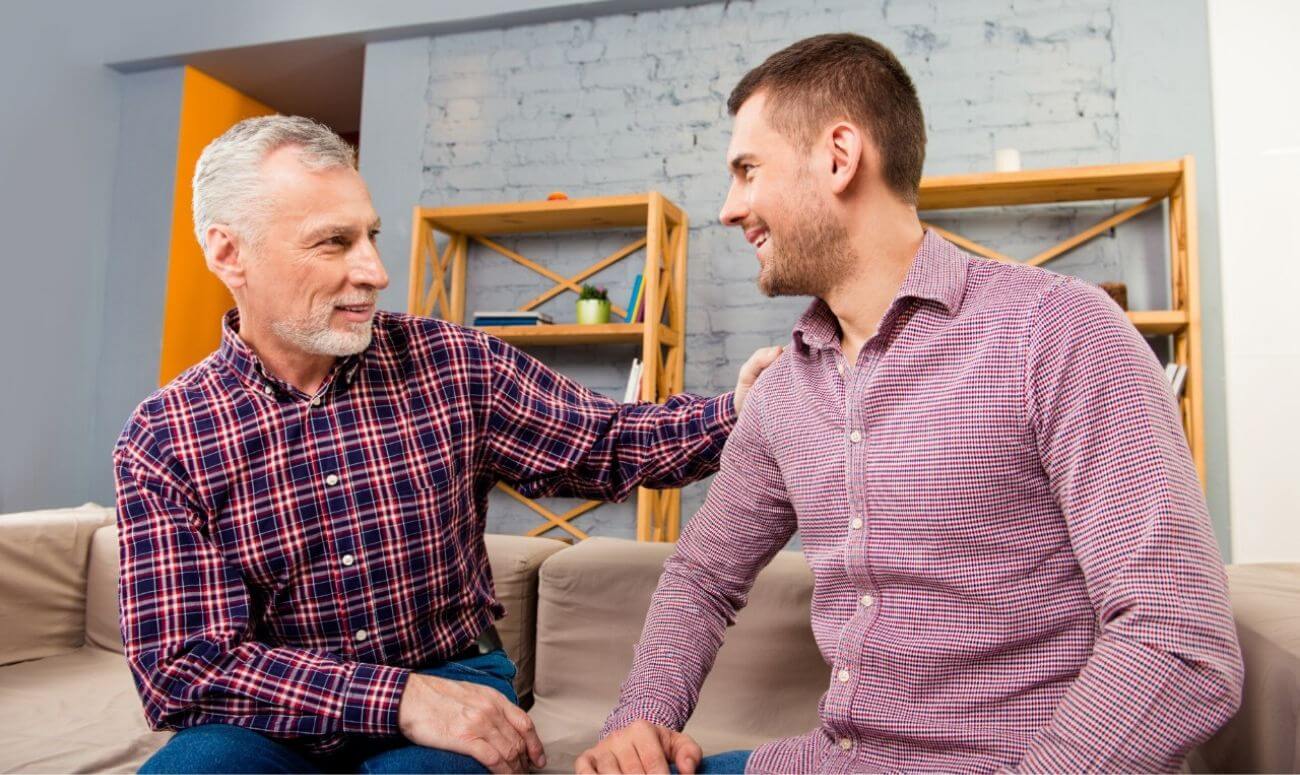 As much as you are figuring out your life, your parents are no different. Think of it like this—today all you have to look after is your career, but they have a lot on their plate. Don't keep the notion of 'parents can never go wrong' in your mind. Learn to forgive them for their wrongdoings, no parent will intentionally do anything to upset you. And when you look at them as fellow mature adults, their actions will become clearer to you.
Take responsibility for your part
Like we say, one cannot clap with one hand. We cannot blame others for everything and then raise our hands when it comes to us. Begin by acknowledging that you have some part in losing touch with them. Only when you and your parents are willing to shoulder your respective responsibilities, you can reconcile. Don't play the blame game, step up and dissolve matters.
Initiate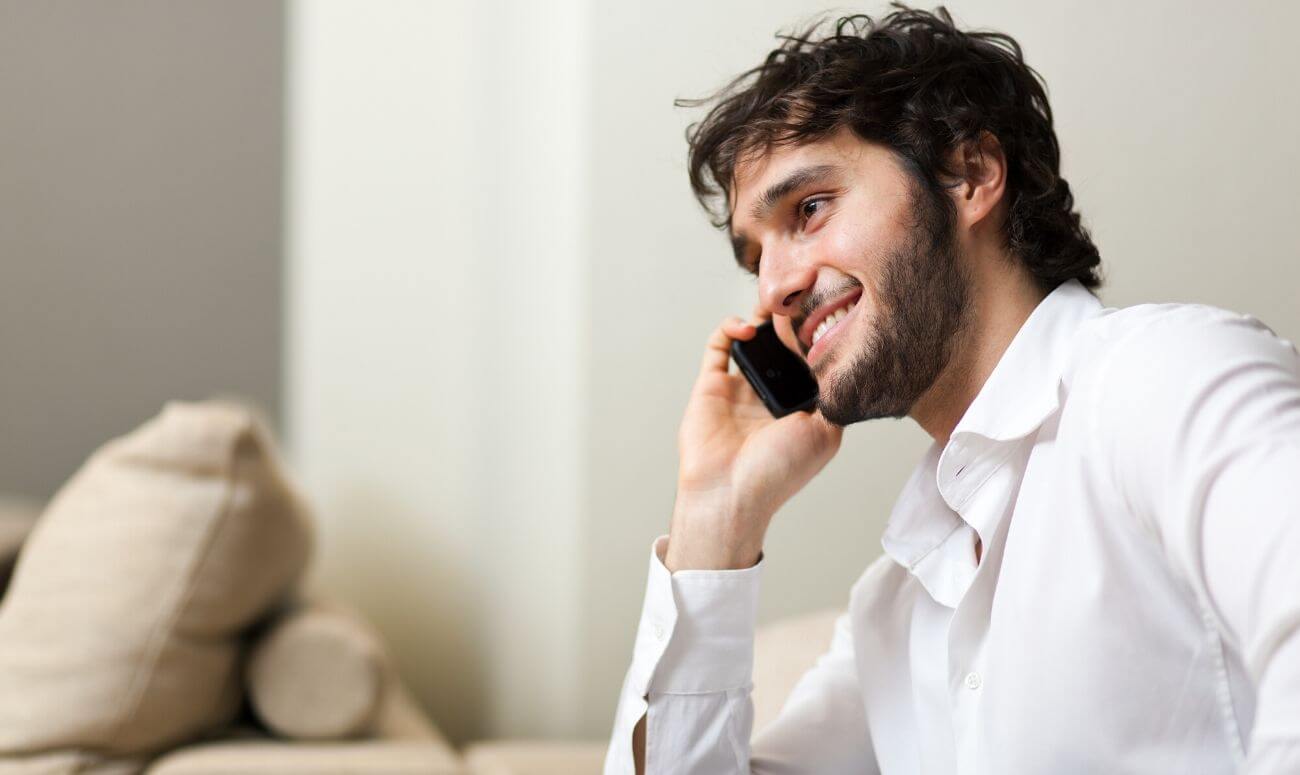 You might be waiting for them to call, and they might be waiting for you. Put an end to this waiting game and call them. They will be overjoyed just by hearing your name. Say sorry and say it from your heart. Just opening up avenues to talk and discuss things will break a lot of ice.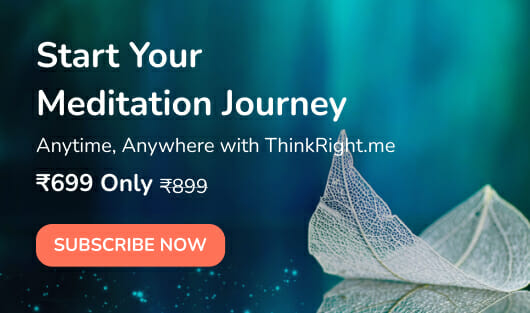 Be genuine about your feelings
When it is important to be polite when you meet them, you need to be able to voice your feelings in a way that does not sound rude or negative. Start your sentences with 'I'; this keeps the emphasis on how you felt. Speak your mind without holding them responsible for everything. Avoid saying things such as, 'you never cared'. Leave some window open for them to express what's on their mind, and this way begin the healing process.
Discuss where to go from there
Now that a lot of misunderstandings would have been cleared, it is time to move things forward and decide what comes next. Maybe you can decide a place and time to meet next; this way they are reassured that your meeting isn't a one-time thing. Also, validate their presence in your life. Subtle gestures such as asking for their opinion while buying a new car, or from where to get a good deal on an appliance can make them feel more integrated with you.
Remember that Rome wasn't built in a day, and neither are good relations. But rushing things and getting overwhelmed might just backfire. Give yourself and your parents sufficient time and space. But make sure you let them know that your roots are still tangled and you are willing to work towards building a stronger bond.
ThinkRight is now available on Telegram. For handpicked stories every day, subscribe to us on Telegram
Read more: What Is Compassion Meditation?
Like & Follow ThinkRight.me on Facebook, Instagram, and Telegram to stay connected.