"Stop crying like a girl!"
"You aren't man enough if you cannot control your emotions."
"Boys don't cry!"
"Just man up!"
Aren't these phrases hammered upon men since they are kids?
Men are expected to be strong and never show any sign of weakness or soft emotions. It is considered okay for them to be aggressive, but being soft in any manner is a complete no-no.
So, after years of false-conditioning, and keeping their feeling bottled up, talking freely about their mental illness can be very intimidating.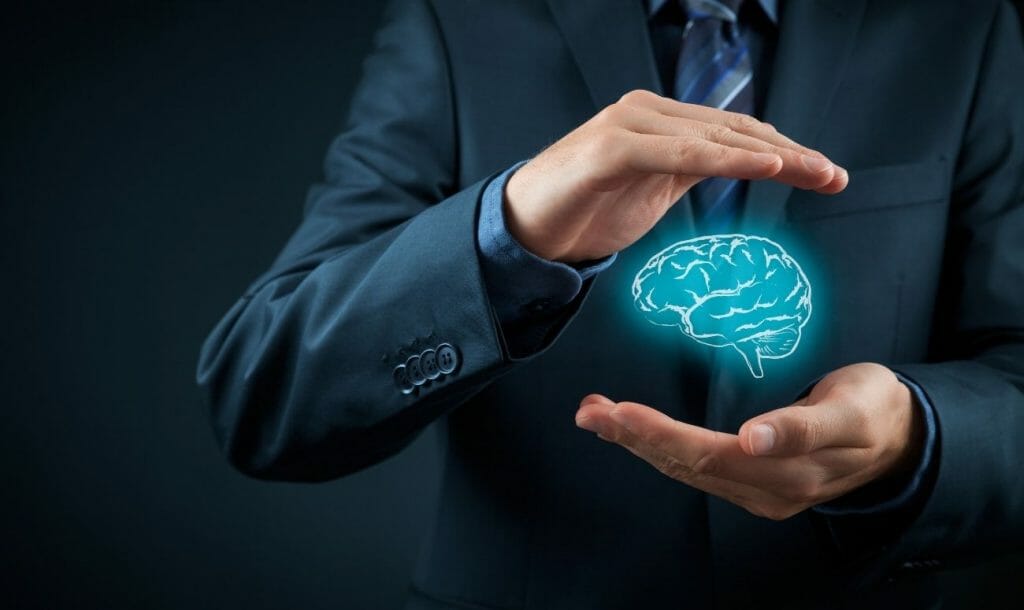 It might make them feel 'less manly' or failing to keep up with cultural expectations.
In recent years, the awareness about men's mental health is steadily gaining limelight, but it's a long road ahead, and these 4 factors are to blame.
Feelings? What Feelings?
There is a big flaw in the way men are brought up in our society. It is like raising soldiers and telling them they are so strong that they do not need help, or worse, never need help.
How to fix this: Experts say, the messages men receive as children and up through adulthood discourage them from ever letting anyone know they need help.
It is crucial that growing boys, as well as adults, know that vulnerability is at the core of emotional strength and is not considered a sign of weakness.
We, as a society need to create an amicable and open environment, that encourages them to respect their feelings and talk openly.
"I am a loser."
"It can be very difficult to admit you are struggling as a man," says Alex MacLellan, a therapist and anxiety coach. One might get the feeling that they are the only one who cannot seem to handle a situation, and others are doing just fine. They feel incompetent and desperately try to not let anyone else know how they really feel.
How to fix this: Men should understand that expressing and being open about their feelings liberates them. Otherwise, they fight a dual battle – hiding their reality and struggling with the illness, all by themselves.
They Don't Know Where To Start
Taking the first step is always the scariest and daunting part of the whole process, and it sure will take time. But sometimes, men are so intimidated by it, that even when they want to seek help, they are too afraid of looking weak by asking for it.
How to fix this: Talk to the person who is the closest to you. It can be anyone. That person will be your confidante, and support you in this journey, without any judgements and opinions.
The Therapist Will Say The Same Things As Everyone Is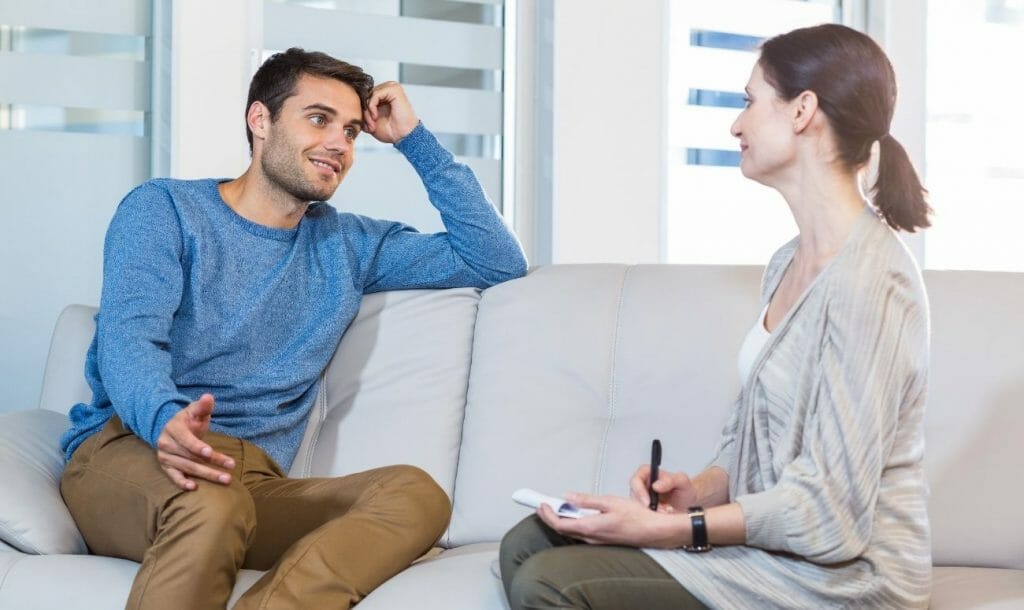 It's a major misconception that a therapist is out there just to give you 'friendly advice.' They are qualified professionals who help you overcome your problems by building up your will power. Trust the therapist and follow their advice.
How to fix this: There are a number of good therapists but finding the one that you are most comfortable with, is the key. This can be a trial and error process but remember you are doing this for yourself.
If you are reluctant to visit the doctor still, here are 3 online resources that will help you.
Vandrevala Foundation is a leading mental awareness and counselling organisation. They help individuals struggling with depression, anxiety, relationship issues or suicidal thoughts.
Manastha offers one of the best online counselling and therapy services for depression, anxiety, stress management, PTSD, career management, and a lot more.
Seraniti has helped a lot of people around the globe attain mental wellbeing, balance, and peace with the help of their holistic transformative approach.
Remember, you are not alone! And you are much more than your mental illness.
Read more: Here's What Makes Israeli Work Culture Different From The Rest
Like & Follow ThinkRight.me on Facebook, Instagram, and Telegram to stay connected.