Makar Sankranti. Pongal. Lohri. Uttarayan. Maghi. Khichdi. You may give it any name, but the underlying message remains the same – to let go of your ego, bitterness, and embrace love and peace. This auspicious day marks the advent of new beginnings, so its only fair that today, we look into ourselves, overcome our vices and look forward to a positive life.
Reflect
The past year has been tough, and there is no otherwise to it. What is essential that you focus on the message it gave you. The time we spent at home confined in the four walls, made us think and face a lot of things about ourselves that we never had the chance to ponder upon or even notice. So, don't leave it at thoughts, act upon them and live your best life.
Release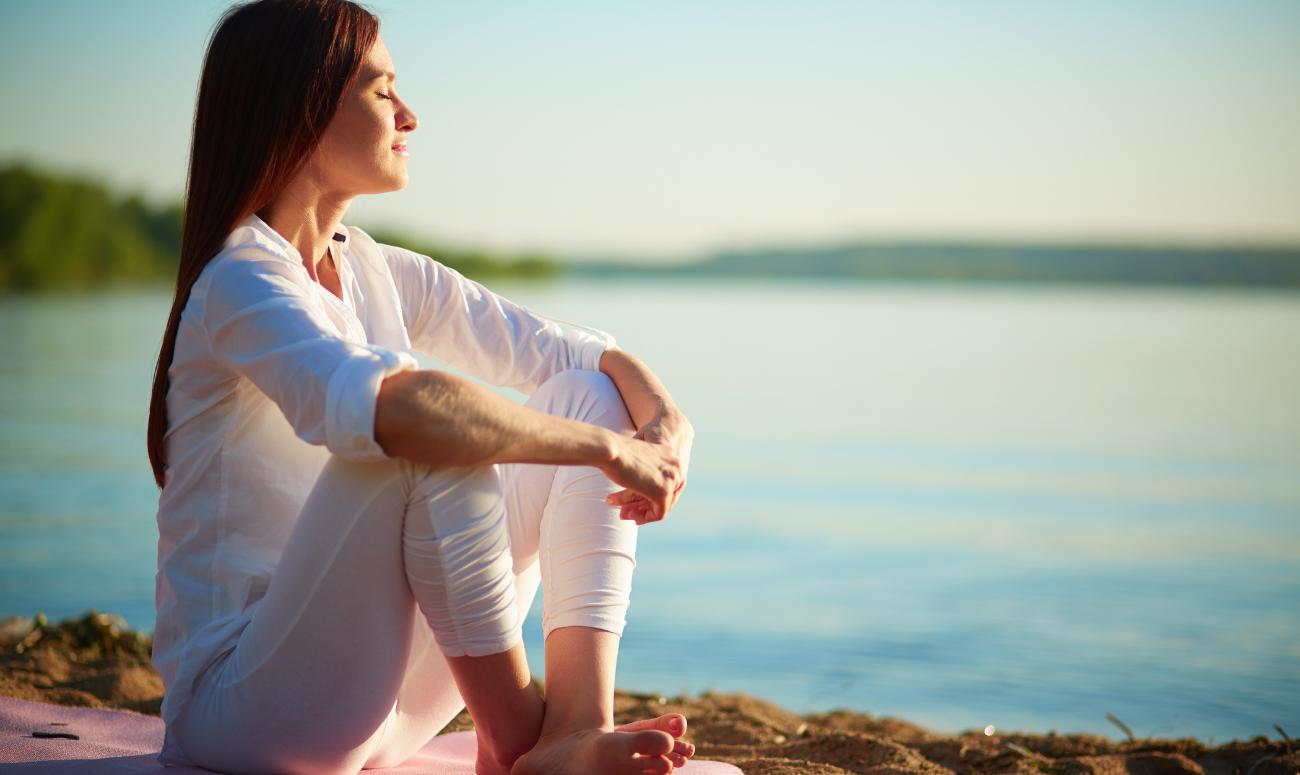 Hating someone does more harm to you than them. Release yourself from that pain, forgive them even if they're not sorry. While you're at it, also forgive yourself for your mistakes, or for bad decisions. You deserve peace at the end of the day.
Focus On Your Purpose
Finding the purpose of your life, the reason why you were born is the ultimate goal of life. Think about what makes you happy, what brings peace to your spirit, and what soothes your soul. Do something which is greater than yourself, and you'll realise your true purpose in life.
Live For Today
Yesterday is gone, and tomorrow isn't promised, all you have is today. Take a break from constantly planning your next move, your next plan of action, your next this or that, and just pause to appreciate your present. Live in the beauty of today and enjoy every moment you can.
Do What You Love
'I don't have the time,' 'now is not the right time,' 'it's too late' – are all excuses we tell ourselves when we are afraid of change. When you do something you like every day – be it career-wise or hobby-wise, happiness is bound to touch you. Don't postpone, don't be afraid, this year is the best time to move in this direction.
Let your happiness soar as high as the kites in the sky!
Read more: 8 Skills Your Child Should Learn at The Age Of 7
Like & Follow ThinkRight.me on Facebook, Instagram, and Telegram to stay connected