The quality of our thoughts builds the quality of our life, making miracles possible.
Miracles happen when we use the power of our minds to manifest what we want. Thoughts manifest. Thoughts become our reality. To channel this powerful law of nature, ThinkRight.Me empowers you with calming tools, techniques, and affirmations that compel you to begin your day with a mindful mindset. The right thought flows into the right action and behaviour, changing your perspective towards life.  
To change your life, you must change the way you think.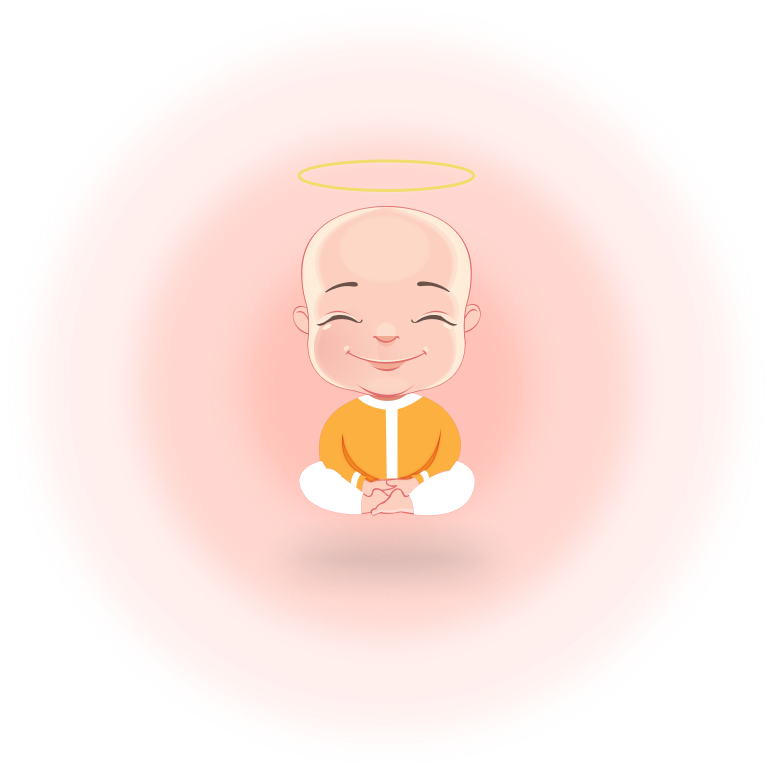 The daily journey begins your day on a positive note with a high-vibrational and powerful affirmation. During the day, the app gently reminds you to take a mindful break to check in with your mental and emotional state. The evening brings a 5-minute audio reflection upon the affirmation of the day. 

Regular meditations can bring a sense of calm, peace, and balance to improve your emotional resilience, physical health, and overall happiness. 

Morning Zen is a combination of wonderful stories that energize you, breathing techniques to release stress and tap into your creative power, and mindful learnings that steer your thoughts in a fruitful direction.  

The harmonizing effect that sounds provide creates a soothing sensation throughout the body. Different sound vibrations, from nature-inspired melodies and healing Indian sounds to chants and ambient reverbs promote deep relaxation and gentle release. 

Pursue your journey towards mental resilience by tracking your emotions, thoughts, and feelings with the help of our journal. Find a safe space to express yourself free of any and all judgment.  

Offering different techniques and types of meditation that can transform your life, let our TRM masters work their magic to help you heal your body and mind. 

Balance your body, rejuvenate your mind and uplift your spirits with a daily yoga practice taught by leading experts in the health and well-being space.