Although being a parent is the most rewarding job we all can hope for, there are challenges involved. Due to many strains on families nowadays, parenting can be difficult and challenging. At the end, parents only want what's best for their kids, and a good and healthy parent-child relationship can help kids find balance and achieve greater results.
The most important relationship in a child's life is with their parents. Children learn about their world through having a close relationship with their parents. As they grow and change, children look to their parents to determine whether they feel loved, safe, and secure. 
5 Important Principles To Build A Healthy Parent-Child Relationship
1. Display Your Love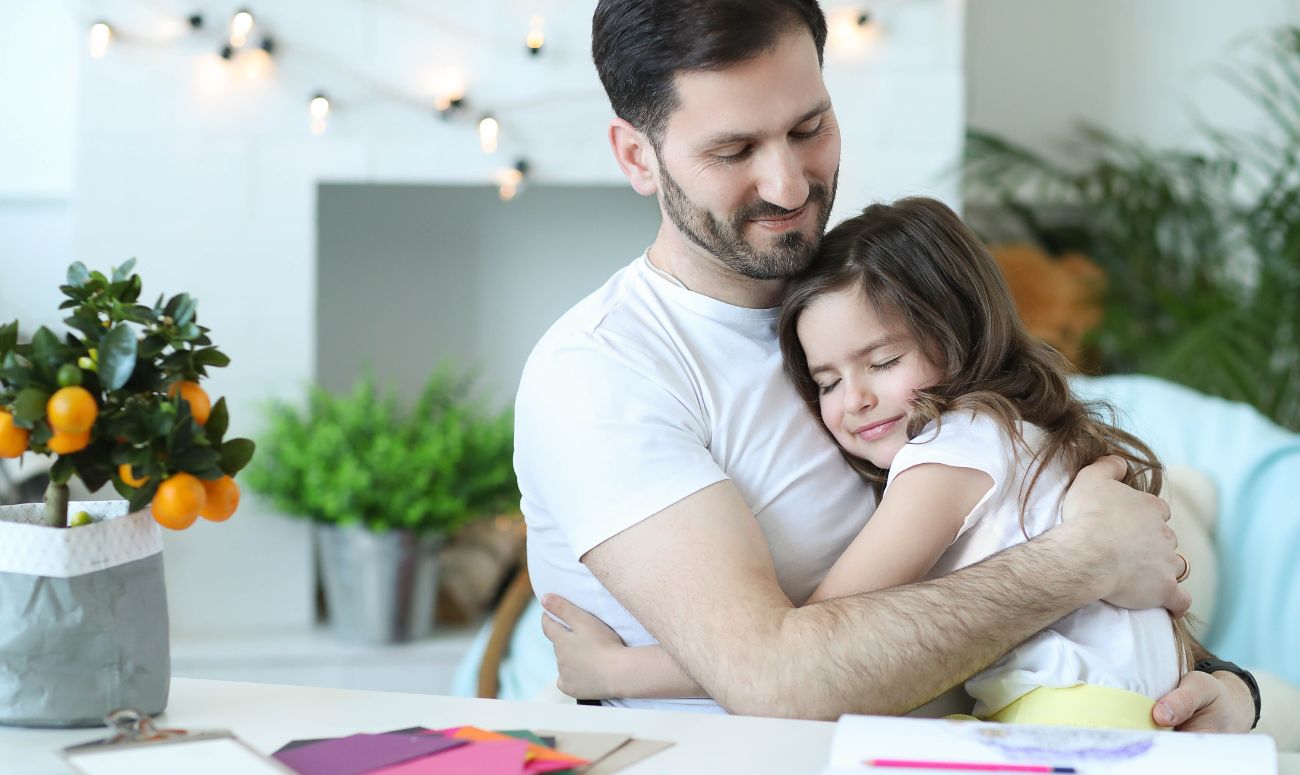 Every stage of our lives requires human contact and genuine affection for good emotional and neurological development. You must repeatedly give your youngster hugs and other gentle, loving touches throughout the day. Every opportunity to be with your kid should be taken advantage of. In order to encourage honest conversation, smile at them, make eye contact with them, and extend a sincere greeting.
2. You Must Adapt
You can't count on one tried-and-true relationship-building technique to cover all bases. Each stage of your child's development requires various degrees of comprehension, therefore you must adjust yourself to the circumstances and their progress.
3. Give Your Child Some Space
All relationships need a certain amount of space, so as a parent, you must give your child that space. In a similar vein, parents should let their children make their own judgements and accept that they can't tell them everything. The connection is defined by the room that is given to the other person.
4. Say "I love you" Frequently
Even though it goes without saying that we love our children, be sure to tell them on a regular basis, no matter their age. Reassuring your child that you love them regardless of whatever they do or how challenging their behaviour is can be a fantastic thing to do at this time. Long-term effects of a simple "I love you" might be felt in your relationship with your child. 
5. Make Rituals For Parents And Children.
Aim to establish a point of spending one-on-one time with each child even if you are parenting more than one. Spending quality time alone with your kid can improve the parent-child relationship, boost their self-esteem, and help them feel special and appreciated. To foster that opportunity for one-on-one interaction, some parents plan special "date nights" with their kids whether it's a walk around the neighbourhood, a trip to the playground, or simply a movie at home – it's vital to appreciate each child individually. 
There is no secret recipe or surefire method for creating a great relationship, and you will undoubtedly run into difficulties along the way. But if you keep putting your relationship first, your child will flourish.
Read More: 7 Self-Care Ideas For Mothers That Aren't 'Just Relax'
Like & Follow ThinkRight.me on Facebook, Instagram, Twitter, Pinterest and Telegram to stay connected.