Some stories restore our faith in humanity reassuring us hope exists even in dark times. Jahmal Cole realized this during a snowstorm in Chicago.
Snowstorm
A ferocious snowstorm destroyed many parts of Chicago and left many elderly people stranded because of their inability to shovel snow from their driveways. Many ailing people could not be taken to hospitals and others were frightened of being trapped in their homes. Requests to help elderly neighbours flooded the inbox of Chicago resident, Jahmal Cole.
Seeking Help
Cole turned to Twitter for help. He asked for ten volunteers to come to his Chatham neighbourhood in Chicago's Southside and help the elderly in their ordeal. Cole's neighbourhood has a large population of aging African Americans and he did not have high expectation for a response. To his surprise, when he went to the local train station, he saw almost 120 people, carrying shovels, gathered on the platform. It was like a gigantic humanitarian army ready to battle the snow
Motley Crew
Cole was overwhelmed to receive so much support from such a motley group of Chicago residents. As a community organizer, Cole realized empathetic people will come to help regardless of the situation. The tweet went viral with over 22,000 shares and 64,000 likes. Among the volunteers, was a 70-year-old woman and a man who had come all the way from Indiana.
Job well done
Cole allotted specific homes to volunteers who began clearing the snow. He even bought 25 shovels from a local store, when they ran short. Cole runs My Block My Hood My City, a non-profit that helps southern Chicago kids keen on broadening their horizon. The snow clearing project was an unscheduled activity Cole undertook to help his neighbours.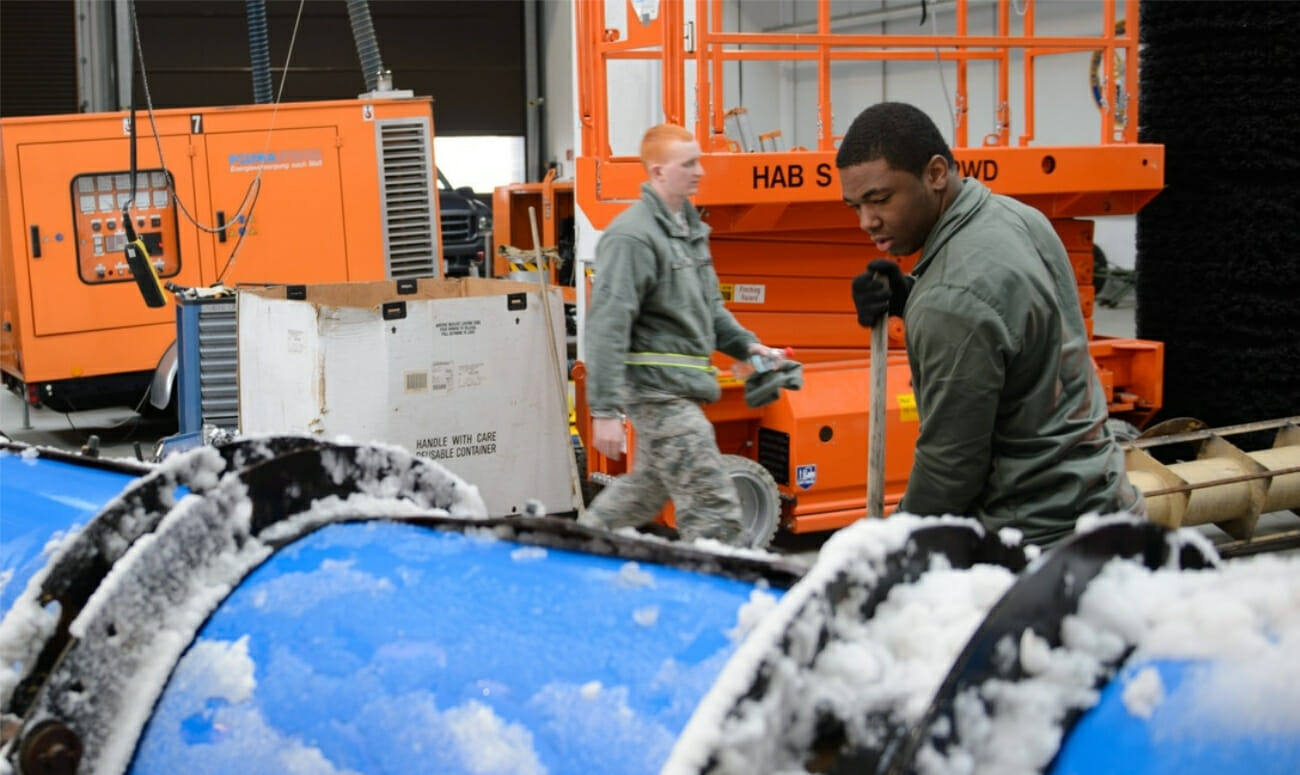 Cole's tweet even started a campaign to raise funds for a snowblower but the idea was rejected since there was no place to store the machine, unlike shovels that could be kept in garages. After working hard to shovel the snow, Cole and his volunteers celebrated with a much-deserved lunch. Cole felt proud of his city because of the number of volunteers who devoted their time to help the elderly. On previous occasions, Cole's appeal for help resulted in just twenty or so interested volunteers. The infectious show of enthusiasm has inspired Cole to continue the voluntary shovelling activity.
READ MORE: THE VALUE OF TIME