Emraan Hashmi has proved to be an amazing father as he stood by his ailing child. He put his career on hold and flew with his son, Ayaan, to Canada where they started the little one's Cancer treatment. Two days ago, five years later, he has just announced to the world that his son is cancer free. Emraan has set an inspiring example of how to help fight childhood cancer as he ceaselessly supported his little one.
How many fathers can do that? Be as amazing as Emraan has been. It can be said that he was comfortable enough to take the time off from his work and devote all that time to his child. But then, the devotion and the care that he has put in on the way, not taking up work till it was absolutely necessary, undergoing those nerve-wracking moments beside his son and with his family is worth a closer look. And one can definitely find a lesson or two on how to help fight childhood cancer.
As parents, some of us baulk at this kind of responsibility. Though we may go through the paces, it is hard to do things right at such delicate times.
The hardest is to actually let the child know about cancer and what it could be in the future. The hardest is not to cry out while doing that.
While this can be a tough task even for superheroes, here are a few things for parents and caretakers on how to help fight childhood cancer.
Parents or caretakers need to understand the situation first
So, the general process is that parents should completely understand what the doctor has to say.
Then, communicate the same in a very orderly but caring fashion to the entire family. Parents should comfort them and allow their own emotions to flow. That can help the parents become strong for the child who may be waiting without really knowing what has happened.
After this, parents should reconfirm what they are going to say with the doctor.
Explaining to the child in simple words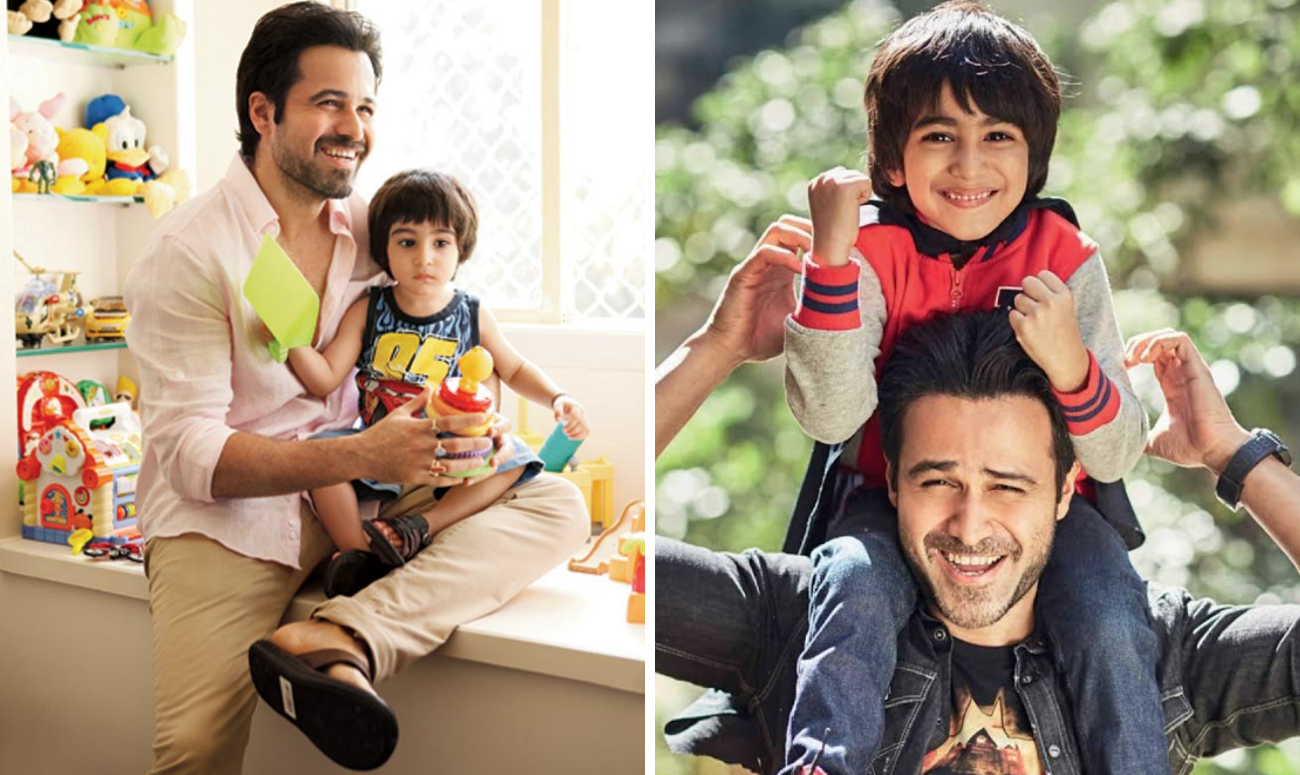 Then, parents need to sit with the child, and in the most simple and caring way, break the news that he/she has a disease and it needs correction. If all is fine, after a certain period he/she will be free of the disease and all will be fine. Expressing good hope, keeping the spirits up in whatever way possible so that the child is not worried about what comes next.
Continuing to support the child through treatment
Parents should start the procedures by being beside the child at all times, good or bad. Ensuring he/she understands what is going to happen before or after each procedure is crucial. Communicating nicely is also important. The child will understand and he/she will understand that his/her parents are there for him/her and there will be no trouble. He/she banks on the parents. Any word out of their mouth will be the gospel of truth for him/her. He/she trusts the parents and so they have to be aware of the trust.
The child will undergo the pain and the struggle during recovery but the parents' presence and assuring touch will keep them going. They will, over time, develop a simple regimen and not think so much about all the procedures. They will even be less concerned about all of it than you would be.
That will be the start of the recovery mode. Sometimes, laughter and joy overcome the most arduous situations. One should be able to drive that. Bring that in. Nurture that. Any arguments within the family will have to be kept to the minimum. All emotions to be expressed away from the child so that he/she does not know what the parents are going through during the time. In fact, it is seen that families also become quite adept at handling emotions over the period of a year or more.
The human body can create its own miracles. Love, nurture, happiness, care, and laughter are good medicines.
Employ them, as Emraan did.
Also Read: 3 BENEFITS OF COPPER WATER YOU CAN'T IGNORE!
Image: India Today
ThinkRight.me, Your Emotional Fitness App! You can now download and subscribe to the App here. Like & Follow on Facebook to stay connected.