Humans are always striving for more of the green stuff or in other words, currency. Its a malaise affecting people the minute they begin comprehending life. But when it comes to a successful life, contentment plays a vital role. True happiness and success complement each other. If you love what you do, success is assured.
WAYS TO BALANCE SUCCESS WITH HAPPINESS:
PROCLAIM YOUR GOAL
In the movie, The Secret, metaphysician, Dr. Joe Vitale, stated the need for people to declare their goal out loud. They also need to have complete and belief in their stated goal. Not knowing the goal, prevents people from working towards it with necessary enthusiasm and vigour. When people make comments like, 'this world isn't beautiful anymore', it is not a manifestation of something external. It is their perception of their surroundings, which causes a lack of happiness and displeasure with the world.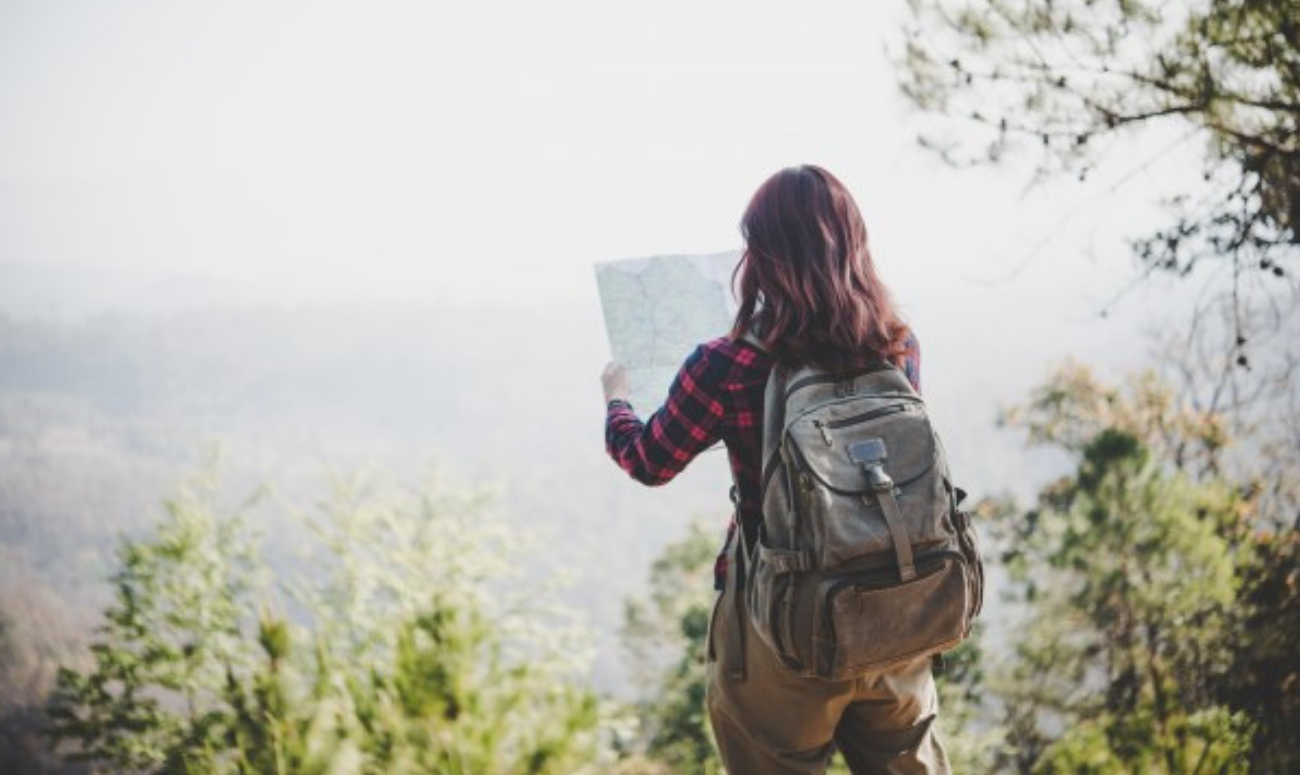 VISUALISATION
People like Steve Jobs and Bill Gates gained success and riches not because of a mere plan, but also because of their vision. The ability to foresee an outcome and then work towards implementing that vision is how successful people achieve their goal. The happiness and contentment such a goal would bring acts as the driving force. Visualisation helps foresee eventual happiness when a project is fulfilled.
BE TARGET ORIENTED
Dreaming of earning money is not enough. It requires effort to make that dream a reality.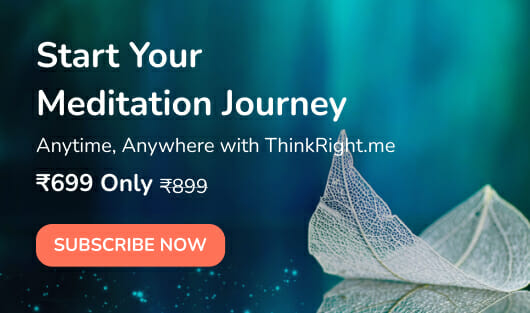 BE POSITIVE
Is the glass half full or half empty? It's a question of perception, not just success. The right outlook makes all the difference. Happiness does not come on its own.
Life is not smooth and there will always be obstacles. Hurdles can be overcome. The key is vigour to strive towards a goal, concentrating on the positive and finding solutions to the negative. Success and happiness will be yours for the taking.
READ MORE: THE AFFLICTION OF ADVERSE CHILDHOOD EXPERIENCES
Like & Follow ThinkRight.me on Facebook and Instagram to stay connected.