Music festivals are a great way to bond and even learn about a certain music genre and the culture of the region; especially folk music festivals. One such event is the upcoming Ranthambore Music Festival to be held from December 27 to 29 at Nahargarh, Ranthambore.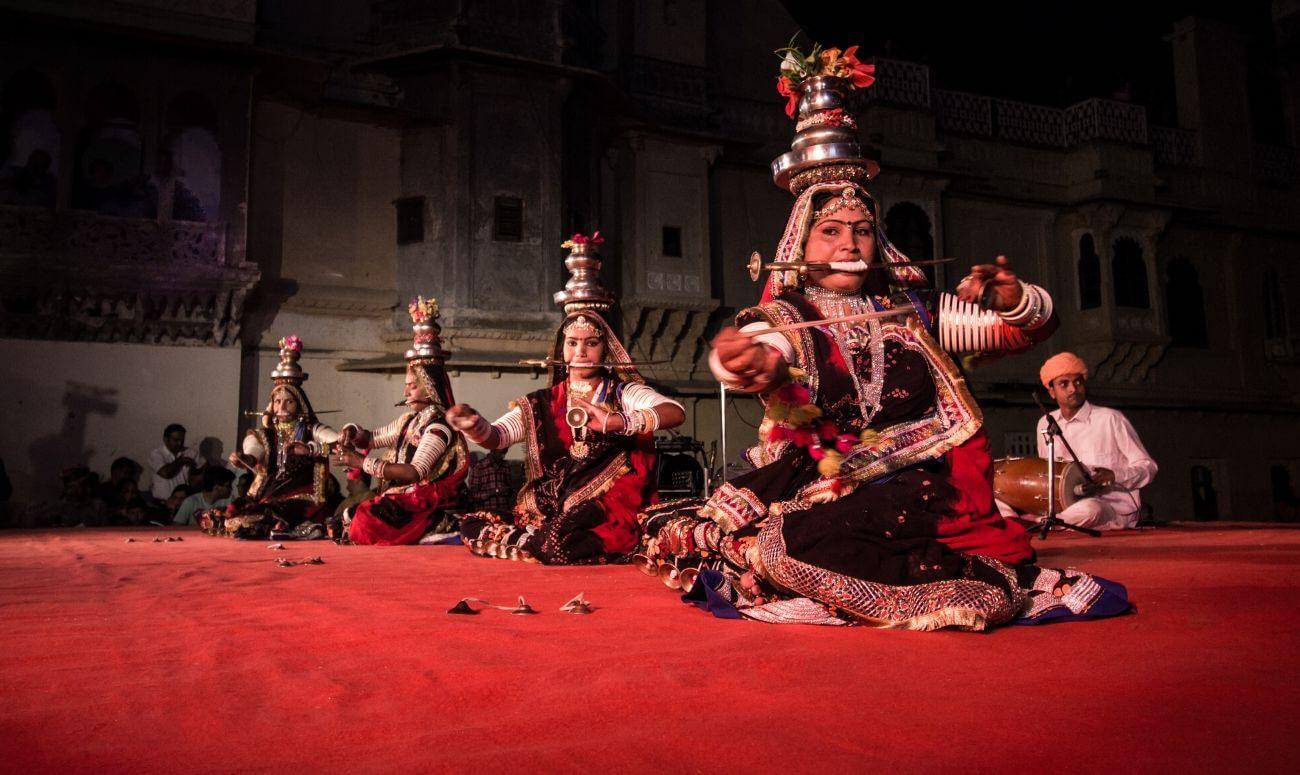 An Indian music festival held in the colourful locales of Rajasthan is a great way to enjoy the chilling winters and enjoy some wonderful folk music of the state. Now in its third year, Nahargarh, Ranthambore is located only 4 km from the Ranthambore National Park.  
The venue is such as it's not only a music event but also endeavours to offer wildlife experiences. Spread over the weekend, the festival strives to honour lesser-known musicians from Rajasthan offering a platform to showcase their innate talent while also celebrating the rich culture and traditions of the vibrant state. Besides, this musical event focusses on the need to promote the dying forms of music and preserve the wildlife of the country. The backdrop for the festival is the spectacular Nahargarh Palace in Ranthambore. Moreover, it is also an environmentally conscious event making it that much more attractive.   
So, enjoy a musical and wildlife extravaganza through a magnificent display of music, art, food, and some amazing wildlife experiences.
For more details: Ranthambore Music Festival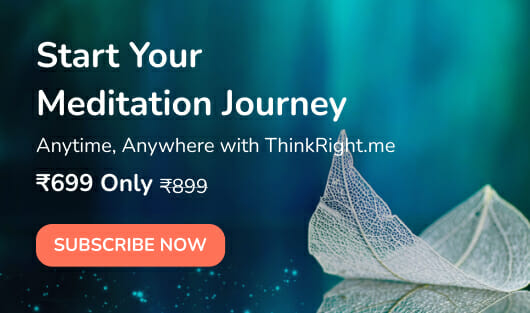 Read More: https://www.thinkrightme.com/8-must-watch-films-on-environment/
Like & Follow ThinkRight.me on Facebook and Instagram to stay connected.