The food and the décor are the life of every café. But for Café La Gravitea in Jamshedpur, there is another plus point, where their staff steals the show. You will notice the uniqueness as soon as a waiter or waitress comes up to take your order, and you'll be greeted in sign language.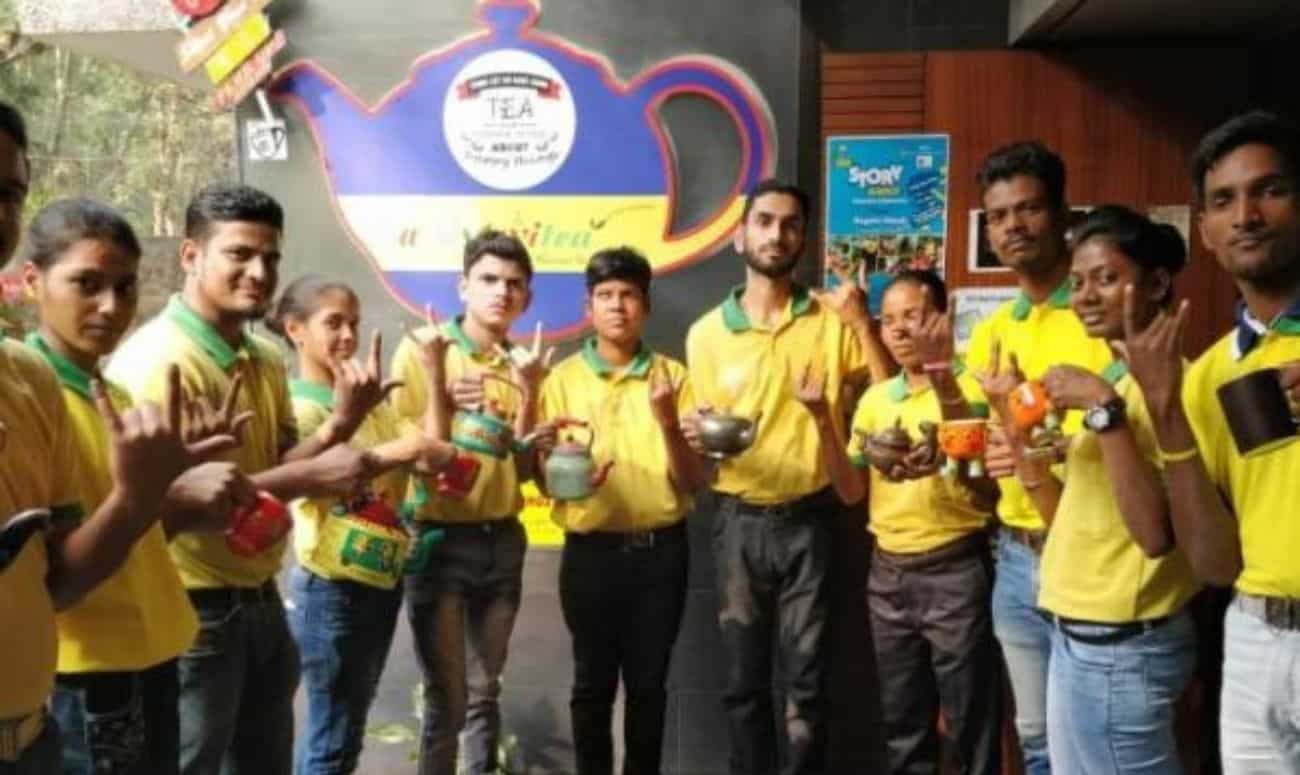 The backstory
The place offers employment only to youths with hearing imparity, and currently, they are a staff of 10. The owner, Ashish Duggar, was moved to do something like this after a young man visited his tea stall back in 2016. He came along with his sister, who was hard of hearing. They got talking when he said that his sister wanted to work, but no one offered her a job because of her impairment.
"It was a turning point in my life. After quitting my job as Vice President at a steel company in 2015, I wanted to do something for society. After meeting her, I realised that the opportunity was right in front of me. I decided to open a café where all the employees will be hearing impaired," said Duggar. It took him a few months to shape this concept and learn sign language.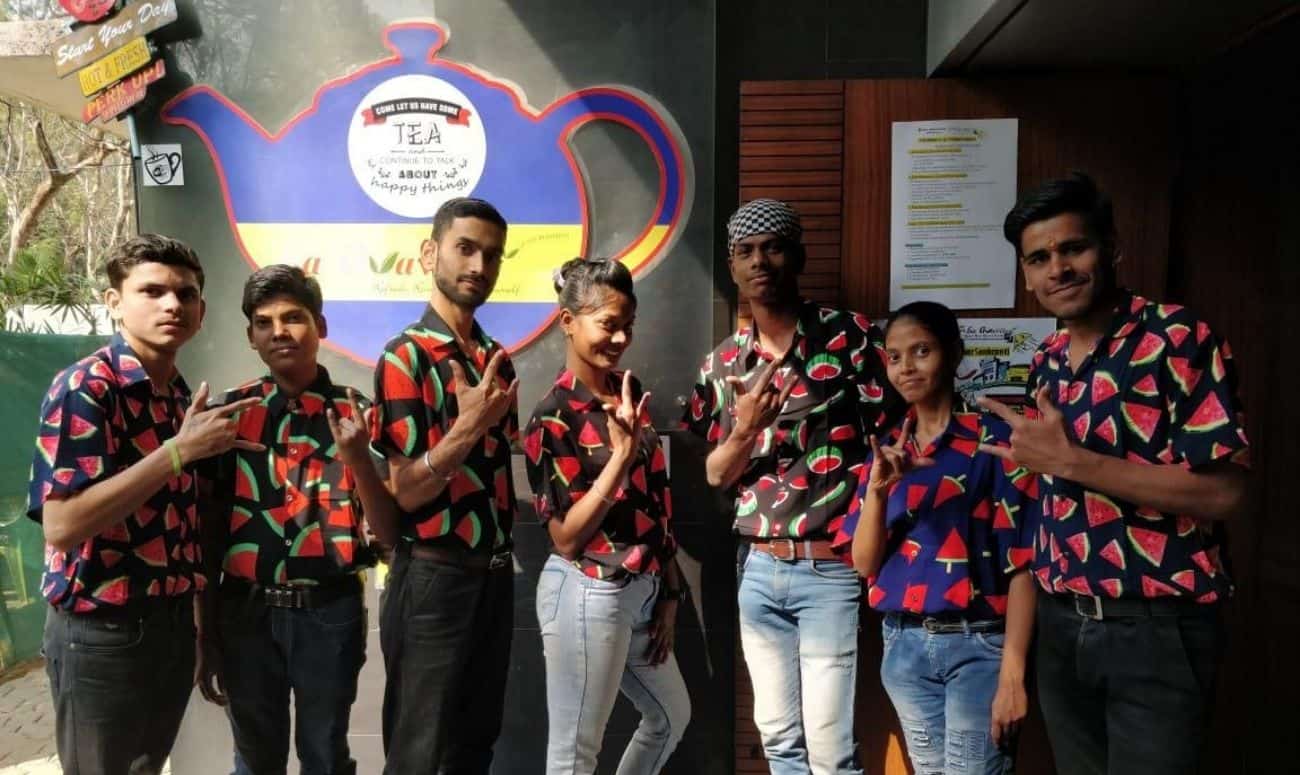 The hands that serve
When this cafe in Jamshedpur was set up, it received tremendous support from the localists, including the Jamshedpur Deputy Commissioner (DC) Suraj Kumar. He said, "There has always been a myth among the business class that only physically fit people could do a job efficiently, but the initiative taken by the owner of Café La Gravitea has defied it." He also urged entrepreneurs to give employment to specially-abled individuals.
The team of 10 cooks, serves and does everything else required at an eating joint. This café has been an empowering agent for them. Without them, the place would be actually be impaired.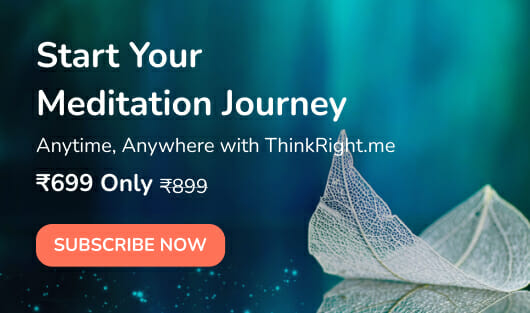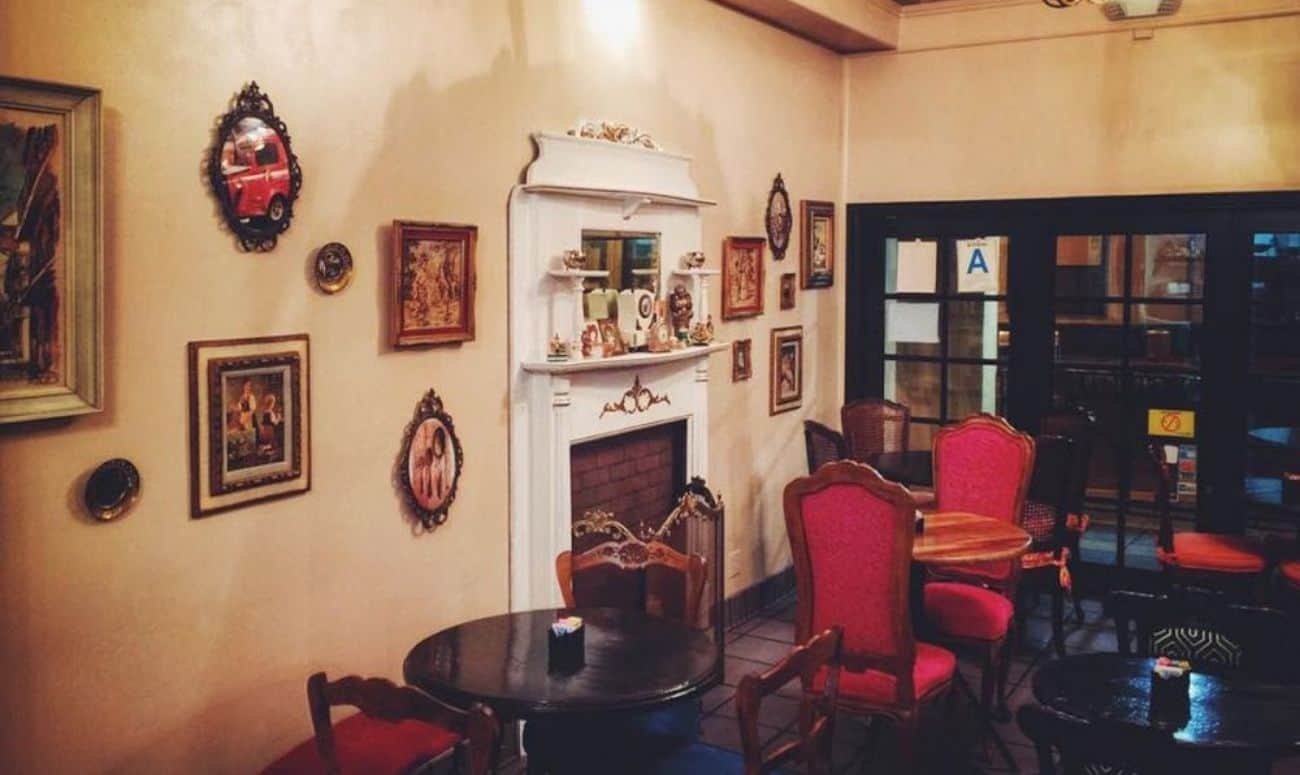 Duggar also conducts 'No Honking' campaigns and 'KhamoSheWithLife' (a community for the deaf around the world) since 2017. It provides a platform for people with hearing impairment to showcase their skills. Not only that, but they also stand a chance to win a cash prize of $400.
This initiative is truly thoughtful and noble, we hope more such opportunities await for specially-abled people.
Like & Follow ThinkRight.me on Facebook, Instagram, Twitter, and Telegram to stay connected.