The skincare market is saturated with many formulas and options, and some of them can be intimidating if you have sensitive or acne-ridden skin. Enter: bakuchiol, a powerful plant-based ingredient that's holy grail for sensitive skin and has nourishing and anti-aging properties. 82°E, Deepika Padukone's self-care brand recognizes the power of the ingredient and has launched a luxurious, lightweight oil, Bakuchiol Slip, that helps retain moisture and strengthen the skin barrier.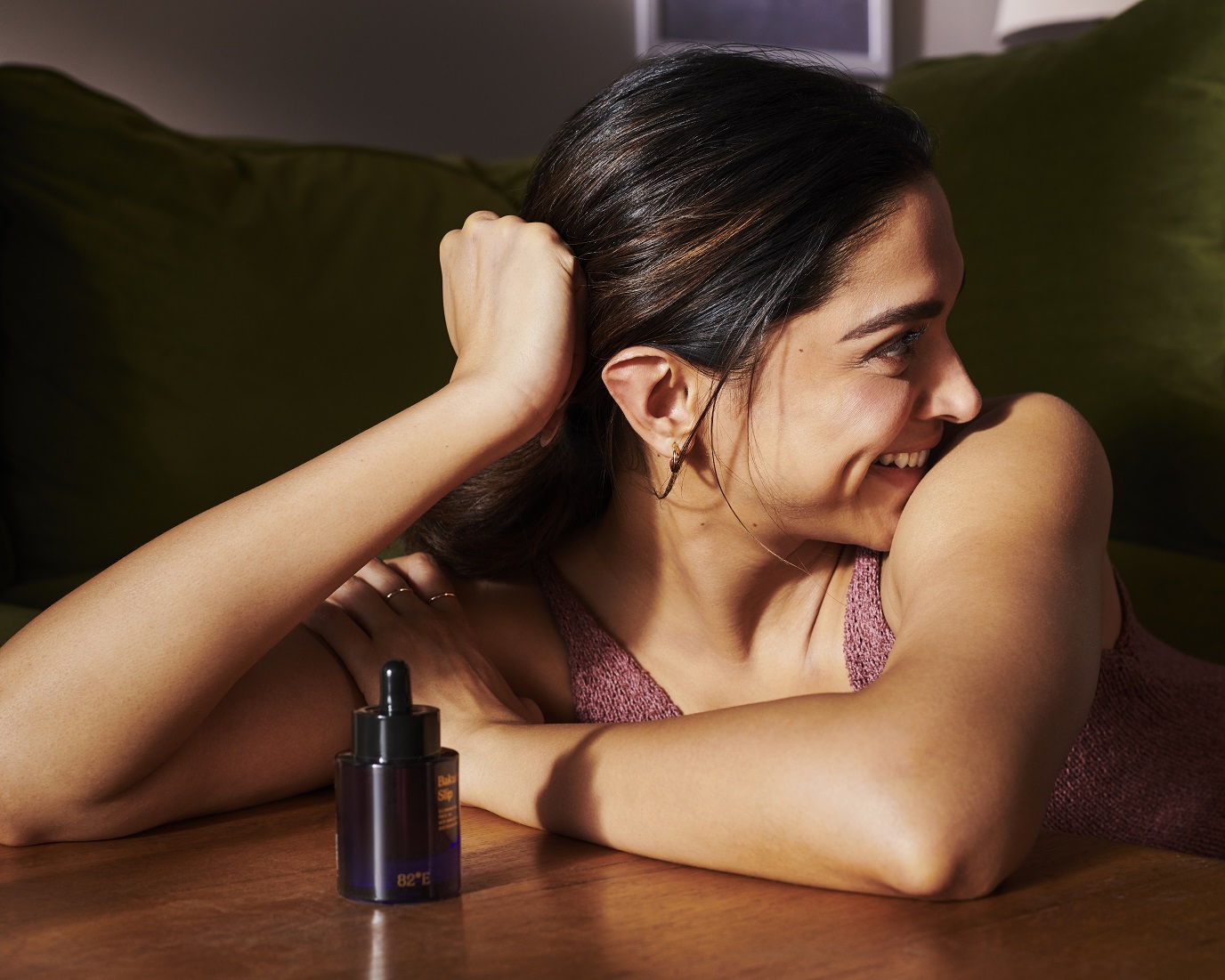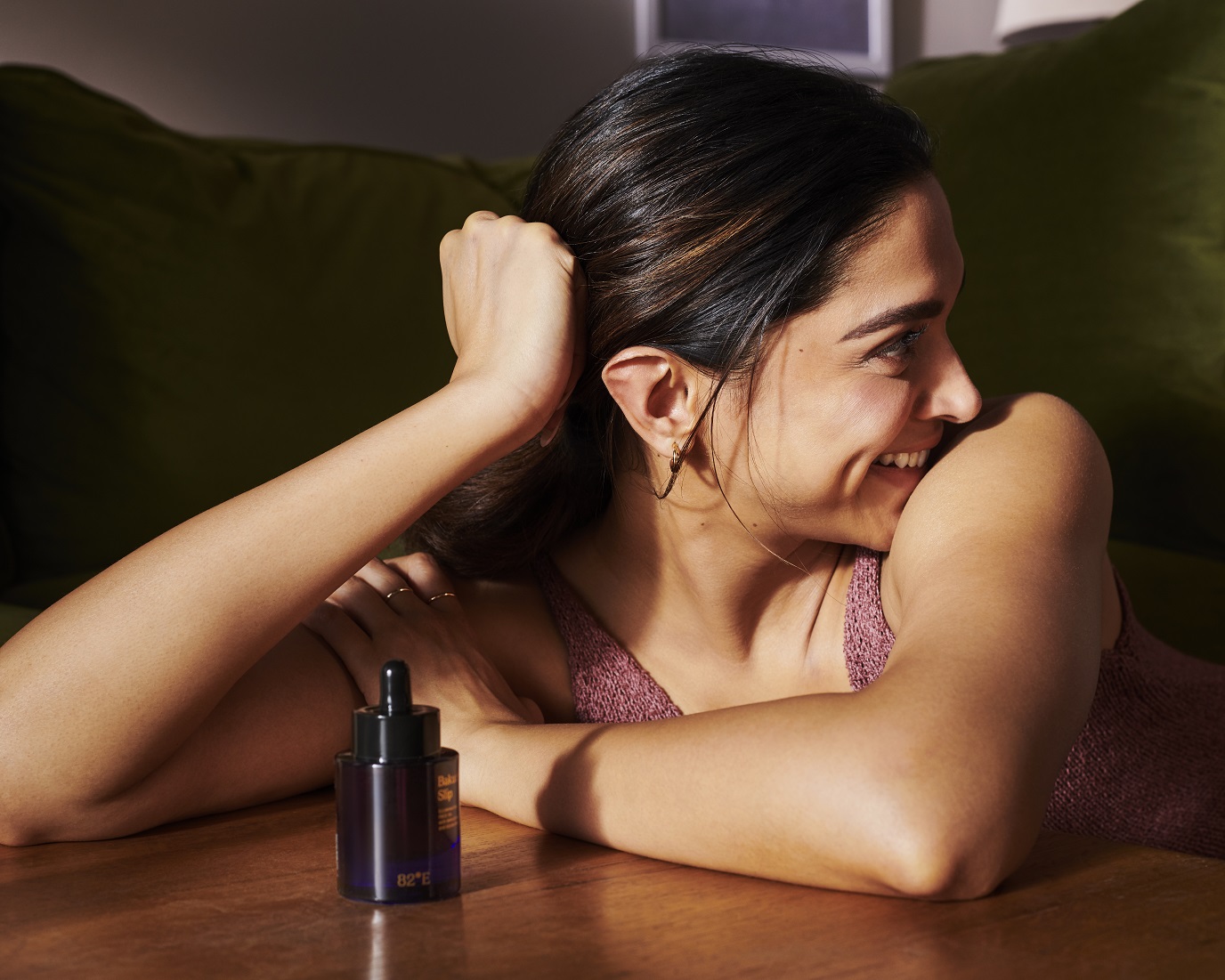 Why We Love It? 
Bakuchiol is an ingredient derived from the seeds of the psoralea corylifolia plant, aka the bakuchi plant, and is a powerful antioxidant that helps reduce fine lines, wrinkles, and hyperpigmentation. The plant has a long and impressive skincare resume, dating back to its use in traditional Ayurvedic medicine. The Bakuchiol Slip, formulated by in-house R&D experts in 82°E's own laboratory, comes from a unique blend of two ingredients; Bakuchi seed oil and Squalane, to revive and repair dull and dry skin. This formulation improves elasticity, and stimulates deep repair, resulting in noticeably firmer and supple-looking skin.
What more? Studies have shown that bakuchiol works just as well as retinol when it comes to addressing signs of aging, but it's way less irritating and inflammatory. It increases cell turnover thereby stimulating collagen production. The Bakuchiol Slip is seriously moisturizing and leaves the skin soft and supple, perfect for people who hate that greasy feel of face oils.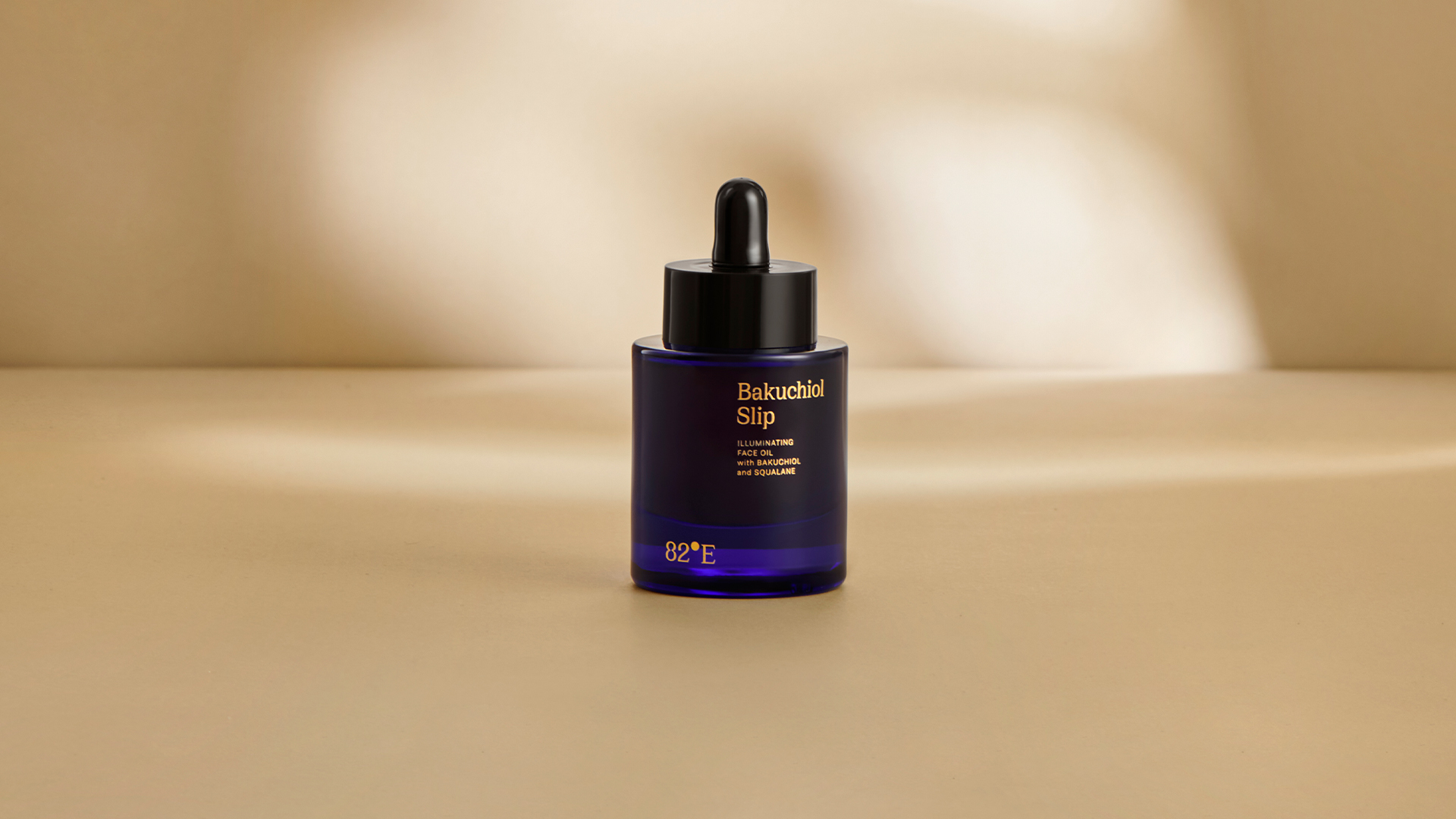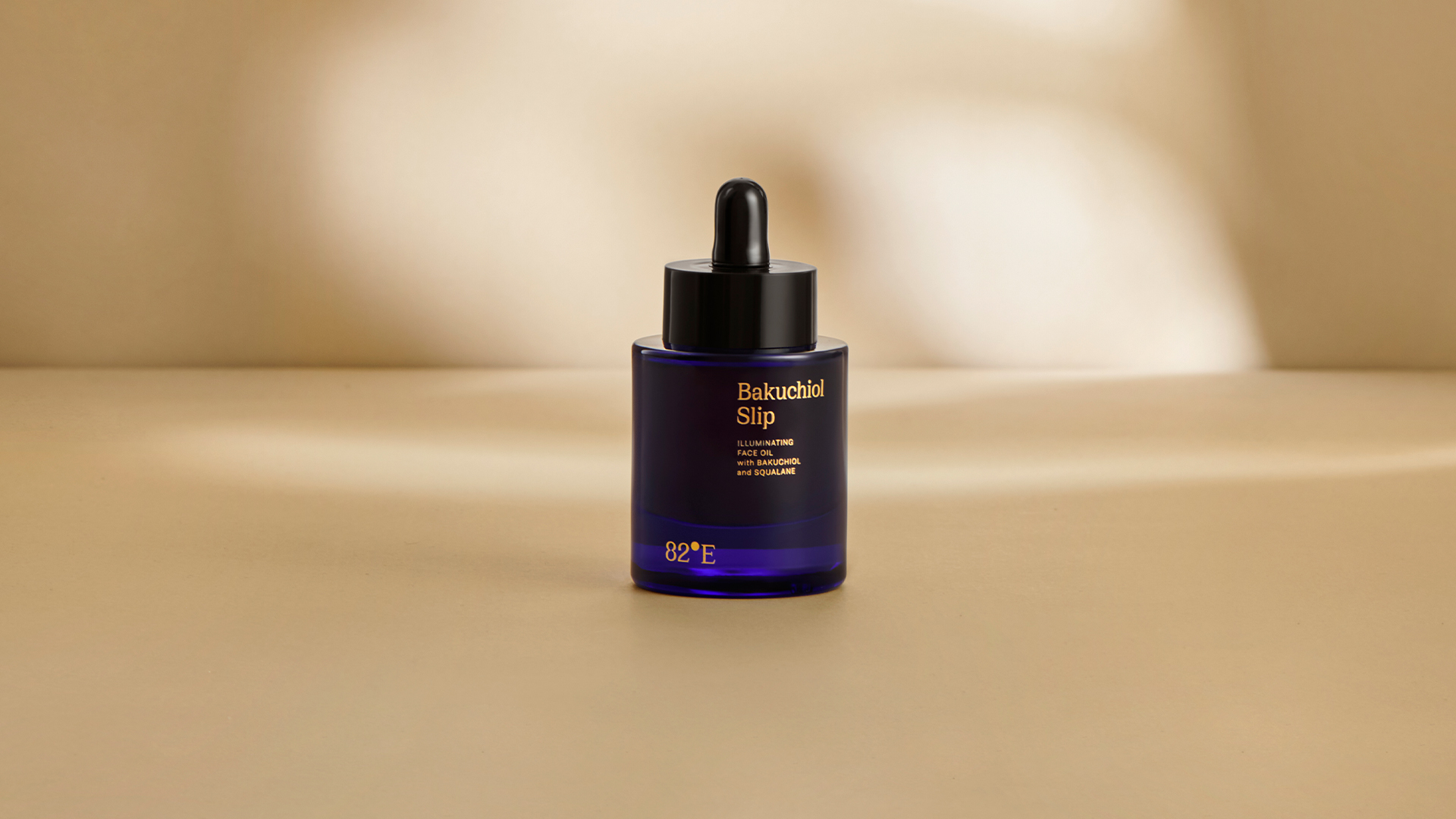 The Star Ingredients  
Bakuchiol
Bakuchiol, extracted from seeds of the plant Psoralea Corylifolia, is a powerful antioxidant that helps in reducing fine lines, wrinkles, and hyperpigmentation. Known as a natural alternative to retinol, it is said to have its origins in Chinese and Indian restorative medicine. Long-term use of Bakuchiol helps reduce the appearance of fine lines, restoring skin elasticity and firmness.
Squalane
Squalane mimics the skin's ability to moisturise and repair itself thus making it a popular ingredient in skin and hair care. Being a great moisturising agent, it helps to prevent irritation and soothes the skin. Regular use of Squalane boosts collagen production and elasticity leaving the skin feeling supple.
How To Use It?  
The only way to use bakuchiol as of now is to apply it topically as a serum or lotion and that makes applying The Bakuchiol Slip ideal. Since it's not as harsh as retinol, you can use it in the morning as well as at night for maximum effectiveness. Even though it likely won't make your skin more sensitive to the sun, follow up with a healthy layer of sunscreen if you use The Bakuchiol Slip in the morning.
82°E will soon launch more products under the skincare category and has ambitions to expand into other categories that support a modern, holistic approach to self-care. 
Buy it here.
Read More: Holiday Gift Guide 2022: 21 Gifts That Elevate The Everyday 
Like & Follow ThinkRight.me on Facebook, Instagram, Twitter, Pinterest and Telegram to stay connected.