Everyone cherishes the feeling of being in love, of being cared for by someone special. If you have just begun a relationship or have been together for a while, there's no harm in ensuring it continues smoothly.
Here are the ten ways to strengthen your relationship with the love of your life:
COMMUNICATION IS KEY
There is no better way to ensure a healthy relationship than communicating with your partner. Share your joys and sorrows but do not be secretive.
RATIONAL ARGUMENT
No relationship is smooth. People have arguments all the time. Remember to be rational and remind them of your partner of its importance too. Kindness is vital. Ego fuels anger.
MAKE TIME
A relationship is not easy and requires time and attention by both partners regardless of busy schedules. Set aside time to spend with your partner.
MUTUAL UNDERSTANDING
Your partner cannot have the same traits you do. Accept your differences to ensure a long future for your relationship.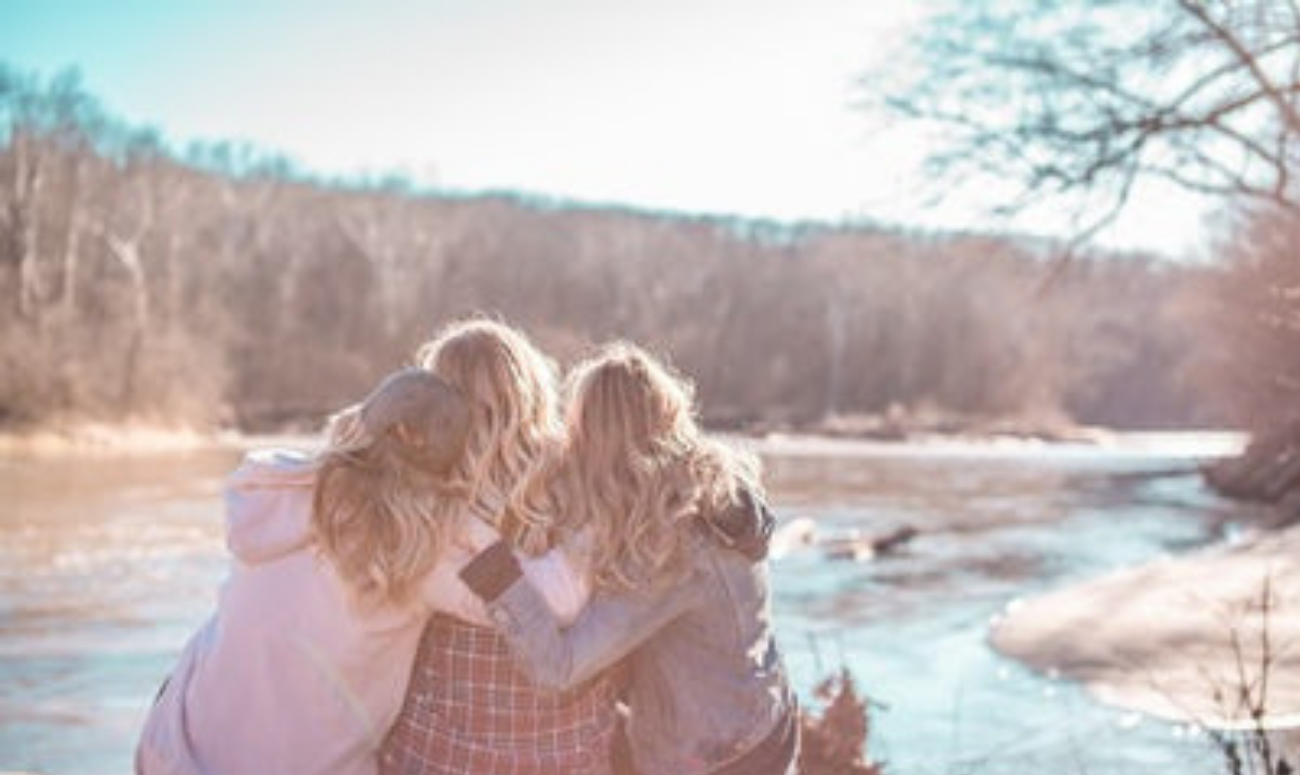 SPEND QUALITY TIME TOGETHER
Make an effort to plan special dates and do the things you both enjoy.  It could be candle night dinners, movies, or a walk in the park. Remind each other how you felt when you first met.
HAVING FUN IS VITAL
Do something crazy together, travel, make impromptu plans. It will be your best time together.
DON'T FORGET THERE IS ALWAYS A 'YOU'
It's not selfish to want some 'Me' time. Maybe catch up on reading or go to a spa. Explain your need to be alone, so it does not hurt your partner's feelings.
ALWAYS BE THERE IN TIMES OF NEED
Your partner could have a crisis when you least expect it. Do not neglect your partner and continue with your life when you are most needed. Prove you have a dependable shoulder. 
GROW TOGETHER
If you think your love is going through a bad patch, send reassuring texts or make bolstering calls. If your partner is feeling low, try and do something to cheer him/her.
BE HONEST
It is one of the most crucial aspects to nurture a strong relationship. Being honest may be difficult but is necessary.
Follow the above ten points and live happily and steadily with your love.
READ MORE: TRUCK CONTAINERS HELP IMPART KNOWLEDGE IN RURAL INDIA