Cinema is often and carelessly dismissed as "escapism." Even though movies are mostly made for amusement, it would be a mistake to underestimate their ability to "change the world." By creating stories that are captivating, frightening, or impactful enough, movies have the power to not only reflect society but also alter it. History is rich with instances of movies making a significant societal impact, from the broad Disney fever to the Potter-induced frenzy. And what better way to feel inspired than from animated movie quotes from our childhood heroes?  
When it's all starting to feel a bit useless, sometimes all you need is just a bit of encouragement to turn your day around. Here are some quotes from animated films to inspire and empower you to keep going. 
20 Animated Movie Quotes To Uplift Your Spirits
1. Elastigirl, The Incredibles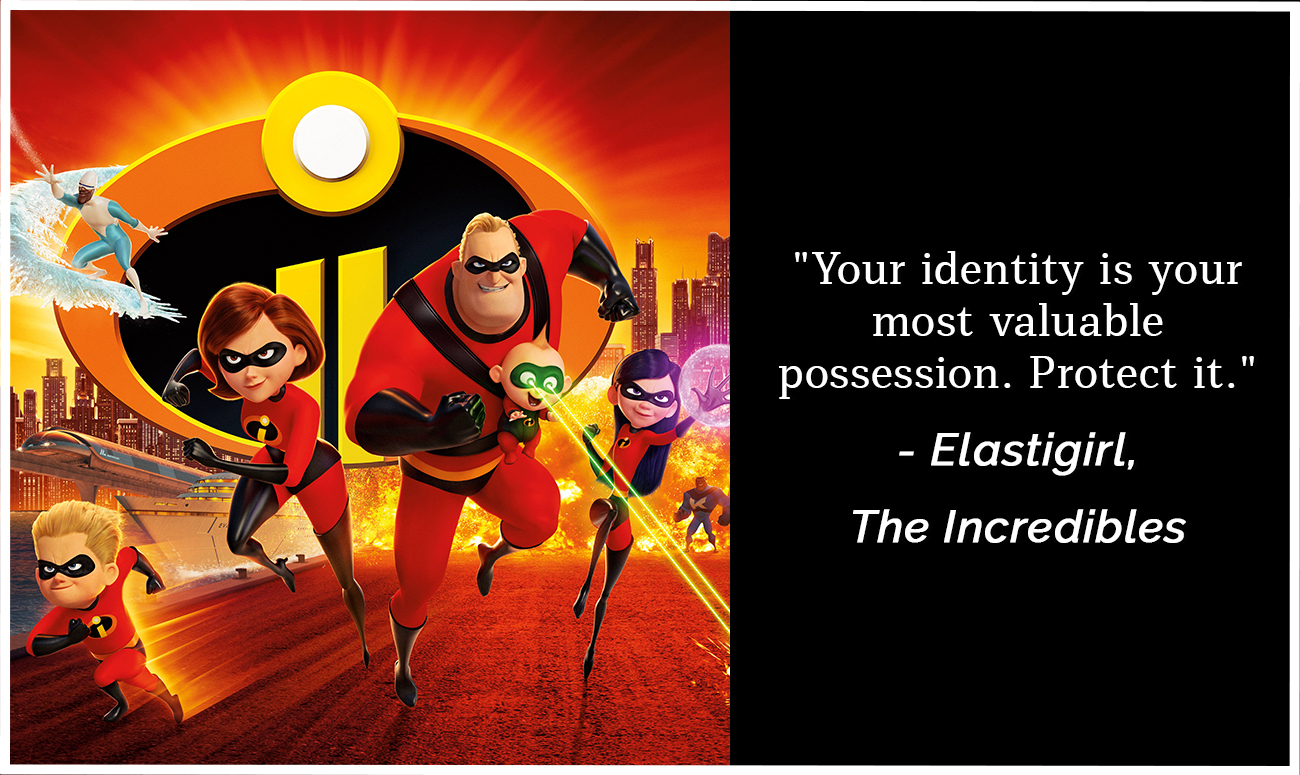 2. Mickey Mouse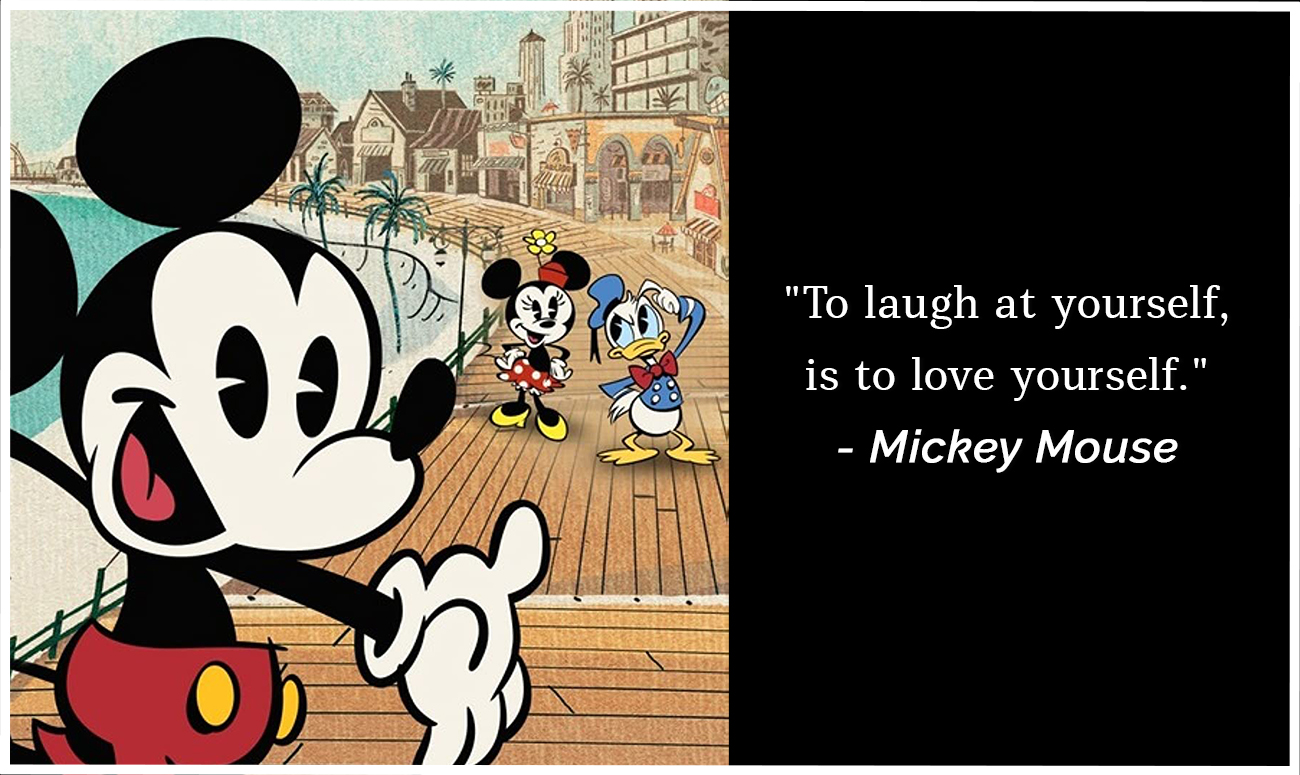 3. Peter Pan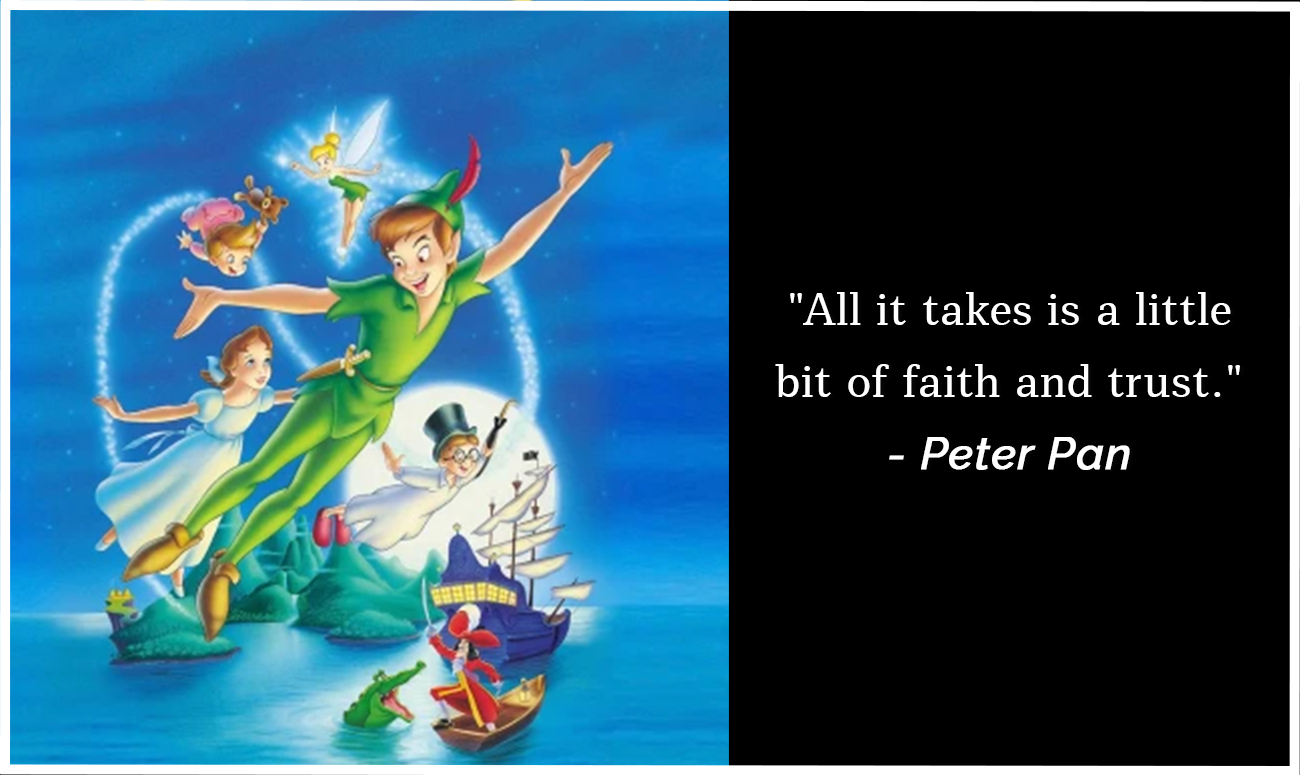 4. Oogway, Kung Fu Panda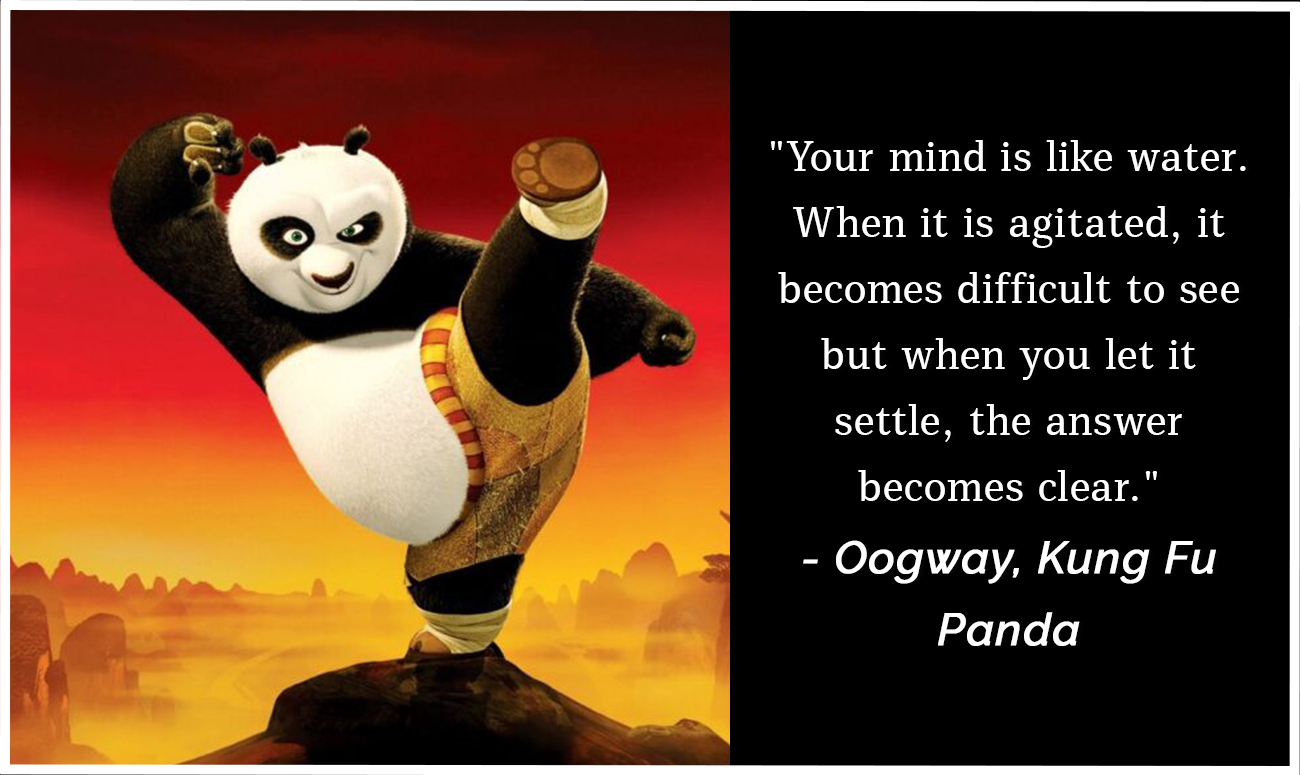 5. Professor Bomba, Epic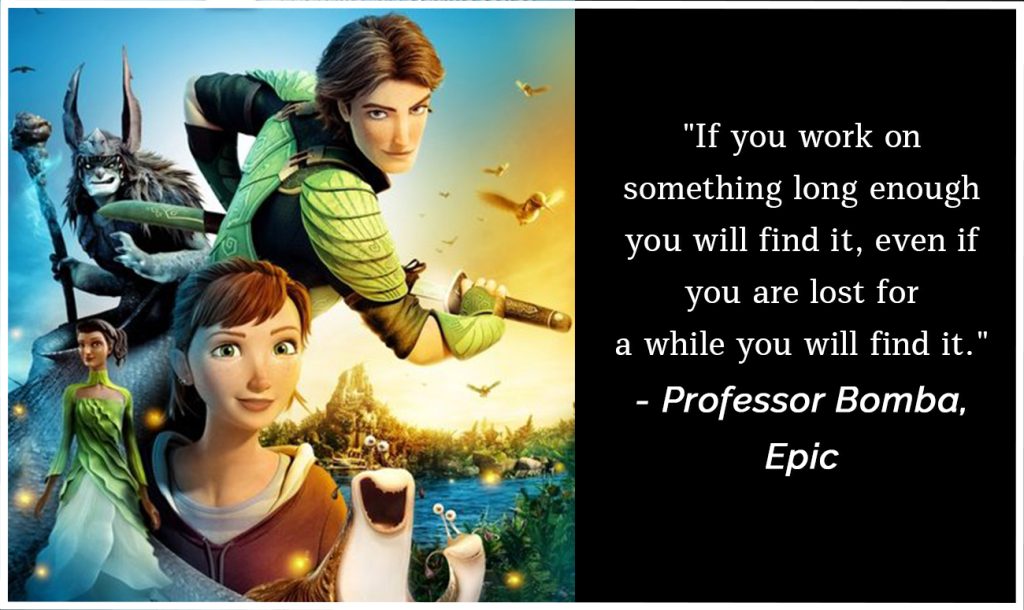 6. Dori, Finding Nemo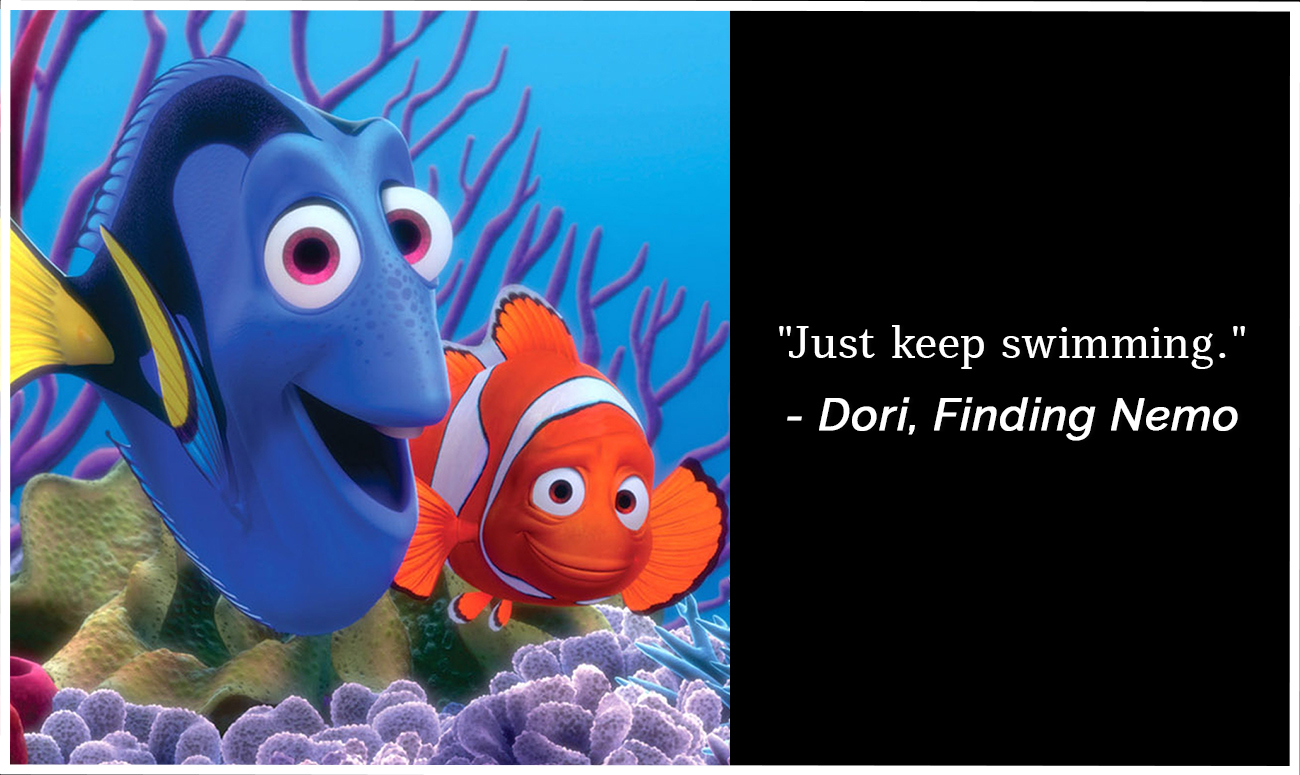 7. Buzz Lightyear, Toy Story 
8. Alladin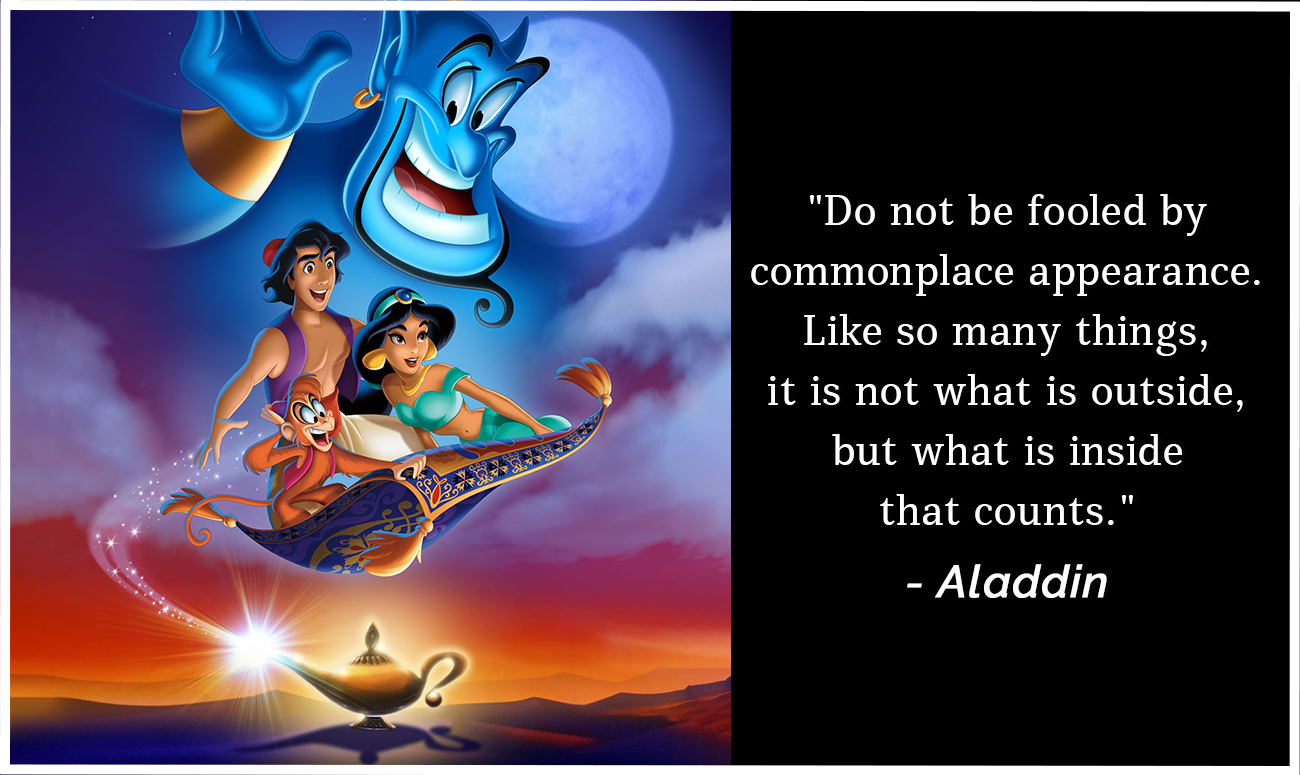 9. Santa Claus, The Polar Express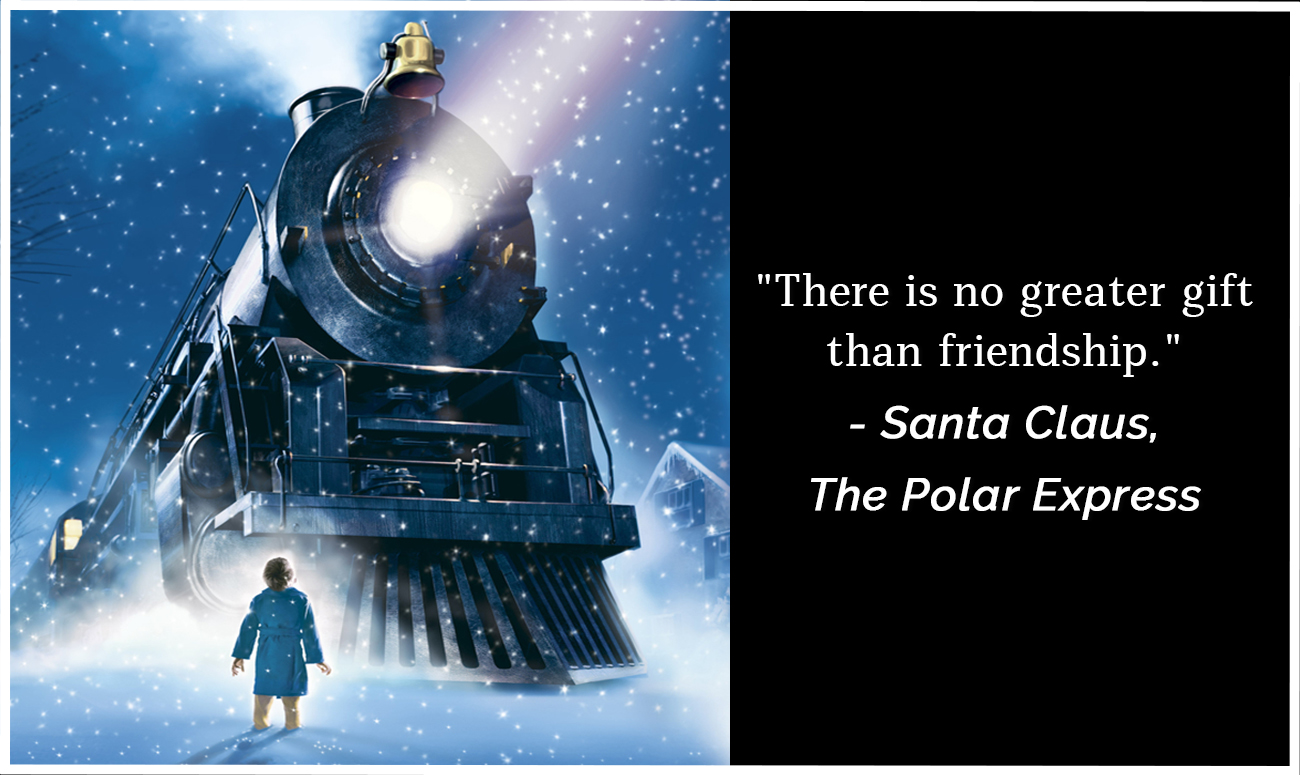 10. Rapunzel, Tangled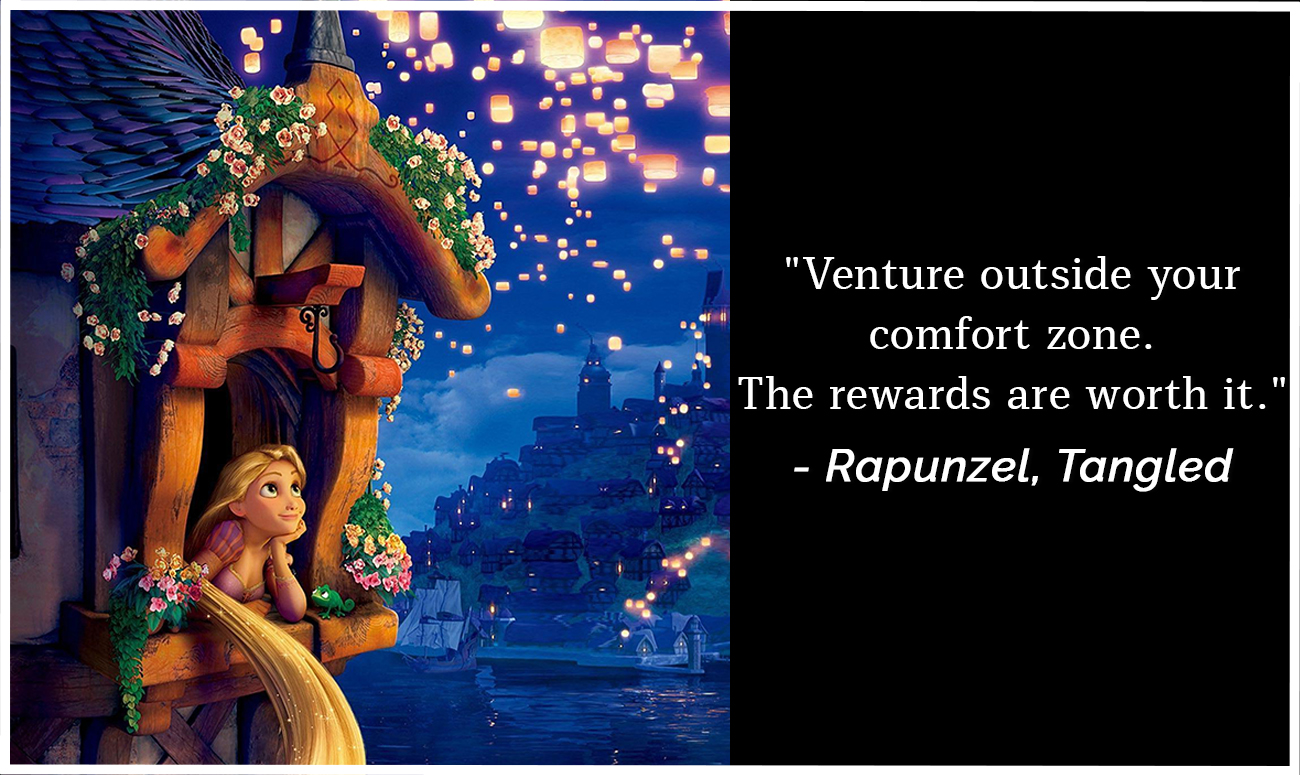 11. Po, Kung Fu Panda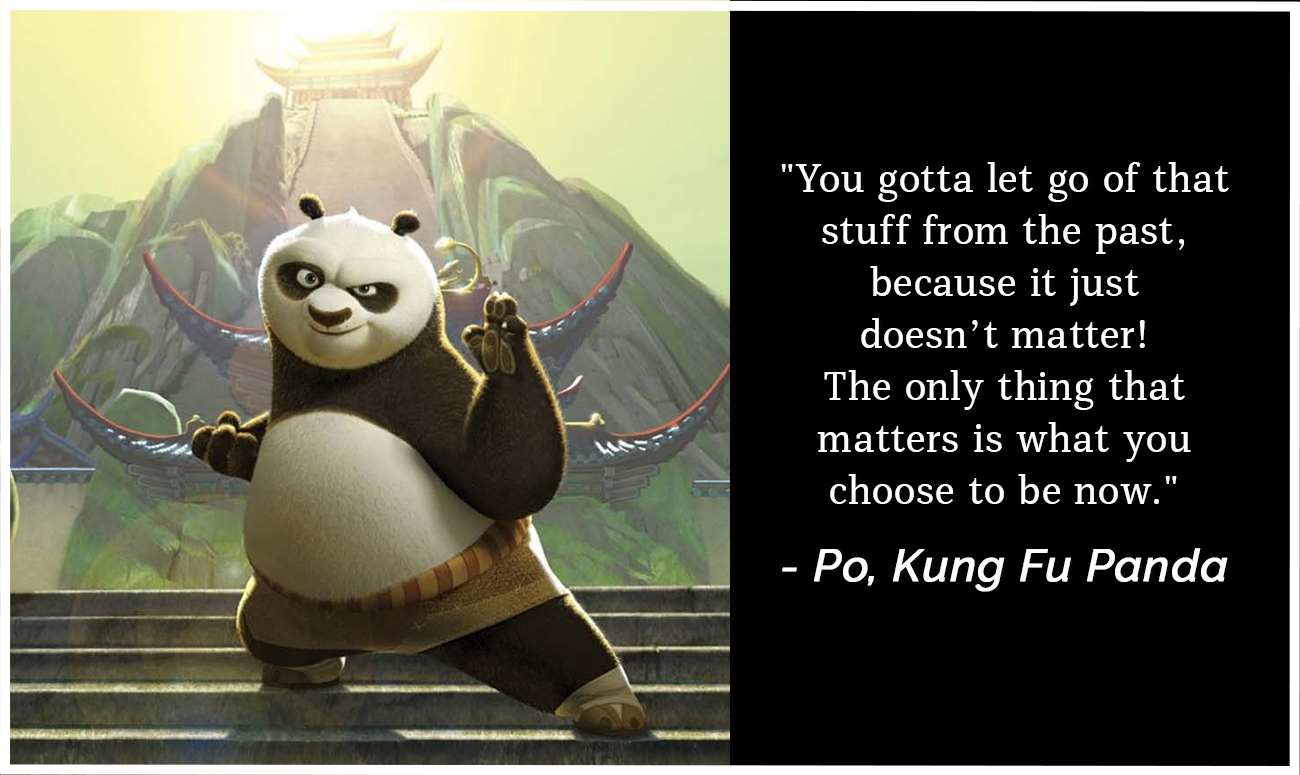 12. Captain, Wall E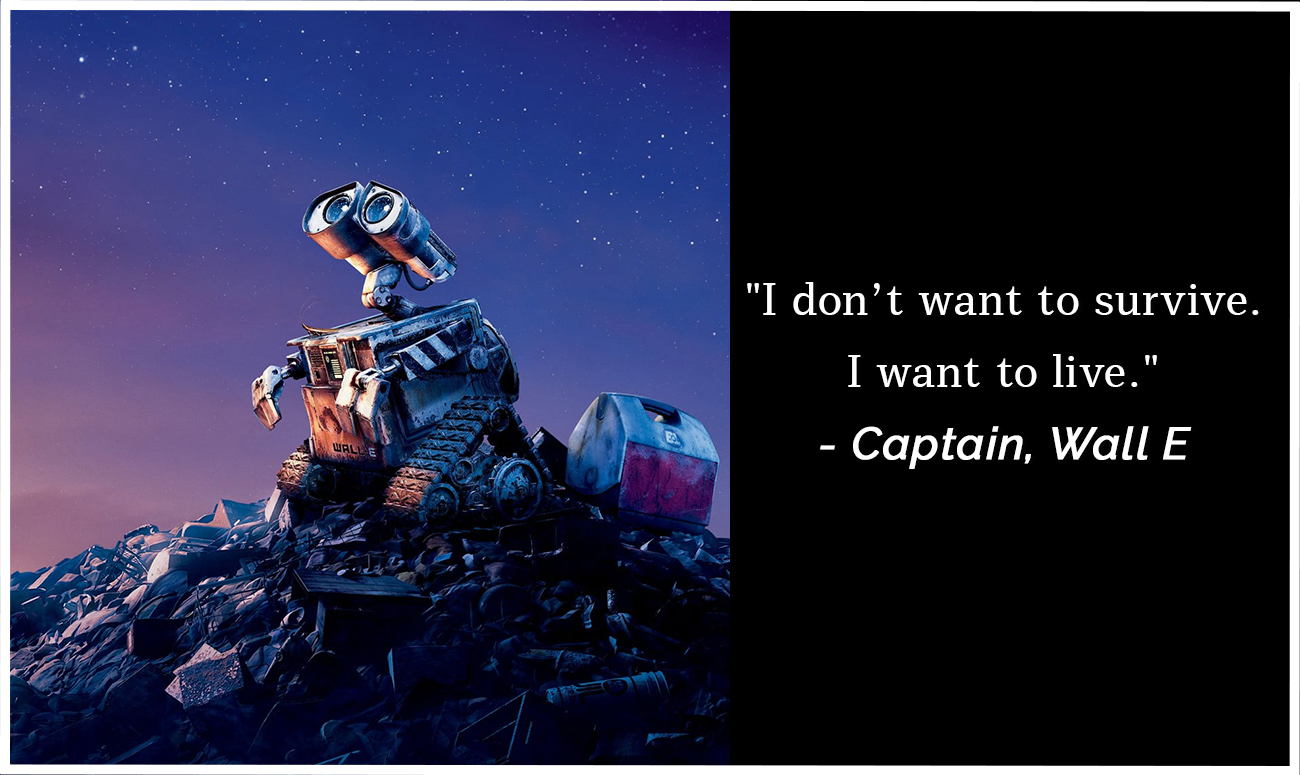 13. Merida, Brave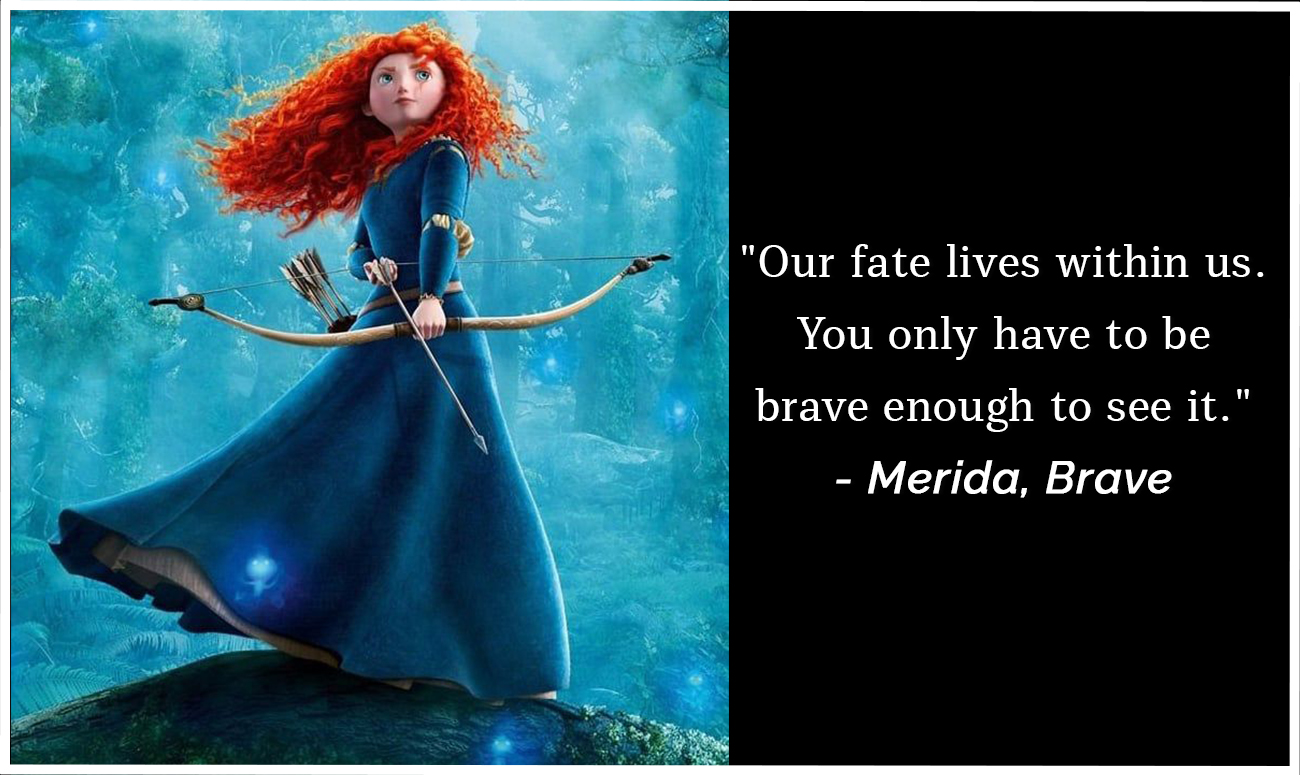 14. Olaf, Frozen 
15. Wreck it Ralph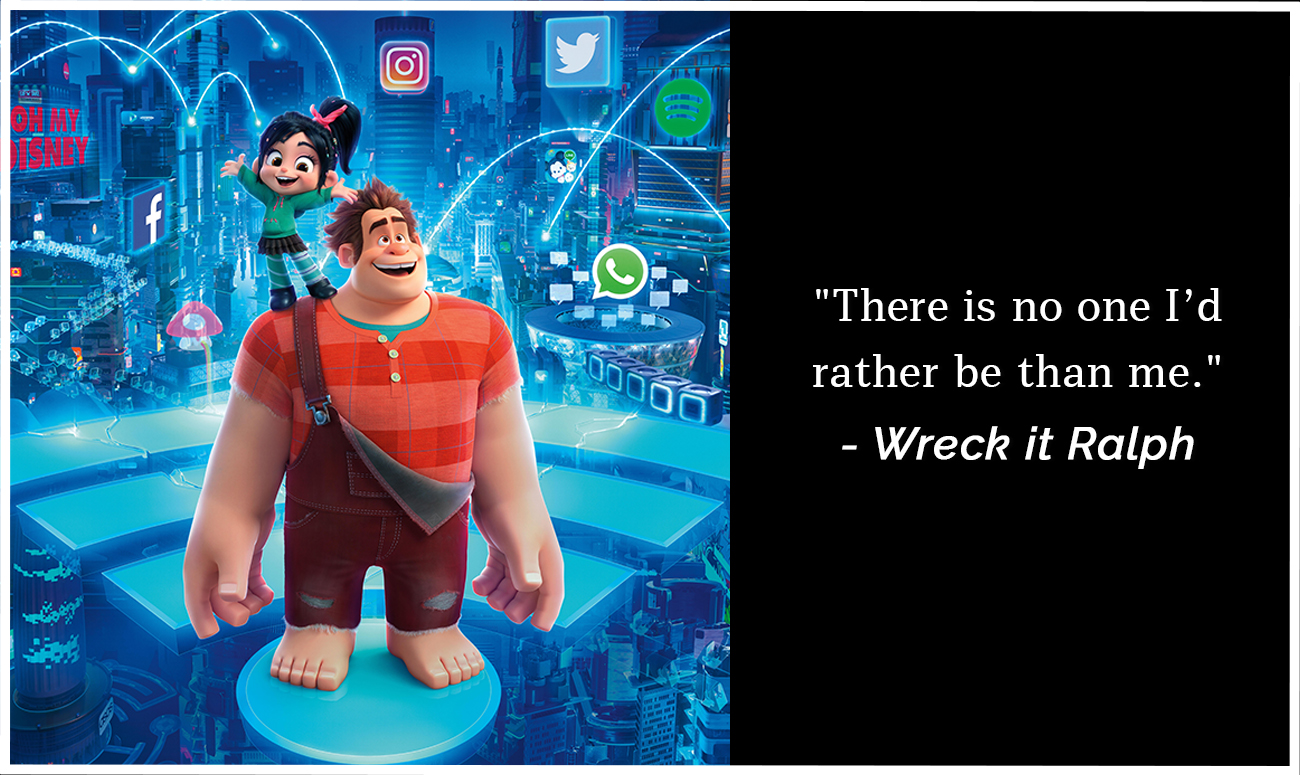 16. Bambi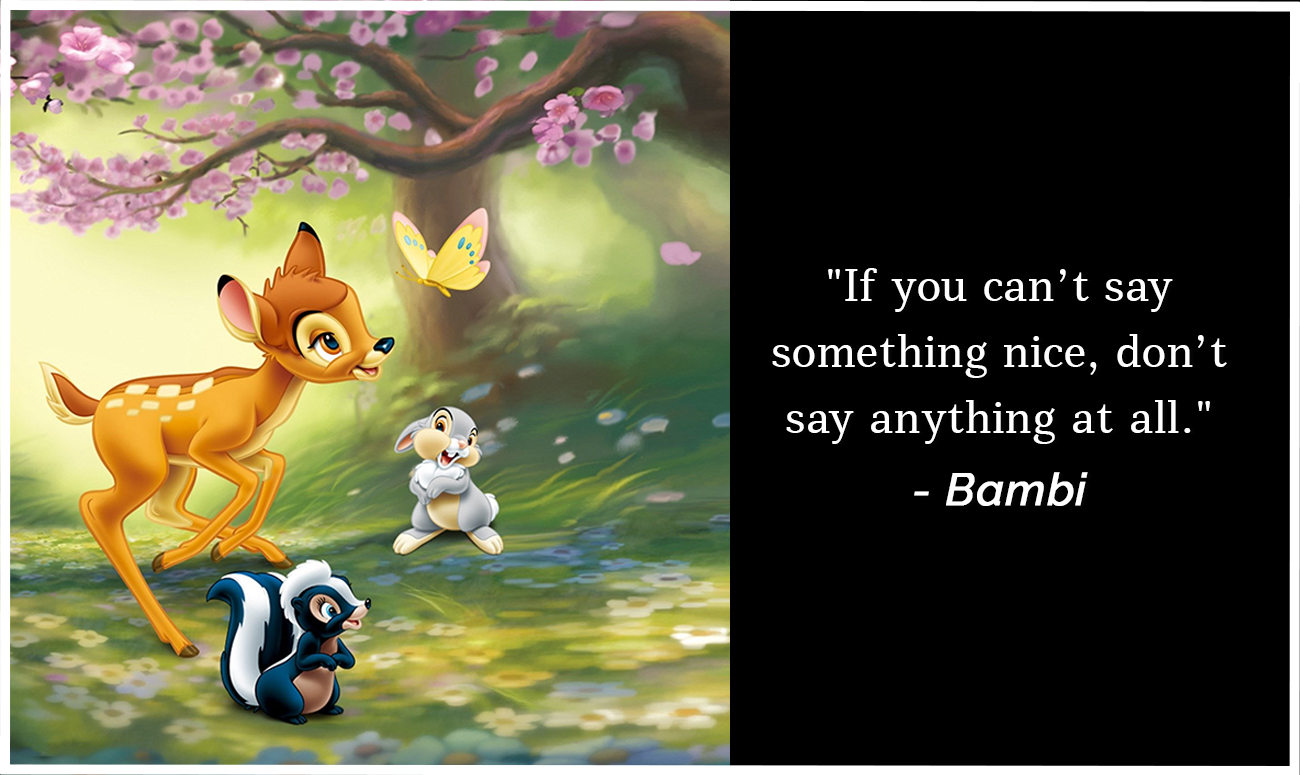 17. Big Hero 6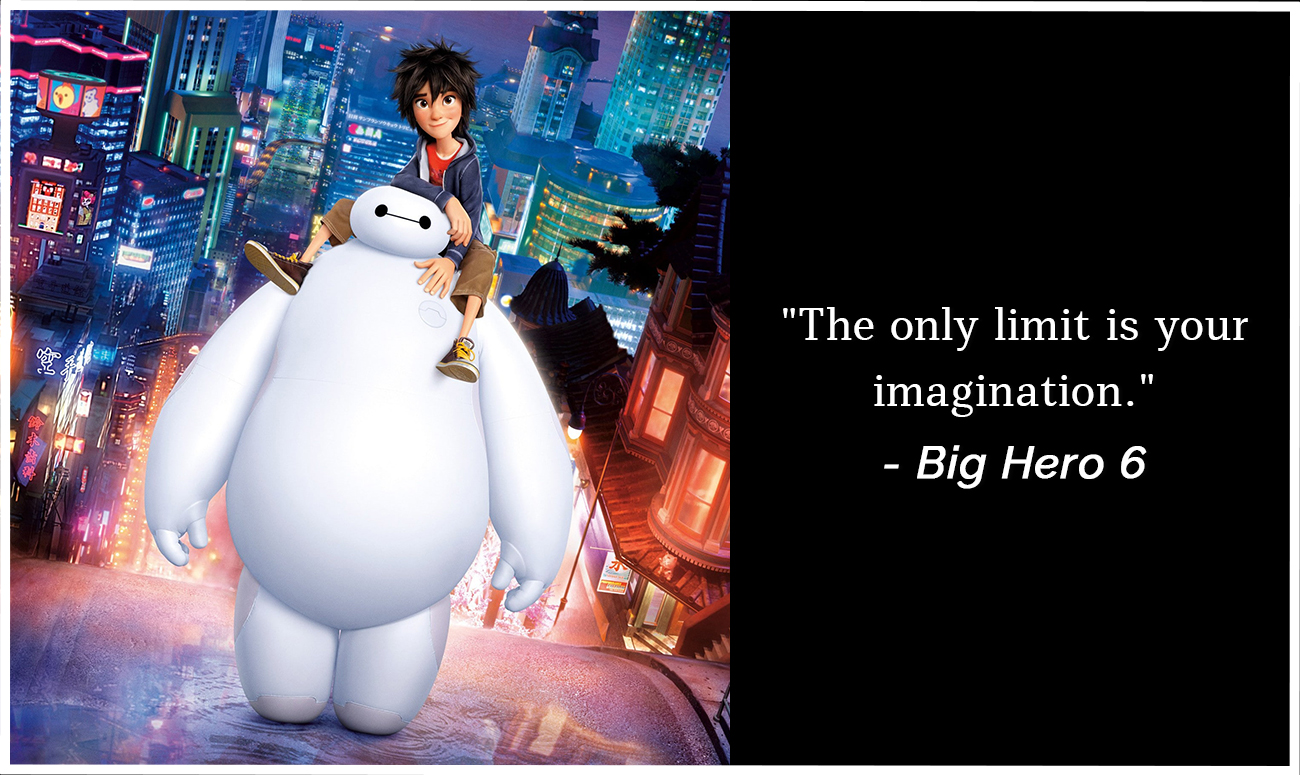 18. The Lion King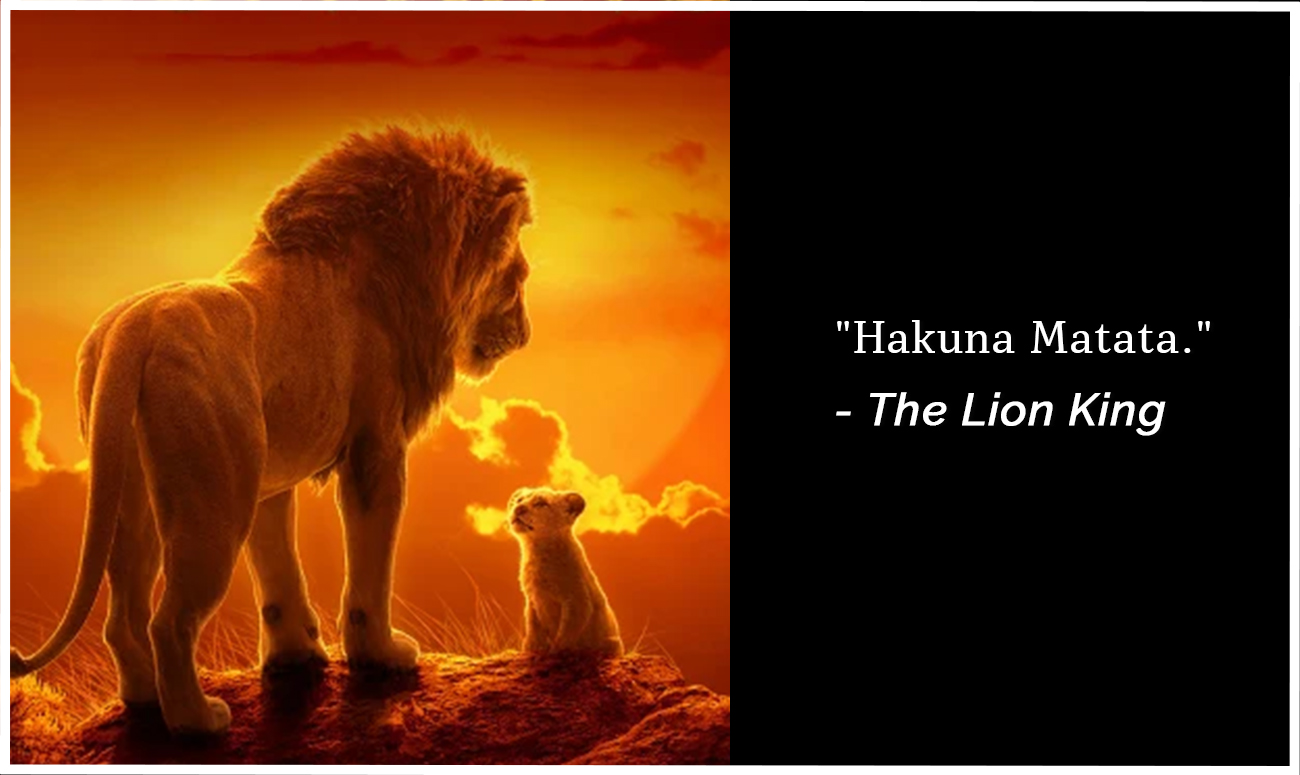 19. The Hunchback of Notre Dame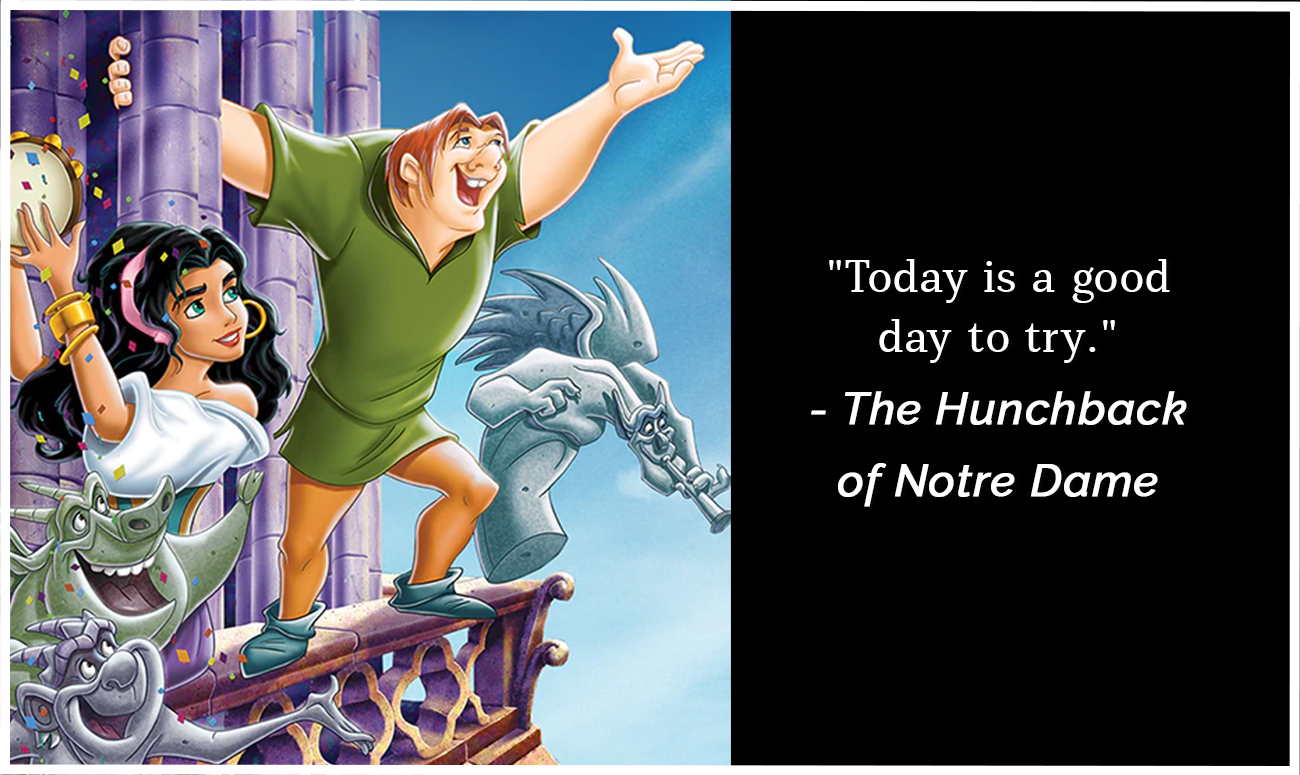 20. Christopher Robin, Winnie the Pooh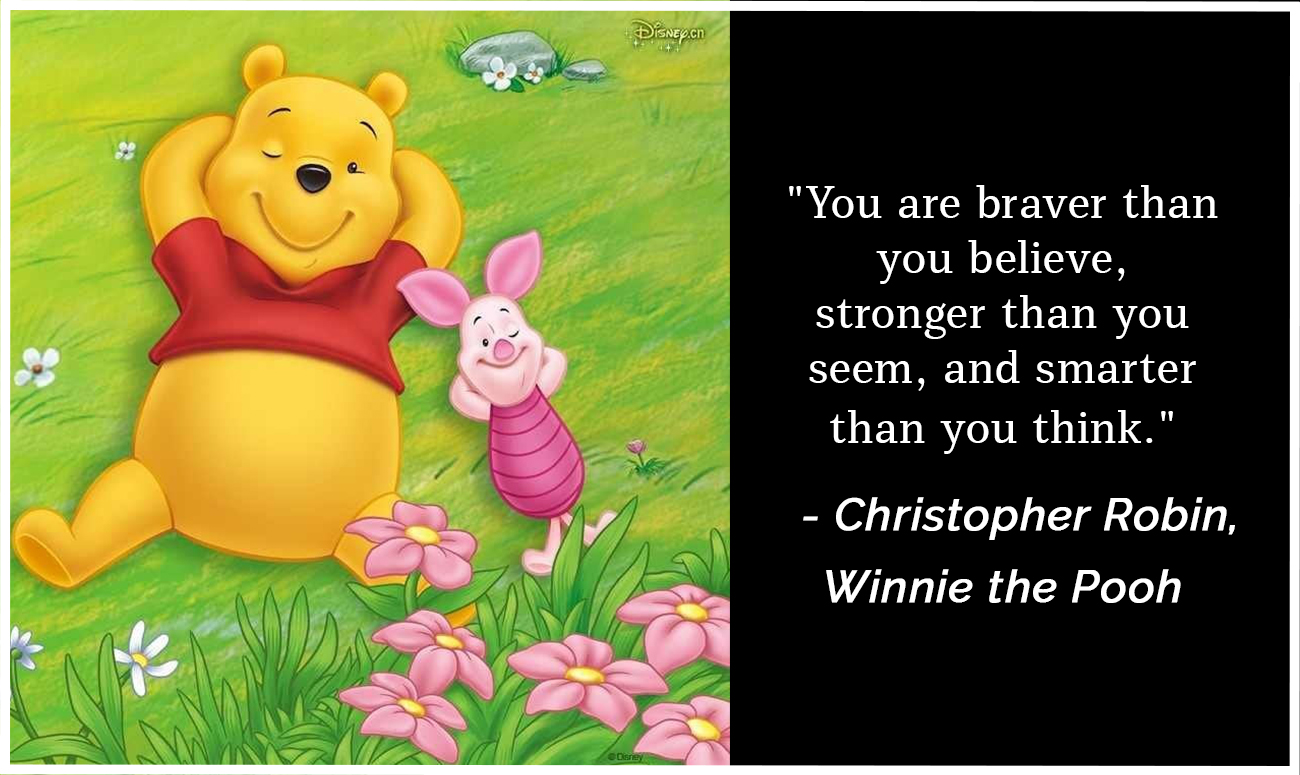 With animation, you can convey stories and express emotions and ideas in a unique manner that both young children and adults can comprehend. 
Read More: 5 Healthy Juice Cleanse Recipes To Detoxify Your Body
Like & Follow ThinkRight.me on Facebook, Instagram, Twitter, Pinterest and Telegram to stay connected.