You may have heard celebrities and influencers discuss the advantages of juicing for a healthy lifestyle. It goes without saying that eating more fruits and vegetables and increasing your consumption generally benefits your health. So, it seems logical that commencing an organic juice detox or cleanse could aid in healthy weight loss, body detoxification, and health enhancement.
Many people vouch for cleanses and claim that they have improved their health, temperament, and physique. Juicing is thought to extract more vitamins and minerals from fruits and vegetables than eating them would. According to the hypothesis, this makes it simpler for the enzymes in your digestive system to complete their jobs. This, according to supporters, helps the body function better by reducing inflammation and relieving bloating. Some even think that juicing can treat cancer.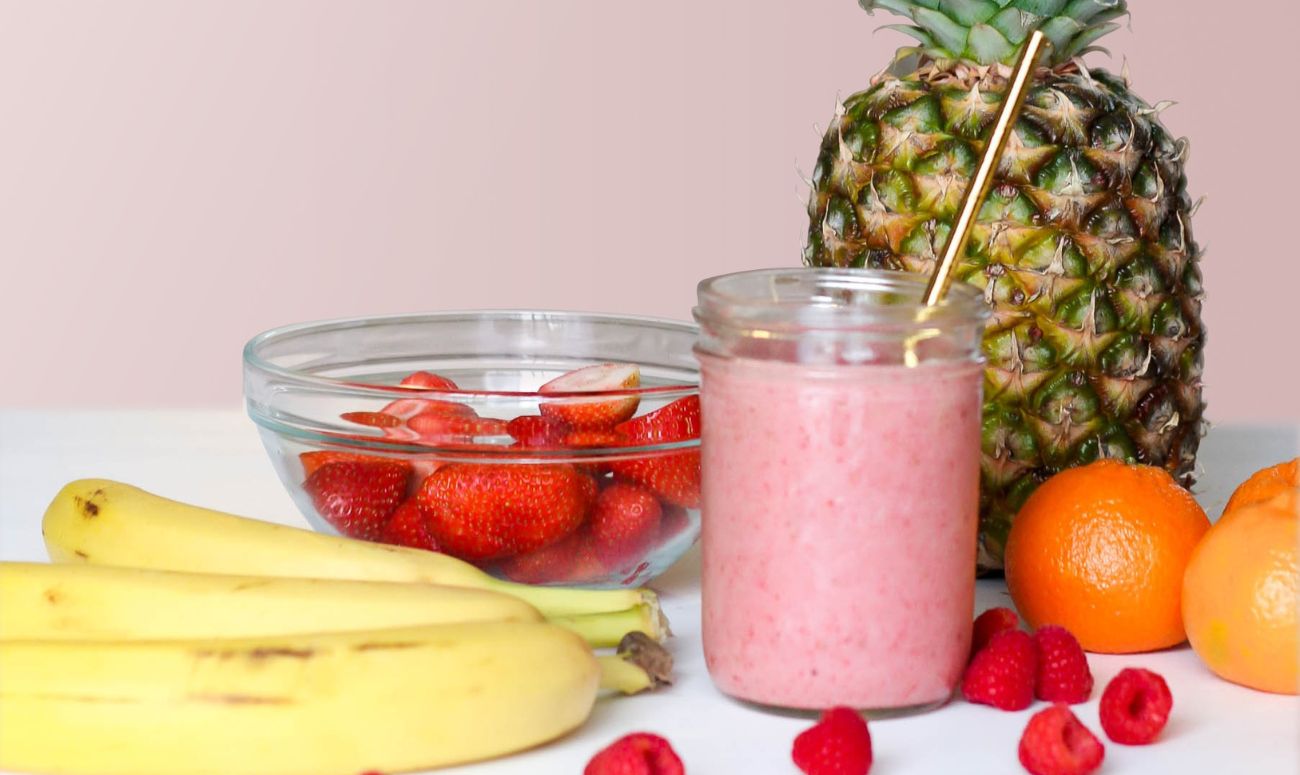 There are a lot of potential perks that come with detox juices, but there are also some Do's and Don'ts that one should keep in mind. Some of them are –
Do's
1. Consult A Doctor
Even though it might seem obvious, it's crucial to see a doctor. Although a juice cleanse can be fantastic for the majority of individuals, it is not advised for some populations or when you're taking a particular medicine.
2. Get Rest
Take lots of naps. Try to get to bed as early as you can, and if you can, take a nap. Rest and relaxation promote deep healing.
3. Research
Research the likely outcomes. Typical adverse effects include body aches, headaches, lethargy, mental fog, skin outbreaks, irritability, and intense cravings. Frequently, recurring health problems get worse before they get better (i.e., acne, eczema).
4. Drink Water
Stay Hydrated! Drink at least 8 to 10 glasses of filtered water each day rather than only relying on your juice to stay hydrated. Herbal teas are also excellent. Water aids in dispersion and the removal of harmful build-up.
5. Listen To Your Body
Eat something if you think you will pass out! Nobody has ever been made worse off by eating some fruit and vegetables in addition to their juice fast, so food shouldn't make you feel bad.
Don'ts
1. Don't Perform Intense Workouts
Although it may seem strange, hard activity could cause you to faint, which is never a good decision because your calorie intake can be quite low. If you really want to accomplish something, do some stretches or take a short walk.
2. Take It Slow
Don't break your fast without a smooth transition. Instead of immediately grabbing the fried chicken, begin by eating lighter items first, such as soups and vegetables.
3. Limit Your Juice Cleanse To Only A Few Days
A juice cleanse is meant to be a brief detox that lasts no longer than a few days. It can be extremely harmful to your health in the long run. Go on a detox cleanse for one, two, or three days as an alternative, but never for more than six.
4. Avoid A Detox Cleanse At Times Of Extreme Busyness Or Stress
If you're already stressed out, skip the juice detox. Do a juice fast when you have time off work or during a quiet period.
5. Don't Assume That Juices Are The Only Method For Detoxification
Since your liver and kidneys are in charge of doing this, technically speaking, your body already detoxifies itself every day. Therefore, a juice cleanse is definitely not the only option to consider if you feel the need to "detox." You're better off following a whole-foods diet as closely as possible.
5 Quick Homemade Juice Cleanse Recipes To Bid Adieu To Toxins
1. Cucumber Ginger Detox Tonic Recipe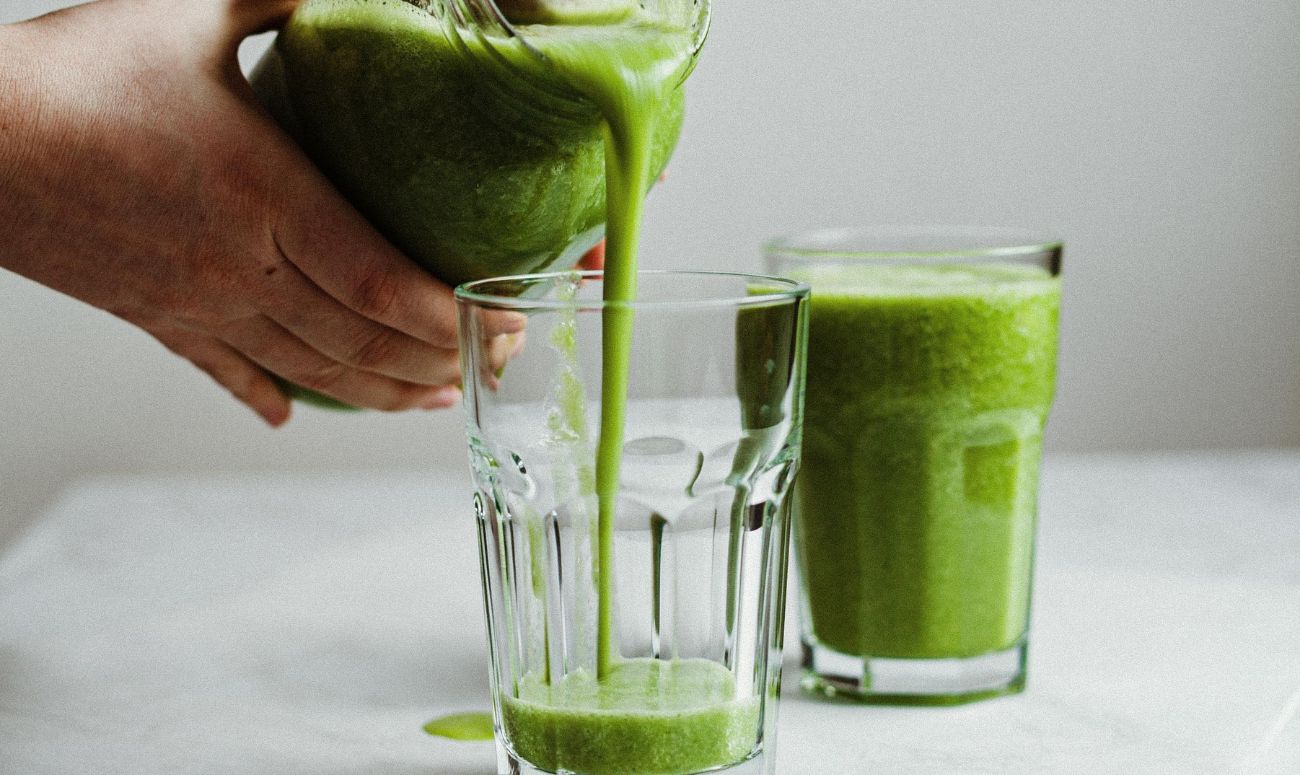 1 cucumber
1 lemon
8 glasses of water
1 tablespoon grated ginger root
12 leaves of mint
Slice a cucumber after peeling. Cut a lemon into slices as well, then add water to all the ingredients. In the refrigerator, keep the water in a glass jar overnight. Drink this water throughout the day. It is refillable twice or three times.
2. Reboot With Beetroot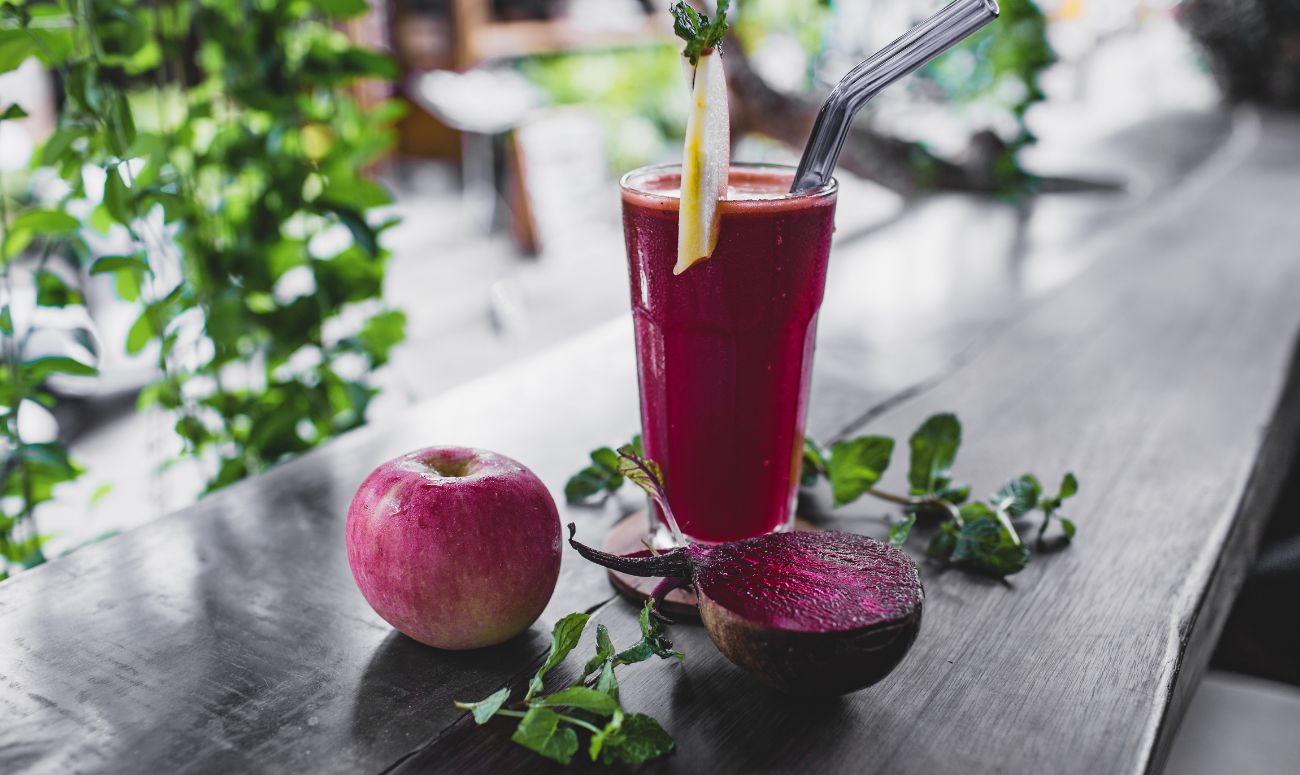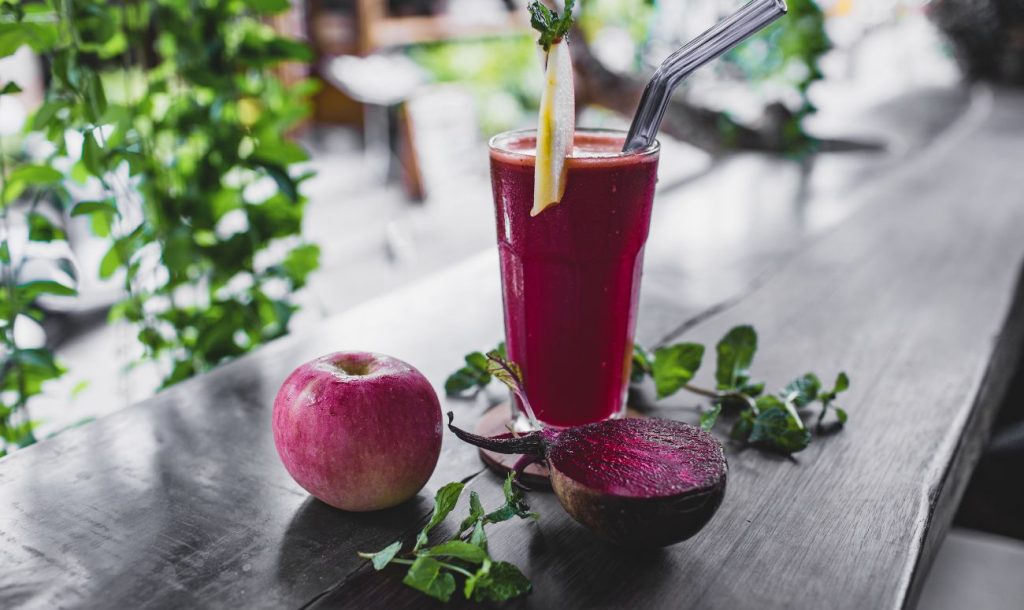 1 small beet root
1 small, red carrot
2 tsp lemon juice
10-12 strawberries
Half apple
1 inch ginger
Enjoy your beetroot detox juice after blending all the ingredients.
3. The Vedic Turmeric Pineapple Detox Juice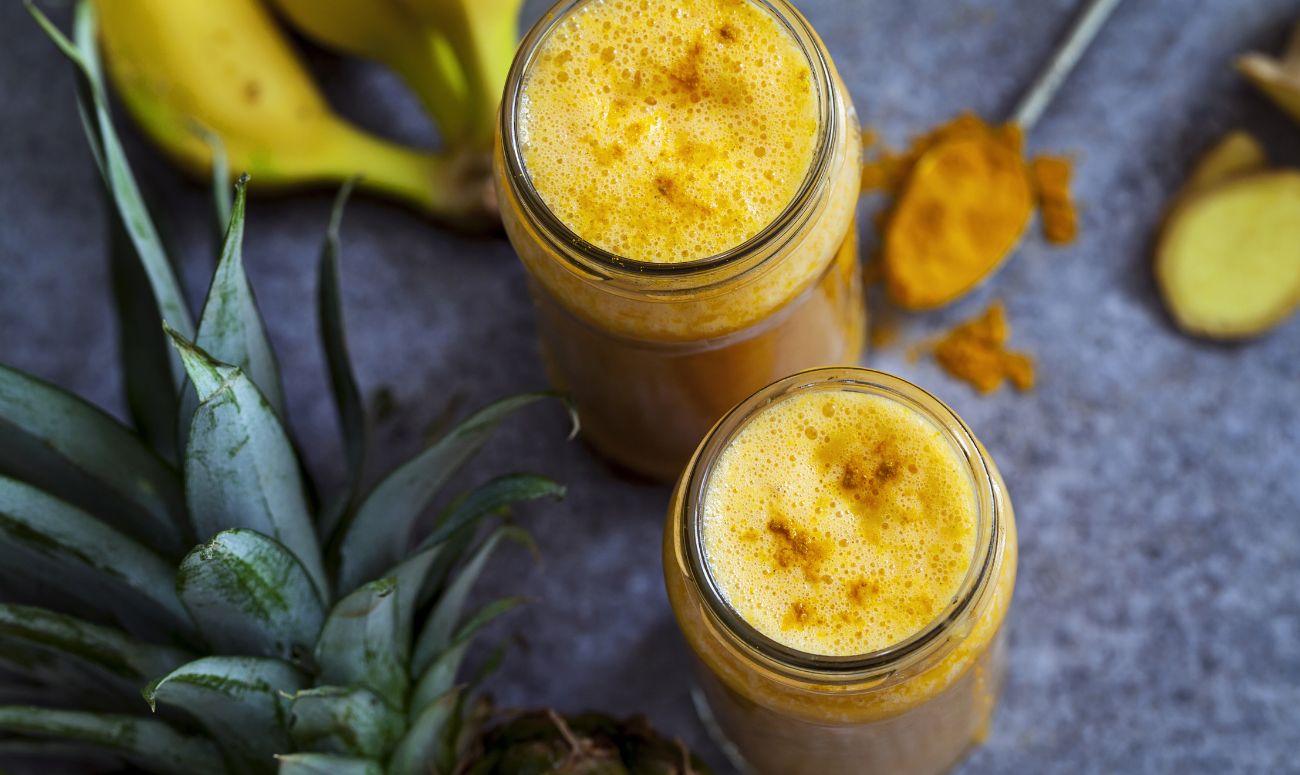 1 lemon
1 amla
1 inch of raw turmeric
2 cups pineapple
Blend and strain all the ingredients, and then you are ready to go with your healthy detox juice.
4. Carrot's Cleansing Detox Juice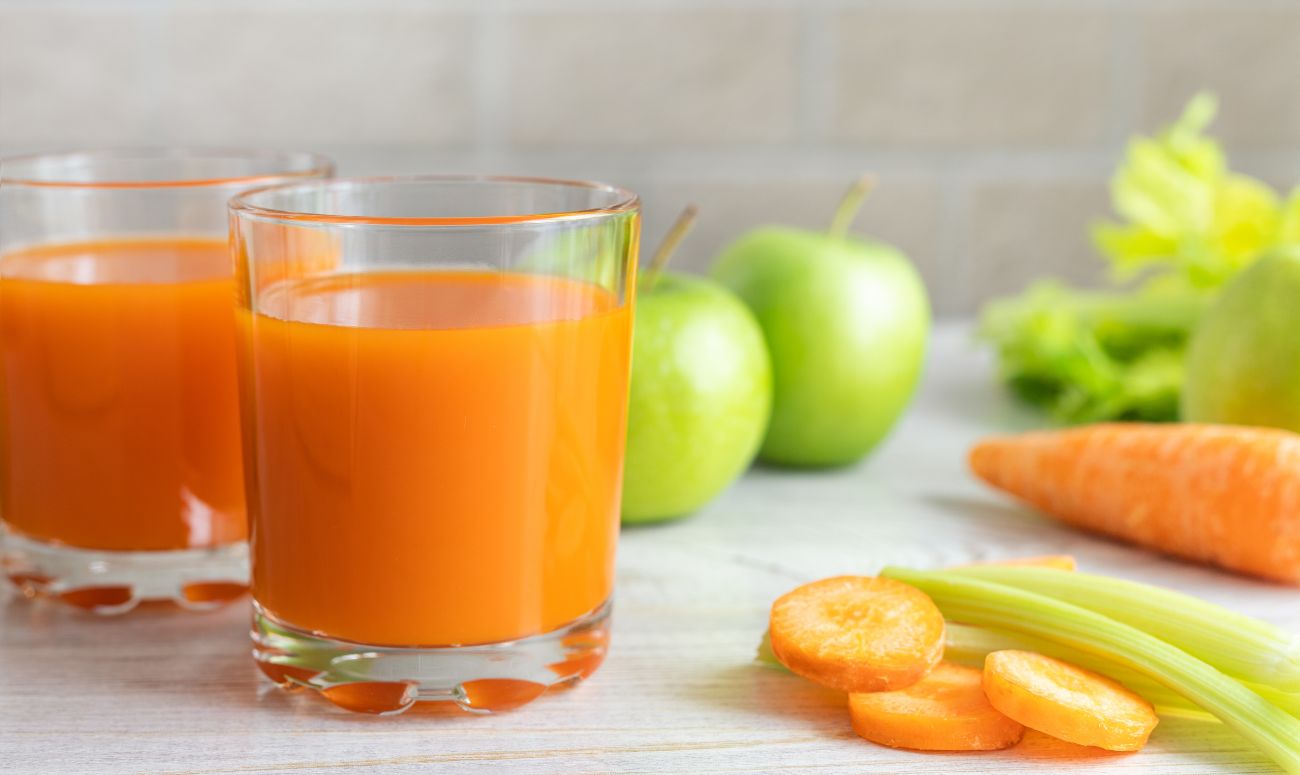 4 carrots
1 green apple
1/2 a lemon
1 cm of fresh ginger
Blend all the ingredients, strain, and then sip and enjoy your juice throughout the day.
5. Detox For Your Gut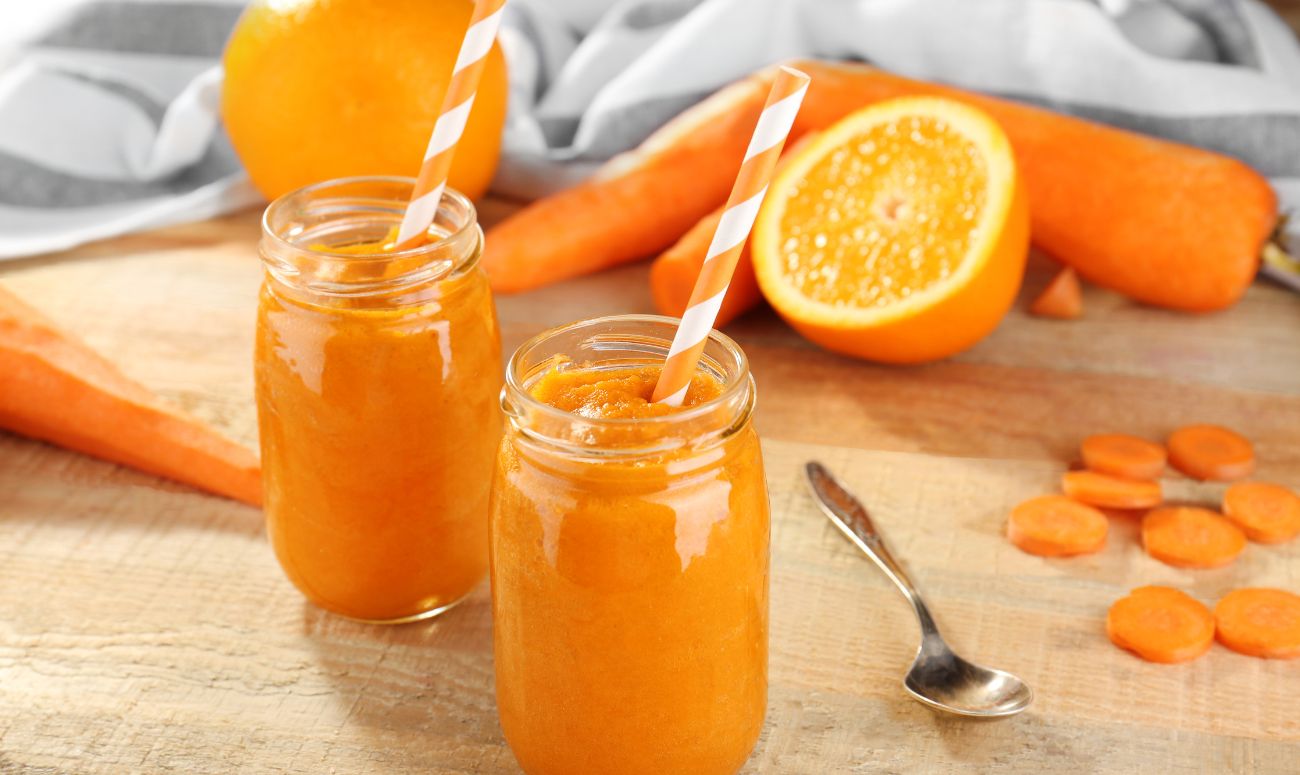 2 oranges
2 carrots
4 cups pineapple, diced
1 tbsp lemon juice
Put all the ingredients in a blender. Make the juice and drink it without straining since it is rich in fiber as well.
To get back on track for a fitter and healthier physique all you need are detox juices. Once you develop the practise of conducting detox, you'll realise that, in addition to your physical health, your mental well-being will also improve.
 Read More: Why Mental Health And Mindfulness At The Workplace Should Be A Priority?
Like & Follow ThinkRight.me on Facebook, Instagram, Twitter, Pinterest and Telegram to stay connected.