In a time where girls all over the world are proving all the naysayers wrong, 5 Indian school girls from Noida have once again shown that they are no less than their counterparts. In a remarkable feat, the girls won a gold medal and a cash prize of 15,000 dollars at the Technovation World Challenge, a technology entrepreneurship programme, and competition for young girls.
Meet the girls
The 5 young girls, who call their team 'Cantavits', belong to Vishwa Bharati Public School. The team consists of team leader Aditi Jain (Class IX), Sneha Agarwal (Class IX), Shraddha Chugh (Class XII), Shriya Shukla (Class IX) and Kritika Sharma (Class XII). They were coached by Archana Jain and mentored by Prajwal Shetty and Bhavesh Rawal.
The Competition
Many girls from all over the world, including US, Mexico, Spain, Egypt, and China, participate in the Technovation World Challenge every year, but this is the first time India had its presence in the event. The aim of the programme is to help girls learn and apply skills to solve real-world problems by using technology. This year, the competition received 20,000 registrations from 120 countries, but only 12 teams made it to the final round.
The App
After more than 8 months of research and development, the girls came up with an Android application dubbed 'EEDO'. The app would enable an end-to-end connection between e-waste producers and authorized recyclers who recycle e-waste in an eco-friendly manner that wouldn't harm the environment and those who recycle it.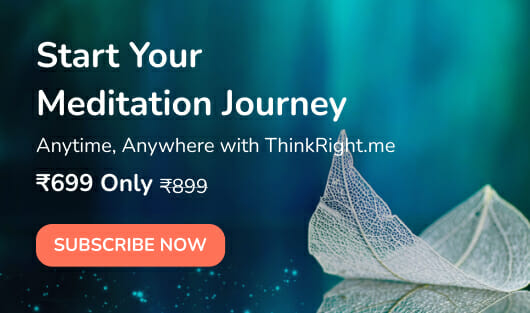 One of the representatives told YourStory, that the idea behind the app was inspired by Prime Minister Modi's speech where he pointed out the rise of e-waste. "That motivated us to develop this application for eradicating this problem from the root, from India," they added.
Future for EEDO
When asked about the future of EEDO, the team hoped that the application would soon launch in India and to accomplish this they are in talks with the Indian government. The students also wished to use the cash award from Technovation for charitable purposes.
READ MORE: EXPLAINING SCIENCE THROUGH TOYS
Image: Technovation