It's a proud moment for us as Srihari Nataraj along with Sajan Prakash are the first-ever Indians to get the automatic qualification mark for swimming in Olympics.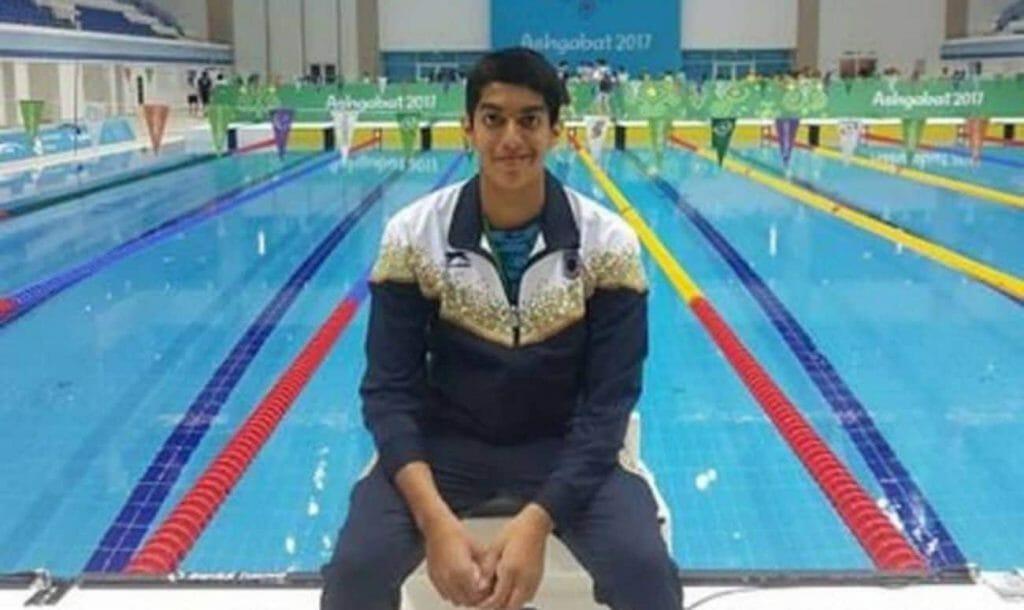 The proud moment
The sports governing body FINA approved his 'A' standard qualification time of 53.77 seconds in the men's 100m backstroke time trial at the Sette Colli Trophy in Rome. "Srihari joins Sajan Prakash as India's A qualification entry to Tokyo," the Swimming Federation of India tweeted.
But there were lots of ups and downs there. Hours, after he landed in Bengaluru from Rome, his training programme in the run-up for the Olympics, was uncertain. This was because the pools in the state were not yet reopened. Finally, with the timely intervention from the Karnataka Swimming Association (KSA) and the state government's quick response, Natraj was granted pool access.
And he took as much leverage of this exception. In a recent interview he said, "I trained like a madman over the past few months. I did not take a day off unless I forced to like in the case of the lockdown. Other than that, I haven't taken a session off."
Nihar, his coach said, "Srihari's talent was never in question. He is a world-class talent."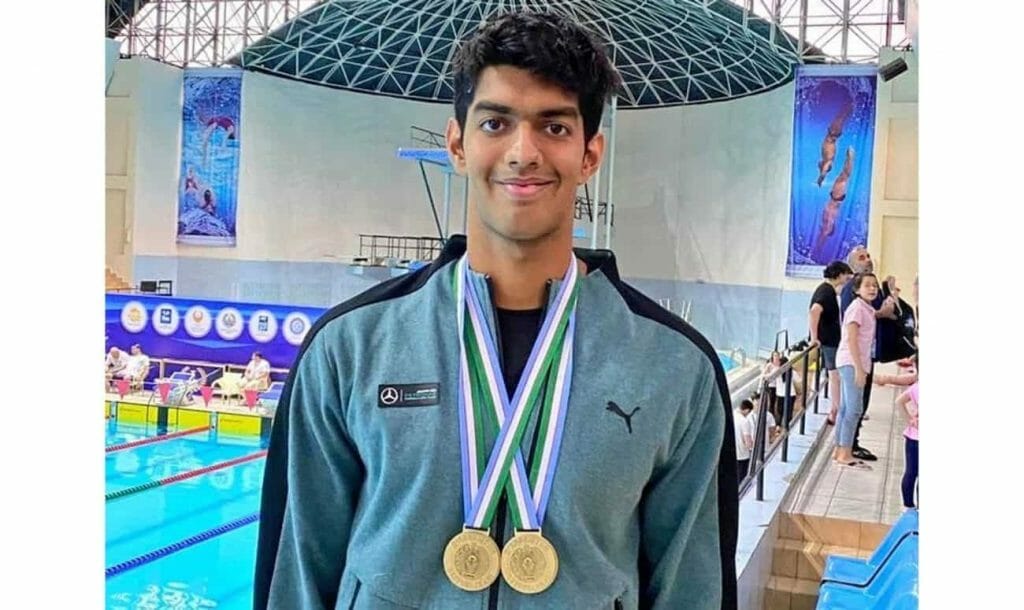 His qualification was also pushed to the last moment after the time he set at the controversy-ridden Uzbekistan Open event was declared null and void when the event was stripped of its status as an Olympic qualifier. He says, "It was a little disappointing because my time was legit, and we had proof for it."
But in the end, it all worked out well for him.
The qualification mark was 53.85, and this Bengaluru swimmer scored just enough to secure his #TicketToTokyo.
The winning stroke
It was on 26th June that Sajan Praksh created history by being the first-ever Indian swimmer to achieve the Olympic 'A' standard in the men's 200m butterfly in the same event. The Kerala swimmer achieved it with a timing of one minute, 56.38 seconds in the heats, 0.10 seconds quicker than the Olympic Qualifying Time (OQT).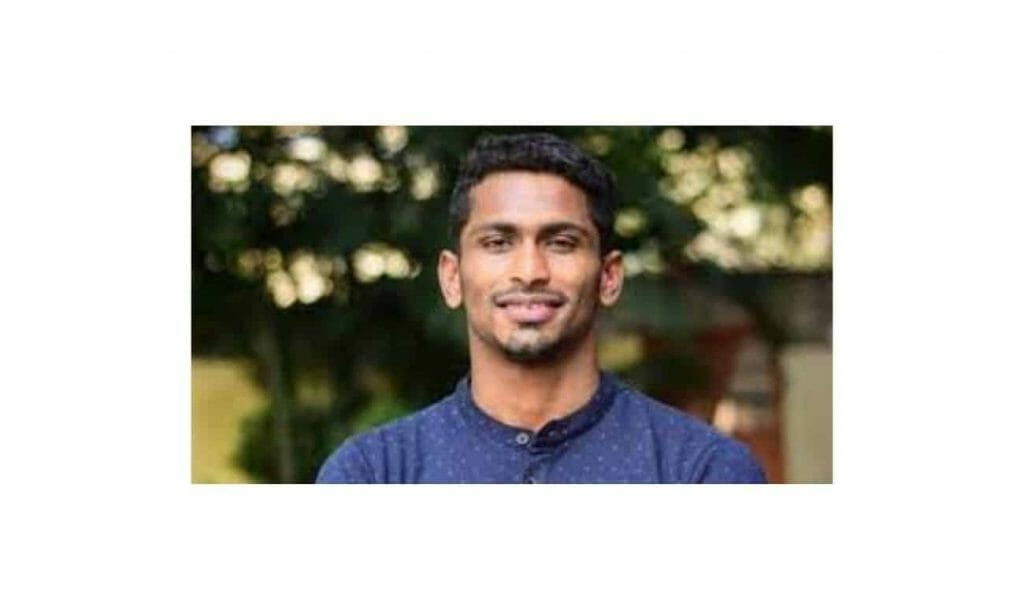 This would be Natraj's maiden Olympics. As for Prakash, Tokyo Olympics will be his second appearance at this sports meet, Rio 2016, being his first.
It'll be a sight to watch them swim in the Olympics, we wish them all the very best!
Like & Follow ThinkRight.me on Facebook, Instagram, Twitter, and Telegram to stay connected.