"Even though the fragrances have been around for centuries, we realise that most people we know, even those who endorse an organic lifestyle are not aware of their existence." This is what gave birth to Boond Fragrance, founded by brother-sister duo, Varun Tandon and Krati Tandon. It is an attempt to revive the ancient craft that has supported Kannauj for centuries. They grew up around perfumes and perfumeries and have witnessed the slowdown of the craft first-hand. With Boond Fragrance, they hope to change that.
We got into a conversation with them to understand the story behind the declining attar industry and what make these perfumes stand out.
Here's what they had to say.
ThinkRight.me (TRM): What's the story behind the now declining attar industry in Kannauj? What prompted the two of to get on this mission of reviving the centuries old tradition of making these organic fragrances?
Team Boond: We grew up in Kannauj, Uttar Pradesh, where perfumes and perfumeries have been omnipresent since time immemorial. Growing up, we had seen Kannauj's organic perfume industry struggle to compete with synthetically created perfumes. When we returned to our hometown during the lockdown, it was heart-breaking for us to realise that the pandemic could be the final blow to the town and its traditional craft. 
TRM: Setting up a startup, especially to revive a dying art must not have been easy, how did you do it with Boond Fragrance?
TB: Honestly, we didn't think too much. We both feel passionately about the fragrances and when we found ourselves at home, with some time to help support them, we just did it. We took on one challenge at a time and are forever grateful for our friends and family for helping us get the initial boost.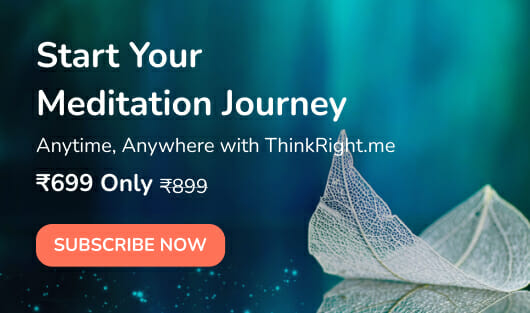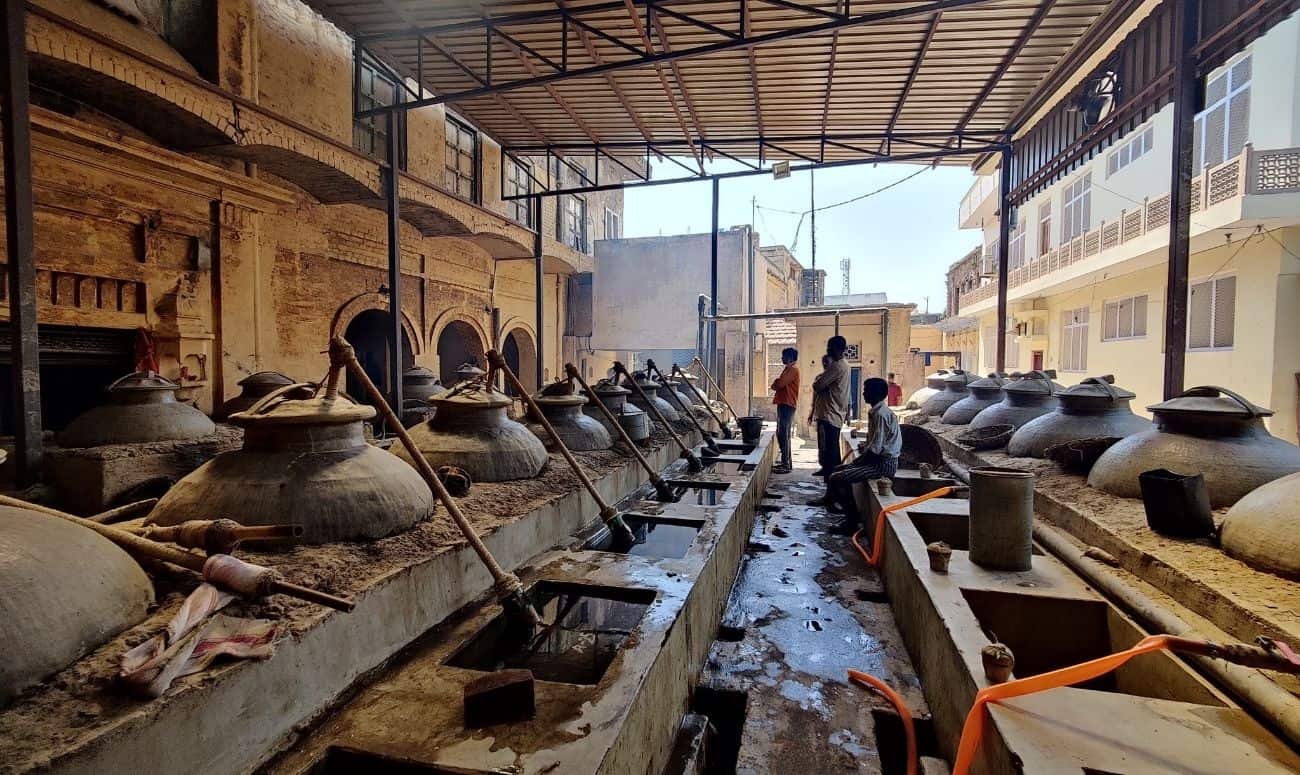 TRM: Boond Fragrance being organic brand what are the major challenges that you face?
TB: Even though the fragrances have been around for centuries, we realise that most people we know, even those who endorse an organic lifestyle are not aware of their existence. One of the biggest challenges we face is introducing the concept of the fragrances, how they're used, to a new generation of customers. 
TRM: Can you briefly tell up the process of bottling these heavenly handcrafted organic fragrances at Boond Fragrance?
TB: The fragrances are made using the deg-bhapka method that has been unchanged since 1000 AD, if not longer. It involves a painstakingly slow distillation process. A copper vessel or deg, is filled with organic ingredients, the vessel is sealed with mud, and put on wood fire/cow dung. Finally, the fragrant steam travels through the bhapka to become a memorable perfume. 
TRM: Where do you see Boond Fragrances in the future?
TB: We wish to play a part in reviving the Attar Industry of Kannauj. The artisans, the craftsmanship, the old kaarkhaanas, we want the whole ecosystem to flourish. Also we want to take traditional attars to as many first time users we can. 
TRM: What does a typical day look like for you? Any specific mindfulness activities that you follow to ensure you give your hundred percent to the day?
TB: A typical day is organised chaos. We're still working on launching our website, so each order involves a 1-1 interaction with the customer. This takes additional time of course, but has ended up being a source of joy for us as well, since we get to know who is buying our products. We love it when customers tell us their memories of rains when they're inquiring about Maati or when they tell us how much Motiya reminded them of their grandmother's home. We try to take moments through the day to find joy and humour in these small moments. 
Krati – I end my day by writing three things that made me smile today. I've been doing this daily for 5+ years now and I truly think it's changed my approach to life.
TRM: What will be your advice for those who are planning to set-up their own startups to revive other dying art forms of their rich cultures?
TB: Don't hesitate to reach out to people who you think will love your product and mission. You'll be surprised by how many people come out in vocal support of a mission/product that resonates with them. 
You can order your Boond Fragrance box from their website or their Instagram handle.
If you like yourself effortlessly smelling great, then these perfumes are for you!
Read more: A Trip To Mars Is Now Possible.
Like & Follow ThinkRight.me on Facebook, Instagram, Twitter, and Telegram to stay connected