Just thinking about Barbie might put you on a nostalgic trip. These little dolls would be dolled up in pretty clothes and kids would play with them endlessly. The primitive years have a huge impact on kids, where they subconsciously get affected by the things are surrounded with. Taking a leaf from that, Barbie recently launched their '2021 Role Model' range to honour COVID warriors. In an attempt to inspire kids to dream big, and achieve big.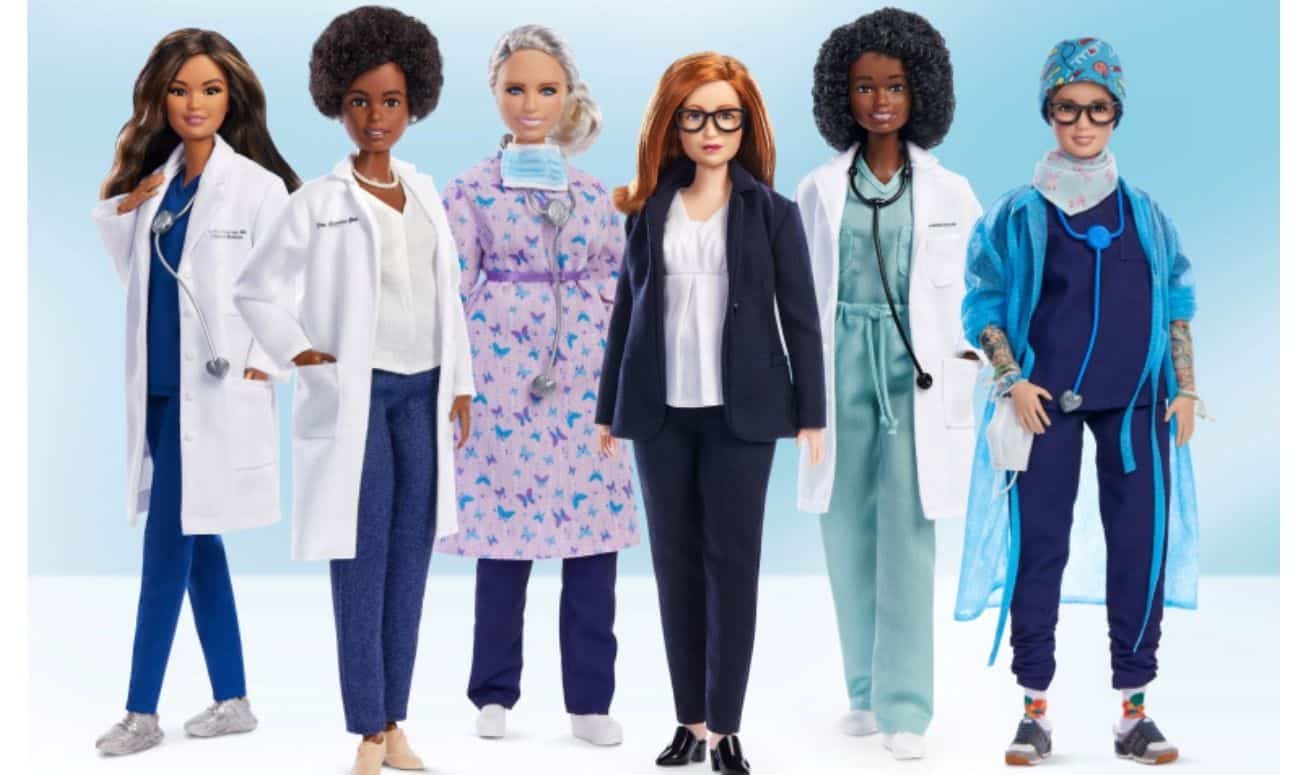 Who received their Barbie lookalikes?
Mattel, the company that makes Barbie is celebrating women's achievements in science, technology, engineering, and maths during the pandemic. As a part of this, Professor Dame Sarah Gilbert, the scientist who helped make the Oxford coronavirus vaccine, received her very own Barbie lookalike.
She found the creation very strange at first, but she hoped that it would inspire children. The 59-year-old said, "My wish is that my doll will show children careers they may not be aware of, like a vaccinologist."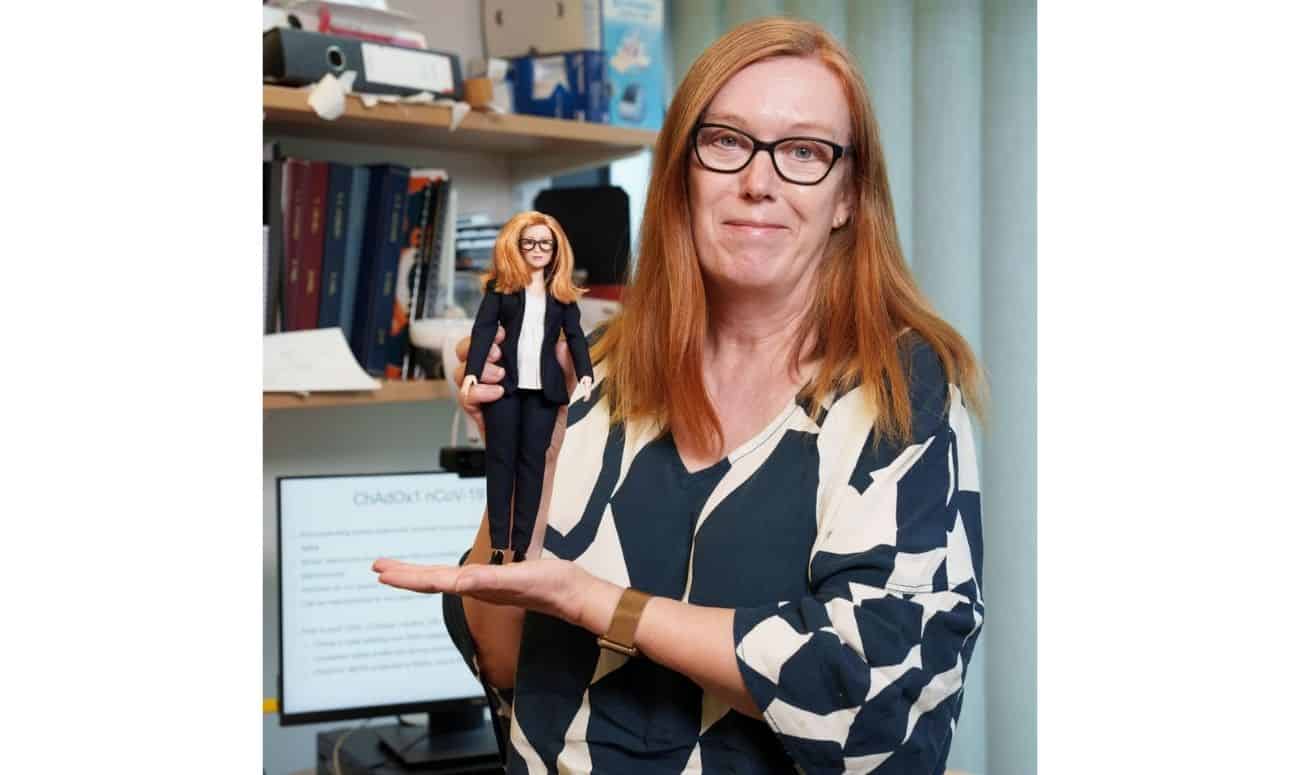 She is one of the six receivers of these one-of-a-kind Barbie. Others include American nurse Amy O'Sullivan who treated the first COVID-19 patient at the Wycoff Hospital in Brooklyn. After contracting the virus herself, O'Sullivan returned to work when she was recovered to help others.
Ahead of International Women's Day this year, Clara Amfo was celebrated for being a vocal advocate for racial equality. Her Barbie came with headphones and a microphone.
Dr Kirby White from Australia is also one of the COVID warriors being honoured. She is the co-founder of "Gowns for Doctors," a company that created new-age doctor gowns that can be re-used and laundered.
Teen skateboard sensation Sky Brown, who made history by becoming Great Britain's youngest Olympic medallist at the age of 13, received her very own Barbie in 2020.
In the past, Barbie has also celebrated gymnast Dipa Karmarkar for her Olympic win. She was the first Indian female gymnast to ever compete in the Olympics Games and to win a gold medal at a global event.
Read more: Best Places In India To Watch Meteor Showers And Go Stargazing
Like & Follow ThinkRight.me on Facebook, Instagram, Twitter, and Telegram to stay connected