Mahatma Gandhi has been an integral part of India's freedom struggle. He may not have pleased everyone with his methods but they laid the groundwork for an effective movement against colonial rule. His beliefs continue to inspire and influence the world.  With his birth anniversary imminent, there's no better time to revisit his life.
CHILDHOOD
Mohandas Karamchand Gandhi was born in Porbandar, British India (now Gujarat) on October 2, 1869. His father, Karamchand Uttamchand Gandhi was a diwan and his mother, Putlibai Gandhi, belonged to an affluent Vaishnava family. She was his father's fourth wife. Gandhiji was a naughty child but was shy in school. As a young adult, Gandhi started smoking, eating meat despite being raised in a vegetarian family and stealing money from family and servants. At fifteen, he confessed his misdeeds to his father and rectified his ways.
EDUCATION
Gandhiji was timid in school and hated public speaking. AT 9, he moved with his family to Rajkot and continued with his schooling. Gandhiji missed a year of school when he got married but returned to academics and completed high school. He wanted to study medicine but his father wanted him to work for the government. He went to University College London to fulfill his father's desires. In London, he started studying sacred texts, to learn more about world religion.
MARRIAGE
At 13, Gandhiji married Kasturba Makhanji, a merchant's daughter.  They had five sons over the course of their marriage. Their first son died, as a baby, in 1885. His death deeply affected Gandhiji. It turned him against child marriage and he openly voiced his thoughts on the subject. His four surviving sons were Harilal Gandhi, Manilal Gandhi, Ramdas Gandhi, and Devdas Gandhi.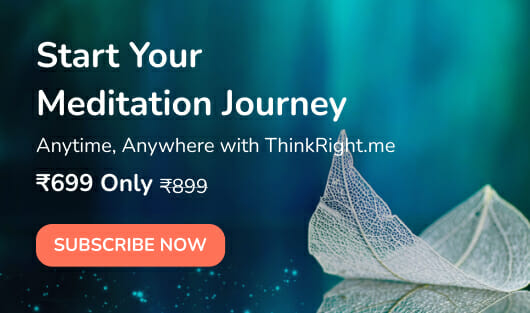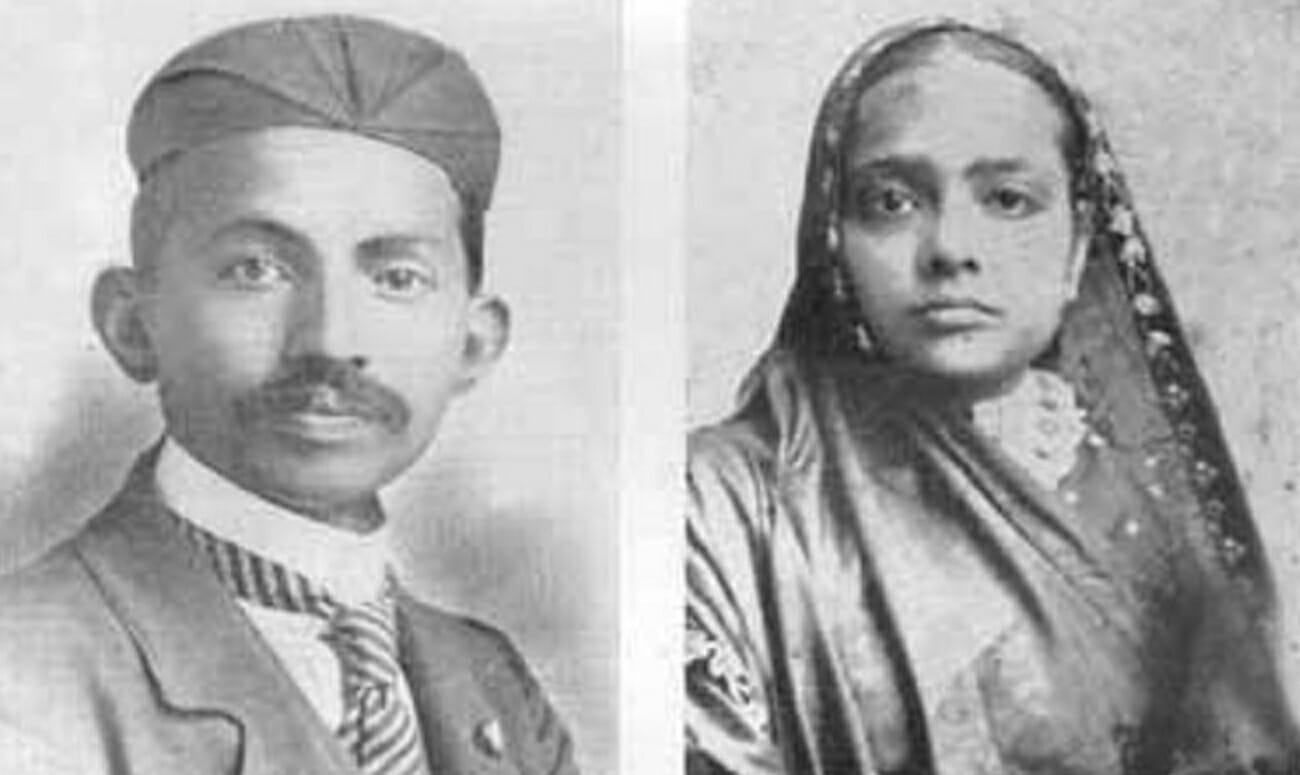 NON-VIOLENT
Gandhiji grew up a Vishnu worshipper but practiced Jainism, a religion rooted in non-violent beliefs. During his time in South Africa, he studied the ancient Indian text, 'Tirukkural' and learned about the concept of Satyagraha (devotion to truth). His exposure to ancient Indian teachings helped him implement non-violent protests, in 1906. His fight for civil rights in South Africa transformed him into a new person. After 21 years away, he returned to India in 1915 where he continued his non-violent protests and began the fight for freedom from British rule.
DEATH
Gandhiji was assassinated on January 30, 1948, at a prayer meeting. He was 78. Nathuram Godse, a Hindu extremist, shot him point blank. He was upset with Gandhiji's tolerance towards Muslims. Godse was sentenced and hung the following year. It is ironic, Gandhi, a noble soul who always fought oppression with peace, died in a violent manner.
READ MORE: COLLEGE DROPOUT SETS AN EXAMPLE