Hailing from the Churu district of Rajasthan, this Paralympian lost his arm at the age of 8. Touching a live electric cable, his arm had to be amputated. No sooner than later, he was spotted by Dronacharya Awardee RD Singh, and everything has changed since then.
His career took off when he won the gold medal in the 8th FESPIC Games in South Korea. Later, in 2004 he qualified for his first Summer Paralympics representing India at Athens. There he set a new world record of 62.15 m and took home the gold medal. He saw more success in 2013, at the IPC Athletics World Championships in Lyon, France when he took the gold medal in the F46 javelin throw. He followed this with a silver medal at the 2014 Asian Para Games at Incheon in South Korea. At the 2015 IPC Athletics World Championships in Doha, despite throwing 59.06, Jhajharia could only finish in second place.  
In the 2016 Summer Paralympics, he won the gold bettering his own world record set in 2004 with a throw of 63.97 metres. 
Jhajharia has accomplished all of this with just one arm. Let the intensity of that achievement dawn on you.  
When playing hide and seek as a child he was climbing a mango tree. Little did he know about a live wire carrying 11,000 volts. He touched the wire and ended up falling to the ground unconscious. Even though doctors were able to save his life, his arm had to be amputated. None of this bothered him and he decided to take up javelin throw and even made his first one with a bamboo stick.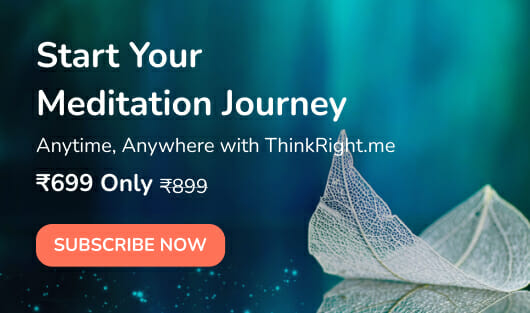 Speaking about his grit and determination, he spoke with The Hindu, ""You can try and imagine how a parent would feel when someone says stuff like that about their own child. But my parents never let me feel the heat. I was striving to not make myself appear weak to the world. And the only way to achieve it was to succeed and be a champion. To be a champion, you had to be a sportsman. So, I started focusing more on the sport. In Class 10, I started practising every day and soon became the district champion in the open category. I kept on winning medals at inter-college, district, and state events."
Devendra Jhajharia is the epitome of hard work and determination. Through his efforts, he has shown us what the human body can achieve. We wish him all the best for the upcoming Paralympics in Tokyo.  
Read more: 10 Natural Cleaning Products For A Sustainable Home
Like & Follow ThinkRight.me on Facebook, Instagram, Twitter, and Telegram to stay connected