Spread across 10 acres on the Shalomkunnu hills, these tiny blue shrubs make it seem like the mountains are wearing a blue coat. Strobilanthes Kunthiana, also known as Neelakurinji flowers and Kurinji in Malayalam and Tamil, are found in the Shola Forest of the Western Ghats in Tamil Nadu and Kerala.
In its full bloom, they completely blanket the mountains. This is how Nilgiris Hills, meaning Blue Mountains, got its name from these Neelakurinji flowers.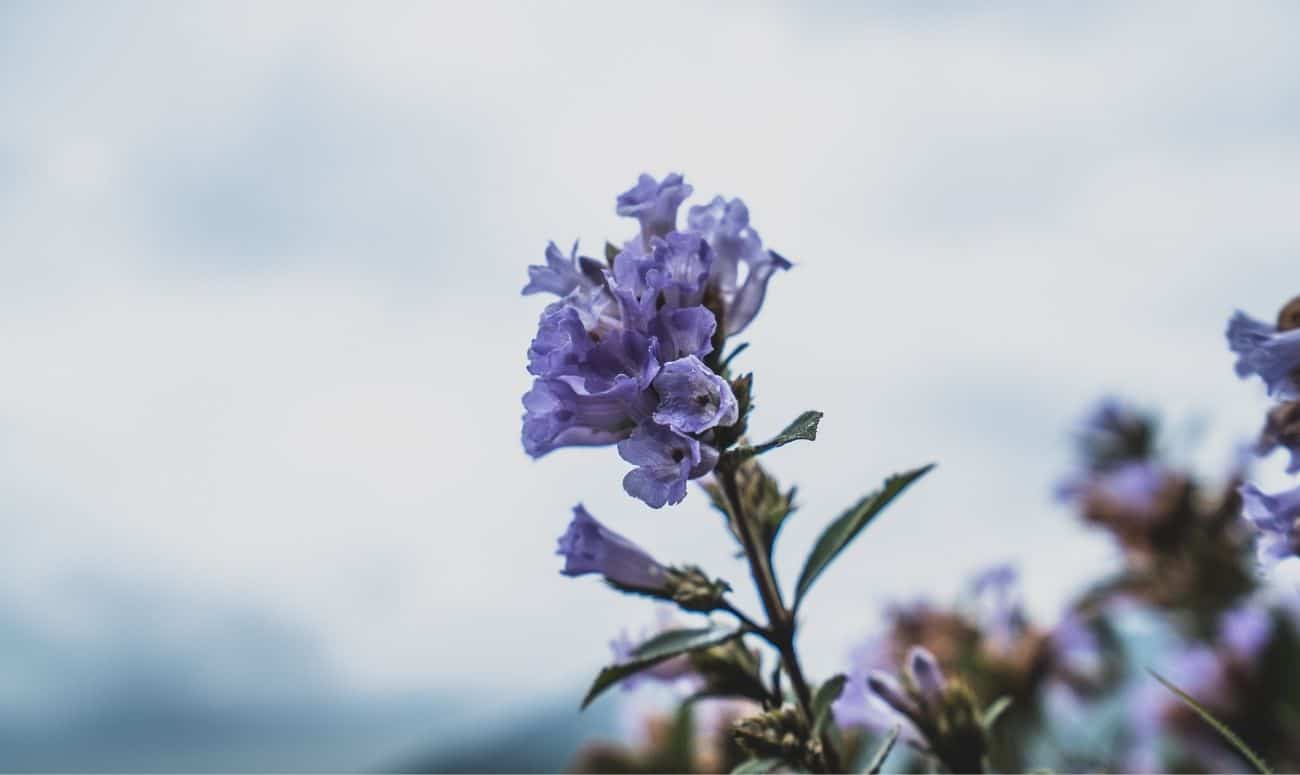 Where are these flowers?
Last month, the isolated blooming of these flowers was witnessed on the Kizhakkethil and Puttady hills. Similarly, it was also seen at the Pushpakandam Anakkara Mettu hills of the Western Ghats, bordering Tamil Nadu and Puttady near Munnar, last year. They bloom when it's the right season but maintain an exact gap of 12 years.
Can tourists visit?
Owing to the current pandemic, tourists are not allowed to visit these hills. Nonetheless, the blooming of these flowers is very special and auspicious for the people of Idduki.
How many varieties of Neelakurinji flowers are there?
According to reports, there are 46 species of Neelakurinji in India. As many as 30 spots on the Western Ghats are home to these flowers. The species that grows in this area, need 12 years for flowering.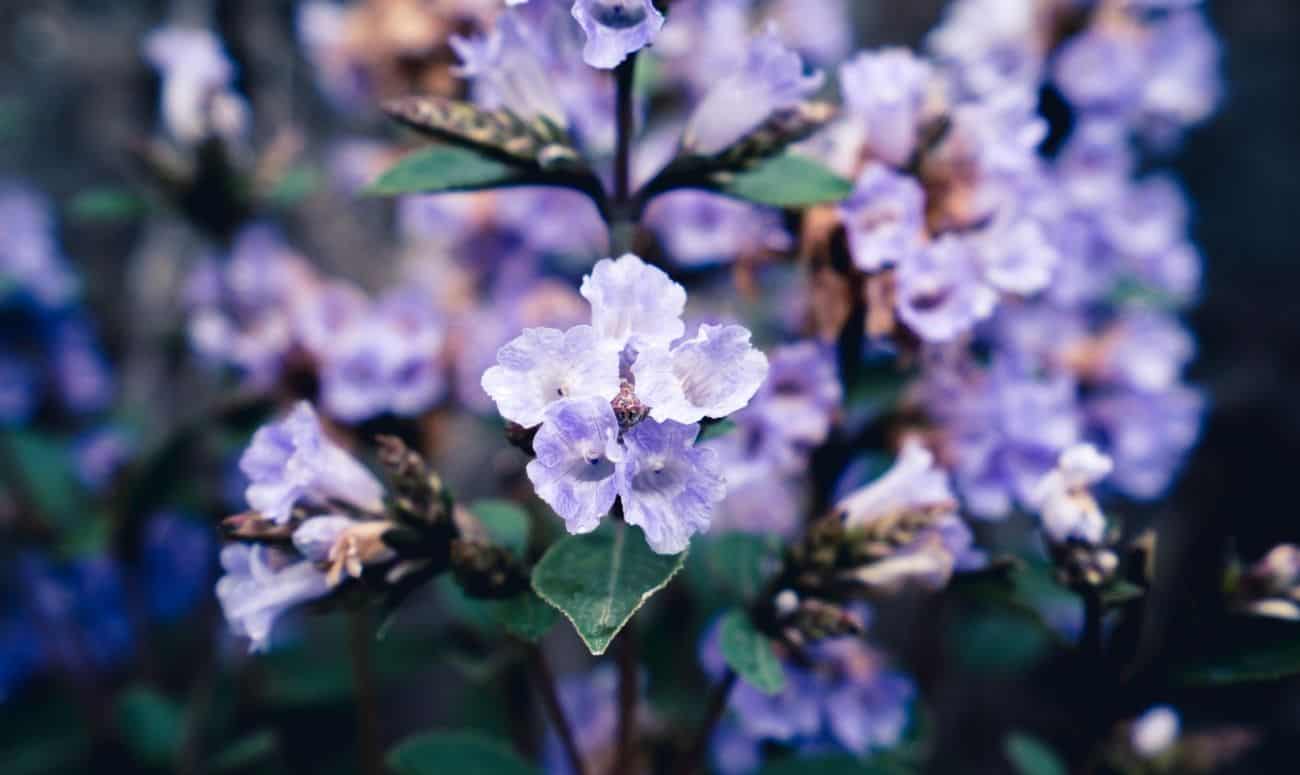 The last kurinji bloom was in Munnar in 2006, the next was in 2018, exactly after 12 years. So, the next expected bloom in Munnar is likely to be in 2030.
On the other hand, Idduki's Shalom Hills will witness the next flowering season in 2033, as its last blooming year was 2009.
We hope that the next time they bloom, people will be able to marvel at the beauty of these rare flowers, in person!
Read more: For The First Time, India's Spiciest Chilli Bhut Jolokia Was Exported To London
Like & Follow ThinkRight.me on Facebook, Instagram, Twitter, and Telegram to stay connected