ThinkRight.me began with the intent to enable people to live a happy and balanced life. Discovering your possibilities is all about mindfulness and TRM Talks was the first step toward this endeavour. It was started with the intention to create a safe space to discuss things that matter in your daily life to create happiness. TRM Talks by ThinkRight.me cherishes perspectives on becoming a better version of you and leading a life that aims at self-development.
TRM Collective, Pune's First Mindful Pop-Up Market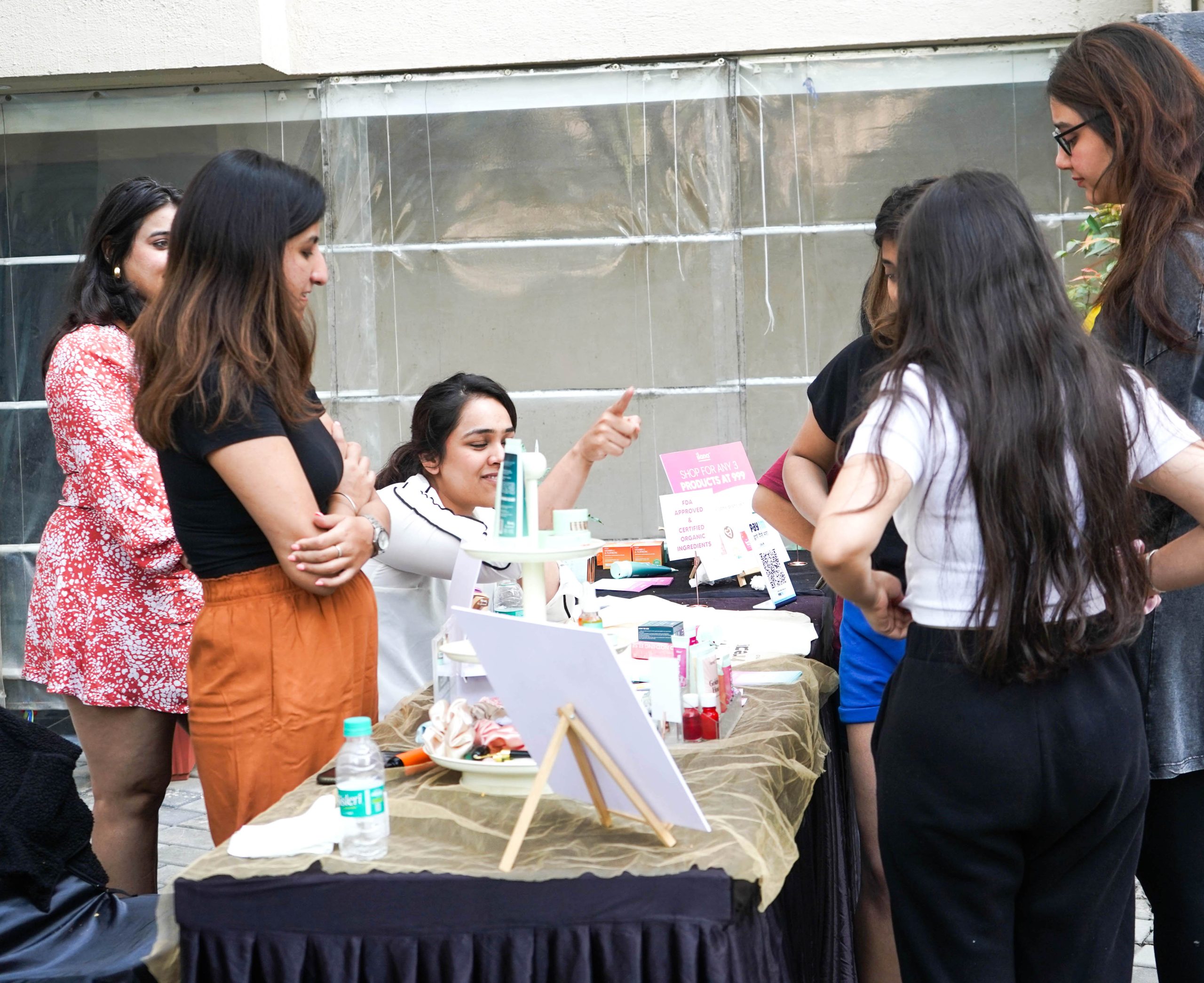 With the goal to bring people together and give sustainable, organic, and local brands a platform, ThinkRight.me hosted the first-ever TRM Collective on January 22, 2023, at Tribe Student Accommodation and Co-Living. It was India's first-ever mindful pop-up market and was started off in the beautiful city of Pune with plans to expand to other cities soon.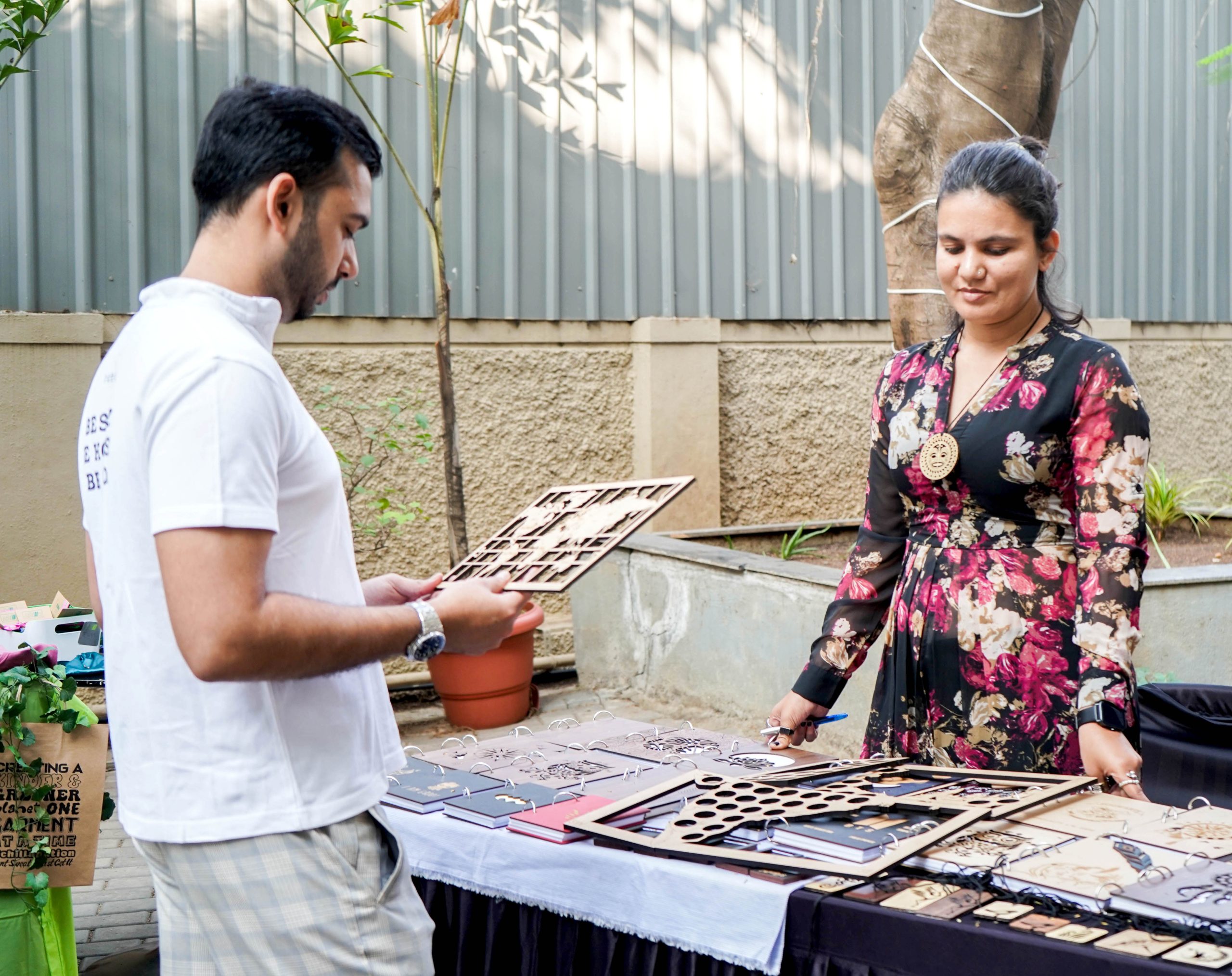 "Mindfulness is not something you practice for 30 minutes every morning. It's the way you lead your life. With the launch edition of TRM Collective, we endeavor to introduce everyone to this simple concept – change the way you think, to change the way you live. Seemingly small decisions like what to eat, where to shop, how to express kindness have a huge impact on not just us, but those around us as well. This is our small step towards helping people make more conscious decisions," ThinkRight.me VP & Editor-in-Chief, Jyoti Kumari.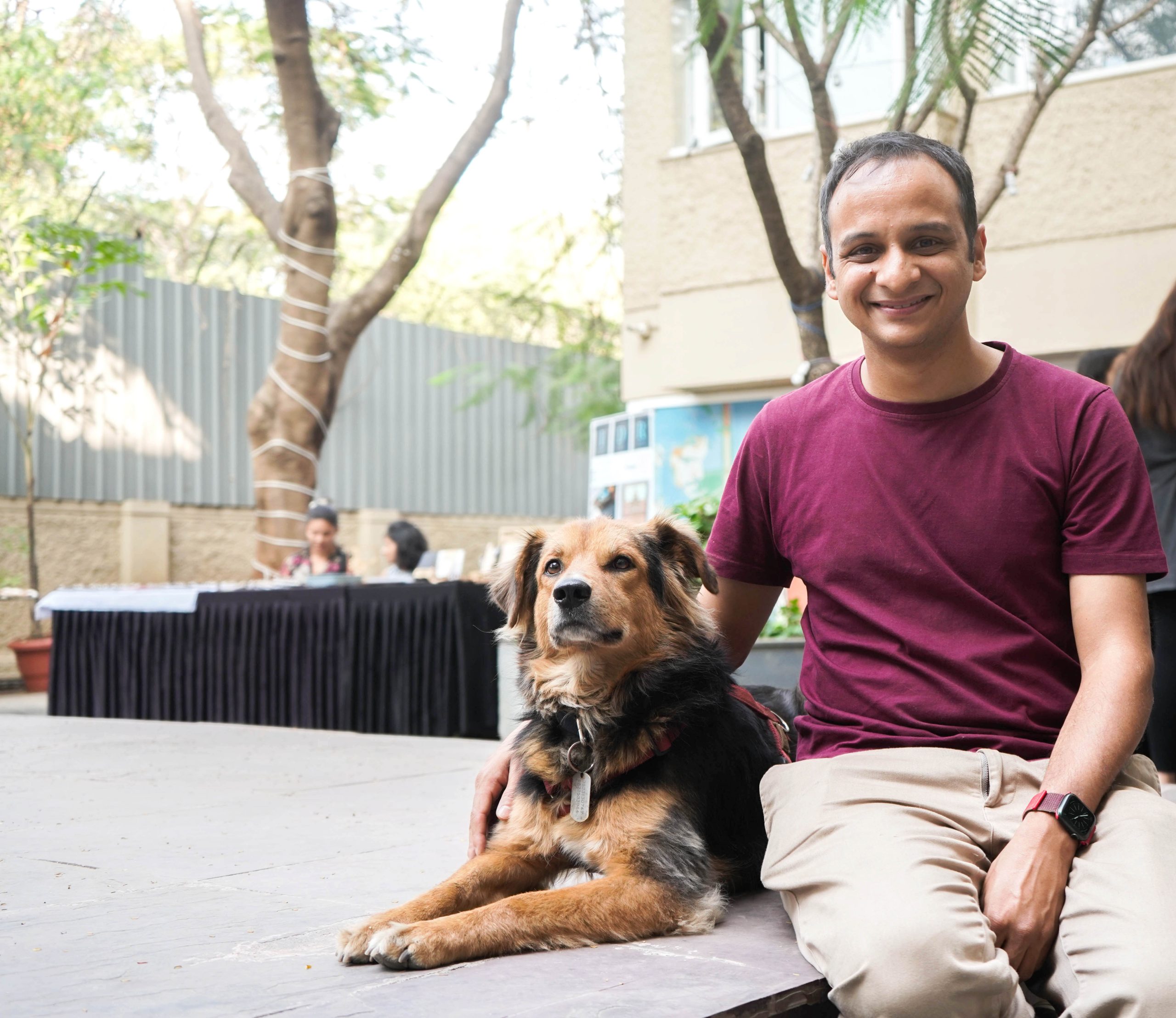 The launch edition of TRM Collective helped people embrace mindfulness in everything they do. Featured brands included Umami Brew, Chilla, IDR Stoodeoh, Ilana Organics, and many more exciting pop-ups. Visitors at the event took part in interactive workshops, learned about pet adoption from Get Floof, tasted delicious and healthy food by celebrated Chefs Dolly and Ravi and Monte Baking and Co. And the night ended with a soul-stirring performance by Pune's very own Aahil and Brendon.
TRM Talks, Second Edition: Reclaiming Your Life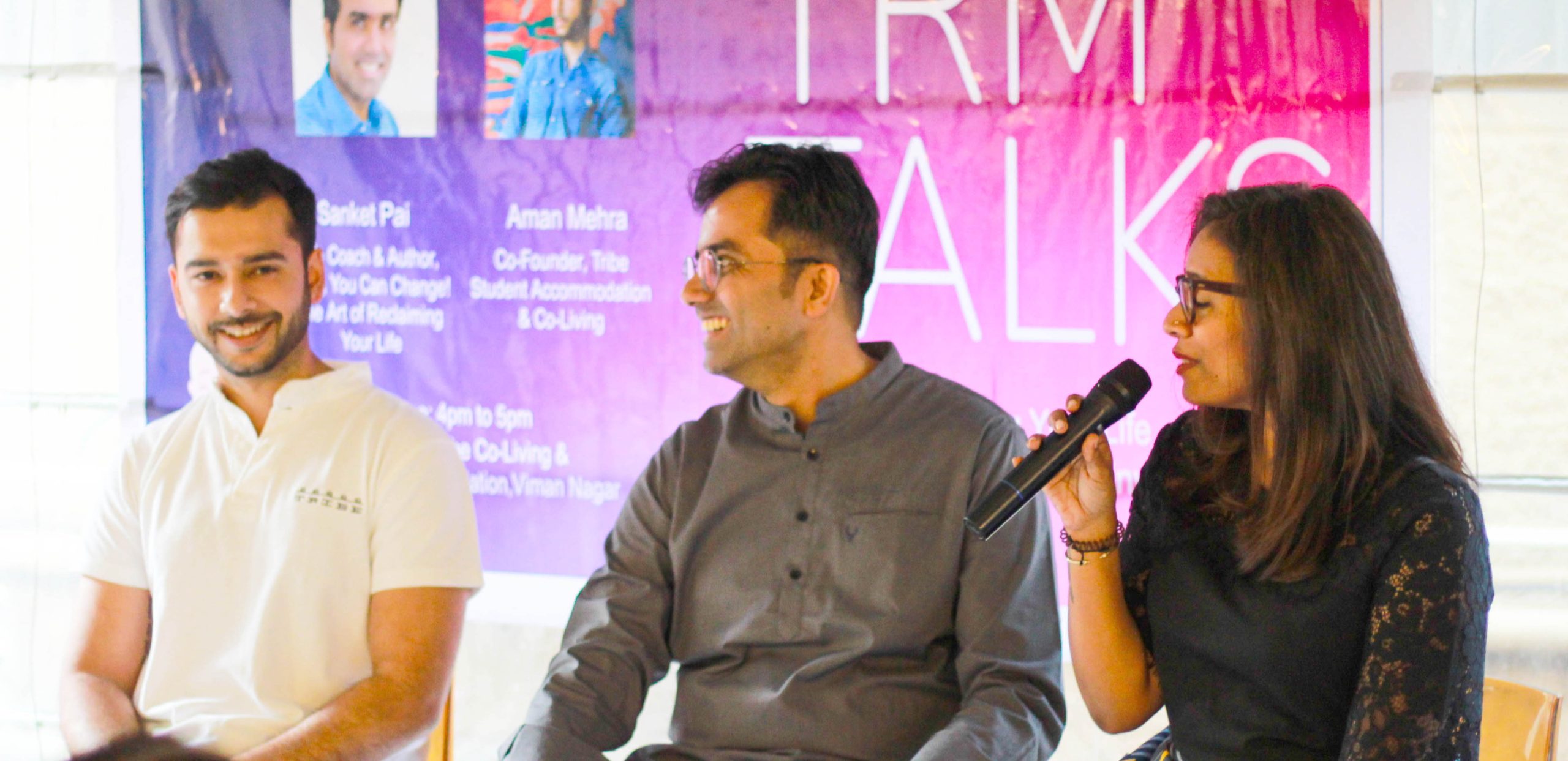 The TRM Collective also featured the second edition of TRM Talks with a focus on 'Reclaiming Your Life' with life coach, author, and ex-TEDx Speaker, TRM Master Sanket Pai along with Aman Mehra, Co-founder, Tribe Student Accommodation and Co-Living, moderated by ThinkRight.me VP & Editor-in-Chief Jyoti Kumari. The guests indulged in an insightful conversation with not only the speakers but amongst themselves and got to learn easy and practical steps to reinvent their lives.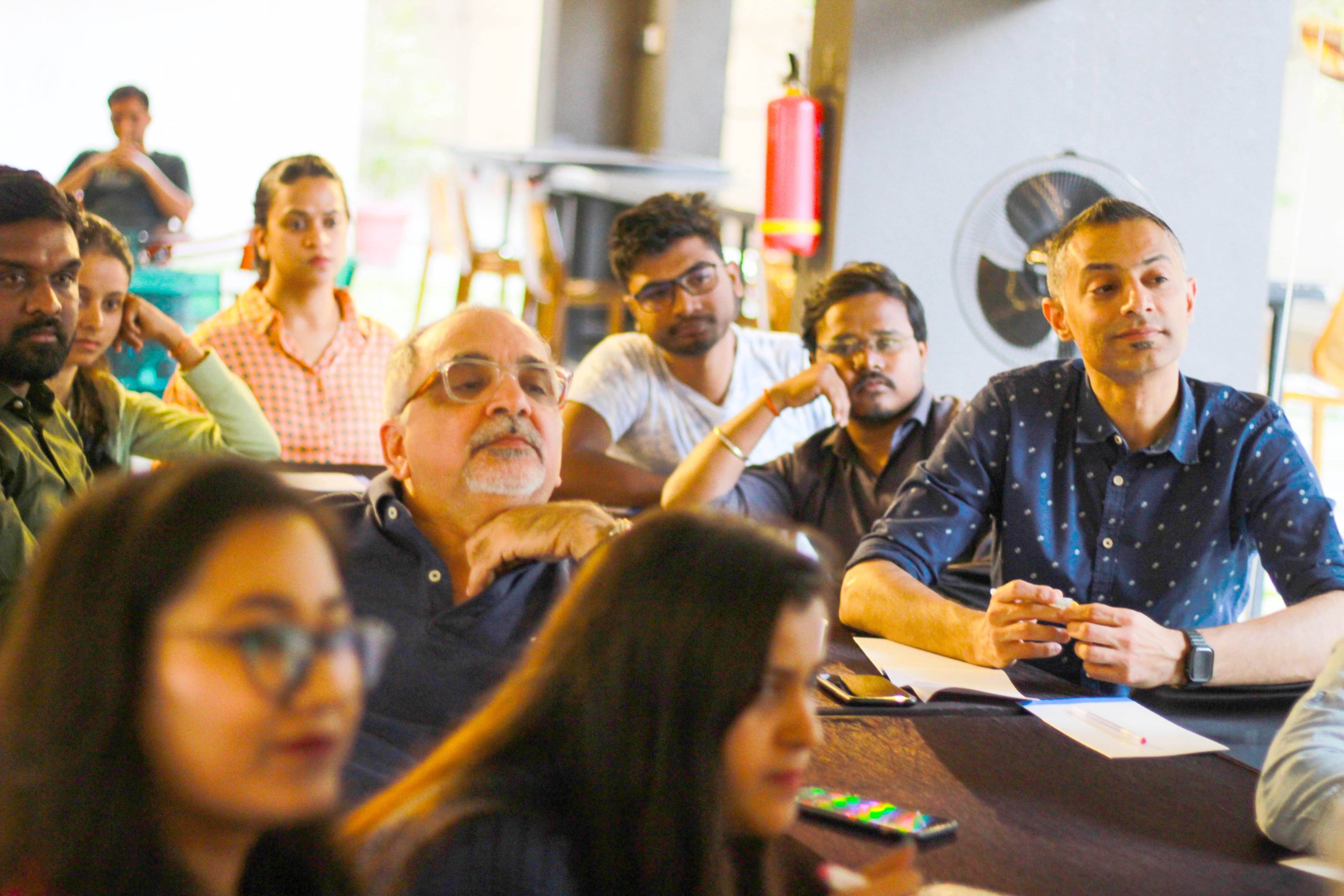 We want to bring more people closer by making mindfulness a way of life. You are all invited to come along on this journey. Follow @thinkright.me to know when the next TRM Talks and TRM Collective will take place.  
Read More: ThinkRight.me Presents 'TRM Talks' – A Series Of Tête-à-Tête On Modern Wellbeing
Like & Follow ThinkRight.me on Facebook, Instagram, Twitter, Pinterest and Telegram to stay connected.