The fight against non-biodegradable plastic is necessary and urgent. Residents of Bengaluru's Whitefield have an innovative strategy to create awareness and take up the war cry, with the Bring Your Own Cup (BYOC) challenge.
WHAT IS #BYOC?
People are asked to carry their own steel glasses, plates or containers instead of using plastic or paper cutlery. Participants are requested to post pictures on social media, with their steel cups, using #BYOC. The brain-child behind this campaign, Rishita Sharma, is the co-founder of 'Rent-a-Cutlery' and 'Green Utsav' . She began the challenge on October 6, urging locals in Bengaluru to give up single-use plastic.
SAVING THE ENVIRONMENT
Rent-A-Cutlery rents steel cutlery for events. Green Utsav ensures zero-waste events, by providing re-usable decorations and home-made food, in reusable boxes as well as eco-friendly return gifts. Speaking to Bangalore Mirror, Rishita said, "The idea is to condemn the use of plastic as they are not eco-friendly. A large number of people are using such disposable cups in their day-to-day life, especially the corporate world speaks true of the picture. They take a break to go and sip tea or coffee in small chai shops, who provide them with disposable cups." Disposable plastic cups and cutlery create litter and clog drains, while paper cups use natural resources, which need protection.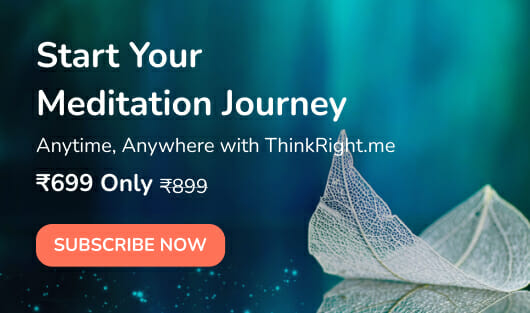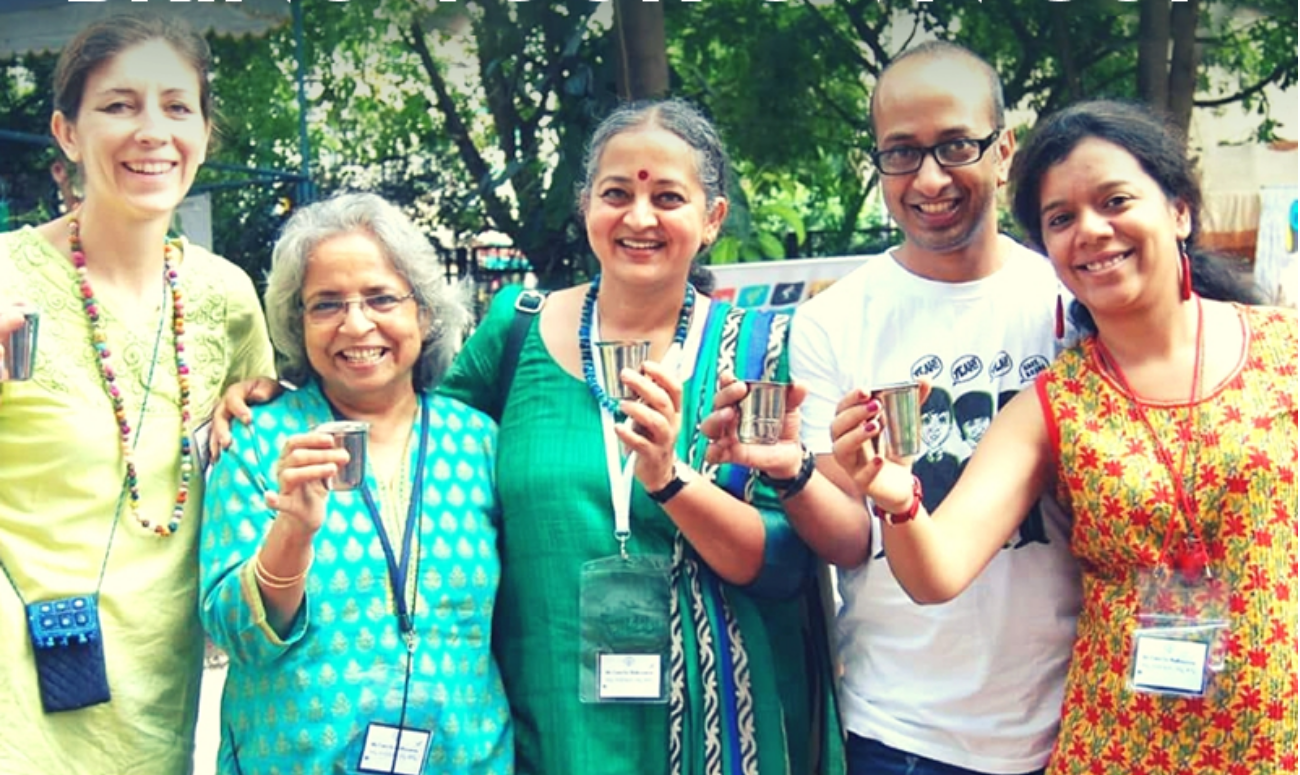 BENGALURU RESIDENTS TAKE UP CUDGELS
Rekha Aravind, a resident from Brookefield reveals her family always carries their cutlery kit of a steel spoon, fork and straw. She believes it is a more hygienic way of eating and admits her children have become accustomed to using steel straws. Vani Murthy, a member of the Solid Waste Management Round Table (SWMRT), adds, people can help solve the problem by learning to refuse disposable cutlery. This has been a part of SWMRT's message for ten years. Murthy appreciates challenges like #BYOC. She believes challenges on social media motivate people, creating a mass initiative.
GLOBAL CHALLENGE
The initiative has crossed the border too with Priyanka Kamath, from Eschborn, Germany, posting a picture on her Facebook page, with a caption saying, "Almost a decade back I supported BYOB (bring your own bag) and now it's BYOC that's Bring your own cup/container..
Paper cups come with thin lining of plastic and can't be recycled.. Carrying reusables attract some appreciation and lots of stares for being different.. and when it's good, being different is always great.." Another lady who posted her challenge picture is Anandhi Balaji from the US.
#BYOC is a challenge that deserves to be replicated in all Indian cities. Everyone should join hands and make this initiative go viral.
READ MORE: FIVE TIPS FOR A SUCCESSFUL BUSINESS PLAN