Sometimes a day collapses into a downward spiral; maybe you wake up late, forget a special occasion or fumble at a meeting. Such situations can derail you and make you lose focus. The important thing is to understand one bad moment should not lead to a bad day. Situations can be salvaged and the day can be turned around.
HOW CAN YOU PREVENT A BAD MOMENT FROM RUINING YOUR DAY?
1. STOP AND ANALYZE YOUR THOUGHTS
When you realize you have slipped or experienced a bad moment, stop and re-evaluate. Take a moment to calm yourself. Examine your thoughts and realize the situation is not as bad as you believe. A negative mindset will actually make a situation worse. But understanding your thoughts will help you change them and salvage the rest of the day.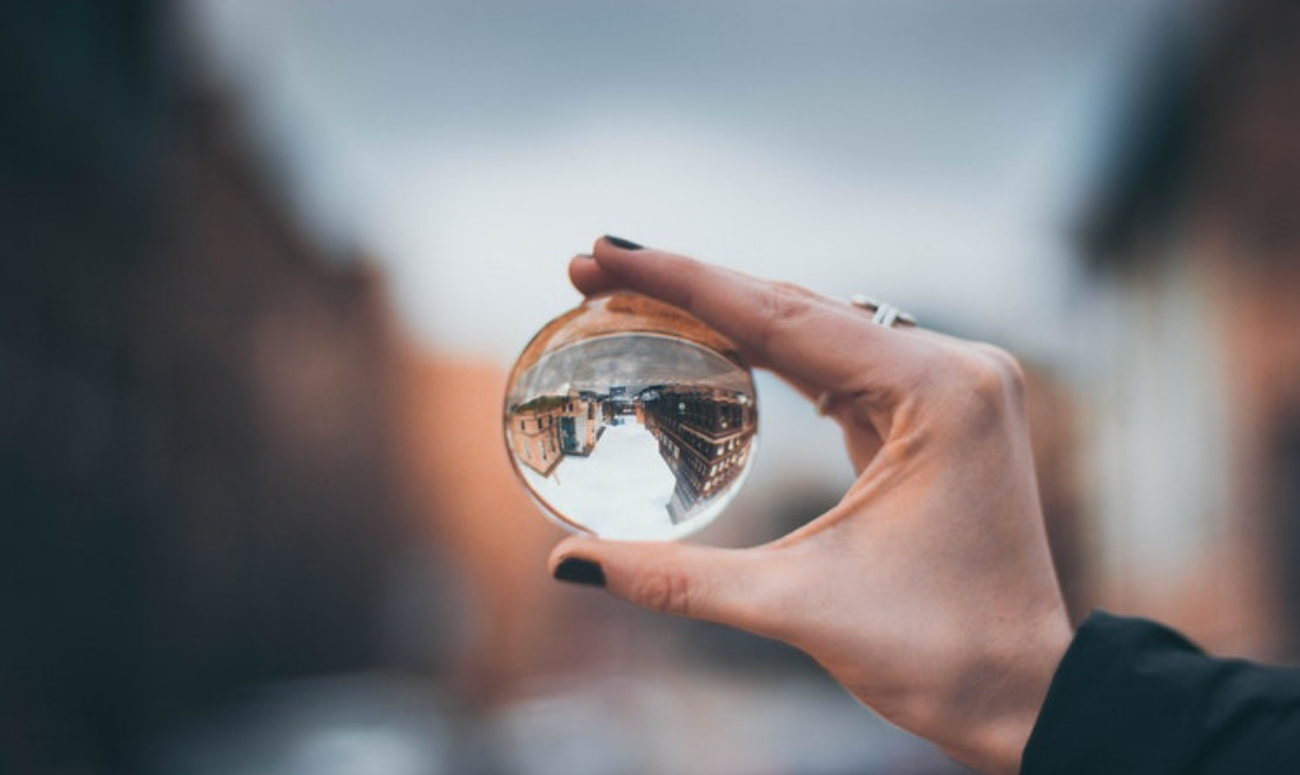 2. PUT THINGS INTO PERSPECTIVE
Sometimes your mind decides a situation is worse than it actually is. Remember to analyse what's happening. After analysing your thoughts and emotions, take stock, and put things into perspective. Ask yourself whether one bad moment should ruin your day? Figure out how you can salvage the situation? Reflect on ways to improve your day. Make sure not to overthink a situation. Be positive and the rest of the day will proceed well.
3. BE POSITIVE
Once you have analysed your thoughts and emotions and put the situation into perspective, it's time for positive action to turn your day around. This could need you to rectify your error or if that's not possible, accept there's no looking back and move on. One way or the other, you need to make a choice and put the incident behind you.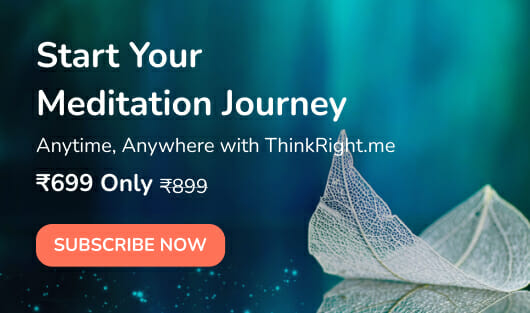 Remember, stay motivated to move on and snap out of the mental state threatening to spoil your day. Carpe Diem. Just seize the day.
READ MORE: FIVE REASONS TO AVOID UNHEALTHY COMPARISONS