Smartphones are an integral part of our life. Whether knowingly or unknowingly, we are spending a very substantial part of our day looking at our mobile phones. A study says that more than 84 per cent of users look at their phone within 15 minutes of waking up. While we have read a lot about the disadvantages of spending so much time on our phones, did you know that some apps can actually help organize our life? From work to mental health, we have compiled a list of the best apps to organize your life. Available on every platform, they will help you with everything you need. While memory on your phone may be limited, these are worth the space and time. Check out some of our favourites below.
For Work
Google Calendar: We don't know what we would do without the Google Calendar. Not only does it provide organization for your everyday schedule, but also, it will always remind you 10 minutes before every meeting or commitment. Let's face it, we all need a reminder when we're knee-deep in the middle of our task list.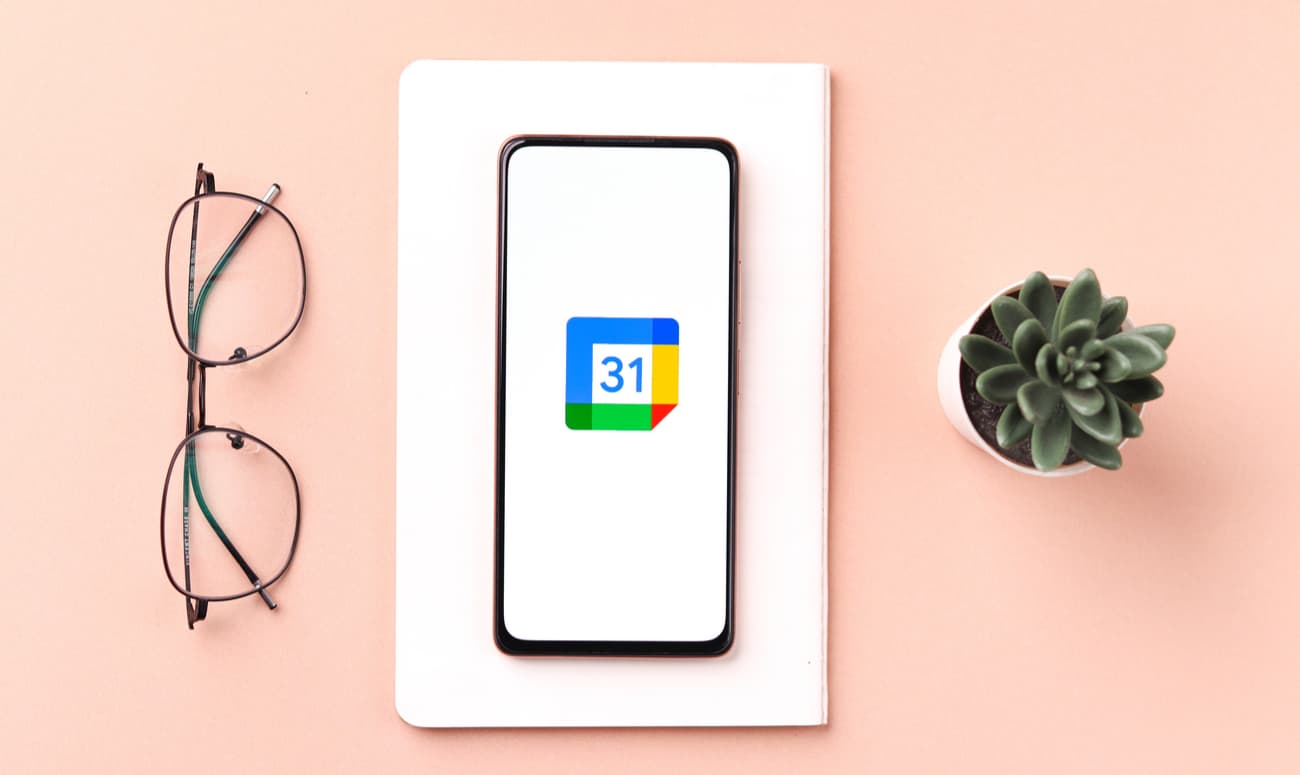 Slack: Communicating with your coworkers in a way that isn't chaotic, and confusing is necessary. Stop searching and filtering through emails and group text messages and download Slack. You can create different channels for different departments on your team, leaving everyone on the same page.
For Your Finances
LXME: Created for women, by women, to manage your finances. We love this app. It is India's first financial platform for women with a women-only community that acts as a safe space to discuss all things money. It gives the right educational backing to build your wealth, tips to manage it and investment options.
For Better Life
Having a platform to manage your personal schedule is a godsend.
Jour: We can't emphasize enough how important it is to write things down as soon as you think of them. This will allow you to keep track of all your ideas, commitment and even seemingly unrelated emotions. Jour is a guided journaling app that helps you commit to being mindful. At some point, we all need to commit to journaling to handle the stress and anxieties of life. Let this be a sign to try your hand at journaling today.
LastPass: If you're someone who finds it hard to remember passwords on multiple platforms and don't use the same one as you did when you were thirteen, this app is for you. It remembers all your passwords. With LastPass here to manage all your logins, it's easy to have strong, unique passwords for every online account and improve your online security.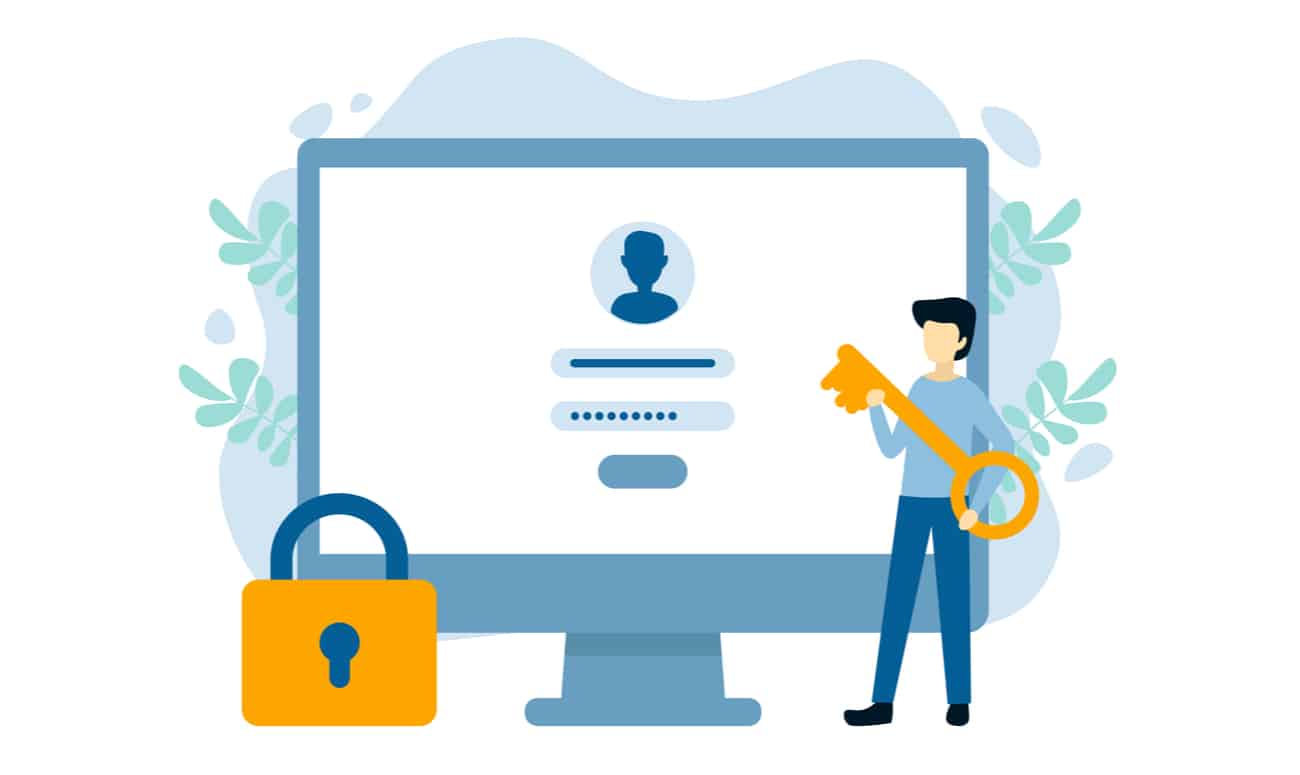 For Fitness
Fittr: Fittr provides a safe and judgement-free platform where you can learn, transform, and embark on your fitness journey. It offers personalized home workout programs based on your goals. Whether it's constructive weight loss, muscle gain, or simply getting fit, the app has the perfect plan to suit your needs. Set daily walking goals and see how many calories you burn while getting personal diet plans as well.
For Your Mental Health
ThinkRight.me: The platform is India's fastest growing digital mindfulness platform. It is a one-stop destination for emotional fitness in every which way. If you're on a quest for mindfulness, meditation and positivity, the philosophy of – Think Right, Live Right and Do Right will inspire you to lead a life of holistic wellness.
For Chores & Tasks
Evernote: Note-taking can make or break you. Check out Evernote to never miss anything you need to tackle in your day. A boarding pass, receipt, an interesting article on your to-read list, a to-do list, or any note you need to write down. The app works brilliantly in keeping all your needs coordinated between all your devices.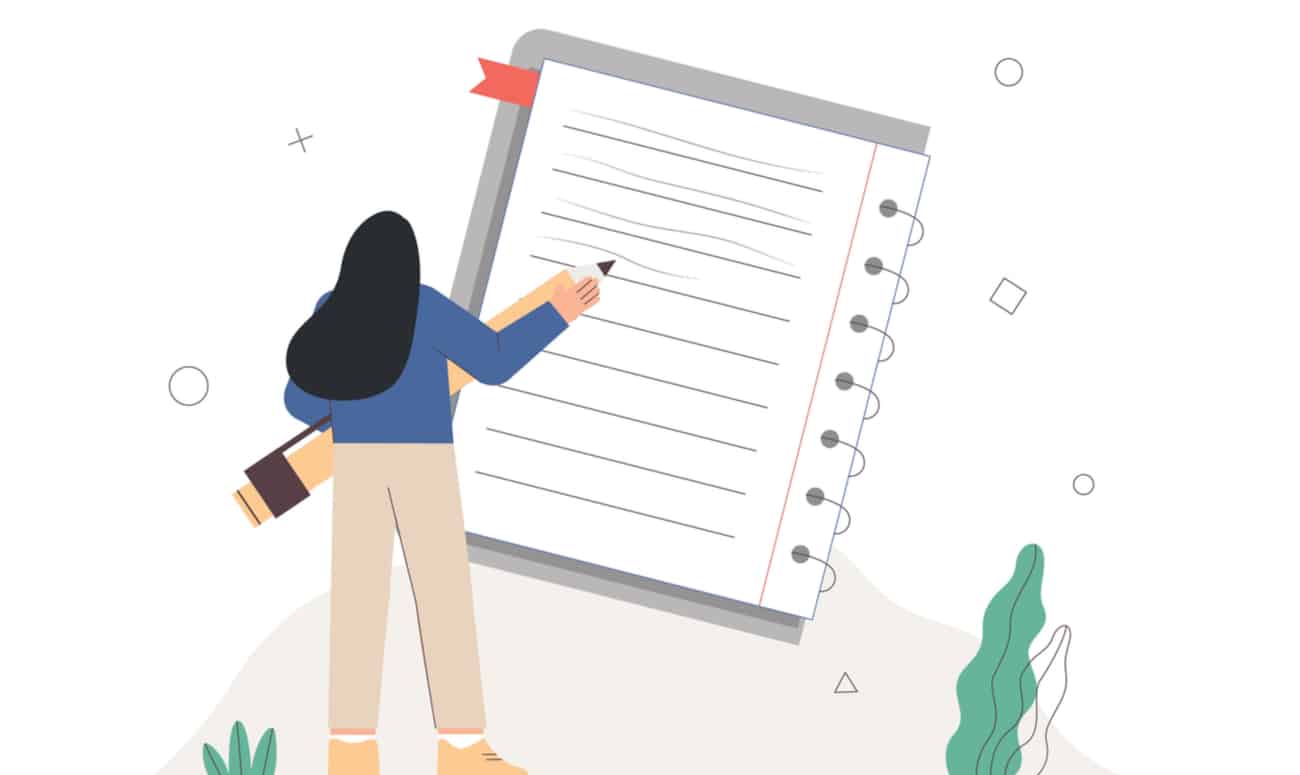 When you're juggling it all – work, kids, relationships, networking – it's not easy to be on top of everything. Instead of sticky notes stuck on your fridge (although we love a good sticky note), an organizational app or two can provide a centralized place to make sure you never miss anything important again.
Read more: Heading Back To Our Roots – This Brand Is Changing The Hair Game
Like & Follow ThinkRight.me on Facebook, Instagram, Twitter, and Telegram to stay connected.