Basics first – there are two types of cholesterol – the good one and the bad one. Now, this bad cholesterol cannot dissolve in our blood, ultimately clogging our arteries. It is a villain we have to eliminate! And this can be done with the help of certain cholesterol lowering herbs and spices. What exactly are those? Let's take a look!
4 Cholesterol Lowering Herbs And Spices:
Evening primrose oil:
Oil from the evening primrose seed decreases LDL (low density lipoproteins) and increases HDL (high density lipoproteins) which helps keeps cholesterol in check.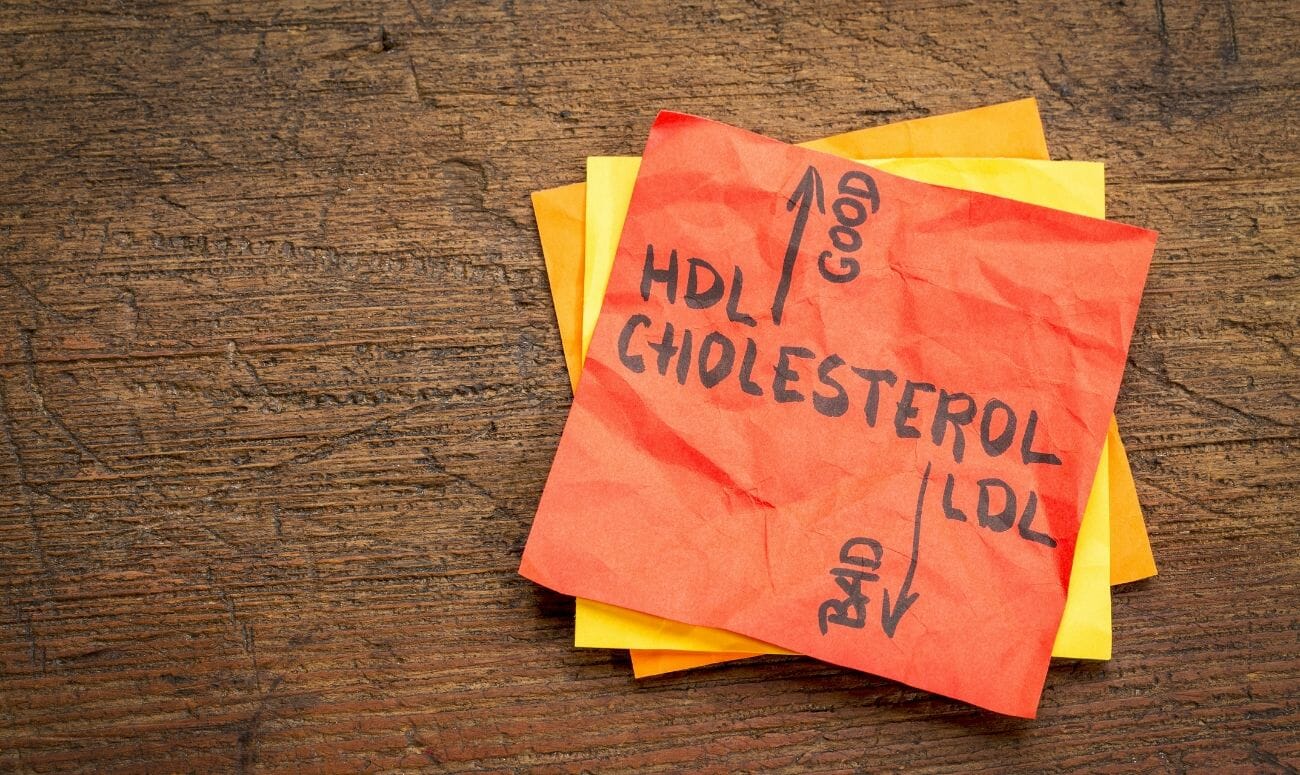 Red rice yeast:
Red rice yeast extract is a natural supplement that helps lower cholesterol levels.
Dietary solution fiber:
The natural soluble fiber found in beans, oats, and guar lowers LDL cholesterol.
Lecithin:
This prevents fats from accumulating on the walls of arteries. They also help dissolve the plaques. It is found naturally in soybean.
Think Right Tips:
Eat right and keep a tab on the kind of fats you consume.
Exercise! The more fat you burn, the lesser are your chances of acquiring cholesterol.
Stress has a direct connection to cholesterol. Worry less, and be positive!
Read more: The Best Sleeping Position During Pregnancy!
Like & Follow ThinkRight.me on Facebook and Instagram to stay connected.