With rising interest and demand for wellness products and services both locally and internationally, Singapore offers accessible and innovative wellness experiences for locals and visitors alike. It combines extraordinary food, endless retail, and green living – it is, after all, a gleaming futuristic city rising out of the tropical rainforest! Tying together these vibrant offerings are an array of experiences to rejuvenate the mind and soul. According to the Global Wellness Institute, Singapore ranks #14 among Asia Pacific's 45 countries, in terms of wellness economy.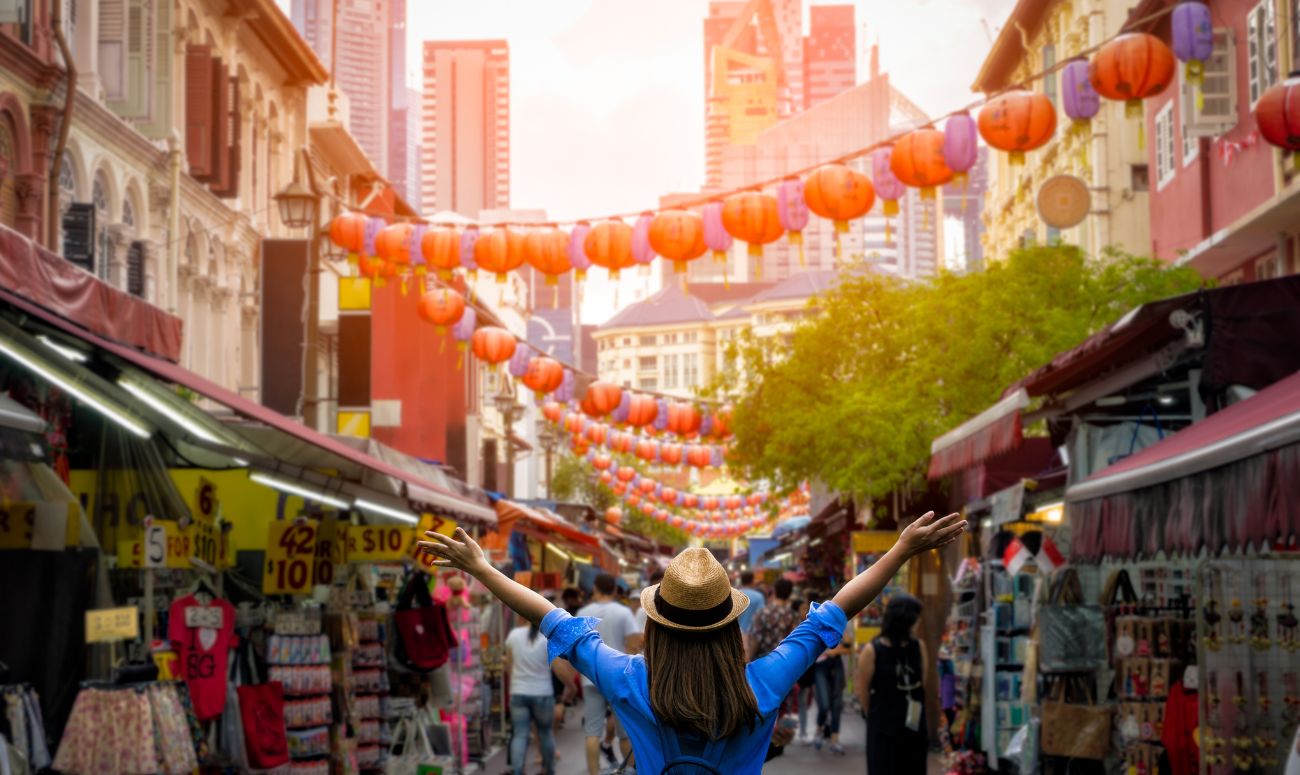 Singapore is a city in a garden, where people unwind in green, open spaces spread out across an otherwise bustling metropolis highlighting its commitment to wellness as a way of life. From yoga sessions in the heart of the bustling city to idyllic forays into the lush tropical landscape, here are 7 wellness experiences for a newfound peace of mind, body, and spirit in Singapore.
7 Experiences To Find Peace Of Mind In Singapore 
1. Reimagine Your Yoga Experience With Energizing Outdoor Sessions
Bored with your regular yoga classroom? How about a downward dog pose at the Marina Bay Sands Boardwalk? Or meditation with a jaw-dropping view of the morning sun at Bedok Reservoir? Urban Yogis leads outdoor yoga sessions with the philosophy that yoga can be experienced anywhere!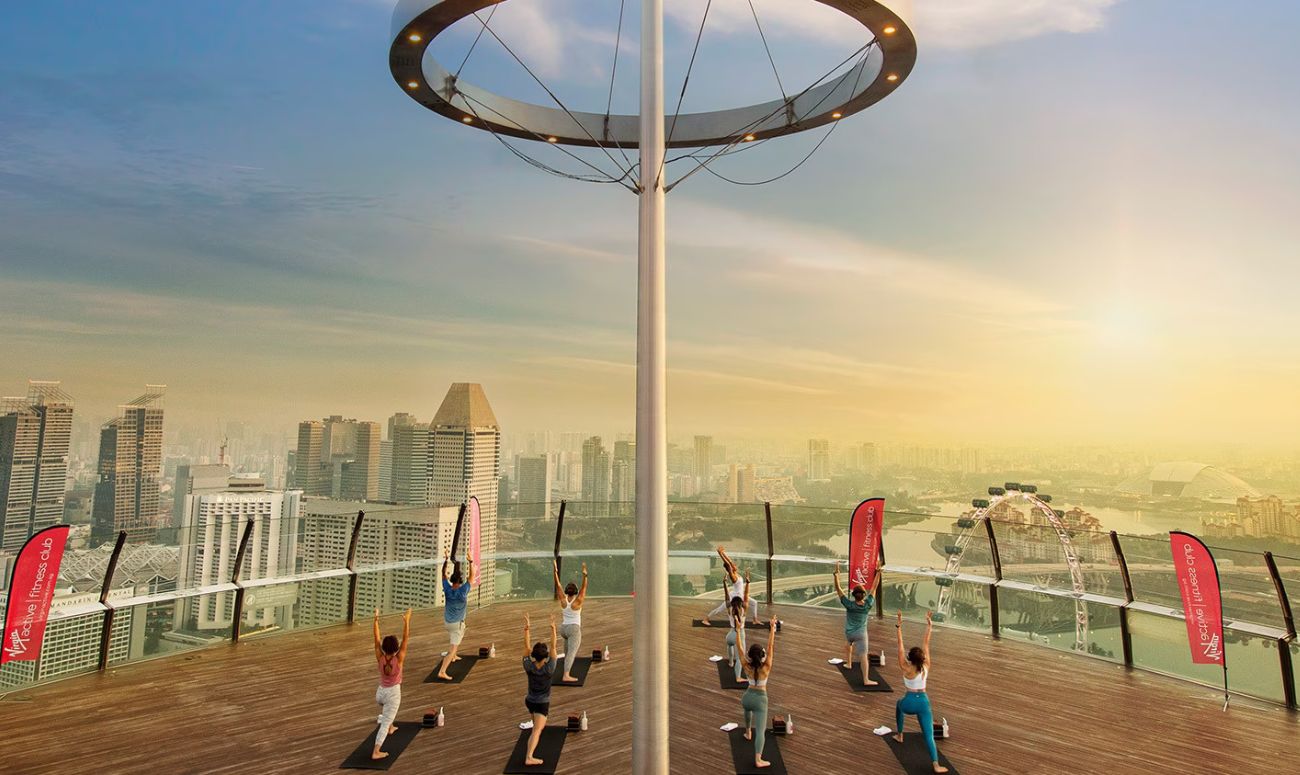 2. Skyline Aqua's FloatFit HIIT And Yoga On The Water Session
Join the biggest fitness sensation in Singapore and jump on board. Ever thought of using water for fitness? Skyline Aqua provides FloatFit classes, the first HIIT workout on the water with the world's first floating exercise mat – the AquaBase. Splash your way through fitness at ParkRoyal on Beach Road's panoramic rooftop pool, for a truly unique – and scenic – workout.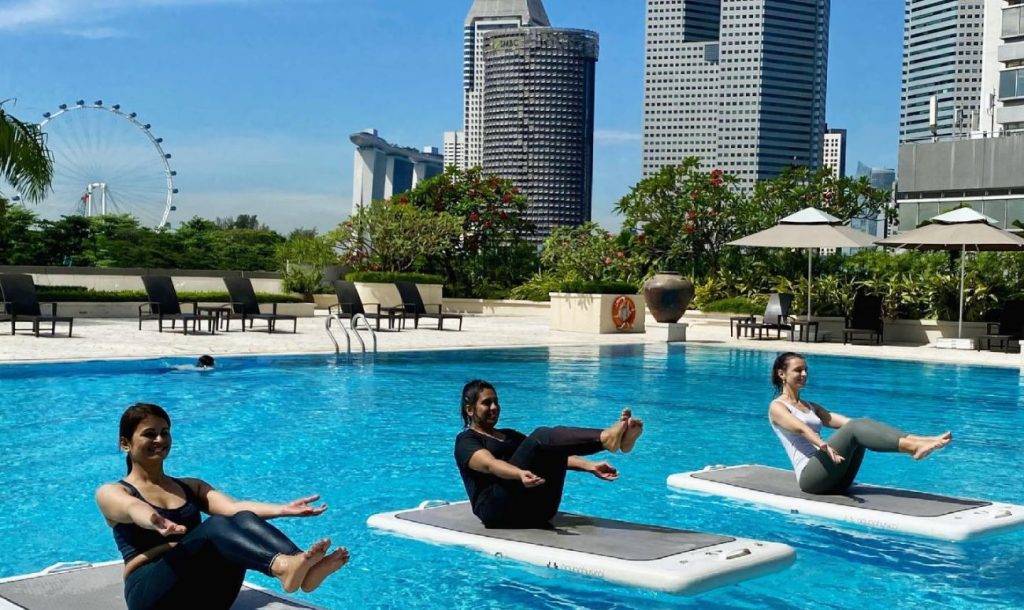 3. Venture Deep Within Soul With This Peaceful Escape
Villa Samadhi Singapore: The unique resort Villa Samadhi is located in a beautiful nature reserve, making it stand out in urban Singapore. Bucolic and serene, it offers a welcome escape from the city's rat race with its old-world charm and soothing mood. The retreat is hidden away in the lush vegetation of the 54-acre Labrador Nature Reserve, a park brimming with history and variety.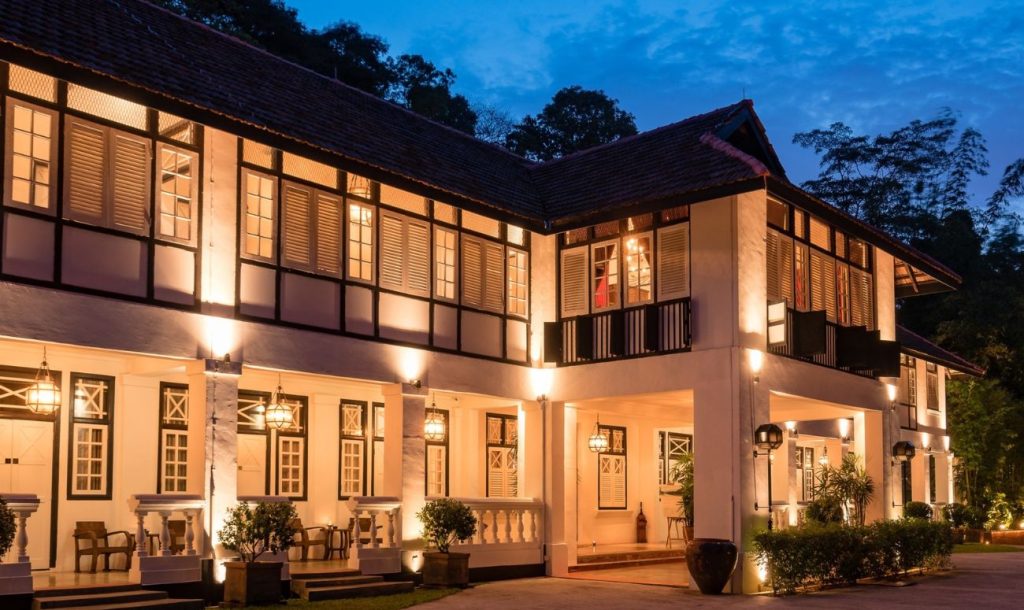 4. Explore Inner Peace With Floatation Therapy
Palm Avenue Float Club is Singapore's first and only float club for flotation therapy. Float in a private Epsom salt bath without light, sound, or gravity to experience weightlessness, relax deeply, and rejuvenate the mind and body. The float club houses six float pods, each with its own shower, and a spacious lounge for a post-float respite – all along the scenic mouth of the Kallang River!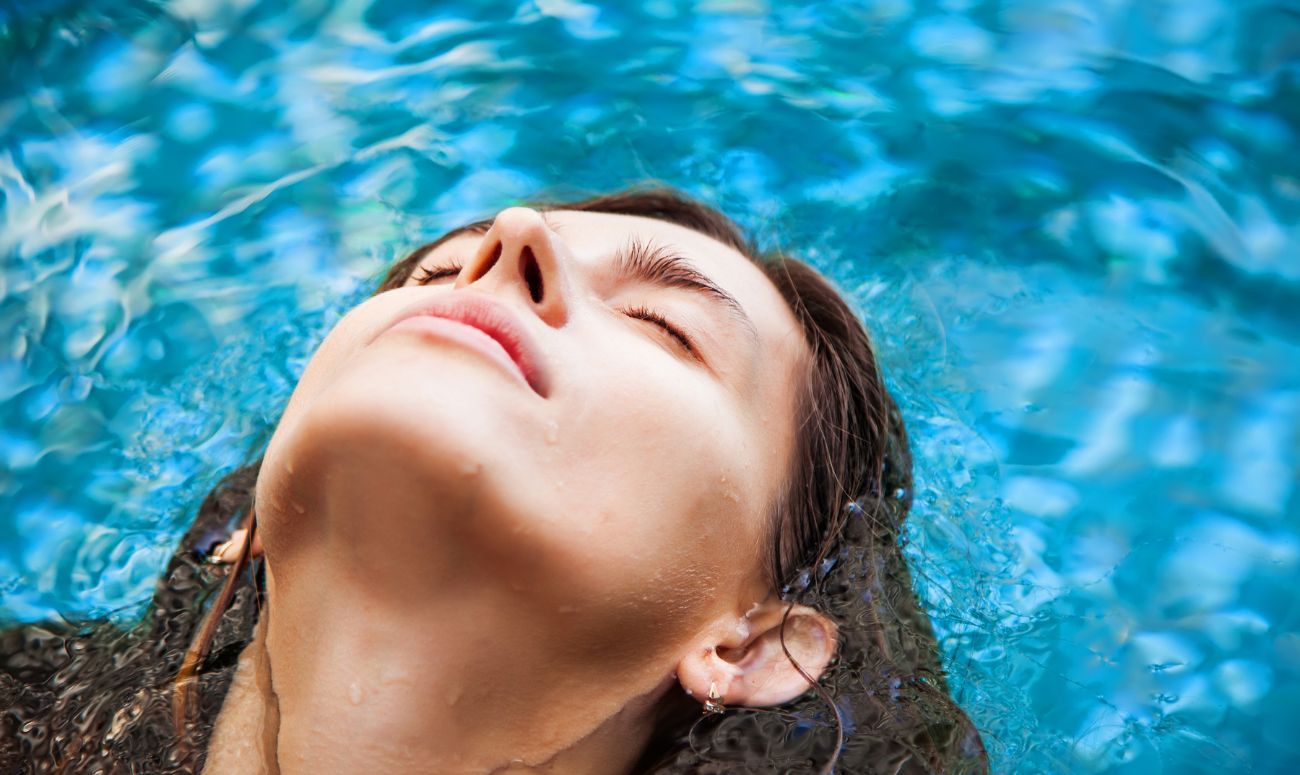 5. Restore Balance And Harmony At The Cellular Level With Sound Therapy
Find a greater sense of inner-peace, balance, and personal well-being with Singing Bowls Gallery and Meditation sessions. The Singing Bowl Gallery offers regular group sound bath meditation sessions, various workshops, personal singing bowl therapy sessions, and customized corporate retreats and workshops.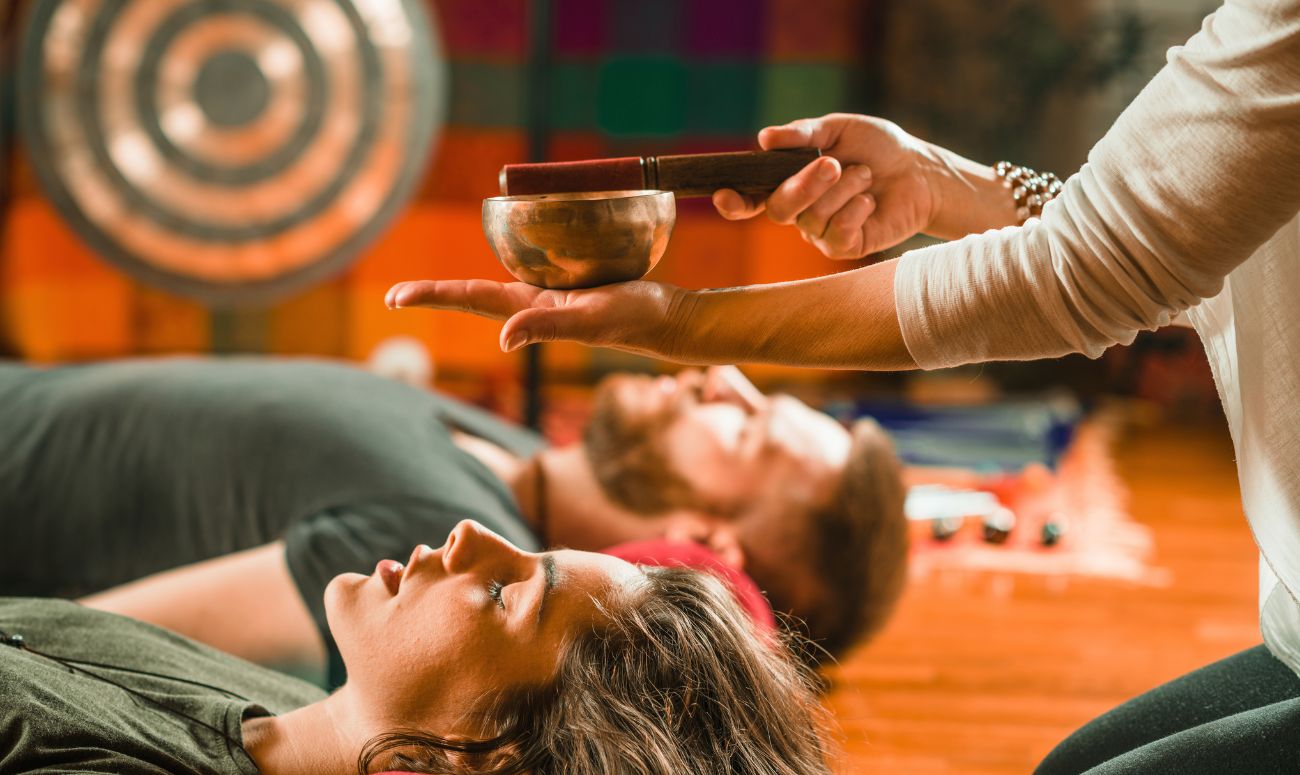 6. Experience Slow, Restful Nature-connected Living
Inspire yourself with the Japanese wellness practice of 'Shinrinyoku', or forest bathing Shinrin yoku, a relaxation technique, is the name given to this Japanese practise. Both adults and children can naturally reduce stress and improve their health and wellness by following the straightforward technique of being peaceful and quiet amid the trees and taking in the natural surroundings while taking deep breaths at the lush Shiseido Forest Valley at Jewel Changi Airport, or venture out into the privacy of the Labrador Nature Reserve and try an exclusive self-care indulgence with XIU Nature Connections' one-of-a-kind meditative experiences.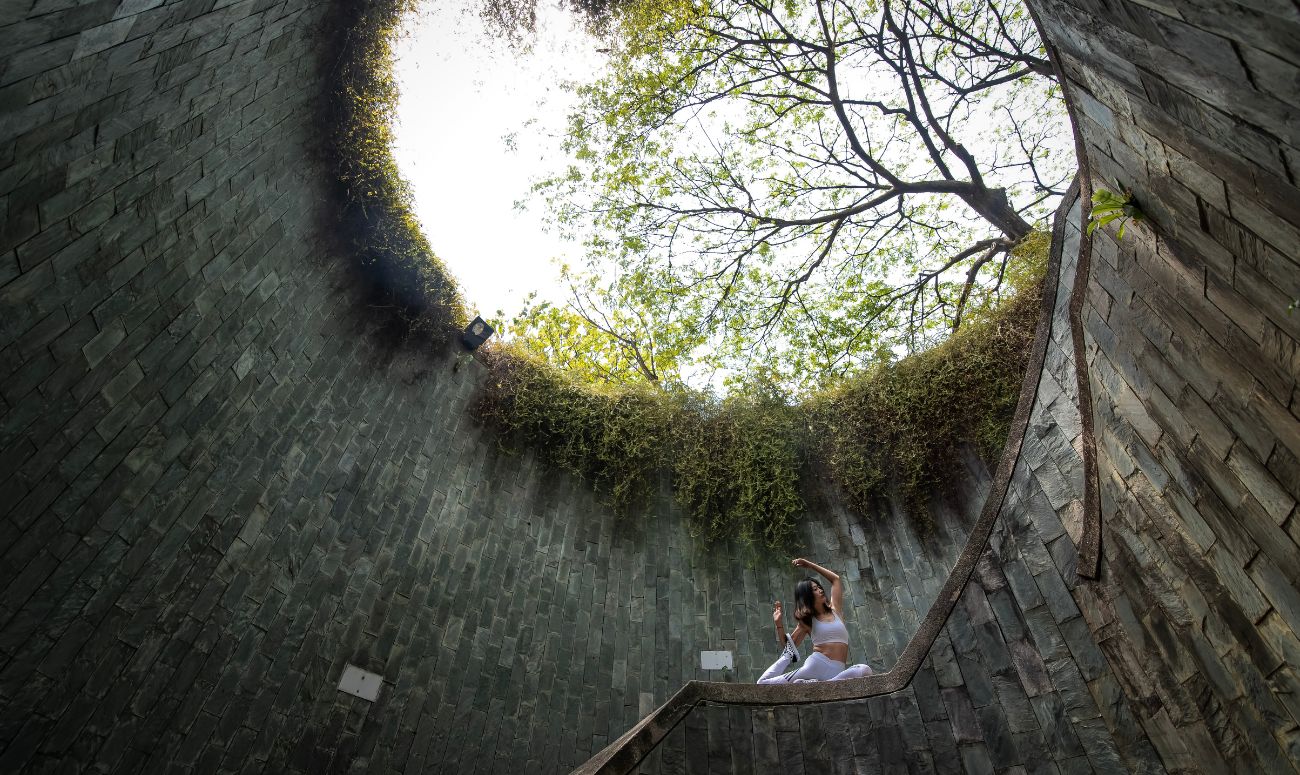 7. Reconnect With Your Whole Self And Become More Aware Of Your Surroundings
Cultured Gen Re:Qi offers a mindful space to step away from the frantic pace of life to reconnect with self. With an approach rooted in Eastern wisdom traditions, they collaborate with reputable practitioners, teachers, and healers across diverse fields – from food and art to traditional medicine and psychology – for a uniquely Singaporean wellness experience.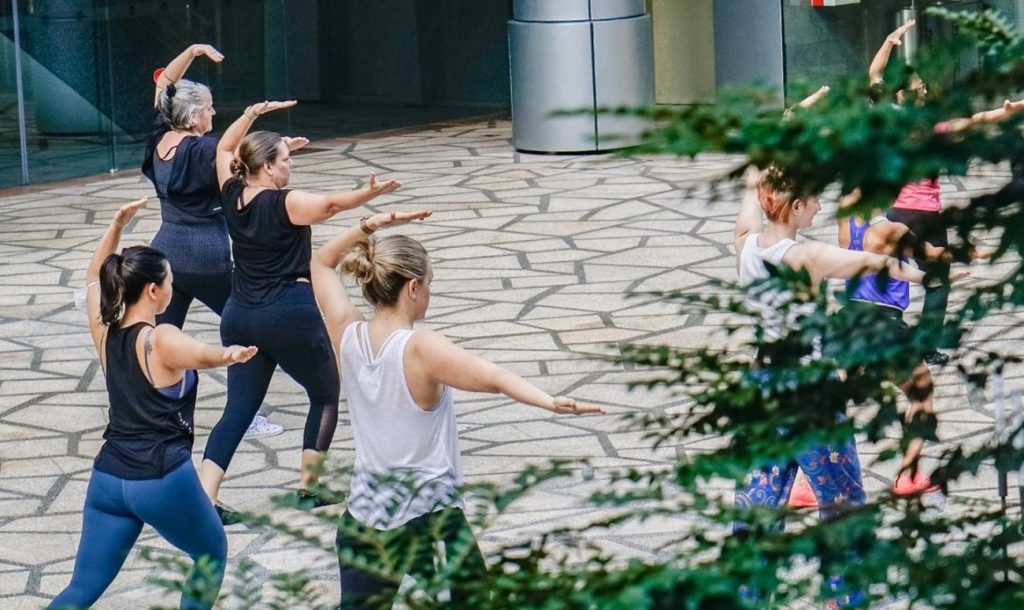 As a city in nature where rest and rejuvenation are just a heartbeat away, the lush island destination's accessible and game-changing wellness offerings, along with the city's famously dynamic lifestyle highlights, make Singapore the perfect getaway to escape from your everyday hustle.
Read More: 5 Minute Tips – How To Get Better Sleep At Night To Ease My Insomnia
Like & Follow ThinkRight.me on Facebook, Instagram, Twitter, Pinterest and Telegram to stay connected.