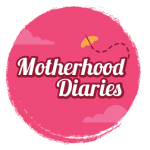 At the outset, I would like to make it clear that I am an anti-screen person. That said, we have all fallen in the trap of letting our kids being managed by screens, aka virtual nannies, while we have our tea in peace or wish to take more than a 5-min bath. And turning on our iPads or Netflixing especially when your kid is throwing a tantrum, and you do not know any other way out.
My kid got into the habit of watching nursery rhymes and so-called harmless Peppa Pig on our phones when his grandfather was in ICU and we did not have the mental bandwidth to engage him. He was just 2.5 years, and after his playschool got over, he was rarely without a screen.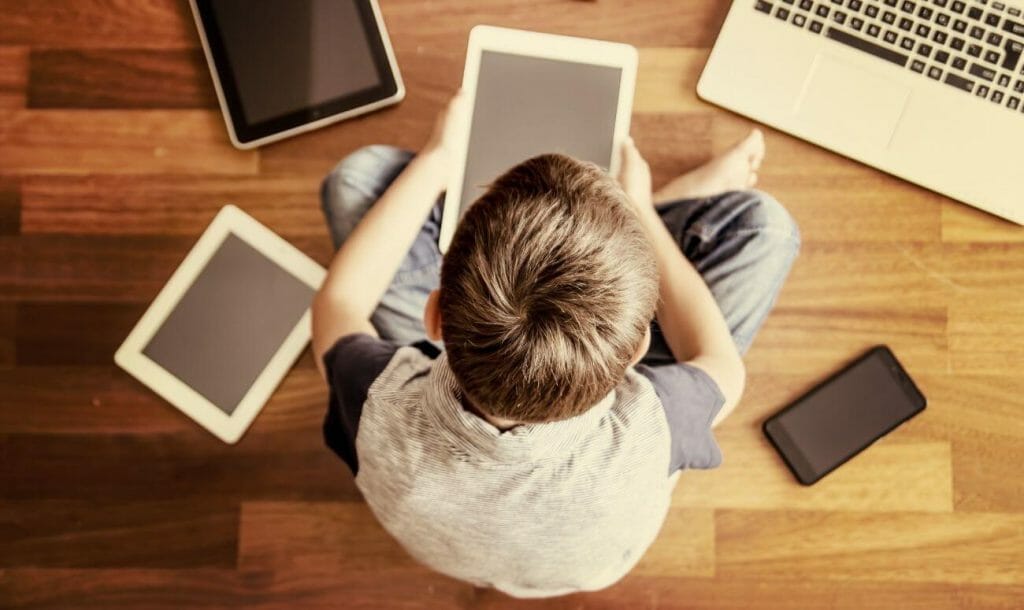 He started eating while watching the screen, throwing a tantrum when he had no access, and throwing our phones away if not shown Peppa Pig. As a mother who hates screens and TV, it was a big shock. My husband is a screen addict too, watching movies till wee hours in the night, alone. Not only was my kid becoming aggressive, with no outlet to burn his energy, he was also paying no heed to his food or other activities.
I had to do something about this addiction. Not only do screens give you entertainment in a passive form, but it also takes away your imagination and creativity as well. I decided to go cold turkey and packed away our 42-inch LED screen.
A clear directive was issued in the house that the kid will not have any access to the mobile phone, no matter how much tantrum he throws. We, as parents, also resolved to not touch our phones in his presence so that the kid gets our undivided attention.
The results, though positive, took time to show. I had to switch jobs to make more time for my kid. I started taking him to the park for three hours, instead of the usual 1.5-2 hours. He was always good with puzzles, so we got him more of them. We allowed him to have baths that lasted up to one hour or more. We let him help and make a mess in the kitchen and around the house. I do not mind cleaning up with my kid later. It also lets him participate in a few chores around the house, for which he is duly rewarded.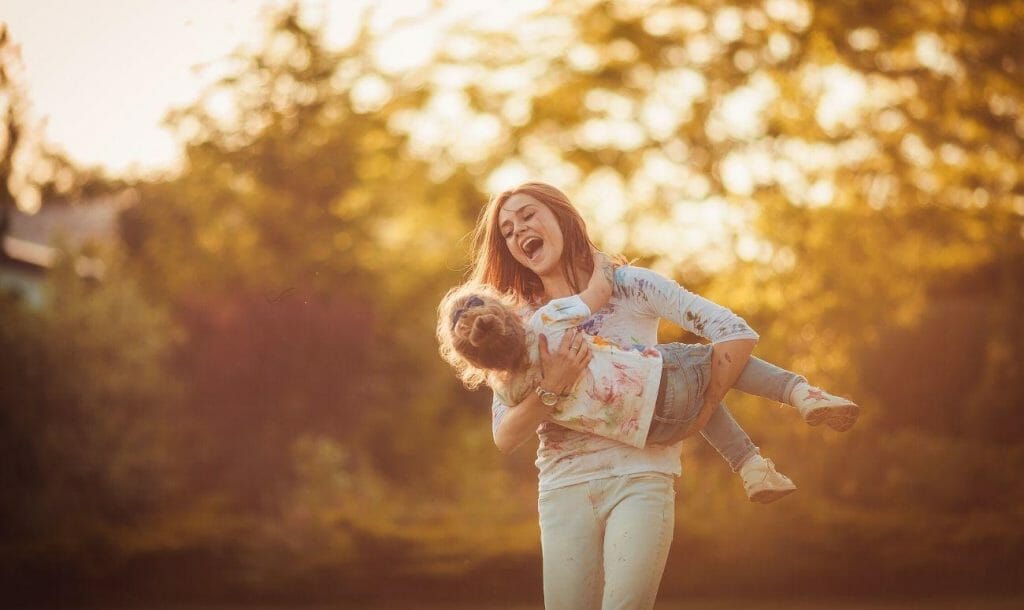 That said, some positive screen time (interactive or knowledgeable) is necessary too for kids, especially since interactive learning has become a part of the school curriculum as well. I have recently started showing my kid Nat Geo on weekends and he seems fascinated by it. When we visit grandparents, he gets to watch Nick JR too. We also go for occasional movies on theatre. But now, my kid shows more interest in going for a game of badminton than watching something inane on TV. The screen can be a positive asset if used as a learning platform than a passive nanny.
Ananya is a Delhi-based working mother. The strategies listed here have been tested by her personally on her now five-year-old son.
ThinkRight is now available on Telegram. For handpicked stories every day, subscribe to us on Telegram
Read more: Did You Know That Silica Gel Can Be Reused?
Like & Follow ThinkRight.me on Facebook, Instagram, and Telegram to stay connected.