Every cell in the human body contains some amount of protein. Protein is essential for your body to repair cells and make new ones, normally as well as for developing children, teens and pregnant mothers. It's extremely important for individuals to consume protein daily to keep cells in good shape and upkeep a mindful health maintenance plan.
Your body needs protein to build bones, muscles, cartilage, and skin; repair and rebuild tissue, oxygenate and supply your body with nutrients it needs; digest food and regulate hormones, especially during the transformation and development of cells during puberty.
What is Protein and What is Plant-Based Protein?
Proteins are the building blocks of our bodies and are imperative for good health. Protein is an important macronutrient essential for building muscle mass.
Macronutrients are the nutrients we need in larger quantities that provide us with energy. In other words, fats, proteins and carbohydrates. The body needs a large quota of macronutrients to fulfil our body's functions and carry out our daily activities.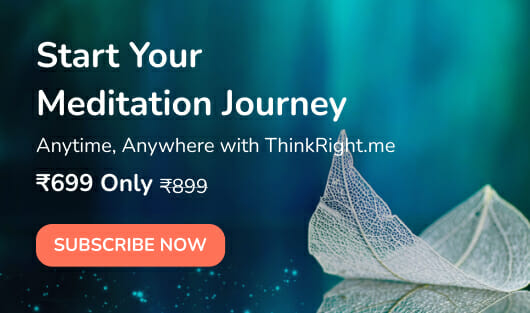 Different Types of Plant Protein
Plant-based protein supplements are derived from different plant sources including pea, hemp, pumpkin seed, brown rice, soy, chia, and flax. It is an alternative to animal-based powders. Plant protein is also helpful to people with Lactose Intolerance. Very few plants contain all essential amino acids, therefore manufacturers often formulate a blend of more than one source in order to give a complete protein.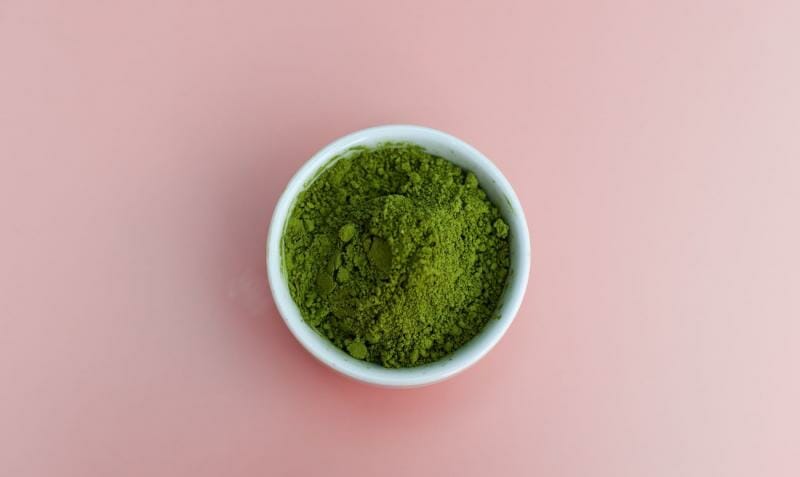 Being plant-based is beneficial for the environment and for our planet.
One Protein Multiple Benefits
The very purpose of protein supplements is to help fulfil our daily requirements missing from the diet and to build muscles. Plant protein provides approximately 20 to 25 grams of protein per serving which enables us to achieve the complete amino acid profile required by us.
Helps in muscle recovery and repair
Vegan plant protein contains naturally occurring BCAAs along with added vitamins for energy. It helps with lean muscle mass gain, post-workout muscle recovery and repair.
Zero added sugar; Sweetened with Stevia
Almost every meal of our day contains sugar which can wreak havoc on our bodies. Protein shakes like the ones offered by Onelife do not have added sugars in them and provide you with the tastiest flavour that will leave you satisfied for hours.
Improves immunity & vitality
BCAAs and added vitamins such as vitamin B12, vitamin C and vitamin E act as immune boosters. It will nourish your body to fight against infections.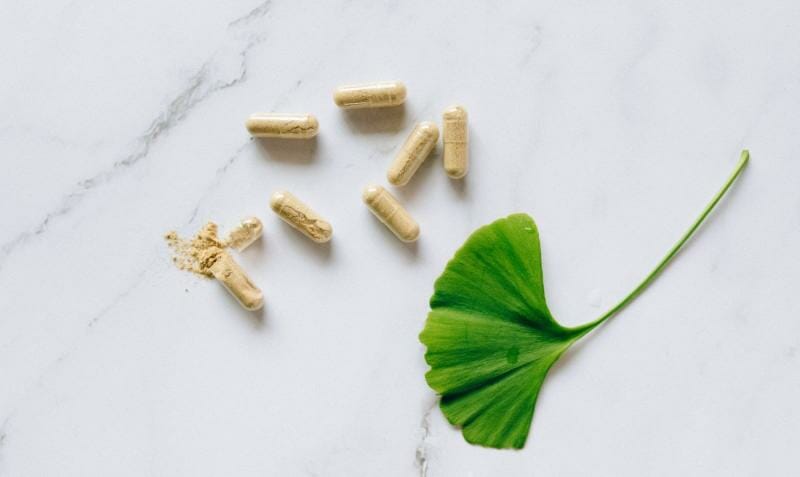 Apart from these above critical functions, plant-based protein also assists our bodies in managing blood sugar levels, promoting weight loss, lowering cholesterol levels and improving cardiovascular health.
Single source proteins are known to be missing in one or more essential amino acids. To overcome that shortcoming, plants of plant protein are the best option one should go for. Digestive enzymes in the supplements make it easier to digest and help in the absorption of vitamins and minerals.
Time to go vegan the plant-based WAY!
About the author:
Coming from an entrepreneurship background of managing the family business of pharmaceuticals, it was a natural process for Gaurav to diversify into nutraceuticals. Through his years of managing Lasons, he had various opportunities to interact with health experts and companies that are world leaders in the health space. It gave him a lot of insights and knowledge about innovation and technology development in the space of health and nutraceutical from where Onelife came into existence.
Onelife has over 100 products in the nutrition, wellness and beauty space with a presence in more than 15 cities across West and North India as of today. Onelife is geared up for its next level of growth post this round of capital. It will leverage the infused funds for geographical expansion, online & offline expansion, marketing and team building.
Here's our interview with founder Gaurav Aggarwal for you to learn more about Onelife Nutriscience.
Read more: How This Ethical Lifestyle Brand Is Working Towards Creating Fair Incomes For Artisan Women
Like & Follow ThinkRight.me on Facebook, Instagram, Twitter, and Telegram to stay connected.