Early on Sunday morning, rhinoceros mum Kendi gave birth to the eleventh white rhino calf at The Walt Disney World Resort, Orlando.
According to Disney's press release, the calf was born after a 16-month pregnancy and weighs around 150 pounds. The calf was healthy and active; within an hour of its birth the calf was standing and walking around and even nursing.
The release also added that Kendi was paired with the male Rhino, Dugan, to reproduce as part of the Species Survival Plan that is overseen by the Association of Zoos and Aquariums.
The mother-calf duo will now spend the next several weeks bonding backstage before they join the rest of their herd, where guests aboard the theme park's Kilimanjaro Safaris attraction will have the opportunity to see the calf in its habitat. White rhino Jao is due in fall 2021, while other white rhino Lola will likely give birth during fall or winter 2021, per Disney Parks Blog.
This is the first time the Animal Kingdom has had so many rhinos pregnant at once, Good Morning America reported.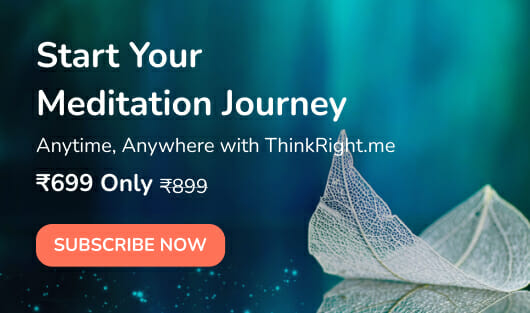 "I love these rhinos," Dr. Natalie Mylniczenko, a veterinarian at Walt Disney World Resort, told GMA. "It's been so much fun to be able to track these pregnancies, and now we're going to have a birth in just a few weeks. I can't wait to see the baby."
We're all really excited too!
Read more: 15 Most Inspiring Films of All Time
Like & Follow ThinkRight.me on Facebook, Instagram, and Telegram to stay connected.