Every family wants to bond well with their child/children. But is your bond resulting in blurring of healthy boundaries between you and your kid? Healthy boundaries imply respecting each other's feelings, letting other person grow as an individual, be able to speak their minds openly while asking for permission wherever required. In enmeshed parenting, however, these healthy signs of a family are amiss.
In most cases, enmeshed parenting manifests on emotional level, where kids are controlled and manipulated for a parent's own sense of authority and accomplishment. Over the years, kids brought up in enmeshed families start harbouring fear of abandonment and a sense of guilt if they are unable to stand to their parents' expectations and standards.
How can one identify the signs of enmeshed parenting?
Unrealistic expectations from your child, where a kid is expected to be responsible for their parent's happiness by scoring well
Children expected to take care of parents or be their confidante or friend
Parent being over-involved in kid's activities
No scope of individual growth of the child with parent controlling all aspects of a kid's life
Weak or no sense of identity
Child is unable to perform age-appropriate tasks
Anxiety, feeling of helplessness and depression in children
Difficulty in making friends
Unable to take control in tough situations
Overcoming Enmeshment
If you see these signs in your family, it is time you take the following measures to bring back the balance in the relationship with your child.
1. Take Responsibility
Usually the parents who have an enmeshed relationship with their kid/s, grew up in the same enmeshed environment. The parent needs to learn that each one us is responsible for their own emotions, and while we can make others feel better by empathizing, the parent need not feel the mirror the emotions of their child in a positive family set-up.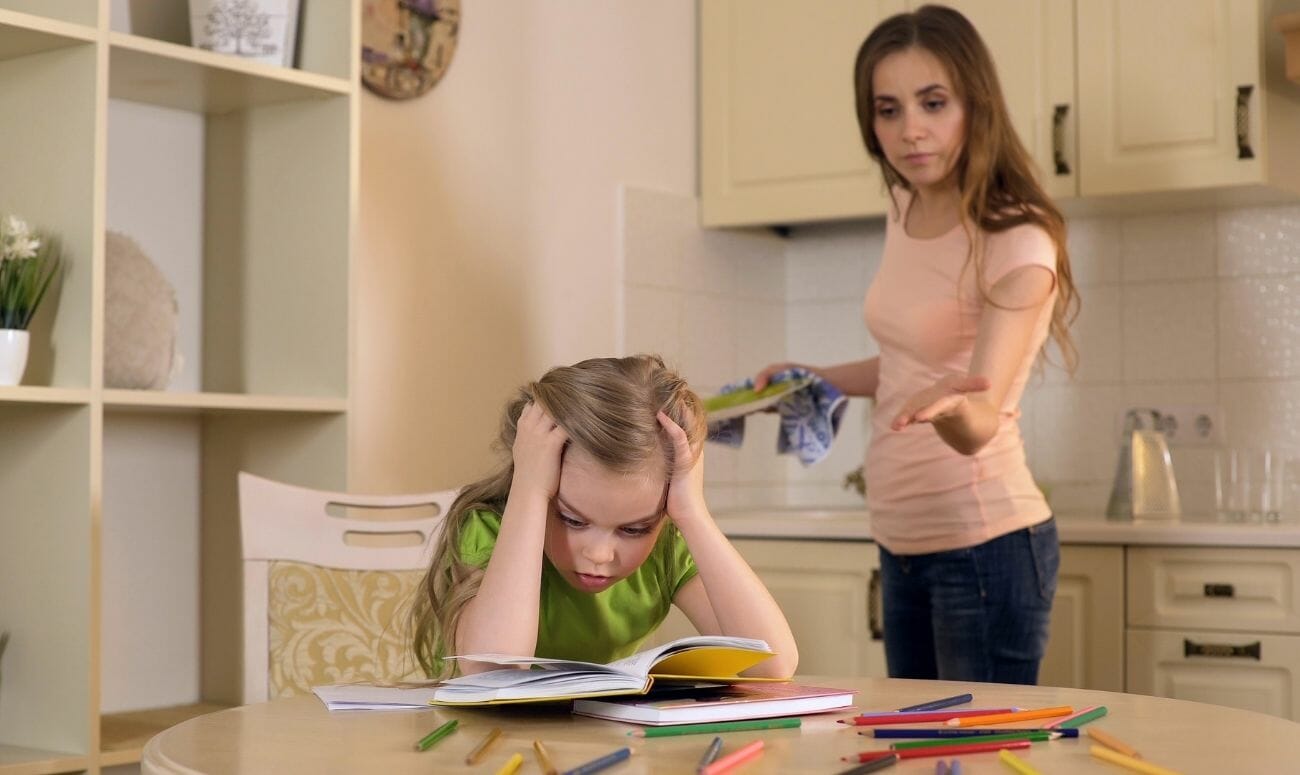 2. Encourage Independence
Let your child take charge of age appropriate tasks and activities, without you taking responsibility or without hovering over them. As a parent, it might be difficult for you to let go off initially. To deal with this, you can also involve yourself in a new activity or sign up for a new class to keep yourself occupied.
3. Set Personal Boundaries
Each person in the family should be made welcome to have their own personal space, speak and debate openly, and respect each other without making the other person feel guilty.
4. Nurture Strong Emotional Bonds
Creating healthy emotional bonds imply providing security to your child to venture out without relying on each other to fulfil one's emotional needs. Give your child the required space to grow, fall and learn. Encourage your child to do chores in and around the house, independently, which would build their self-esteem. Listen to them, like you would listen to other family members, and do not expect them to tow your line of thought as they grow older and more independent.
5. Feeling Guilty Will Not Help
Rather than feeling guilty about the past, invest your time and energy in nurturing your own sense of self – find your interests rather than wanting your child following your interests. You can practice mindfulness and meditation to channelize your guilt. Create and develop your own self as a parent so that you child does not have to bear the burden of your emotions and unmet needs.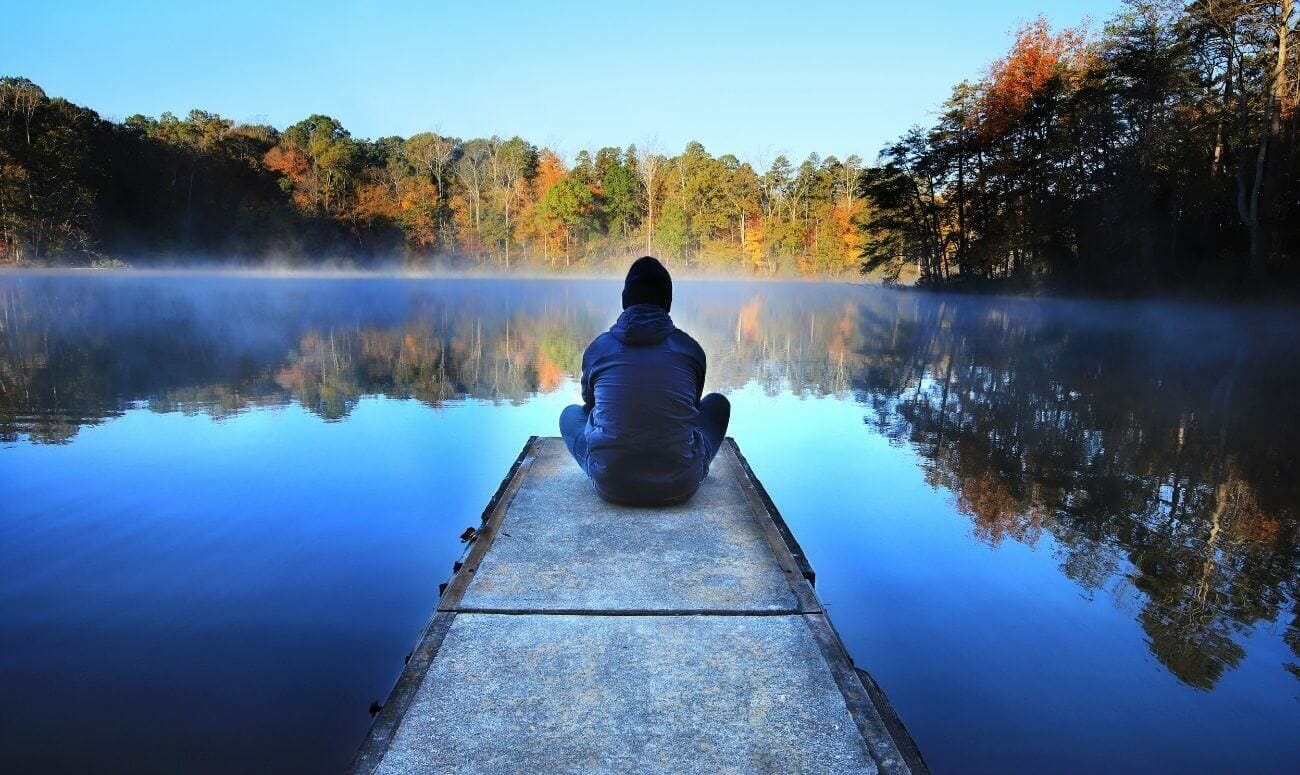 Breaking the pattern of enmeshed parenting can be difficult and overwhelming at times. But do not give up. Take charge of your own emotions and help your child identify, face, and take responsibility of their own emotions. That would be the real empowerment.
Ananya is a Delhi-based WFH mother.
Read more: Meet The Master: Sanket Pai, An Internationally Certified Leap Ahead And Human Potential Coach
Like & Follow ThinkRight.me on Facebook, Instagram, Twitter and Telegram to stay connected.