Poetry is perhaps one of the most celebrated art forms in India. The land of diverse cultures and varied languages, India is home to 22 major languages written in 13 different scripts, and spoken in around 720 different dialects. Regardless of so many languages and cultures, poetry is held in high regards in our country. And, as poetry has found a special spot in the country's heart, here are some eminent female Indian poets who have left the mark on the world with their contribution to the Indian Literature –
Subhadra Kumari Chauhan
Most renowned for her poetry 'Jhansi waali Rani', Subhadra Kumari Chauhan was one of the most prominent female Indian poets that the country has ever had. Most of her poetries are in Veer Ras, one of the nine flavours of Hindi poetry. She also joined Mahatma Gandhi in his Non-Cooperation Movement.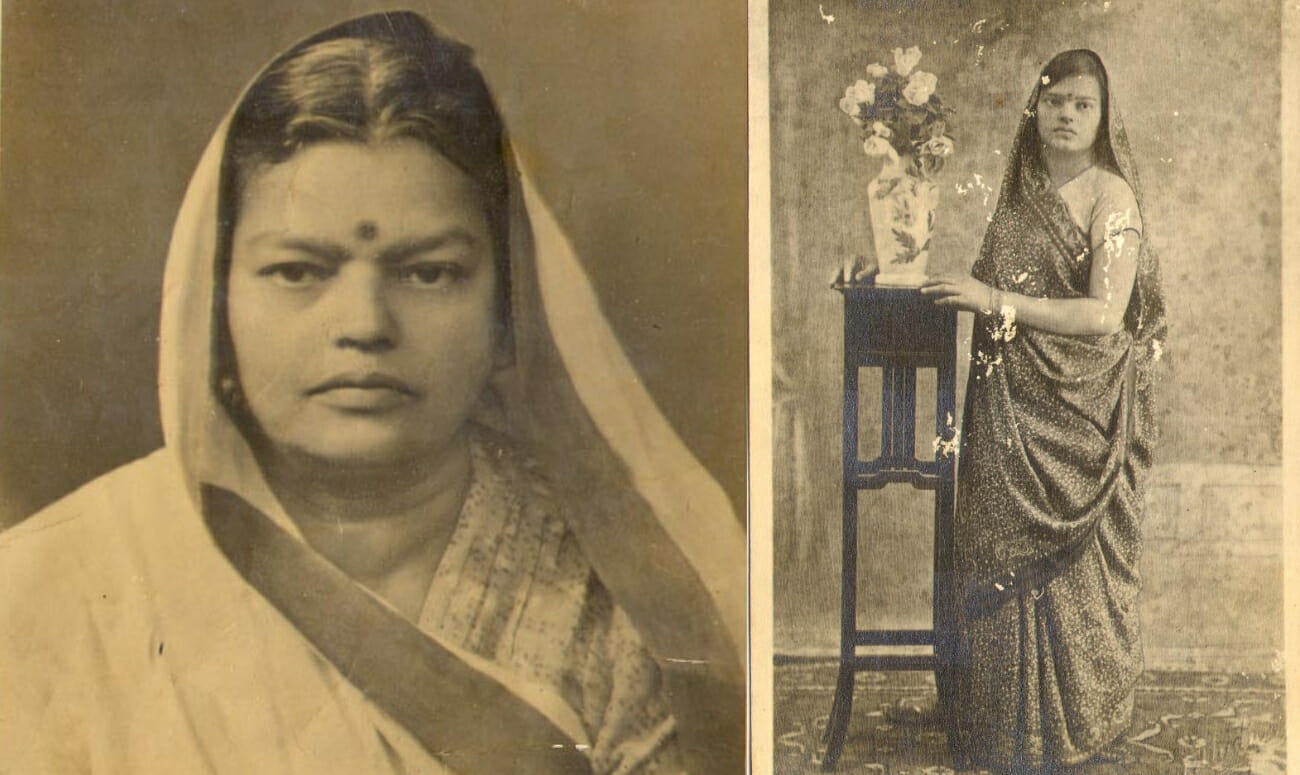 Mahadevi Verma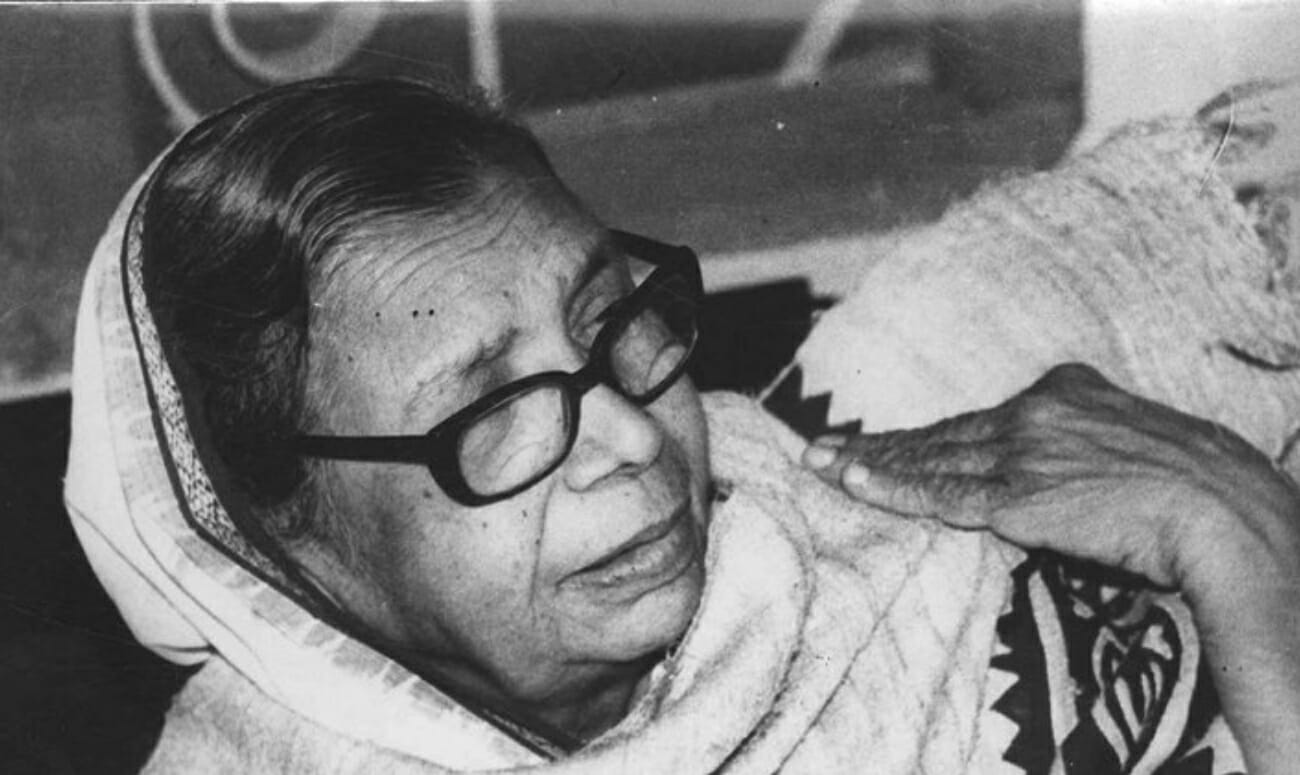 Widely known as 'Modern Meera', Mahadevi Verma was a poet and an educationalist. She also actively participated in Chhayavaad, the literary movement of romanticism in modern Hindi poetry. Few of her most notable works include 'Yama' and 'Mera Parivar'. Her talent was hidden until Subhadra Kumari Chauhan, her roommate and senior in the school, found out a stash of her poetry.
Amrita Pritam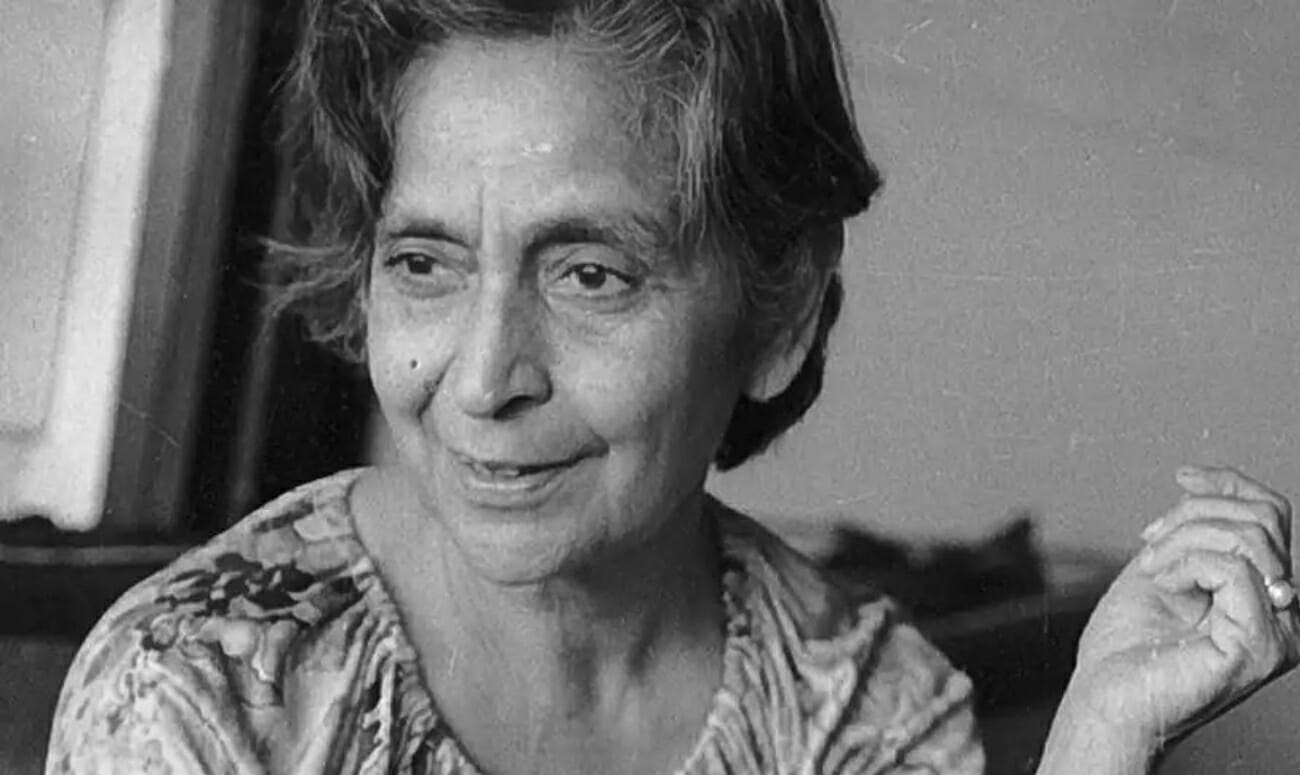 Poet and novelist Amrita Pritam, in her 60-year-career span, produced over 100 poetry books, biographies, and novels that got translated in several Indian and foreign languages. One of her most prominent works, Pinjar, was made into a movie which was recognized with an award in 2003.
Jhumpa Lahiri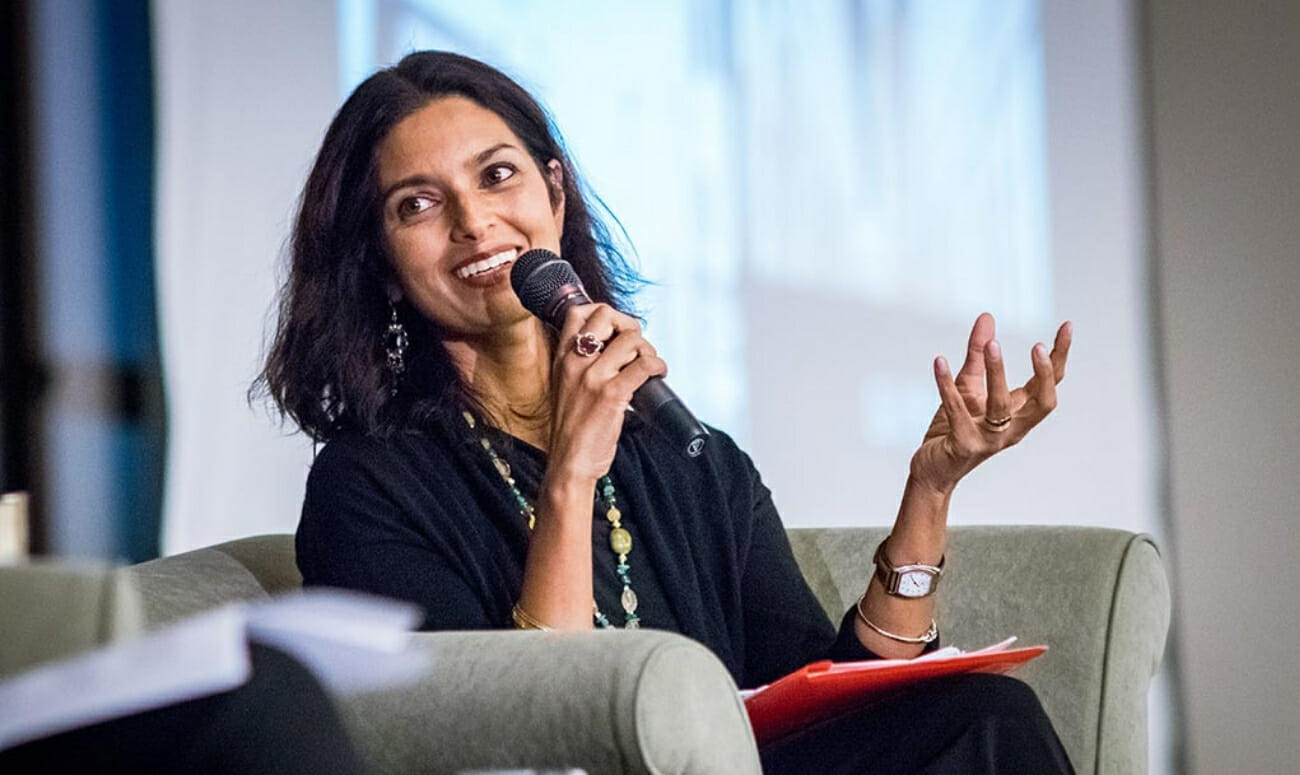 Indian American poet and author, Jhumpa Lahiri is also an essayist who writes in English and Italian. Her work revolves around an Indian immigrant's experience in America. Her debut short fiction collection was recognized with the Pulitzer Prize for Fiction. Currently, she is working as a professor of creative writing at Princeton University.
Bahinabai Chaudhari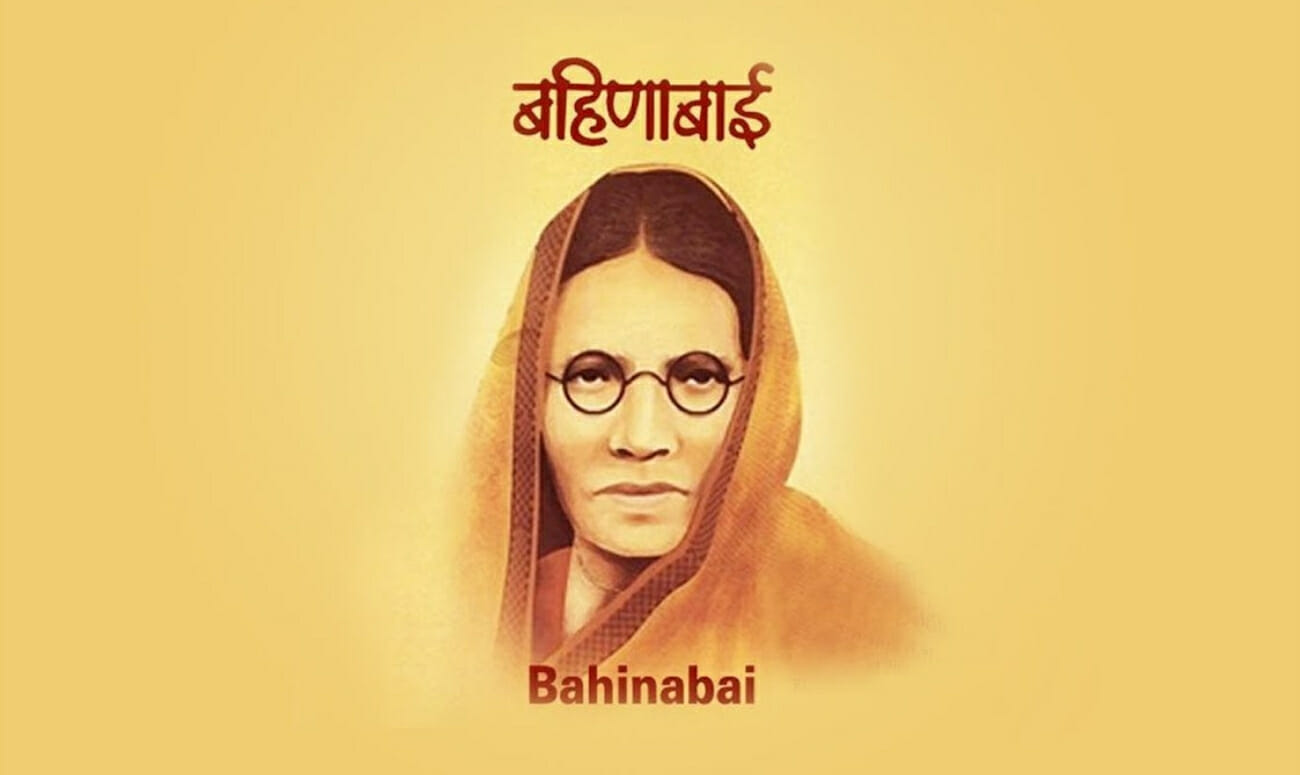 Having lived as an illiterate cotton farmer, Bahinabai Chaudhari's work was recognized after her death. She composed all her songs verbally which her son, Sopandev, used to write down in a notebook. After he got famous, he transcribed all her songs and presented them to the world. Her ways of writing were unique, as she wrote songs in a mixture of 2 dialects: Khandeshi and Varhadi.
Image: Wikimedia | Rekhta | Wikipedia | Femina |