She is a solid benchmark of women power, vigour, and valour. The story of our freedom fight is incomplete without the mention of Rani Lakshmi Bai. The fearless "Mardaani". A clear vision of a woman mounted on a horse, wielding a sword with a little boy strapped on her back, forms in front of our eyes when we hear her name. She fought against the British fearlessly and did what no one would imagine a woman could do.
Born in a Brahmin family, she had an unusual upbringing. She lost her mother when she was four and grew up with boys in the Peshwa court. As a result, she got trained in martial arts and became proficient in sword fighting and horse riding. She had a sense of independence right from her childhood.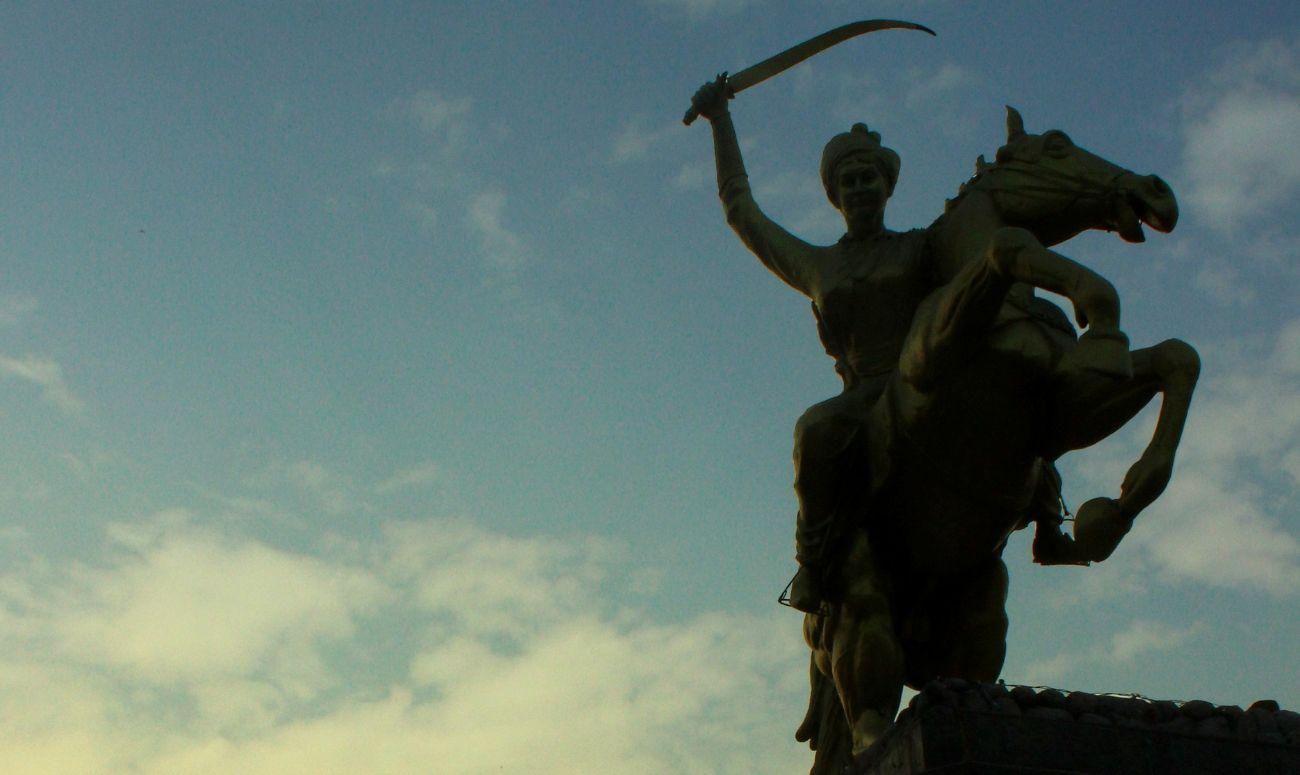 She got married to Gangadhar Rao, the Maharaja of Jhansi. Which gave her the title of "Jhansi Ki Rani" (The queen of Jhansi). She was widowed early in life, and hence could not bear an heir to the throne. So, she went on to adopt a boy, who would carry on her legacy. But, destiny had other plans, and things took a turn after this.
Lord Dalhousie, the British governor-journal of India, refused to accept the adopted boy as the heir, in accordance with the doctrine of lapse. In consequence, the East India Company deployed an agent to look after the administrative affairs of Jhansi. She did not want to pass on the baton in the hands of the British and resisted the British with undying determination. To the extent, that the British feared her will, audacity and fearlessness.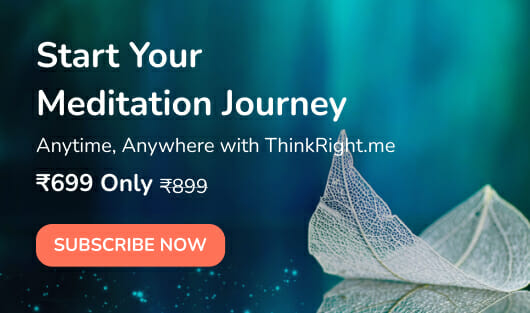 Shortly after the breakout of the Meerut mutiny in 1857, Rani Lakshmi Bai was proclaimed the regent of Jhansi. She formed her troops very rapidly and assumed the charge of the rebels in the Bundelkhand region.  She fought vigilantly till her last breath, and gave her life on the battlefield, with the burning desire to free India from the British rule.
Her patriotic zeal and sovereignty created a wave of bravery and feminism in Maharashtra.
"Khub ladi mardani woh toh Jhansi wali Rani thi"!
Read more: Akbar & Birbal: The Three Burning Questions!
Like & Follow ThinkRight.me on Facebook and Instagram to stay connected.