"यह आज़ादी की लड़ाई है …ग़ुज़रे हुए कल से आज़ादी … आने वाले कल के लिए"
These words by Mangal Pandey ignited the spark for our freedom fight. Who knew that a simple boy from Uttar Pradesh would become the cornerstone of the Indian Freedom Struggle! You might have heard the story of independence quite a few times, but this short story on courage and determination will shift your perspective.
The Dawn
Born to a humble brahmin family, Mangal Pandey was a Sepoy in the 6th Company of the 34th Native Infantry. Albeit, he was a loyal and dutiful soldier until things took a stark turn and everything changed in the pages of history.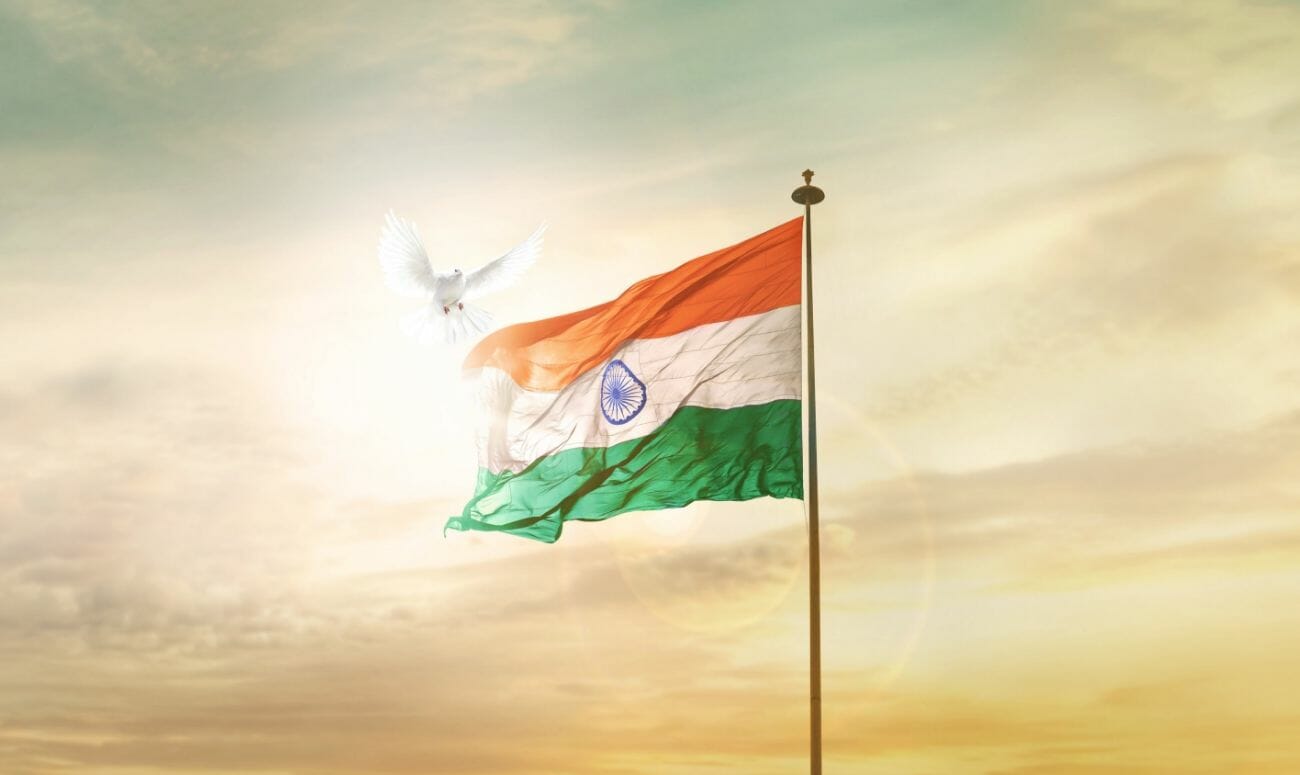 The East India Company introduced reforms that were completely unfair and unjust. And to make things worse, they made the use of Pattern 1853 Enfield rifle compulsory for all soldiers. This was the last nail in the coffin. As these cartridges were coated with a grease membrane that had to be cut by teeth, before loading. Since the membranes were extracted from the fat of either cows or pigs, it was offensive for Hindus and Muslims.
Despite the permission to create grease from vegetable oil, there was no reasoning done with the soldiers. When all other attempts and uproar failed to change this phenomenon, on March 29, 1857, Mangal Pandey launched an open mutiny at Barrackpore in Kolkata. He rebelled and killed many British officers for their cruel and inhuman nature towards his countrymen.
He and a few of his men attacked Sergeant Major Hudson. In effect, it led to a gruesome battle on the army ground. Mangal Pandey was surrounded by the British soldiers, but he collapsed after firing a bullet on his own chest. Like a true hero, he kept mum and refused to divulge the names of his fellow co-conspirators in the attack of the British officers. For which he was sentenced to death.
The Dusk
His sacrifice for the nation did not go futile. It was like the first ripple in the water, which just grew in time. It started from the Sepoy Mutiny in Barrackpore and spread to Meerut, Delhi, Cawnpore and Lucknow Mutiny. Slowly and steadily, all of India was covered with the air of revolution and freedom. This short story on courage and determination is a true benchmark for courage and bravery!
Image: Lokmat News
Read more: Foods That Can Reverse Age!
Like & Follow ThinkRight.me on Facebook and Instagram to stay connected.