American writer Maggie Gallagher once said, "Of all the hard jobs around, one of the hardest is being a teacher ", and we can all agree with her. A book can only help you pass an exam, but add a teacher to that equation and you'll have a lesson for a lifetime. Subhash Chandra Kundu is one such inspiring educator, but you will be surprised to know that he was once an active member in one of the most violent revolutions that took place in our country in the late 1960s and early 1970s, the Naxalite movement.
Giving up arms to taking up books
Subhash shifted his focus from the movement to imparting education after being released from the Dum Dum Correctional Centre in 1974. "I was into active politics between 1968 and 1971, when I was teaching at Basirhat College. The movement floundered as we tactically pursued the wrong line. My biggest takeaway from the movement was being infused with the spirit to serve", he told the Telegraph. There was no looking back for Subhash when he decided to give up armed revolution to spread science education among the poor.
Education free of cost
Subhash has now dedicated over 30 years of his life to teaching physics to the underprivileged kids in and around the Basirhat area of West Bengal for free. Subhash believes that science is the way forward for the boys and girls especially from low-income families and it will make them employable, and he couldn't possibly burden them with fees.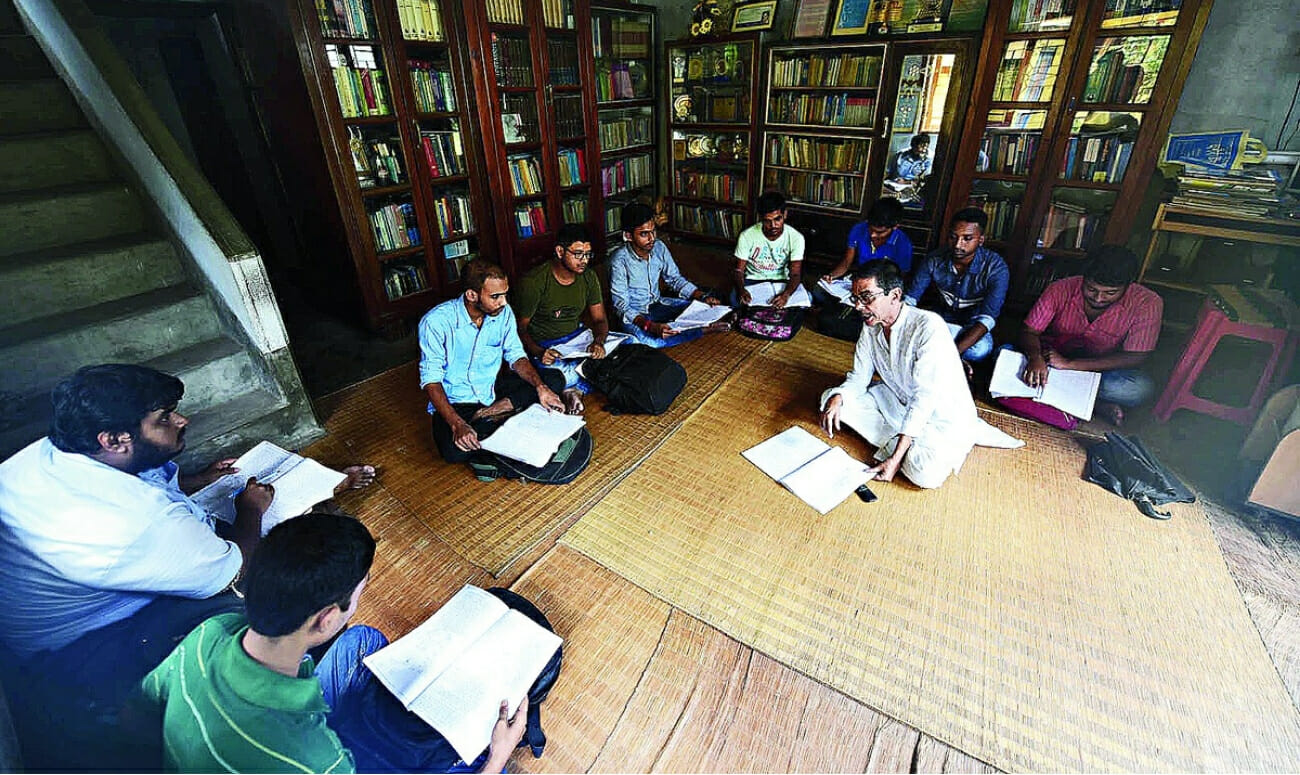 Institute of Physics
Subhash founded the Institute of Physics in 1988 on a small plot of land he purchased from his siblings, and with the help of funds from many of his accomplished students the institute today has six rooms with 4 laboratories he has built from the scratch. Till this day, he does not take fees from any of his students.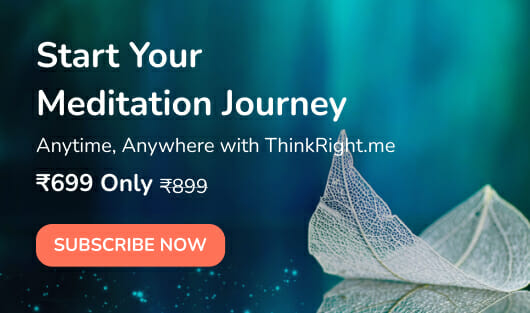 "Kundu Sir is a man of caliber, he knows no stopping. To every student irrespective of age from Basirhat and nearby areas, 'Sir' is akin to a demi-god and more of a parent than their real parents, and to the general public, he is a living legend," said a former student of his.
Thanks to his efforts, many of his students have managed to beat poverty and are now teaching in India's top colleges.
Purity of teaching
On asked about his advice to fellow teachers, Subhash said that he would urge them to do their job honestly and motivate the students. "As I realized after coming out of the Naxalite stint, Albert Einstein is as relevant in Basirhat as he is in Europe or America. There is no impurity in education. So just keep teaching," he added.
A job as an educator is one of the noblest professions and has the power to make individuals turn into good human beings. We can all take a leaf out of Subhash's life and remember the lessons we have learned from our own teachers.
READ MORE: MAN MAKING A DIFFERENCE IN TAMIL NADU WITH JUST 1 RUPEE
Image: The Telegraph